Opera
Mitsingen. Mittanzen. Mitfeiern.
Dates and tickets
Sa, 01.10.2022 / 15:00 – 20:00 h
Ballhof Eins
Free admission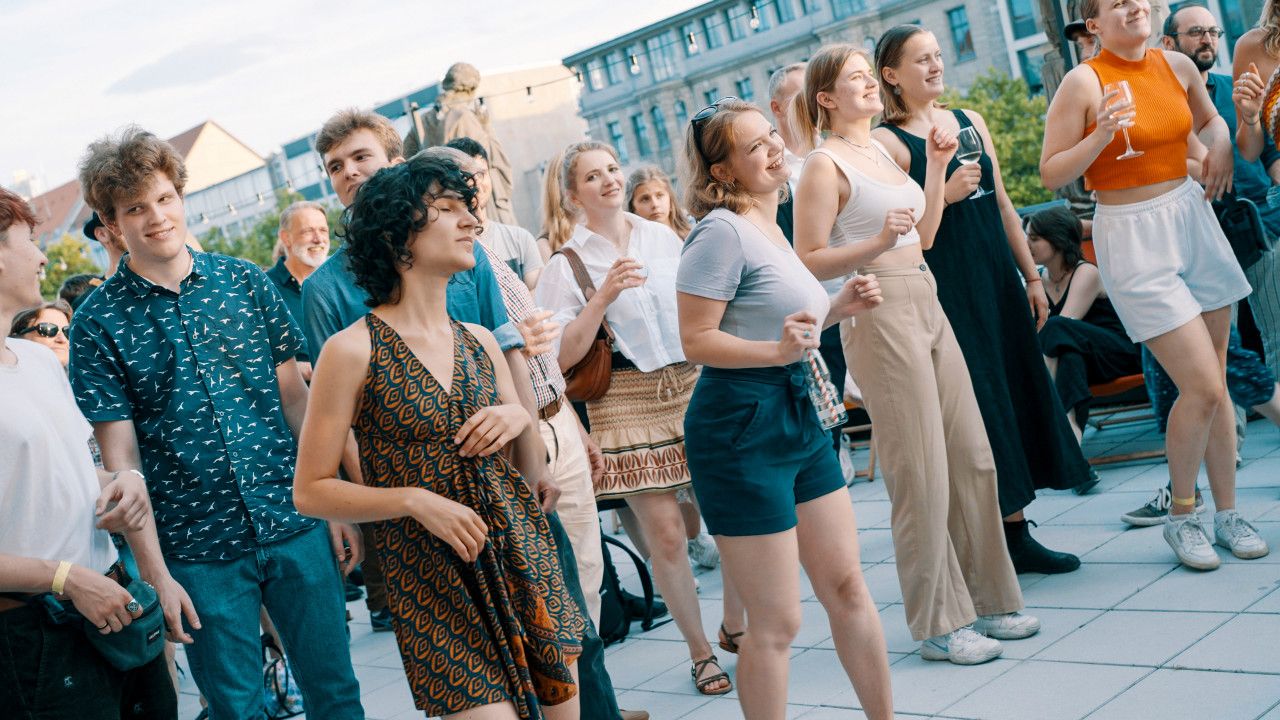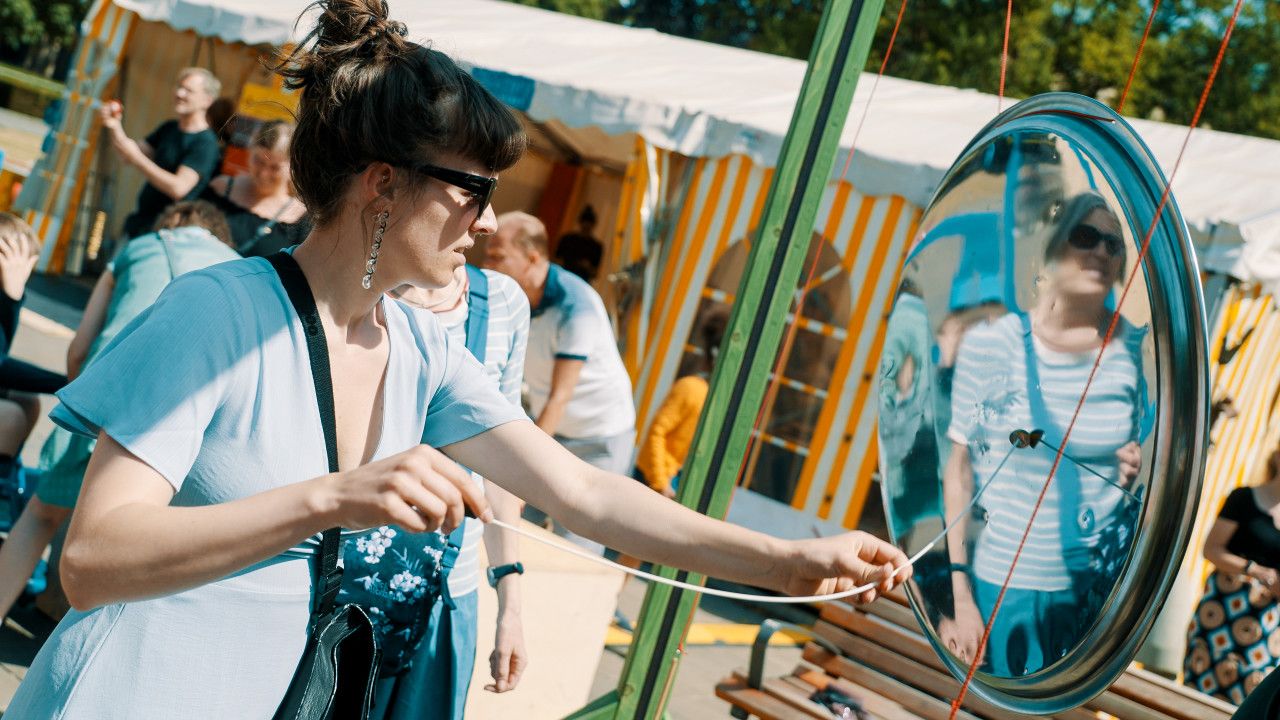 Ballhof-Fest © Clemens Heidrich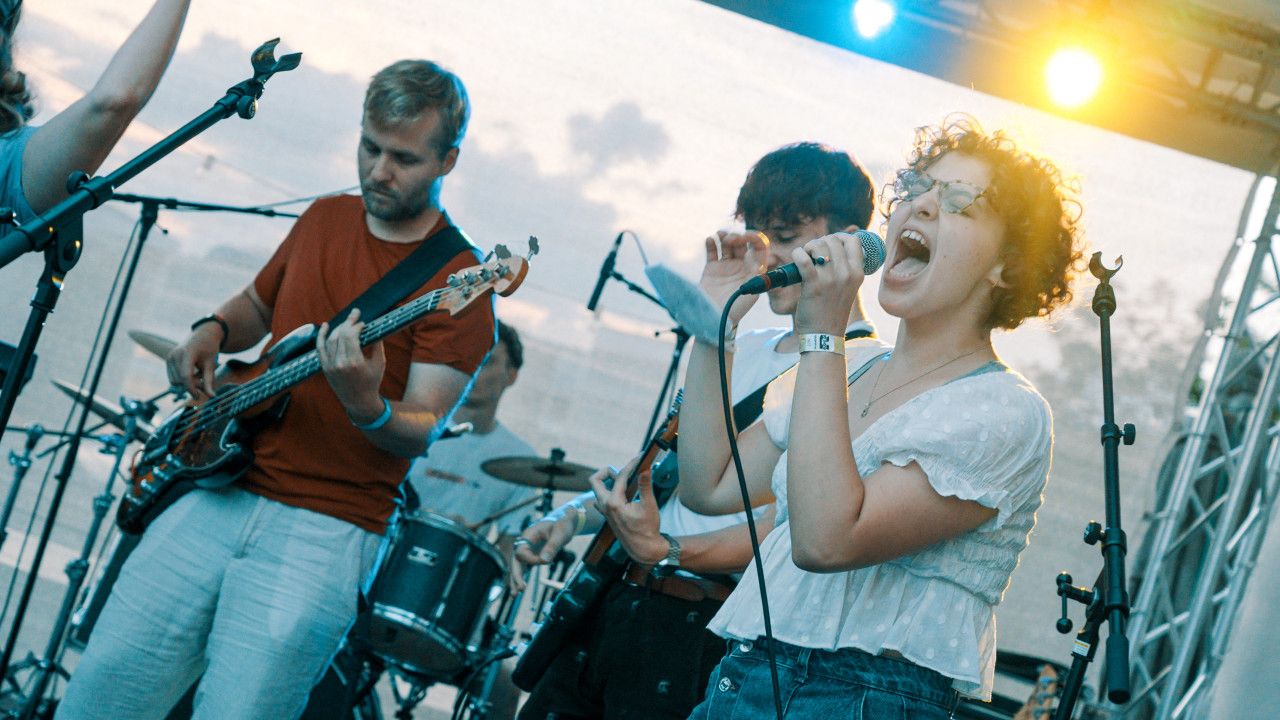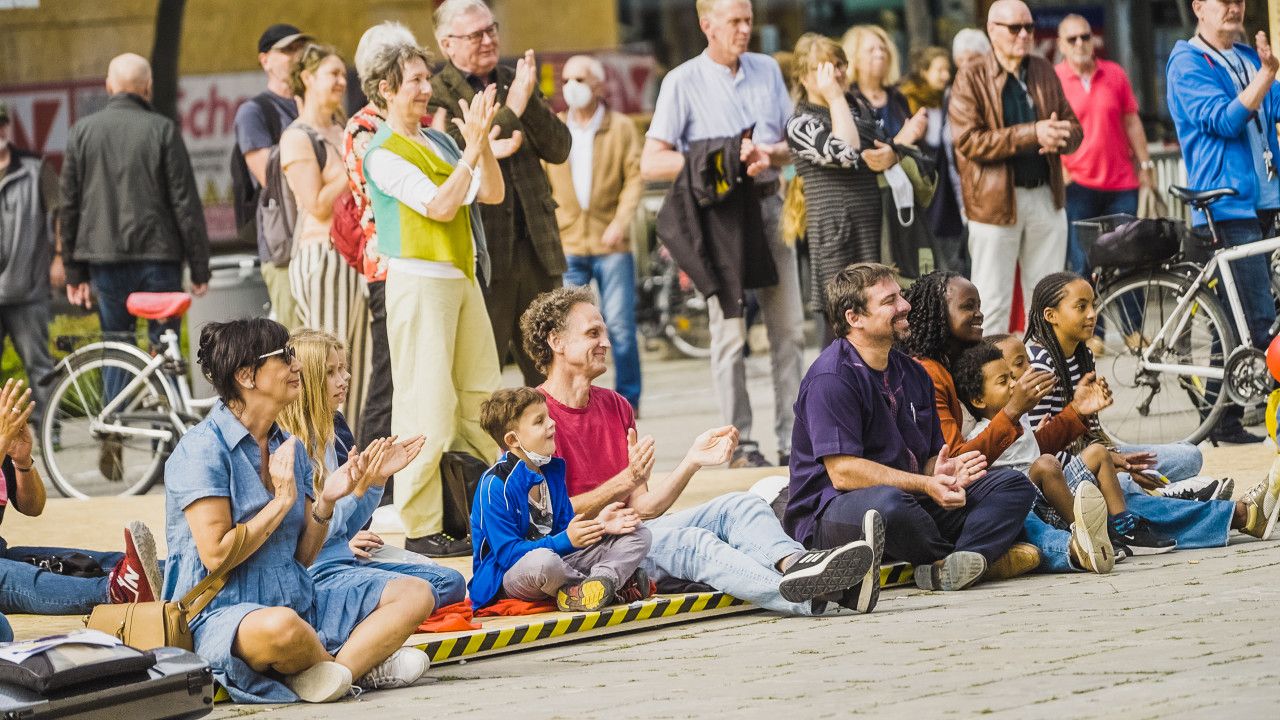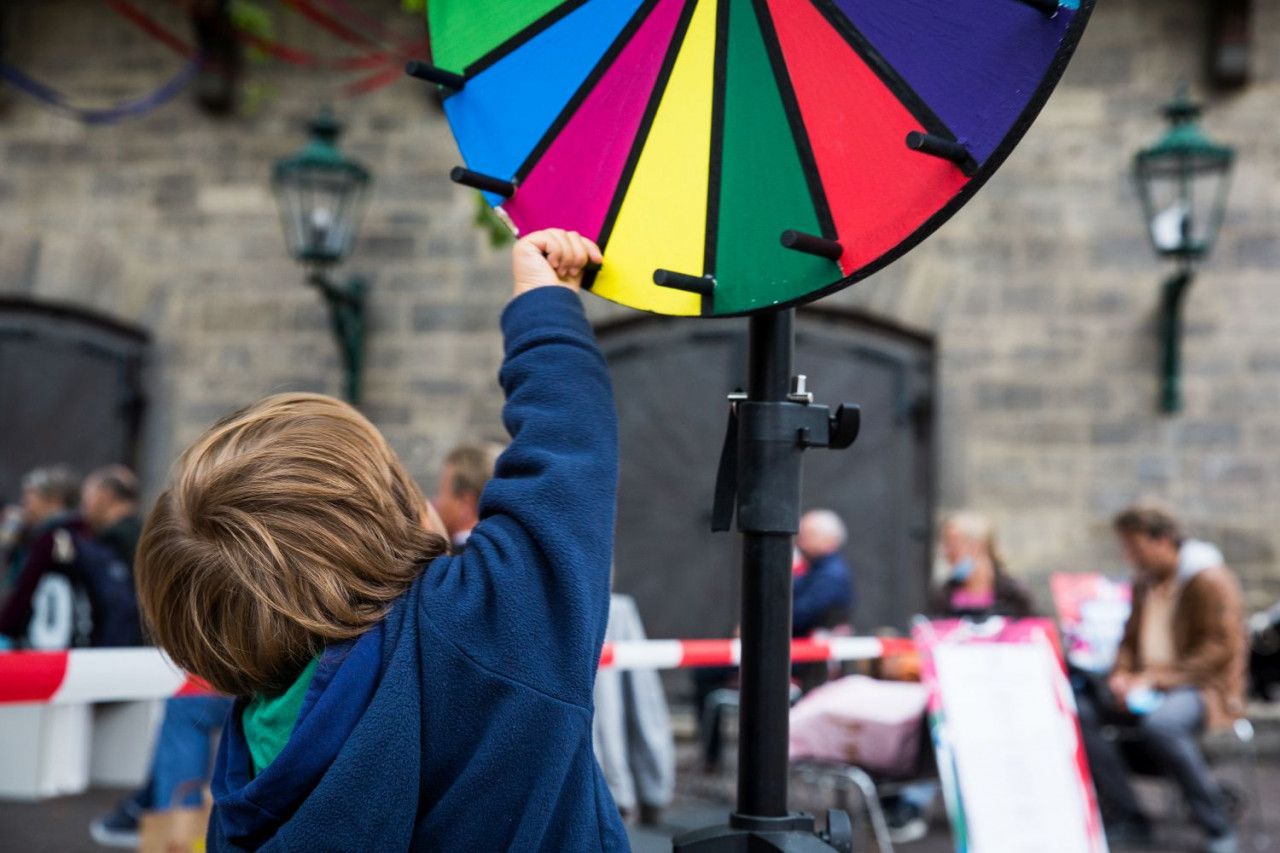 Ballhof-Fest © Judith Gawol
Description
We will launch the new season with curious guests of all ages. Together, we will celebrate listening, watching and marvelling as well as joining in and getting creative in a programme that is all about music, dance and theatre.