Opera
Opera by Peter Tchaikovsky (1840-1893)
Based on the verse novel by Alexander Pushkin
Opernhaus
In Russian with German Surtitles
3 Hours 15 Minutes, one Intermission
From Ages 14+
Eugen Onegin © Sandra Then
Eugen Onegin © Sandra Then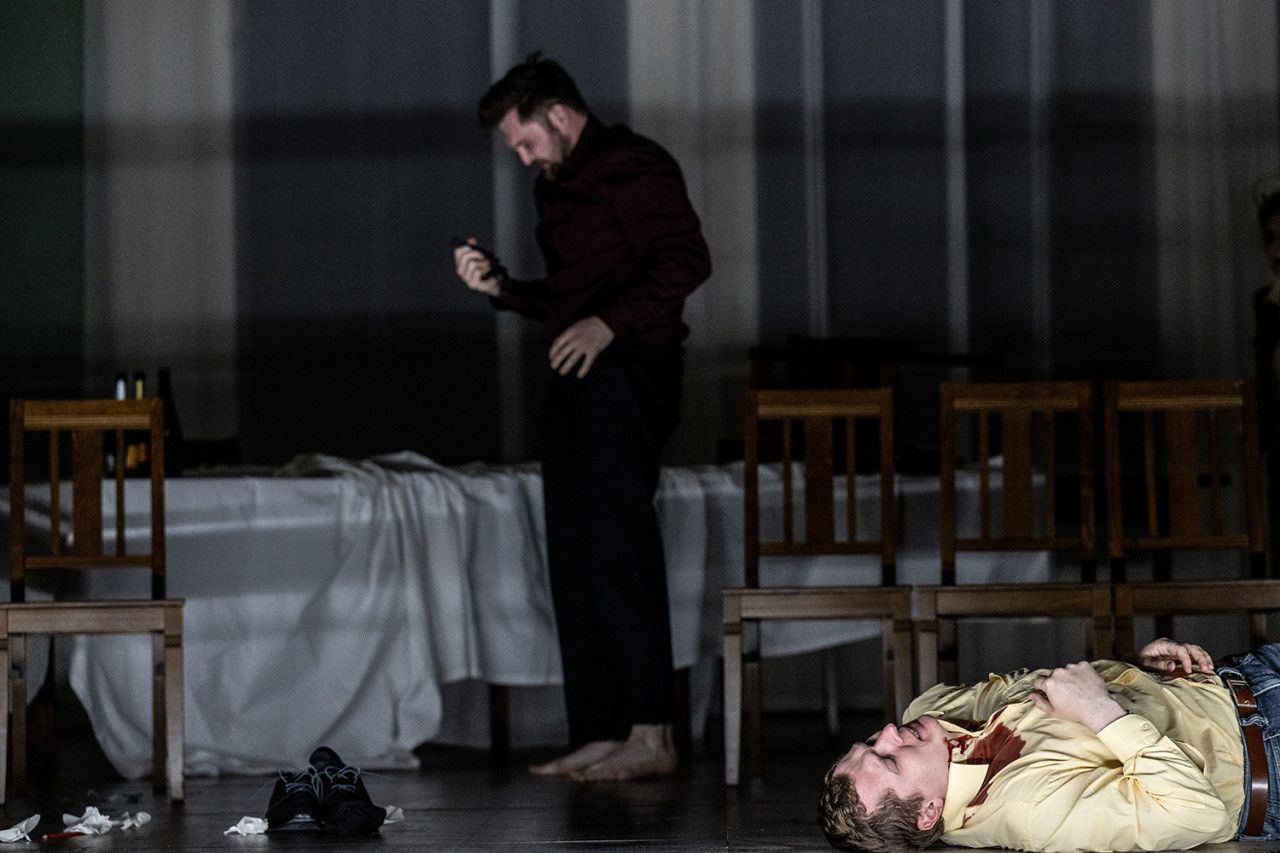 Eugen Onegin © Sandra Then
Eugen Onegin © Sandra Then
Eugen Onegin © Sandra Then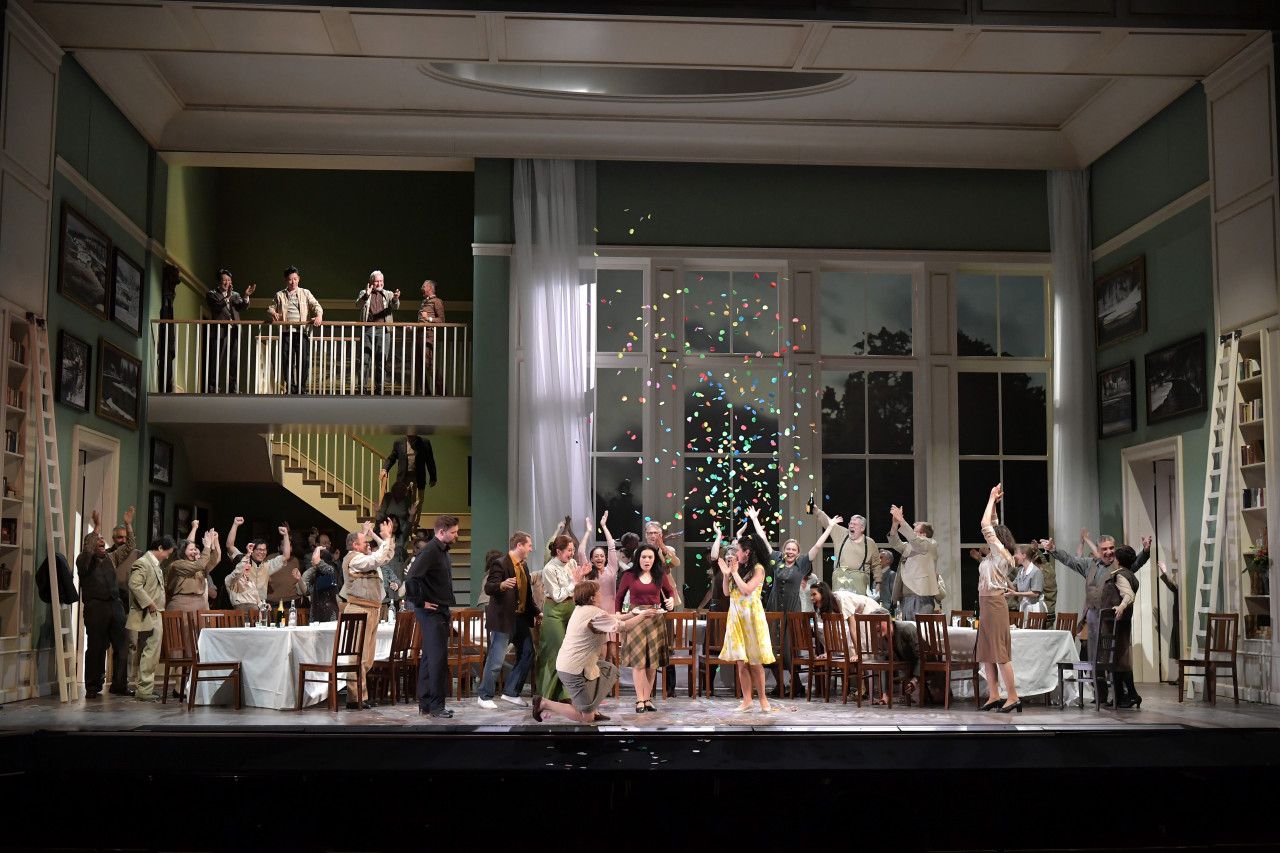 Eugen Onegin © Sandra Then
Eugen Onegin © Sandra Then
Description
Merciless emotion. A misunderstanding:
In his most famous opera, Peter Tchaikovsky outlines the fundamental conflict of the modern age: How emotional coldness and tedium destroy true affection. With Eugen Onegin, composed in 1879, he set to music one of the most well-known works by the Russian poet per se, Alexander Pushkin. But Tchaikovsky chose a perspective that seems to be diametrically opposed to the intentions of the original: While Pushkin's casually sparkling verse regards his characters with cool composure, even with irony, Tchaikovsky aims for unconditional identification. The composer suffered with Tatyana, he was Tatyana, and after her long struggle to make Eugene love her, he gives her the quiet triumph of saying no. It is too late. This is the greatest degree of strength imaginable, resigning oneself to the impossibility of love: Our love is still alive, but it is and always will be too late.
Recommendations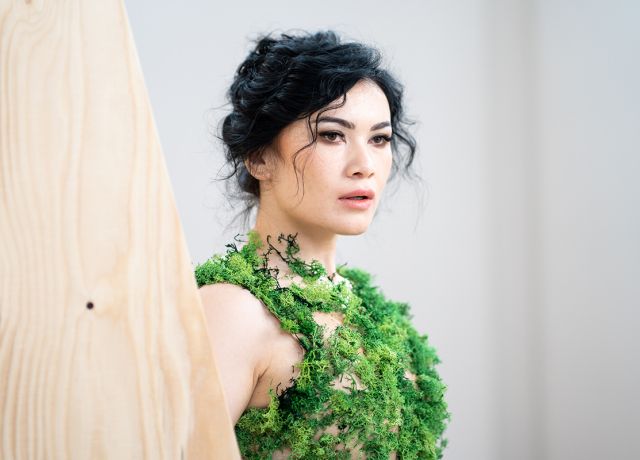 #Teaser
Eugen Onegin
Gnadenloses Gefühl – ein Missverständnis. Peter Tschaikowski zeigt in seinem bekanntesten Opernwerk den Grundkonflikt der Moderne: Wie Gefühlskälte und Überdruss wahre Zuneigung zerstören.
#Interview
Let's talk about: Eugen Onegin
Warum können Eugen Onegin und Tatjana nicht glücklich miteinander werden? Und was hat toxische Männlichkeit damit zu tun? Sänger James Newby im Interview über unsere nächste Opernpremiere.
#Trailer
Eugen Onegin
Eine Achterbahnfahrt der Gefühle! Nach der Vorlage von Alexander Puschkin hat Peter Tschaikowski eine seine bekanntesten Opern geschrieben: Eugen Onegin