Schauspiel
based on the novel by Olivia Wenzel
ca. 1 Stunde 30 Minuten, keine Pause
1000 Serpentinen Angst
© Isabel Machado Rios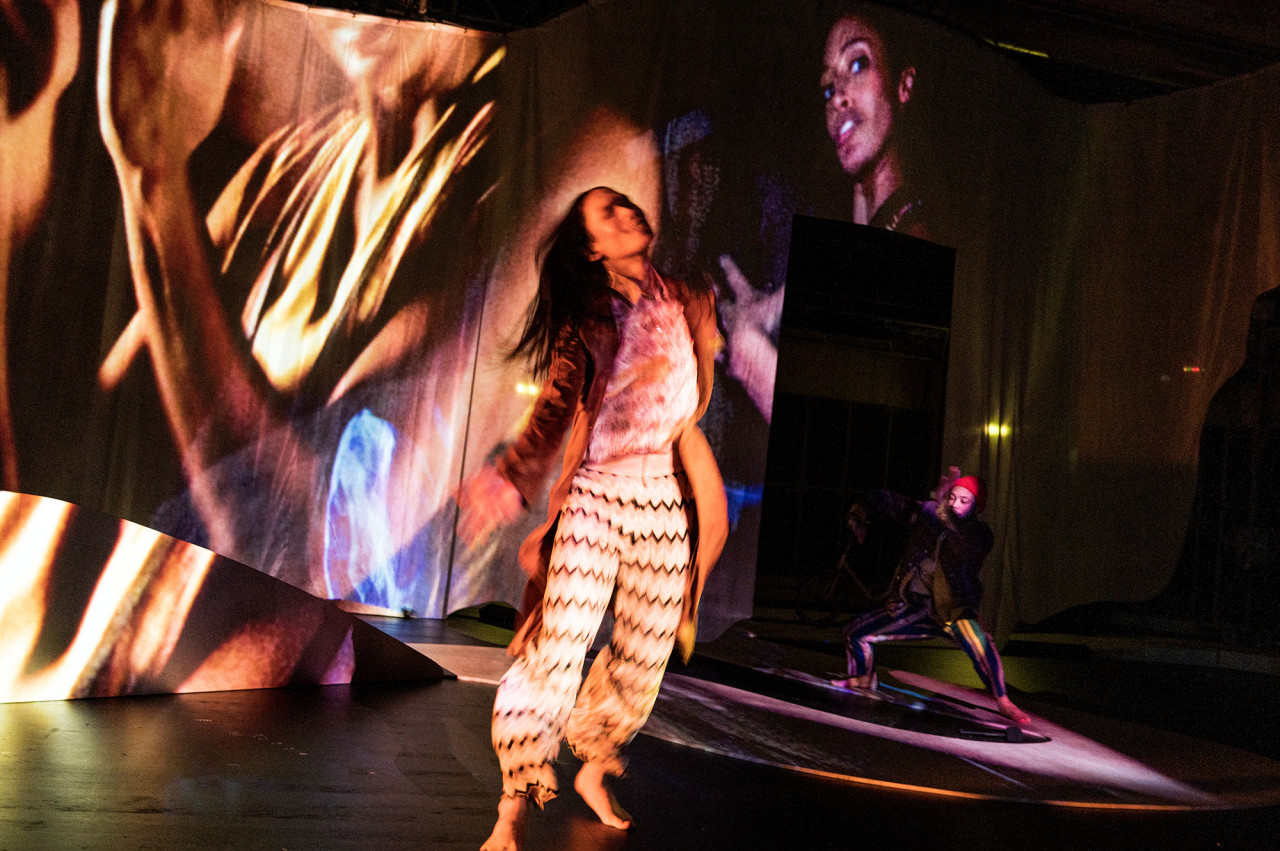 1000 Serpentinen Angst
© Isabel Machado Rios
1000 Serpentinen Angst
© Isabel Machado Rios
1000 Serpentinen Angst
© Isabel Machado Rios
1000 Serpentinen Angst
© Isabel Machado Rios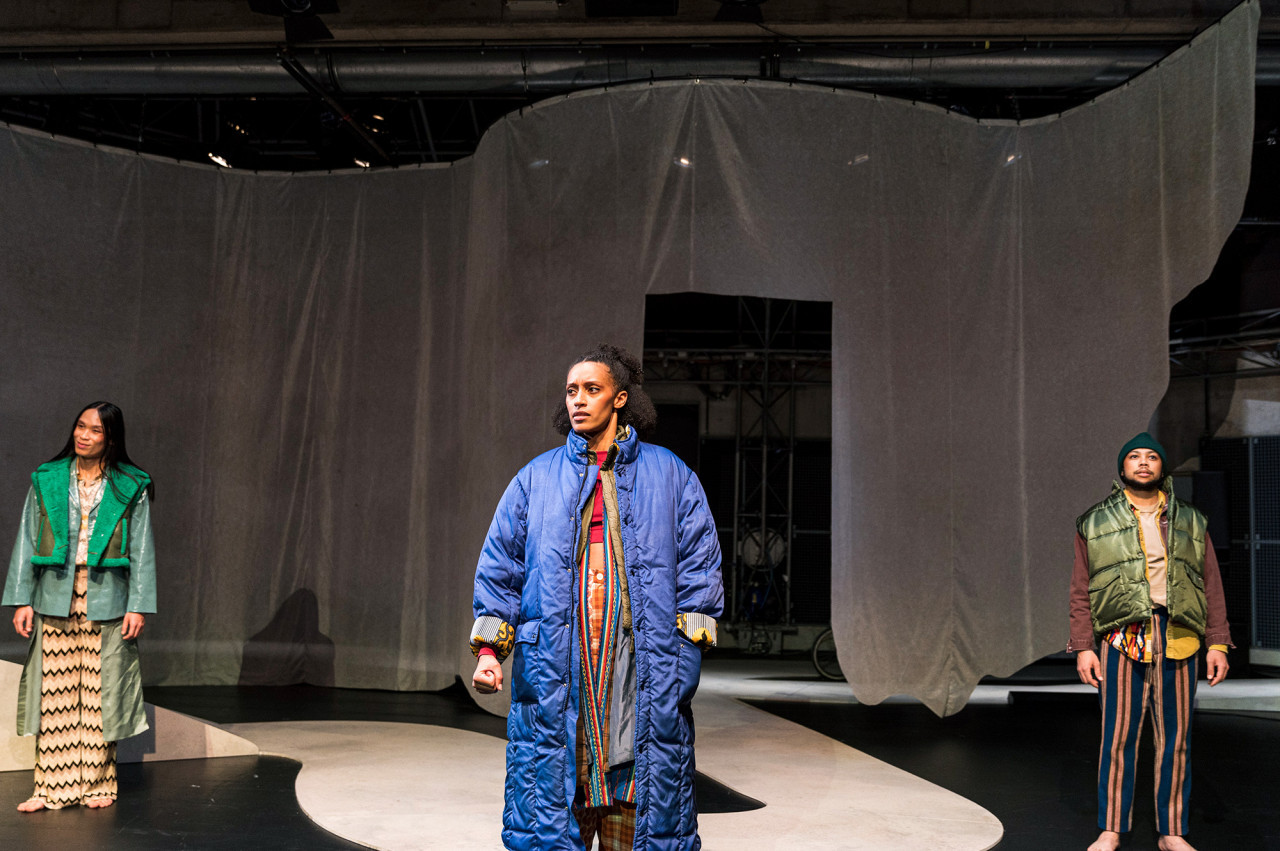 1000 Serpentinen Angst
© Isabel Machado Rios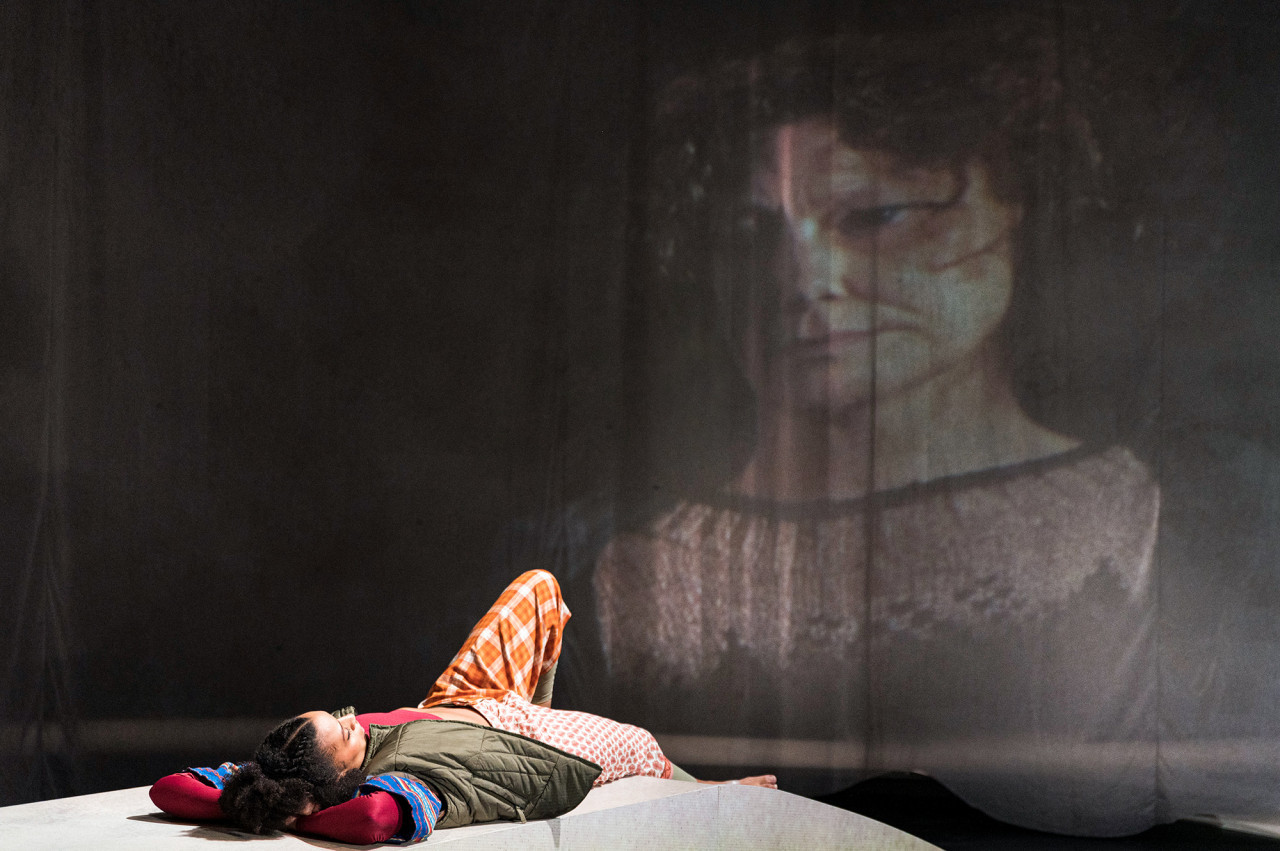 1000 Serpentinen Angst
© Isabel Machado Rios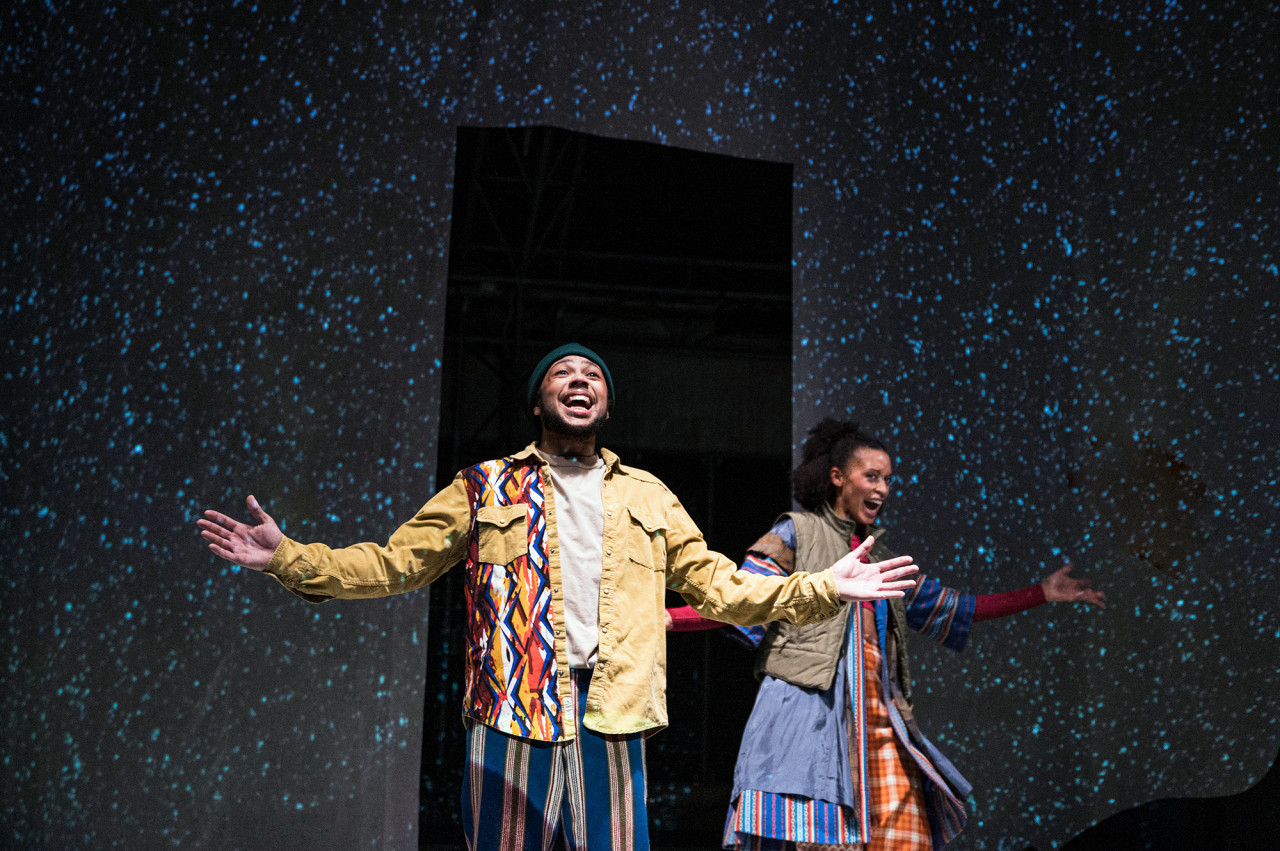 1000 Serpentinen Angst
© Isabel Machado Rios
1000 Serpentinen Angst
© Isabel Machado Rios
1000 Serpentinen Angst
© Isabel Machado Rios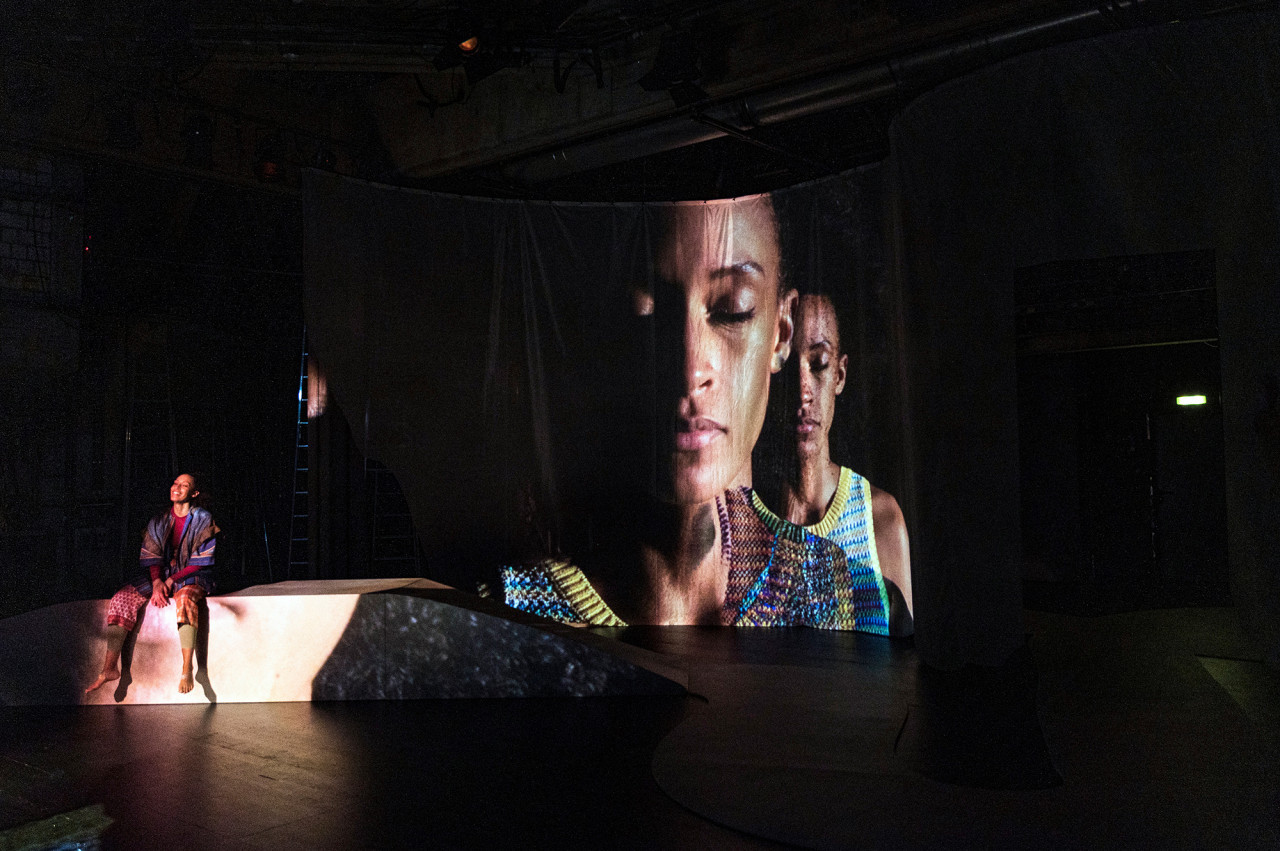 1000 Serpentinen Angst
© Isabel Machado Rios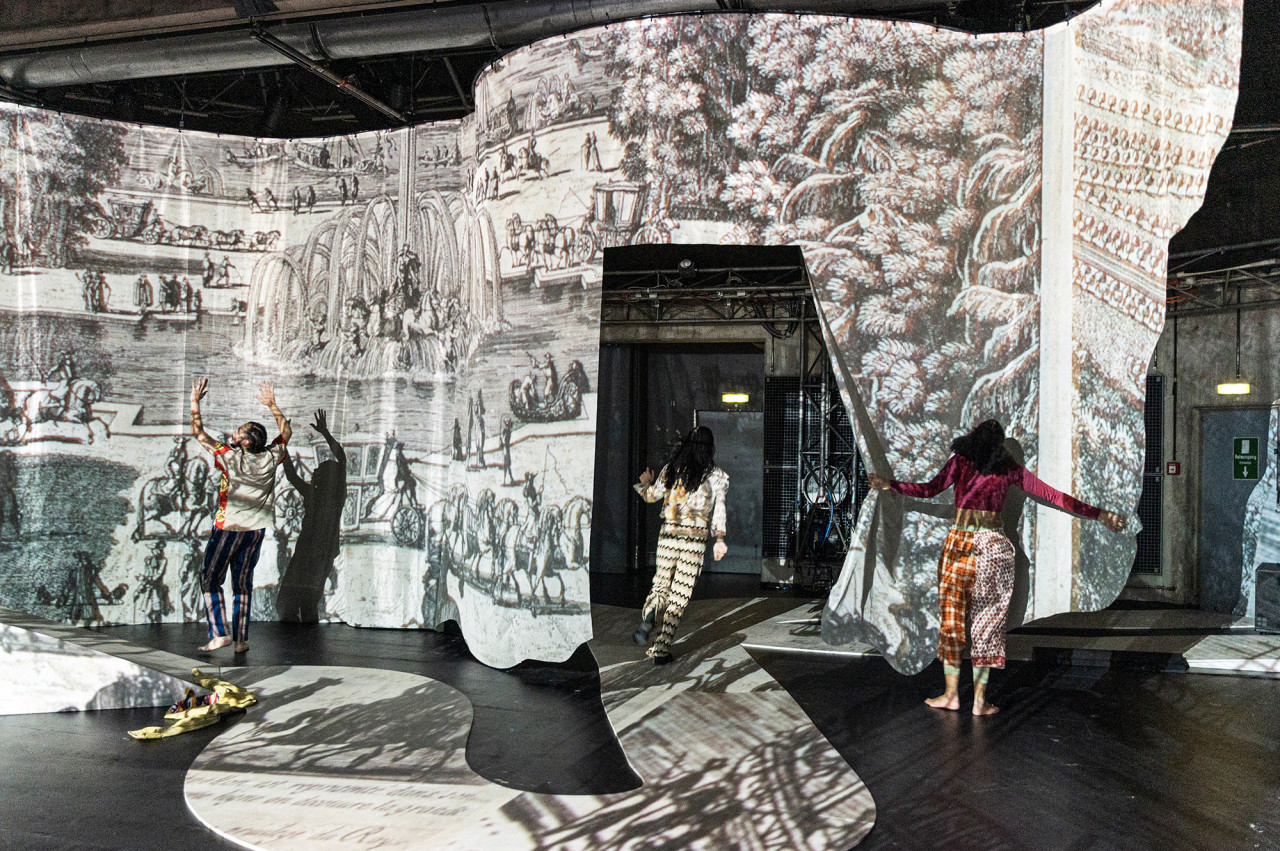 1000 Serpentinen Angst
© Isabel Machado Rios
1000 Serpentinen Angst
© Isabel Machado Rios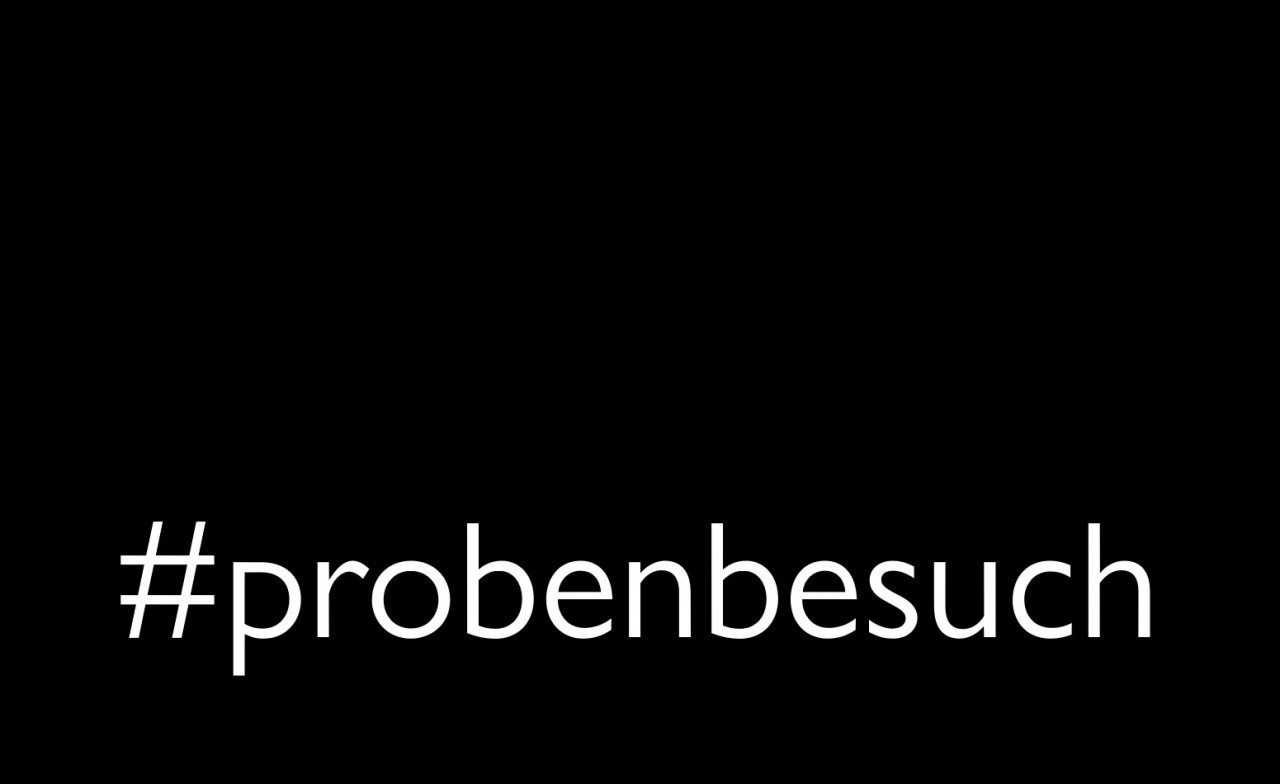 Interview mit Regisseurin Miriam Ibrahim und Ausstatterin Nicole Marianna Wytyczak
© Kerstin Schomburg / Johannes Matern
Bühne und Kostüme
Nicole Marianna Wytyczak
Description
A young woman is standing on the platform at the train station of a small town. She has sex with a man she doesn't know in New York. She moves into a flatshare in Berlin. An old woman goes on and on at her in Vietnamese. The therapist can't help her. She still can't sleep. In Angola, she is shocked that women bleach themselves. Watching a play in Berlin, she and her girlfriend are the only non-Whites in the audience. The pregnancy test is positive. Her ex-girlfriend is spoken for. Her father, once a student in the GDR, sends money from Angola and writes an e-mail twice a year. Her grandmother, once a staunch supporter of the GDR-system, is openly considering voting for a right-wing party. Her mother, once caught up in this totalitarian system, has retreated into the forest. A young man is attacked with a knife in broad daylight. Somewhere, a 19-year-old boy jumps in front of a train.
"Where are you now?" the voice asks, again and again. And the protagonist replies: sometimes in detail, sometimes irritated, sometimes uncertain, sometimes determined. She is looking for orientation and allows us to witness this very personal endeavour.
Olivia Wenzel was born in Weimar in 1985. In her auto-fictitious debut novel 1000 Serpentinen Angst, she writes about a Black East-German woman looking for her place in the world.
Miriam Ibrahim studied acting at the Stella Adler Studio NYC and has been working as a dramaturg and director at Theater Oberhausen since 2020/21. 1000 Serpentinen Angst is her first production at Schauspiel Hannover.