Schauspiel
based on the novel by Fyodor Dostoevsky
transfer from Theater Bonn
Revival
16. February 2022
Ballhof Zwei
ca. 1 Stunde 30 Minuten, keine Pause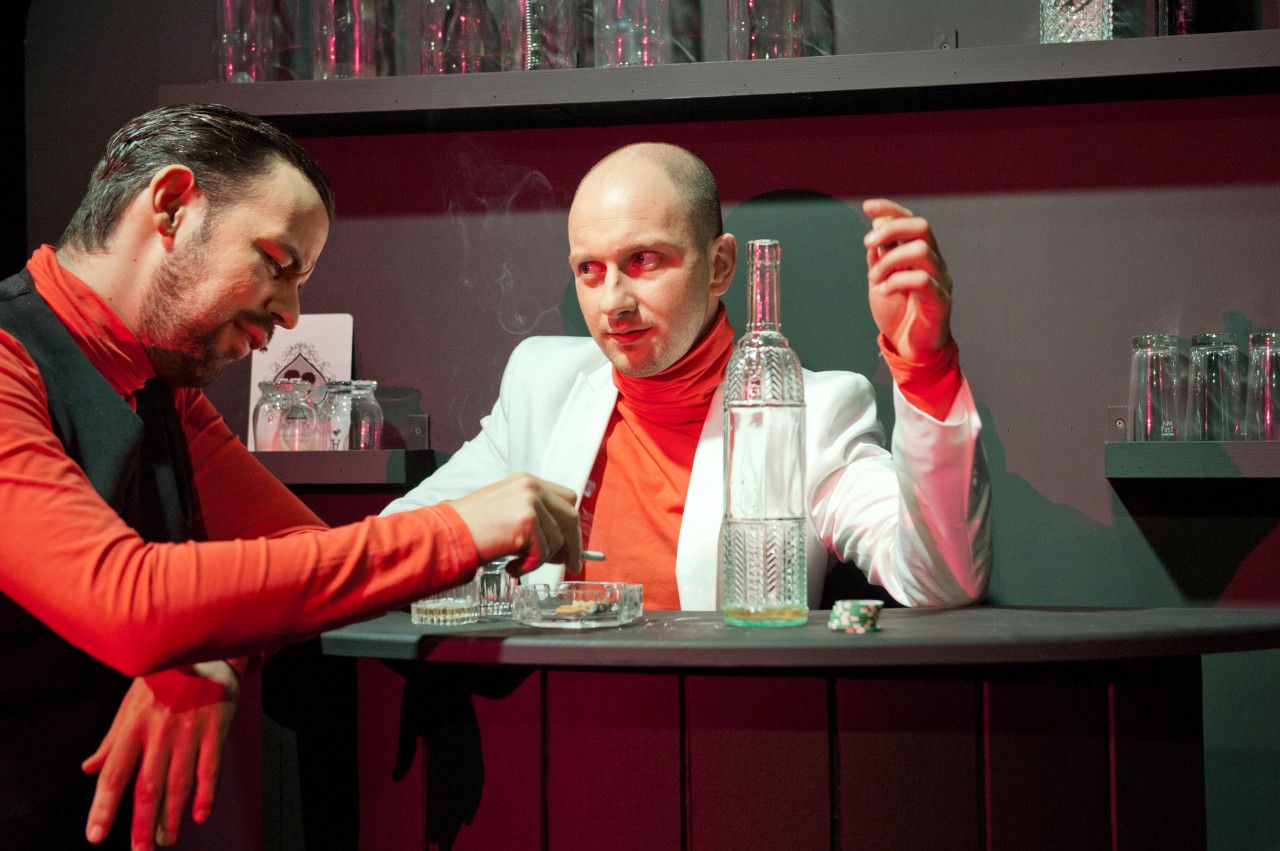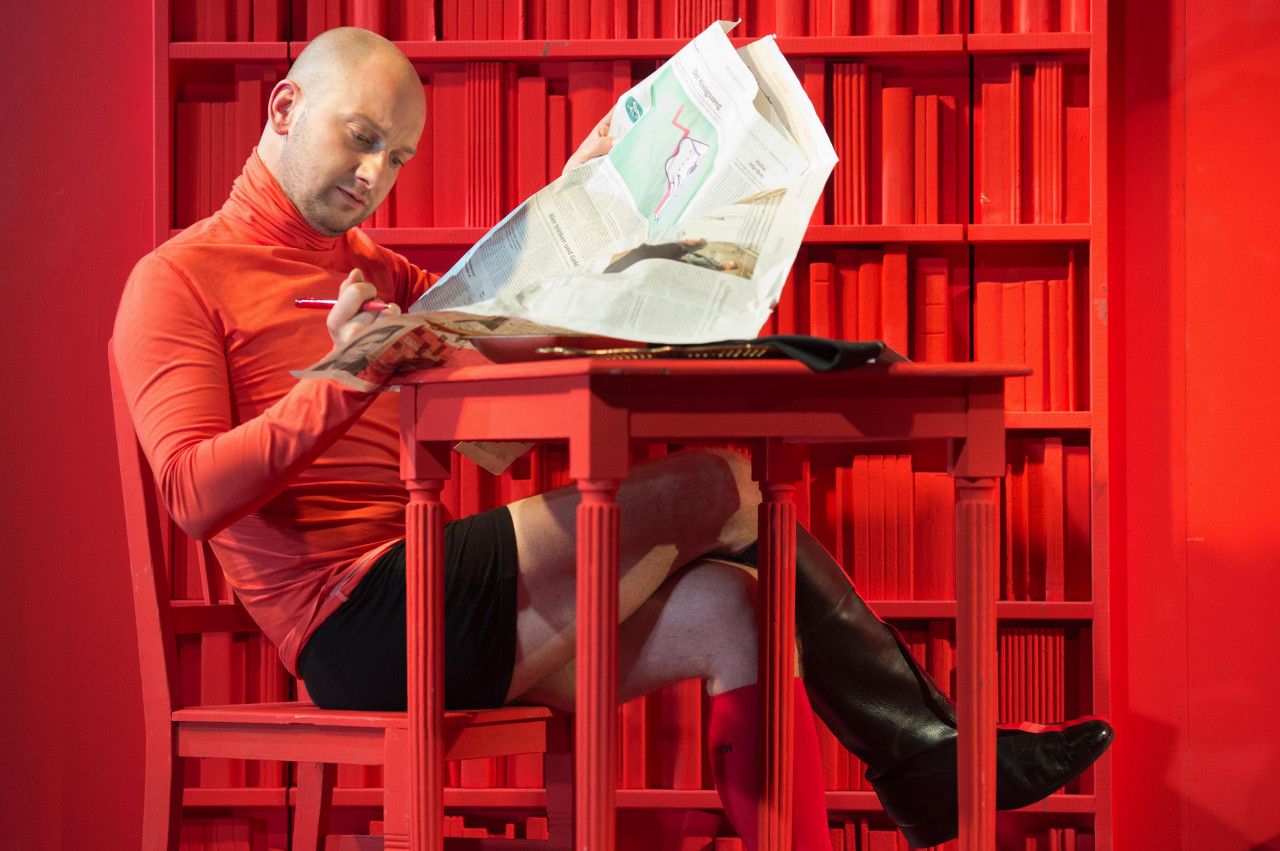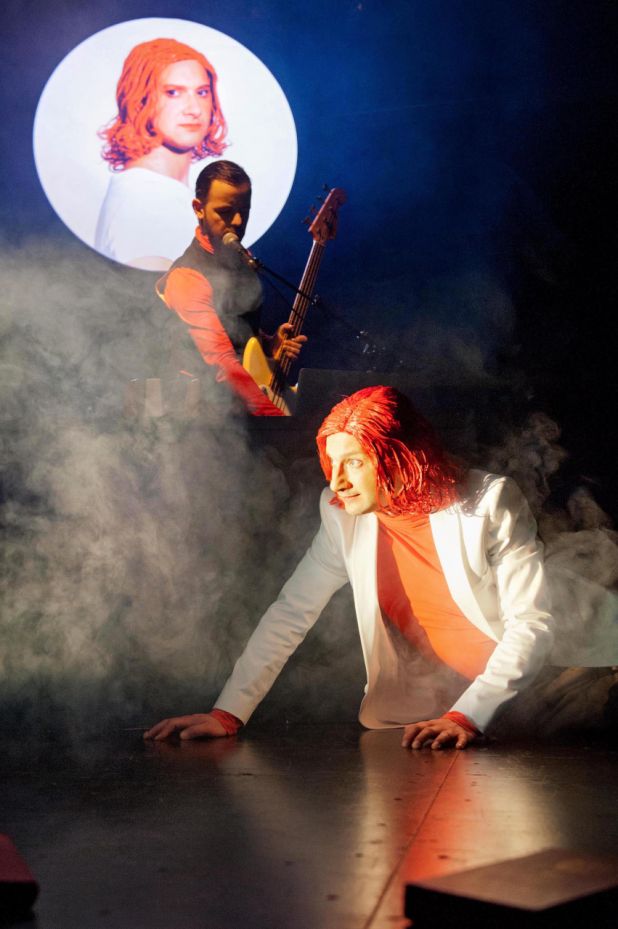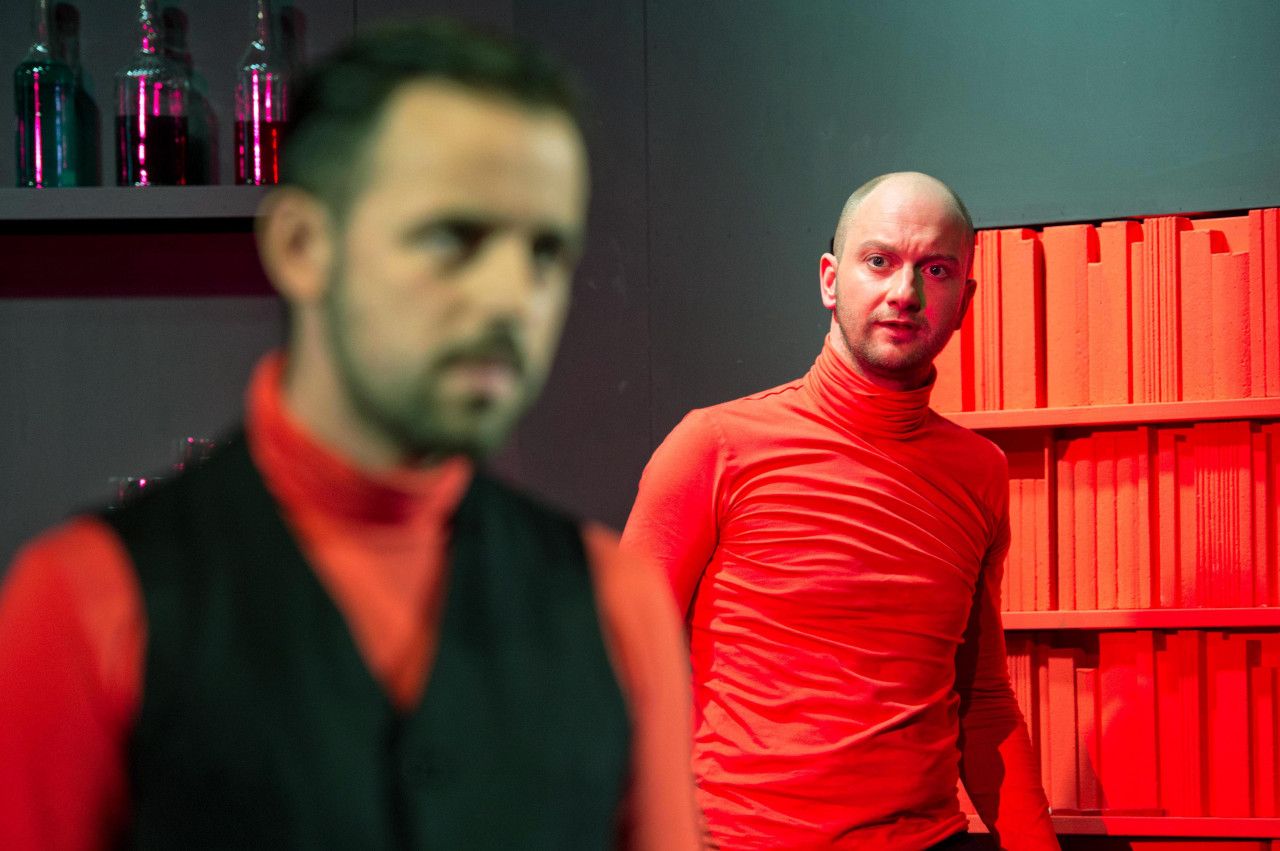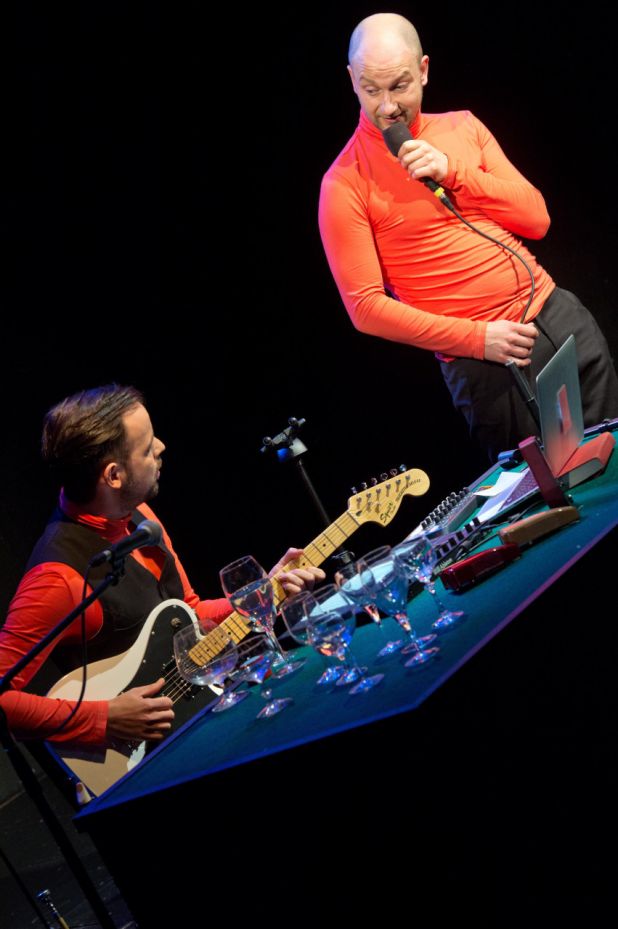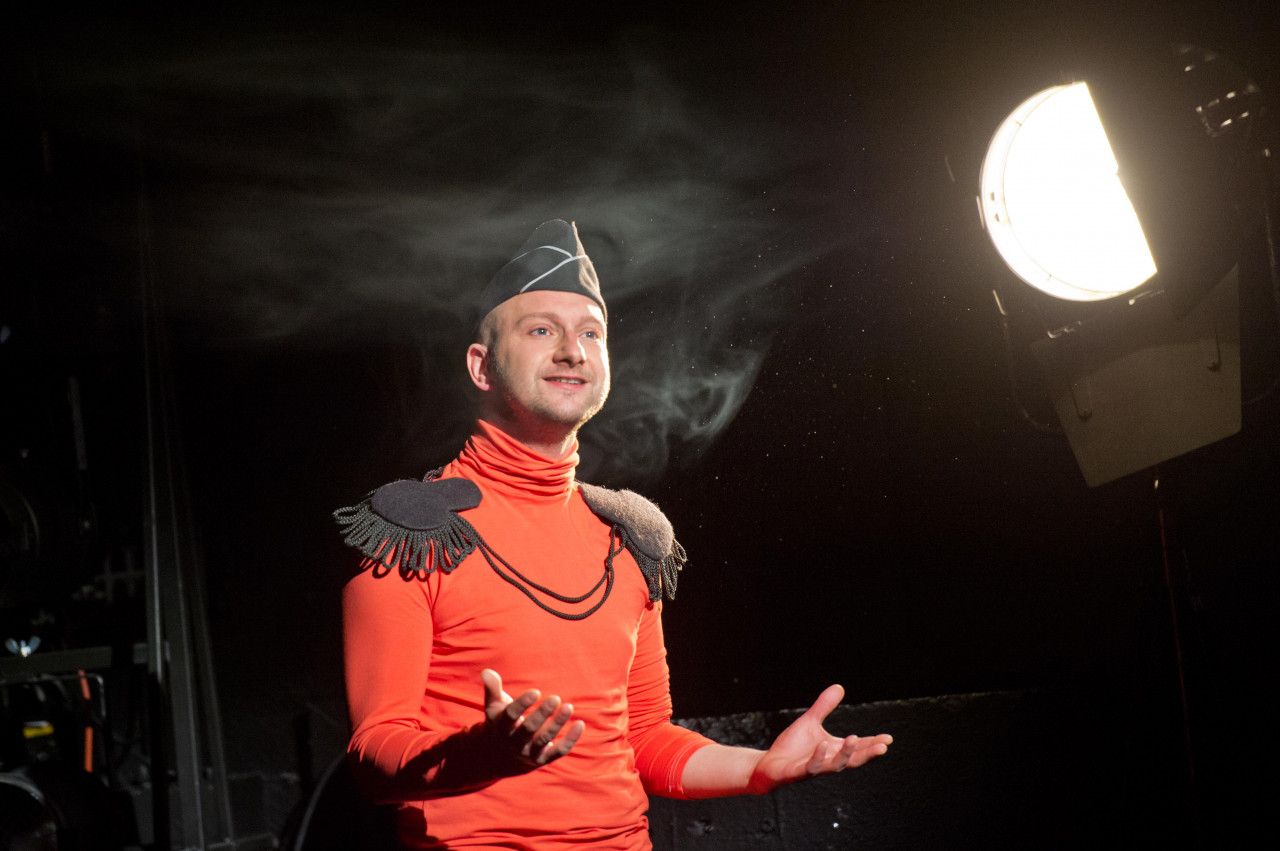 Description
The game of roulette, this alluring road to ruin, is the fulcrum of Dostoevsky's story about Alexei, a private tutor. He is head over heels in love with Polina, who is also the object of the rich Frenchman De Grieux's desire. De Grieux, in turn, is creditor to the General, Polina's gambling-addicted father, who has amassed a mountain of debt. But the General's young fiancée Blanche refuses to marry him until he is once more in the money.
Unlucky at the table, lucky in love? Or is it "rien ne va plus" across the board? In Der Spieler, love and money are intertwined in an unholy alliance.
Driven by money problems and a gambling addiction, Dostoevsky transformed his experiences in the German town of "Roulettenburg" (Wiesbaden) into his novel Der Spieler.
Together with musician Jacob Suske, actor Hajo Tuschy created this imaginative stage adaptation of Dostoevsky's story about love and capital, luck and gambling, featuring live electronic music.
Following Don Quijote, Der Spieler is the second production by the directing duo Tuschy/Suske at Schauspiel Hannover.

Recommendations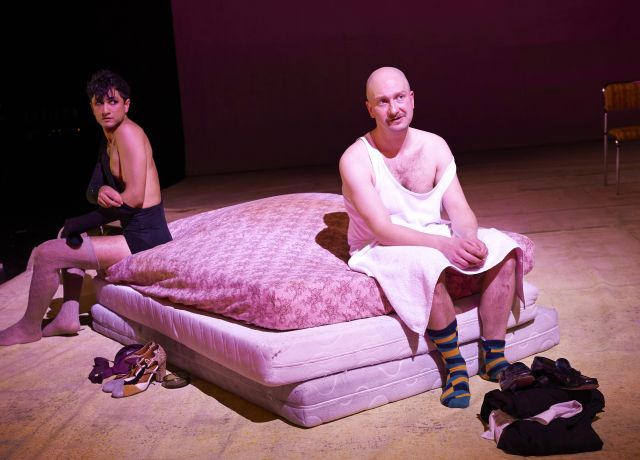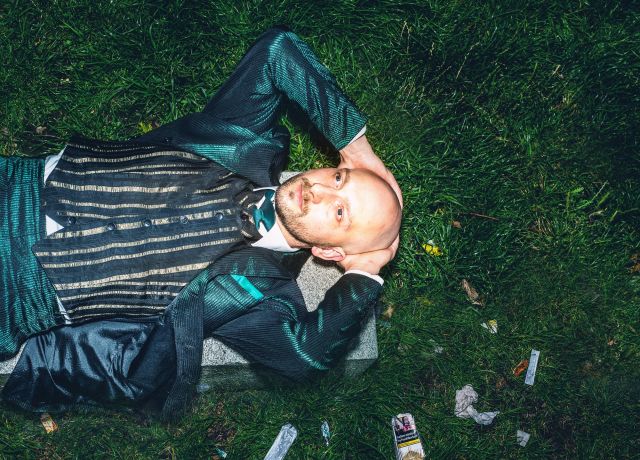 Interview
Geld oder Liebe?   Der Schauspieler Hajo Tuschy und der Musiker Jacob Suske setzen Dostojewskis Roman Der Spieler im Ballhof Zwei phantasie...