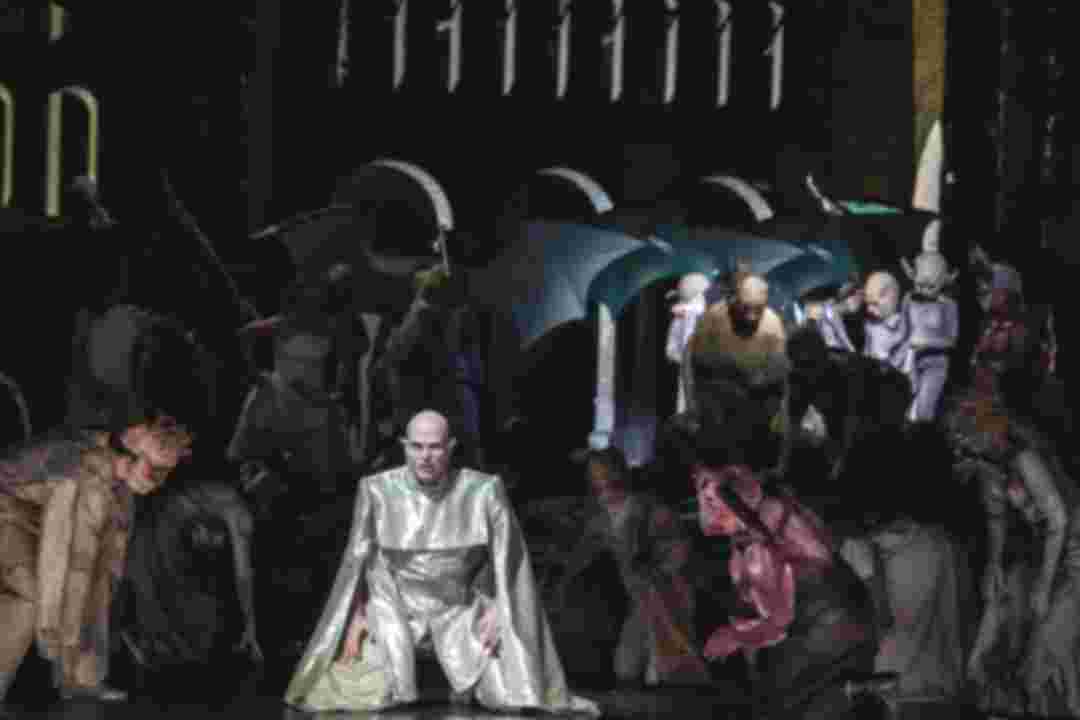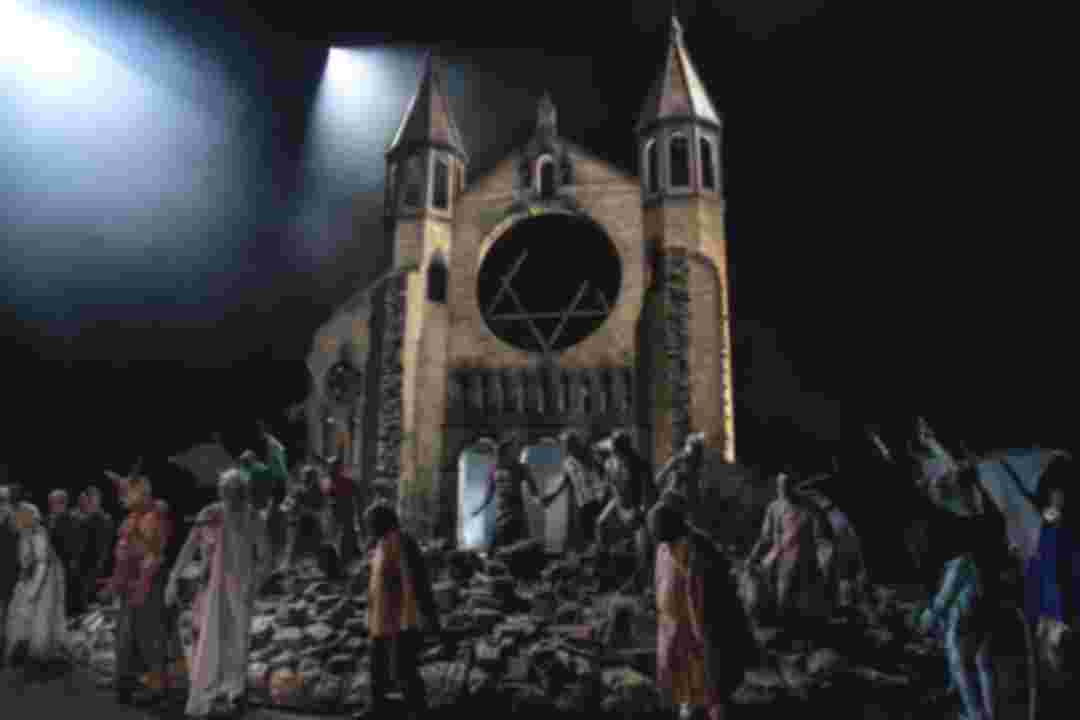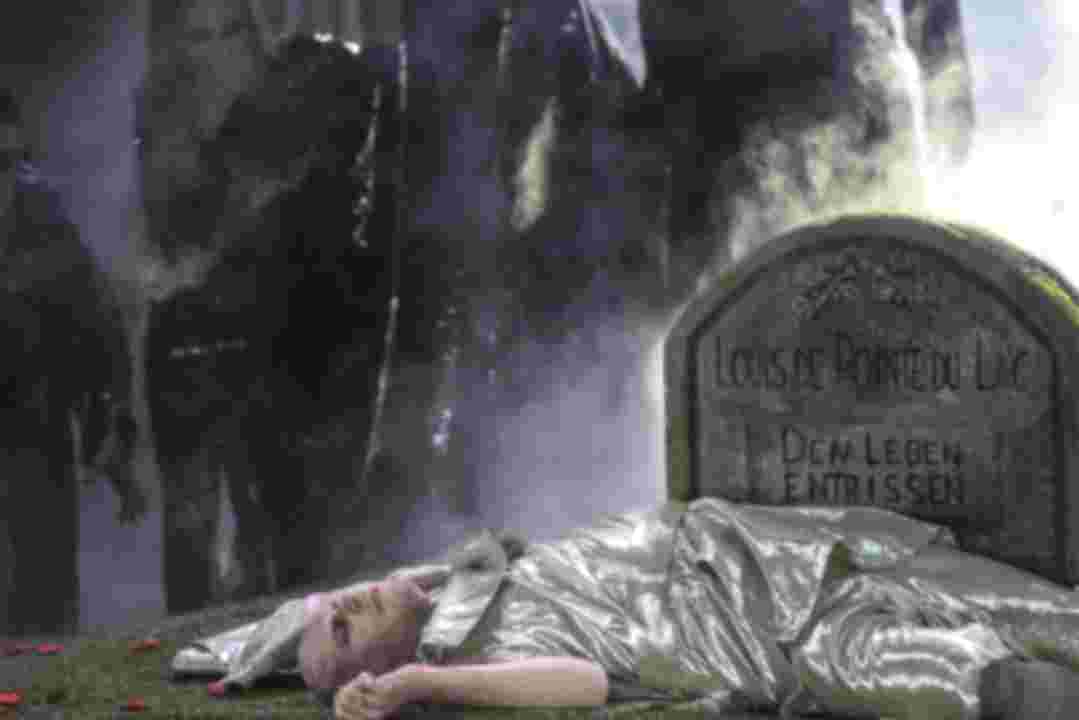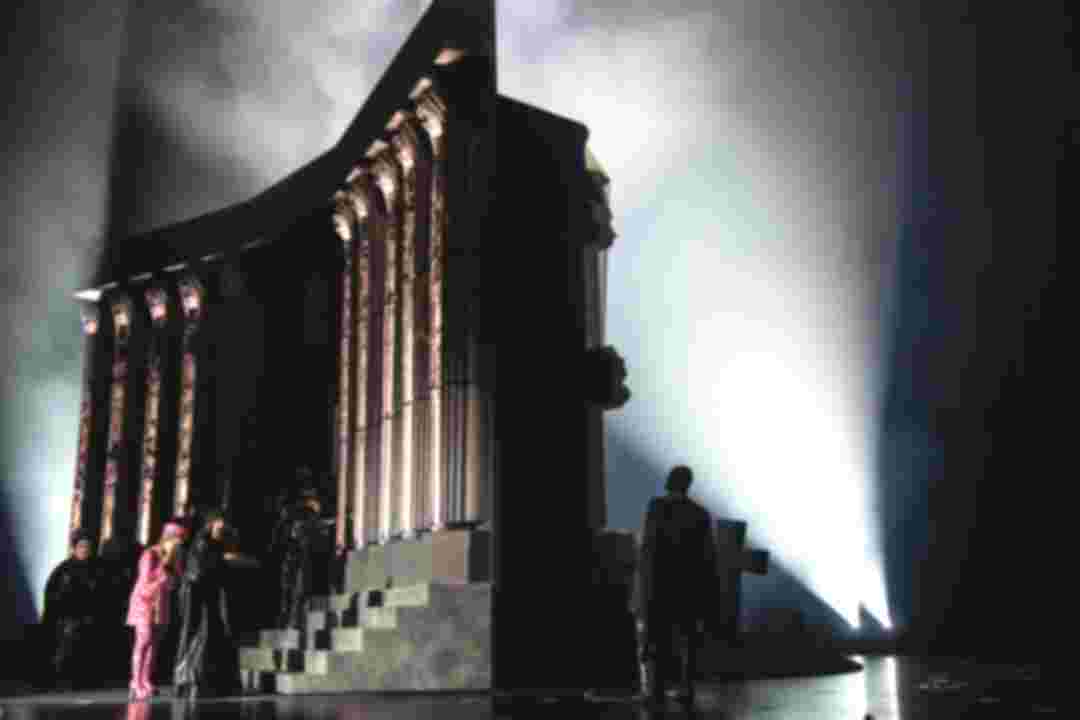 Overview
"Child, do not look at the pale man, or it will be the end for you."
Der Vampyr
was composed by an important protagonist of Hanoverian musical life: For nearly three decades beginning in 1831, composer Heinrich Marschner was at the helm of the Hanover State Opera's predecessor institution as its Royal Hanoverian Kapellmeister and General Director. His successful opera
Der Vampyr
had already been his break-through in 1828, making him one of the most frequently performed composers of his time.
The fascination of Marschner's bloodsucking outsider Ruthwen, a character from John Polidori's novella
The Vampyre
actually based on the British dandy and writer Lord Byron, has remained unbroken to this day. He is still a character onto whom a society can project all its fears and longings.
Lord Ruthwen will be granted another year of life if he sacrifices three young women over the course of 24 hours. Young Aubry is aware of Ruthwen's identity as a vampire, but he has sworn an oath to keep his secret. When his beloved Malwina is in danger of becoming one of the vampire's victims, Aubry is faced with the dilemma of either saving his bride or staying true to his oath.
Following productions at Deutsche Oper Berlin and Vlaamse Opera Antwerpen, the Berlin-based director Ersan Mondtag and his team will explore another large-scale opera with
Der Vampyr
. They will open up a multi-perspective discourse about social outsiders and the curse of and longing for immortality.
With the kind support of