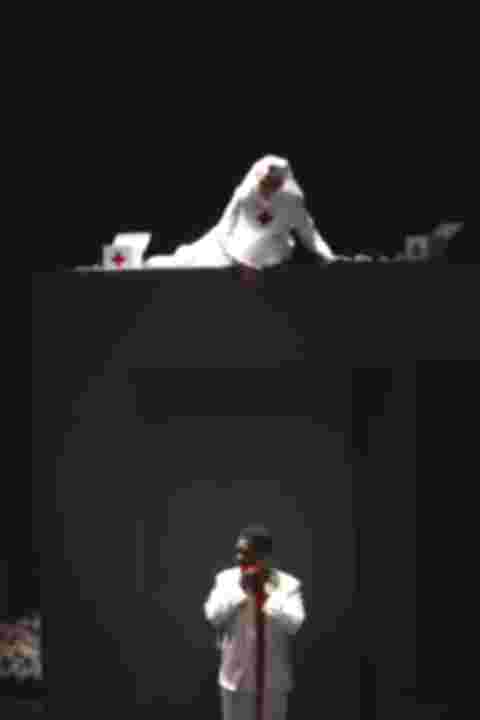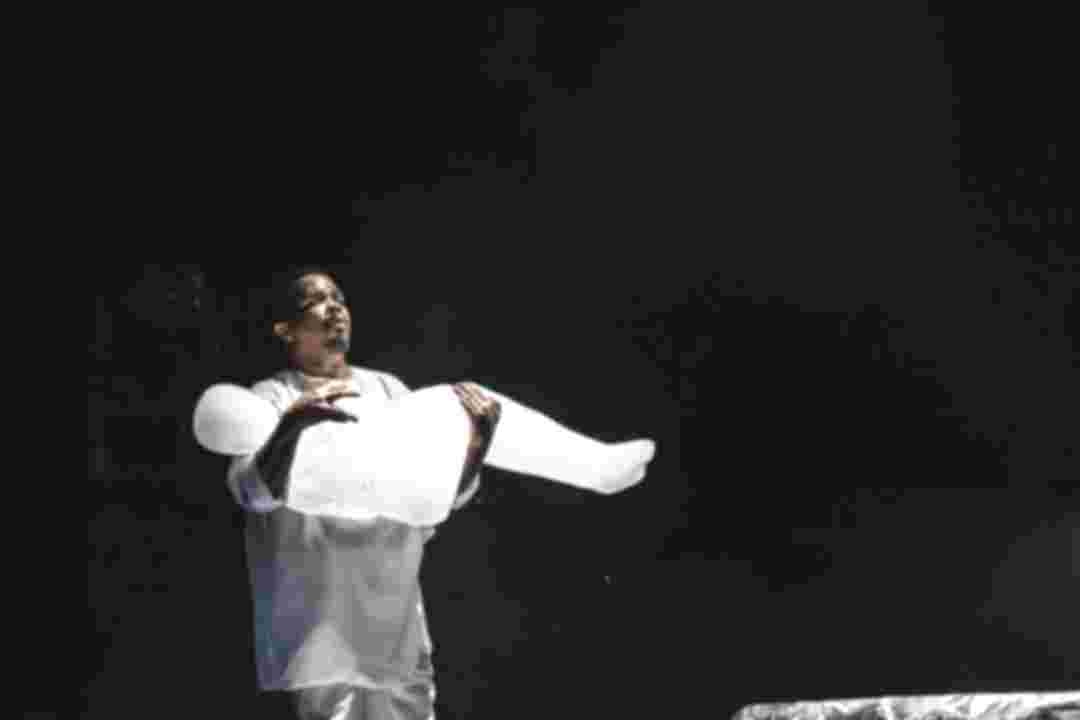 Overview
"I am Music, who in sweet accents can calm each troubled heart."
Singing as an expression of life and survival: Hardly any other myth shows this as clearly as the story of Orpheus. And there is hardly any other work that touches the foundations of this human experience as closely as Claudio Monteverdi's musical version of this myth, which was one of the pieces that helped to invent the genre of opera around the year 1600. Orpheus has powers that elude other humans: When he sings, the animals stop and listen; he can literally melt stone. And he even manages to enter the underworld, this forbidden place that only the dead are allowed in. He has permission to bring back his beloved Eurydice who died in the middle of their wedding preparations. But Orpheus, who was promised every happiness, who had everything and was capable of everything, fails – and has to live on with this failure ...
Director Silvia Costa and her team present the cruel story of a great love in
L'Orfeo
: cruel, because Orpheus cannot get over the death of his beloved, because he longs and yearns for her and loses himself in feedback-loops of loss. In often surreal images, Costa, whose productions and installations are celebrated across Europe, shows the world of cold turkey withdrawal: an enigmatic round-dance of dreams and hallucinations, of colours and symbols. Monteverdi's sensual early work will be conducted by Baroque-specialist David Bates, who previously brought
Trionfo. Vier letzte Nächte
to splendid life in Hanover.
Livestream
The platform
OperaVision
, supported by the European Union's Creative Europe program, livestreamed
L'Orfeo
on April 28. The recording of the stream will be available free of charge for six months afterwards.
Explore
#Trailer
L'Orfeo
Nur ein Blick: Silvia Costa inszeniert Monteverdis Oper als Geschichte eines Schicksalsschlags und einer Spurensuche nach einer verlorenen Liebe.
Behind the Scenes
In der Maske für L'Orfeo
Täuschend echt: Für die Premiere von L'Orfeo kreiert unsere Maskenabteilung antike Steinmasken. Maskenbilder Simon Vennekamp zeigt den Prozess Schritt für Schritt.
With the kind support of