Alicia Cibola & Band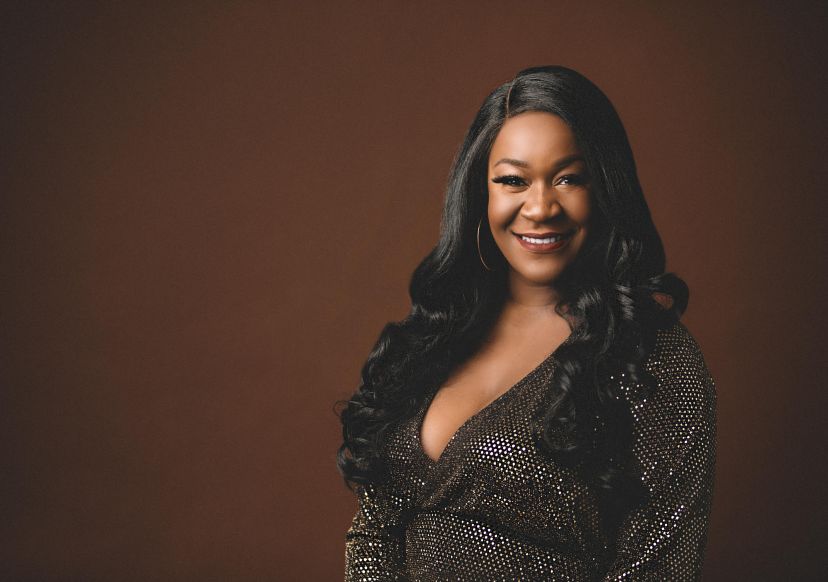 Where are you from?
HOUSTON, TEXAS; USA.

How old are you?
32.

What kind of music do you make? Since when?
SOUL and POP since 2014.

What makes your music special?
I love to combine old school sound with the new. My songs are all autobiographical and come from my desire to uplift and bring joy to the listener.