Keith Bernard Stonum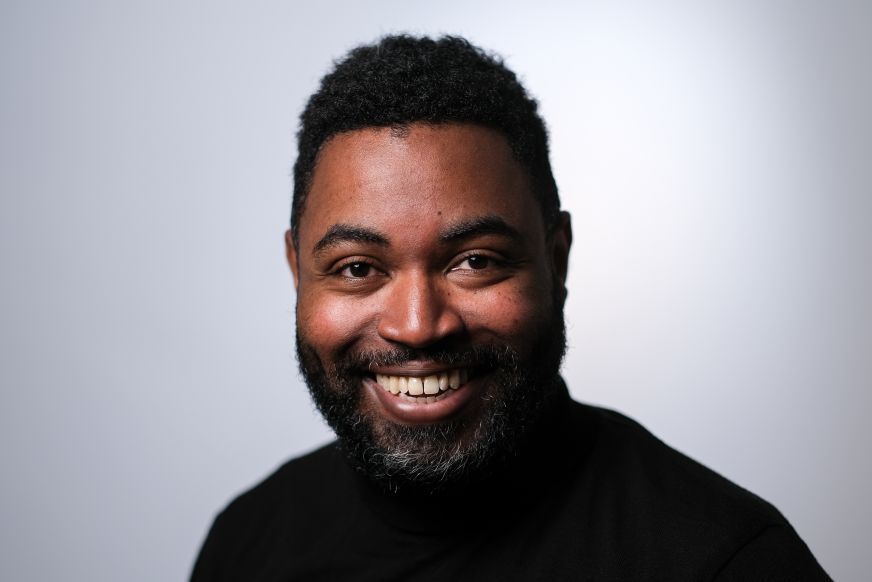 Keith Bernard Stonum studierte Gesang an der Shepherd School of Music in Texas und an der Hochschule für Musik und Darstellende Kunst Frankfurt am Main.
Noch während des Studiums sang er Don Ottavio unter der Musikalischen Leitung von Bruno Weil im Rahmen der Jungen Oper Schloss Weikersheim auf und Kaiser Otto in "Adelasia ed Aleramo" (Johann Simon Mayr) am Prinzregententheater in München unter der Leitung von Andreas Spering.

2014 bis 2016 war er Mitglied des Internationalen Opernstudios der Oper Köln, wo er als Freddy in "My Fair Lady" und Male Chorus in "The Rape of Lucretia" zu erleben war. Als Stipendiat des Opernstudios gastierte er am Theater Aachen, wo er die Partien Vasek ("Die verkaufte Braut") und Pedrillo ("Die Entführung aus dem Serail") - letztere wiederholte er an der Opera die Toulon.

Zu seinen Musiktheater-Uraufführungen zählen Anno Schreiers "Prinzessin im Eis," (Theater Aachen) und Søren Nils Eichbergs Oper "Schönerland" (Hessischen Staatstheater Wiesbaden). Als Konzertsänger tritt er regelmäßig in Werken wie Mendelssohn Bartholdys Oratorien "Paulus" und "Elias", Bachs "Weihnachtsoratorium", Händels "Messias" sowie zeitgenössische Werke wie Hans Zenders "Winterreise", die er 2014 beim Athens Festival unter der Leitung von Teodor Currentzis sang. Als singender Schauspieler war Keith Stonum mehrmals am Schauspiel Frankfurt zu Gast: in Schorsch Kameruns "Frankfurter Rendezvous", Ulrich Rasches "Sieben gegen Theben", und in Anselm Webers "Das siebte Kreuz.".

Ab der Spielzeit 2021/22 ist er Mitglied der Abteilung Xchange – Opern-, Tanz- und Musikvermittlung der Staatsoper Hannover, wo er eine Reihe von Fortbildungen für Pädagog:innen zum Thema Stimme anbietet und den Club XL leitet.