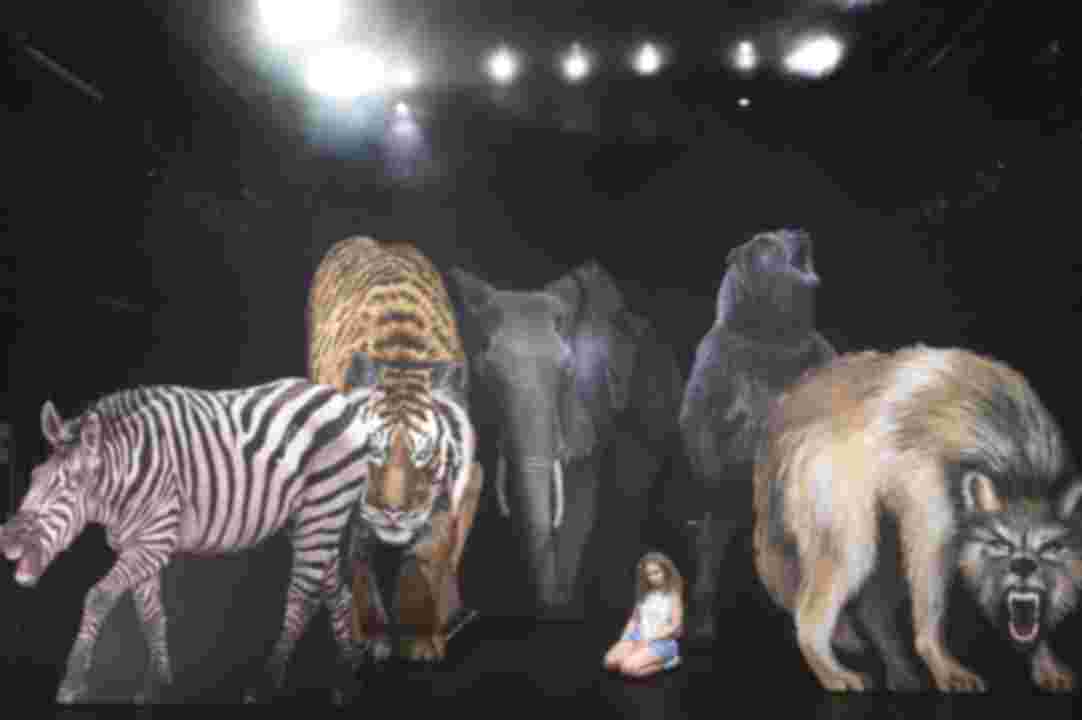 Das wirkliche Leben
© Isabel Machado Rios
Das wirkliche Leben
© Isabel Machado Rios
Das wirkliche Leben
© Isabel Machado Rios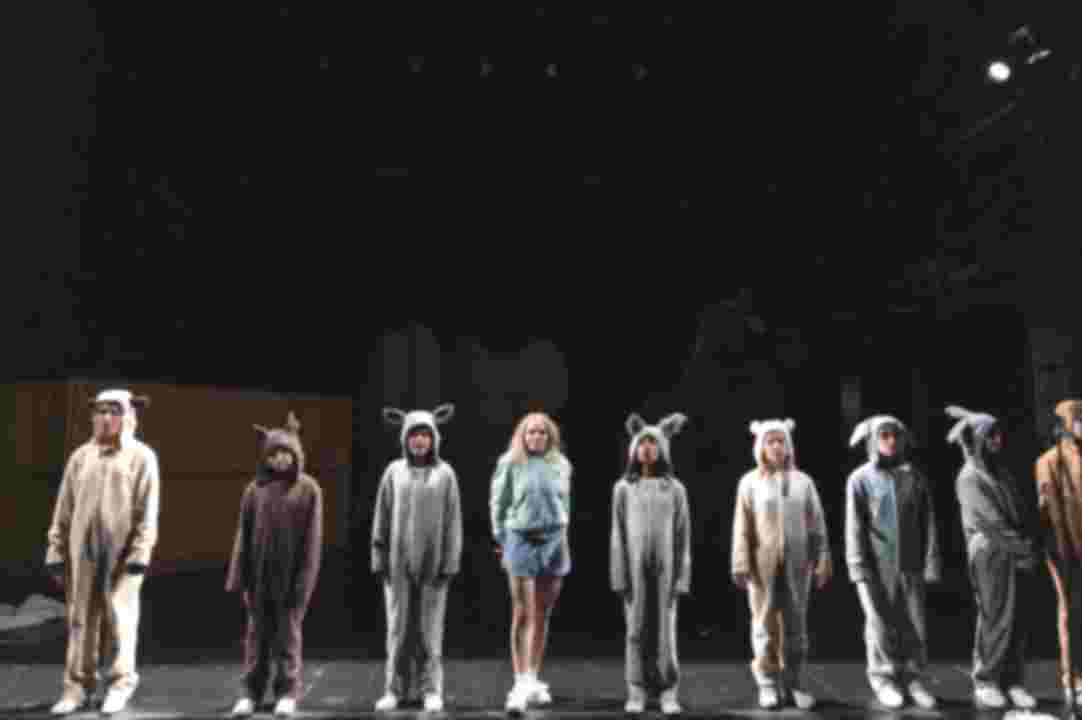 Das wirkliche Leben
© Isabel Machado Rios
Das wirkliche Leben
© Isabel Machado Rios
Das wirkliche Leben
© Isabel Machado Rios
Das wirkliche Leben
© Isabel Machado Rios
Das wirkliche Leben
© Isabel Machado Rios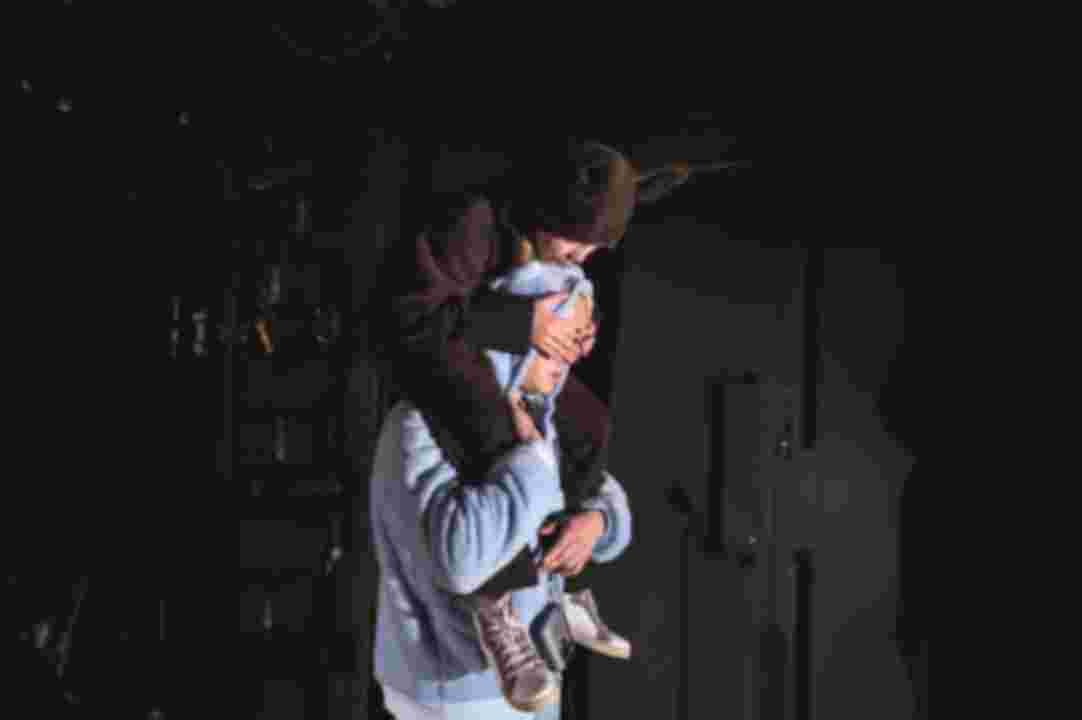 Das wirkliche Leben
© Isabel Machado Rios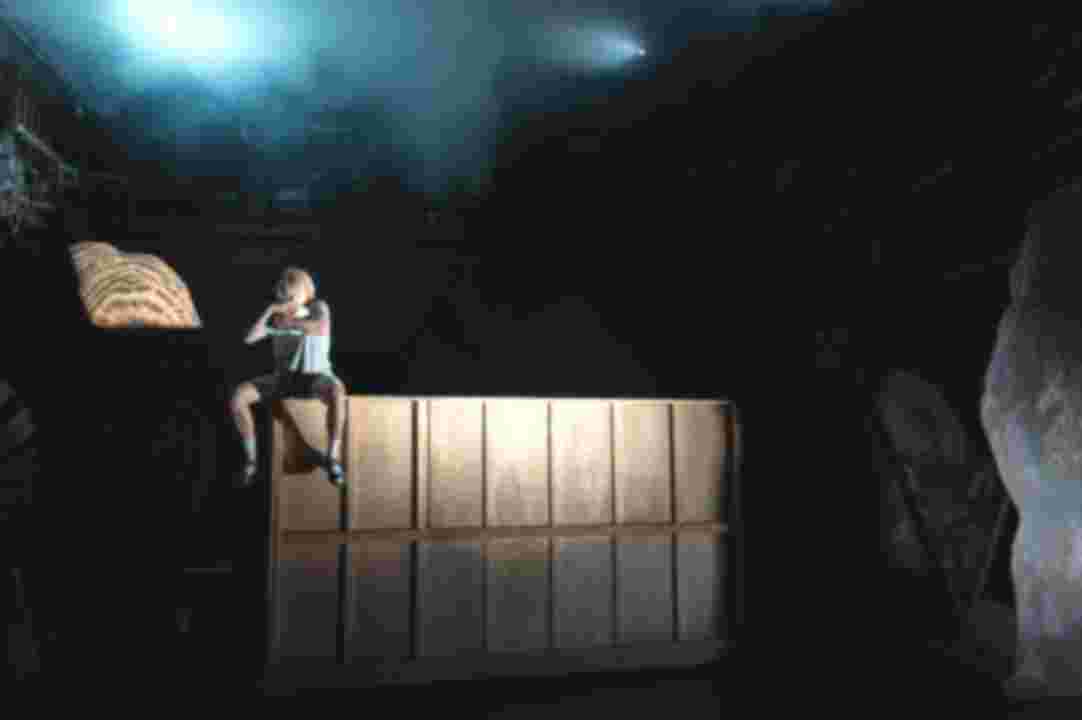 Das wirkliche Leben
© Isabel Machado Rios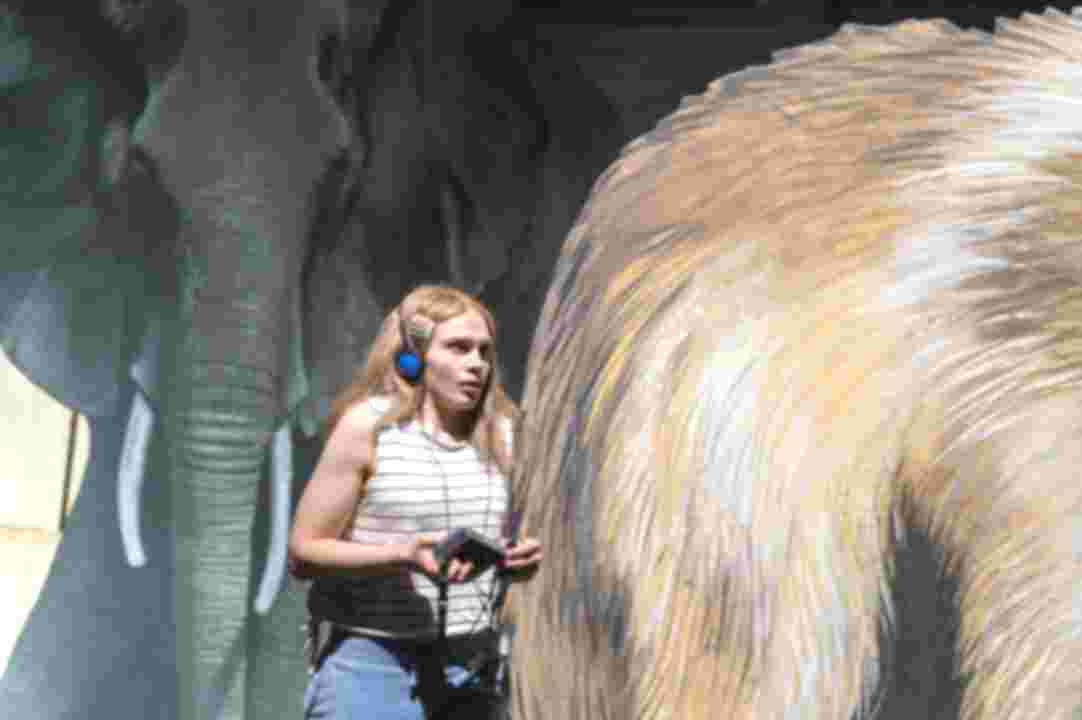 Das wirkliche Leben
© Isabel Machado Rios
Das wirkliche Leben
© Isabel Machado Rios
Interview mit Regisseur Ran Chai Bar-zvi, Musikerin Evelyn Saylor und Schauspielerin Alrun Hofert
© Schomburg / Matern
Overview
A grey terraced estate on the outskirts of a town. The nameless protagonist's family lives at the end of a terrace, in the corner house, on the edge of Gallows Grove: A father, mother, daughter and son. The father, who works at an amusement park, is a big game hunter and has filled an entire room with his trophies. The mother apparently resembles an amoeba than a woman and can only move freely when she looks after her pygmy goats. The children become witnesses of an accident. As a result, the son loses his childlike laughter. And the daughter vows to transcend space and time to bring it back to him.
What distinguishes us? Which coincidences will determine our life? Are we in control of our destiny? Can we undo what has happened?
The French actor and author Adeline Dieudonné tells an oppressive family story that unfolds over the course of several summers. At its centre is the daughter who not only tries to save her brother's innocence but also has to overcome the desired as well as the unexpected obstacles of growing up.
Ran Chai Bar-zvi is a director and set designer. Dieudonné's unusal and moving novel Das wirkliche Leben will be his second production at Schauspiel Hannover after Dark Room.
Chorleitung
Sabine Kleinau-Michaelis
Mit
Kinderchor der Musikschule der Landeshauptstadt Hannover
Explore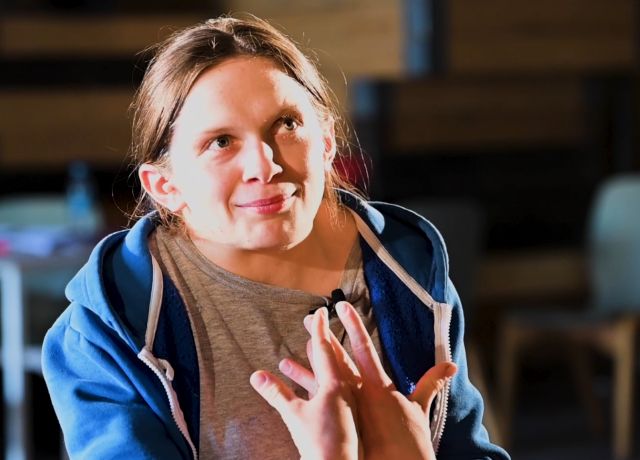 #probenbesuch
Das wirkliche Leben
Interview mit Regisseur Ran Chai Bar-zvi, Musikerin Evelyn Saylor und Schauspielerin Alrun Hofert.