Schauspiel
based on the novel by Anne Weber
Schauspielhaus
ca. 2 Stunden 15 Minuten, eine Pause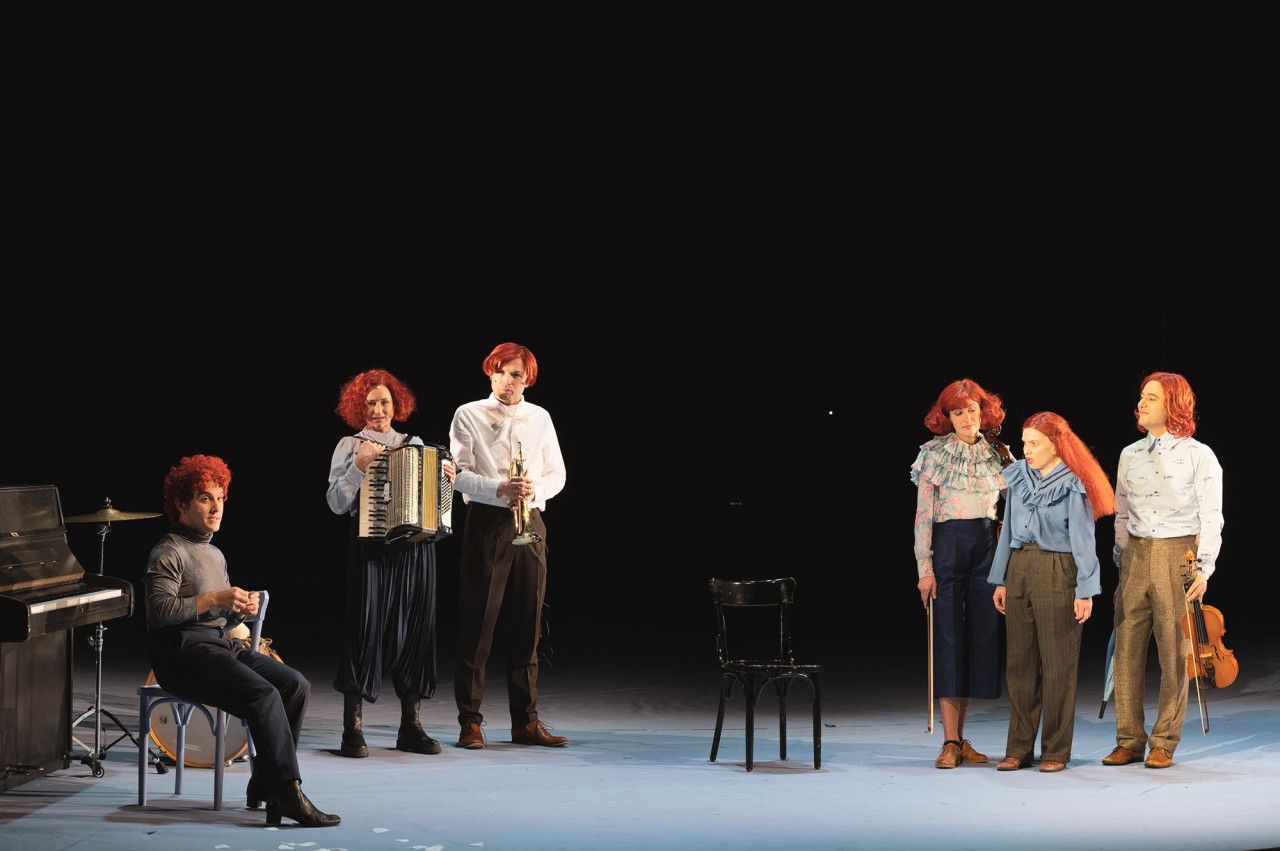 Annette, ein Heldinnenepos © Kerstin Schomburg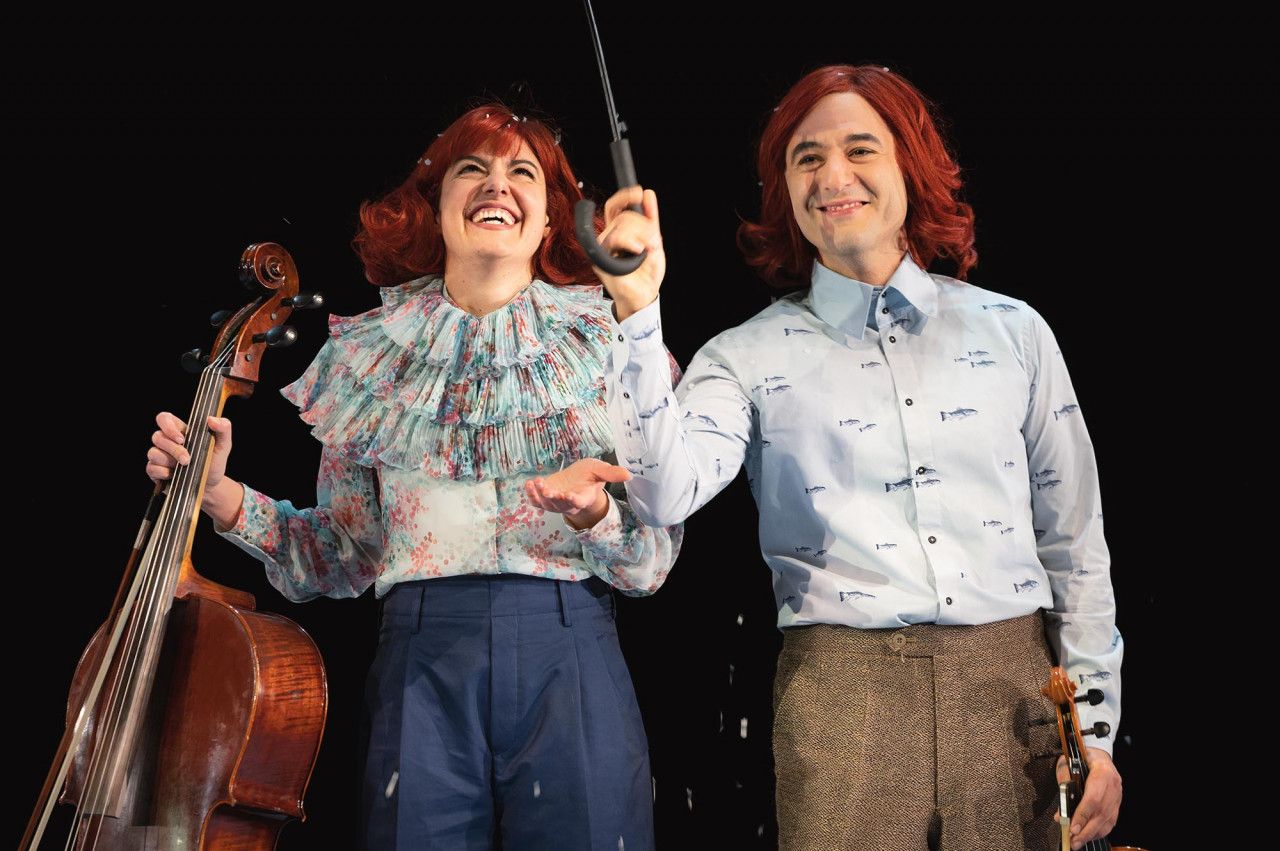 Annette, ein Heldinnenepos © Kerstin Schomburg
Annette, ein Heldinnenepos © Kerstin Schomburg
Annette, ein Heldinnenepos © Kerstin Schomburg
Annette, ein Heldinnenepos © Kerstin Schomburg
Annette, ein Heldinnenepos © Kerstin Schomburg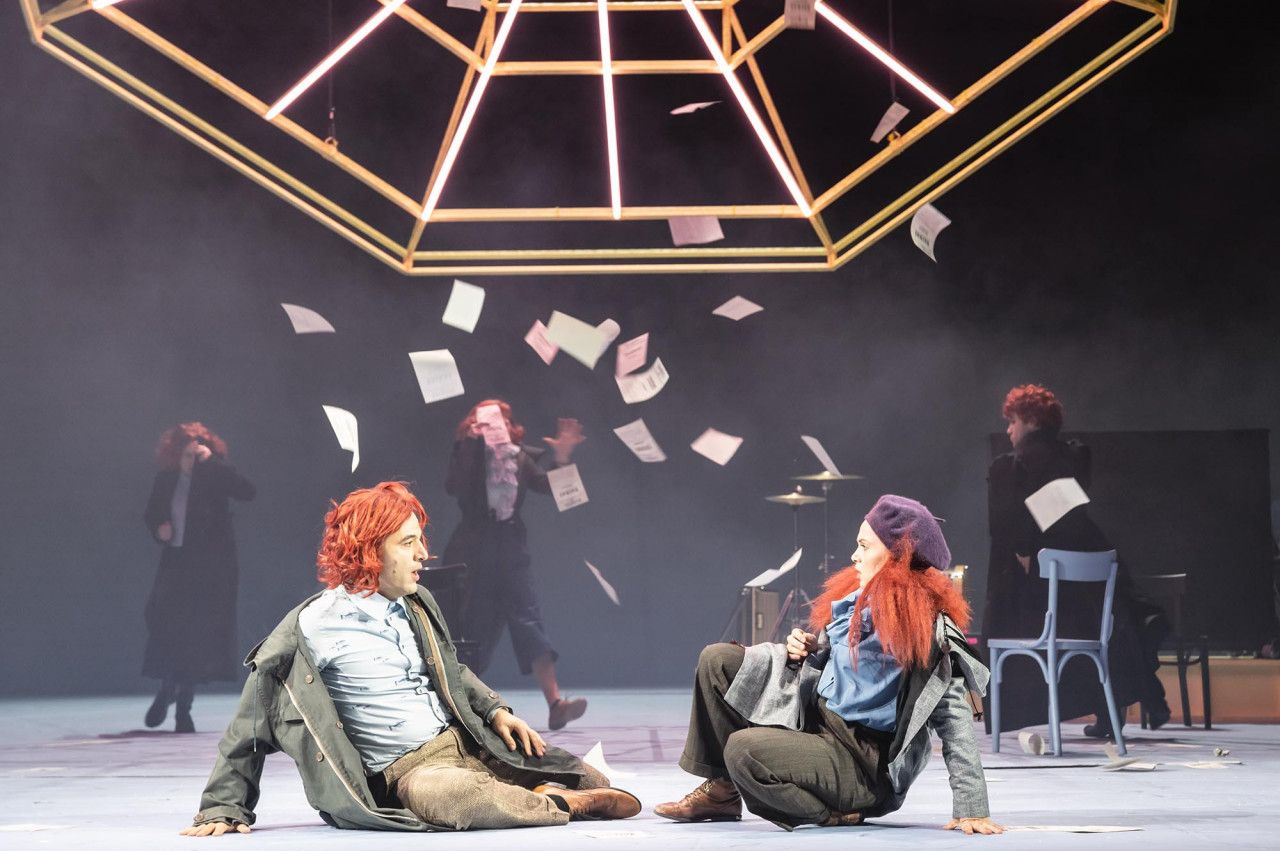 Annette, ein Heldinnenepos © Kerstin Schomburg
Annette, ein Heldinnenepos © Kerstin Schomburg
Annette, ein Heldinnenepos © Kerstin Schomburg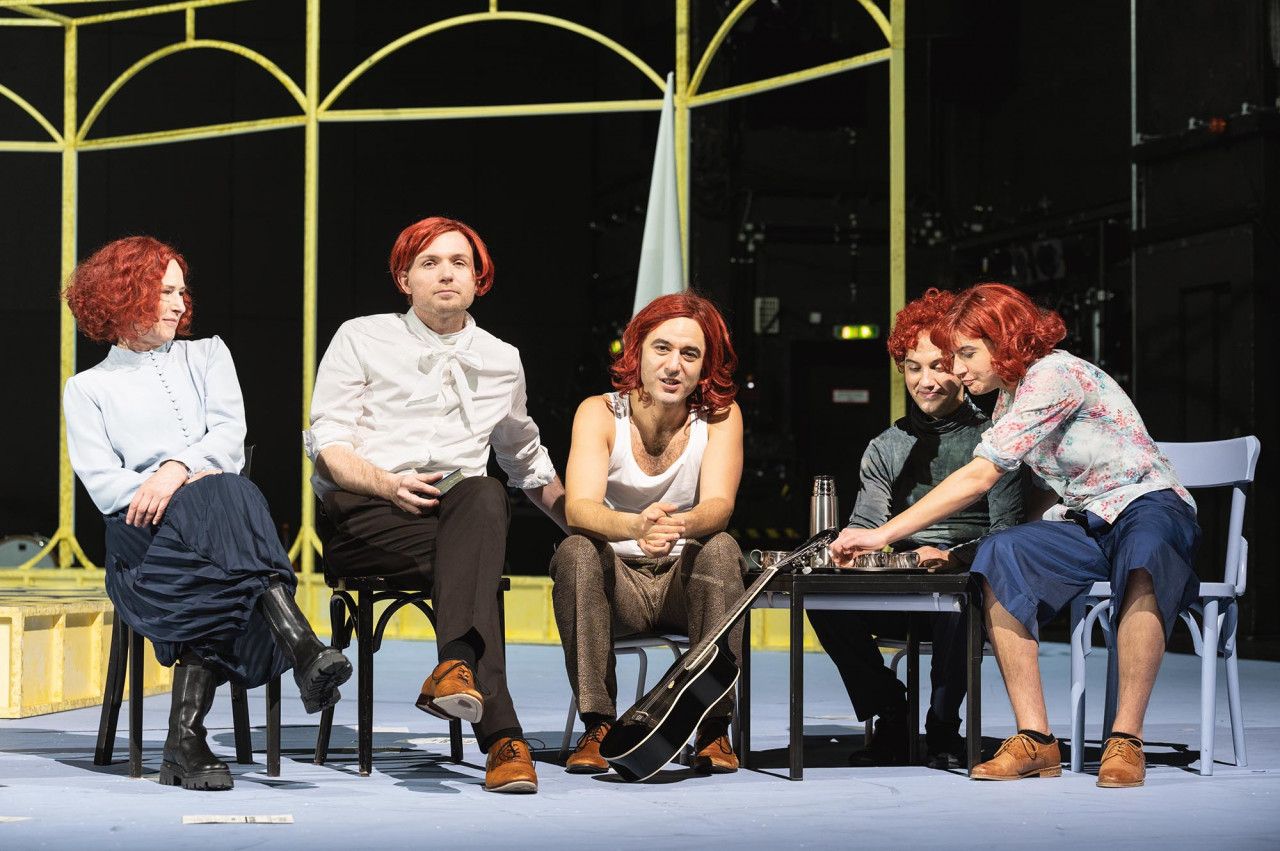 Annette, ein Heldinnenepos © Kerstin Schomburg
Annette, ein Heldinnenepos © Kerstin Schomburg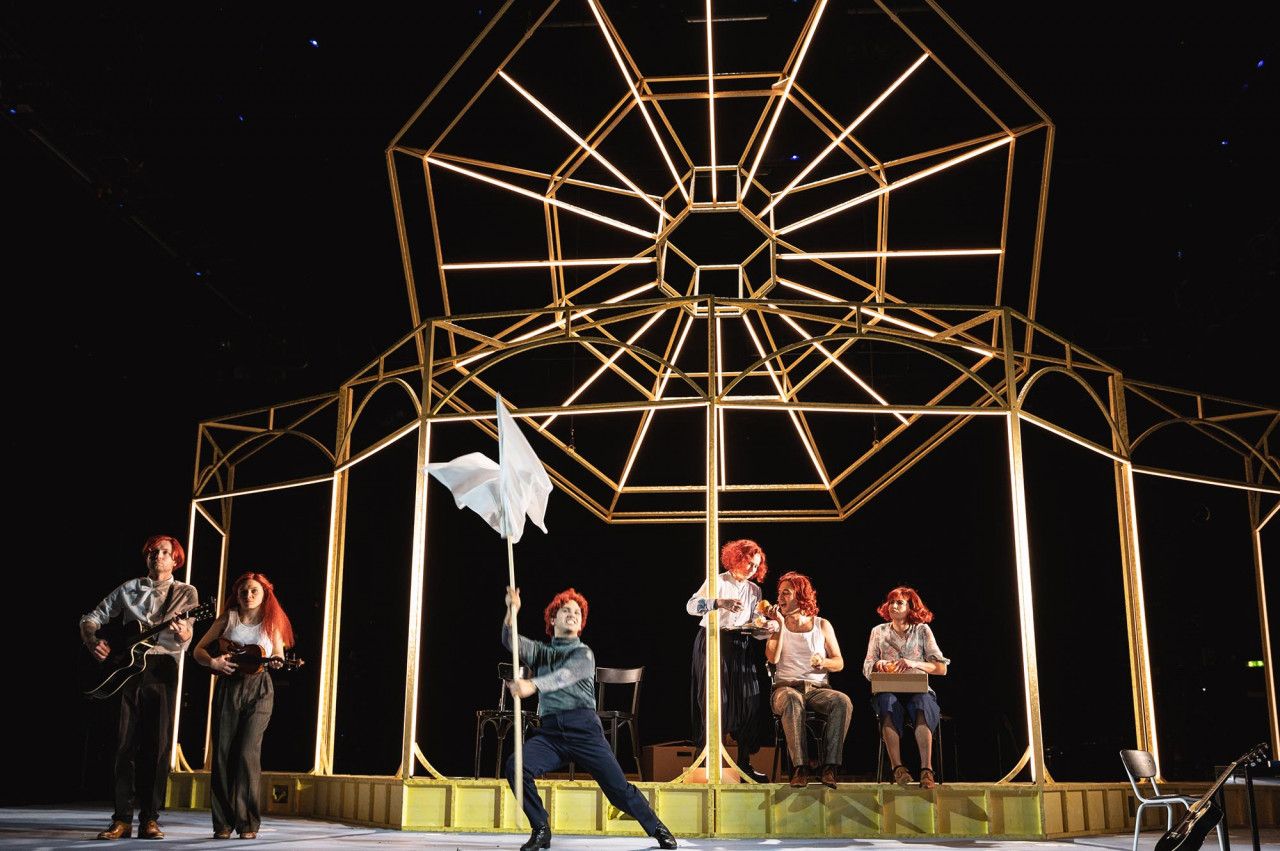 Annette, ein Heldinnenepos © Kerstin Schomburg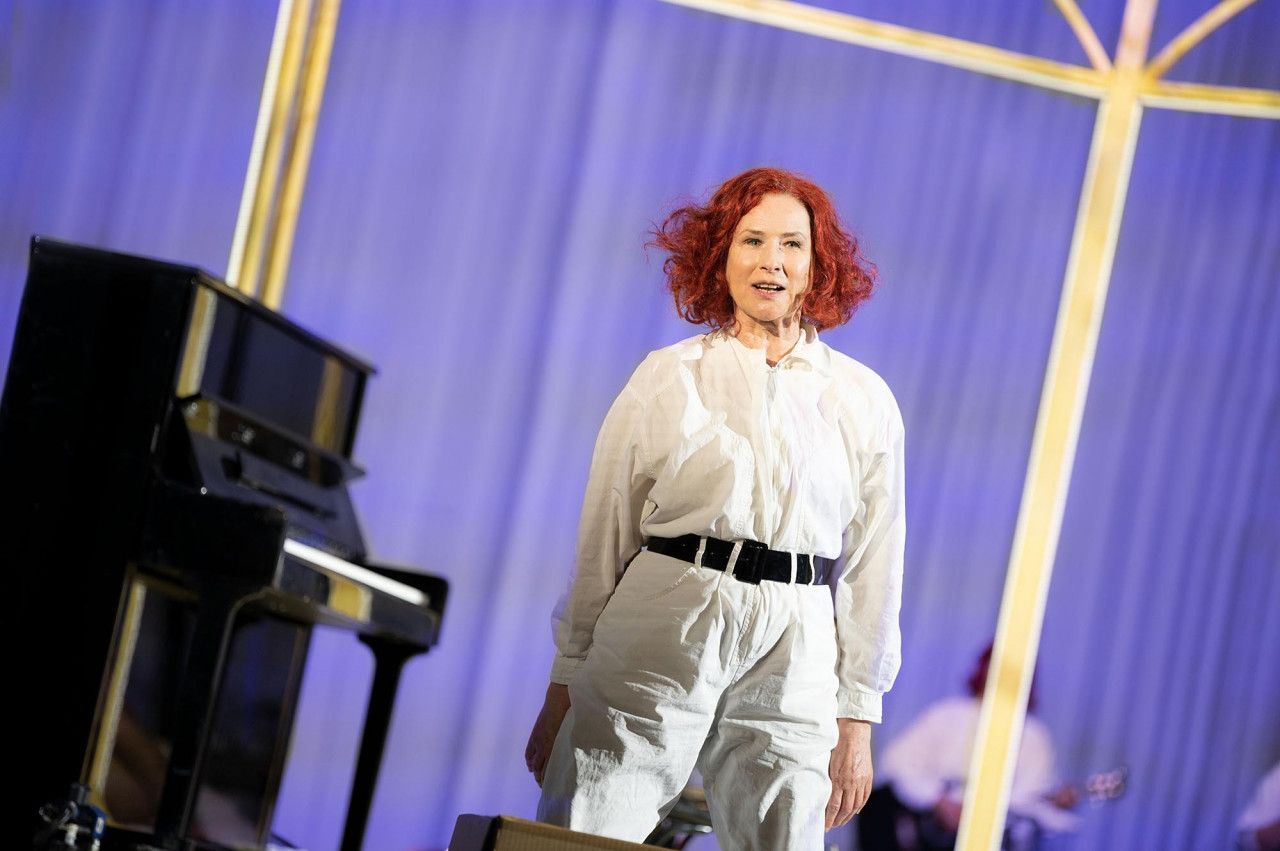 Annette, ein Heldinnenepos © Kerstin Schomburg
Annette, ein Heldinnenepos © Kerstin Schomburg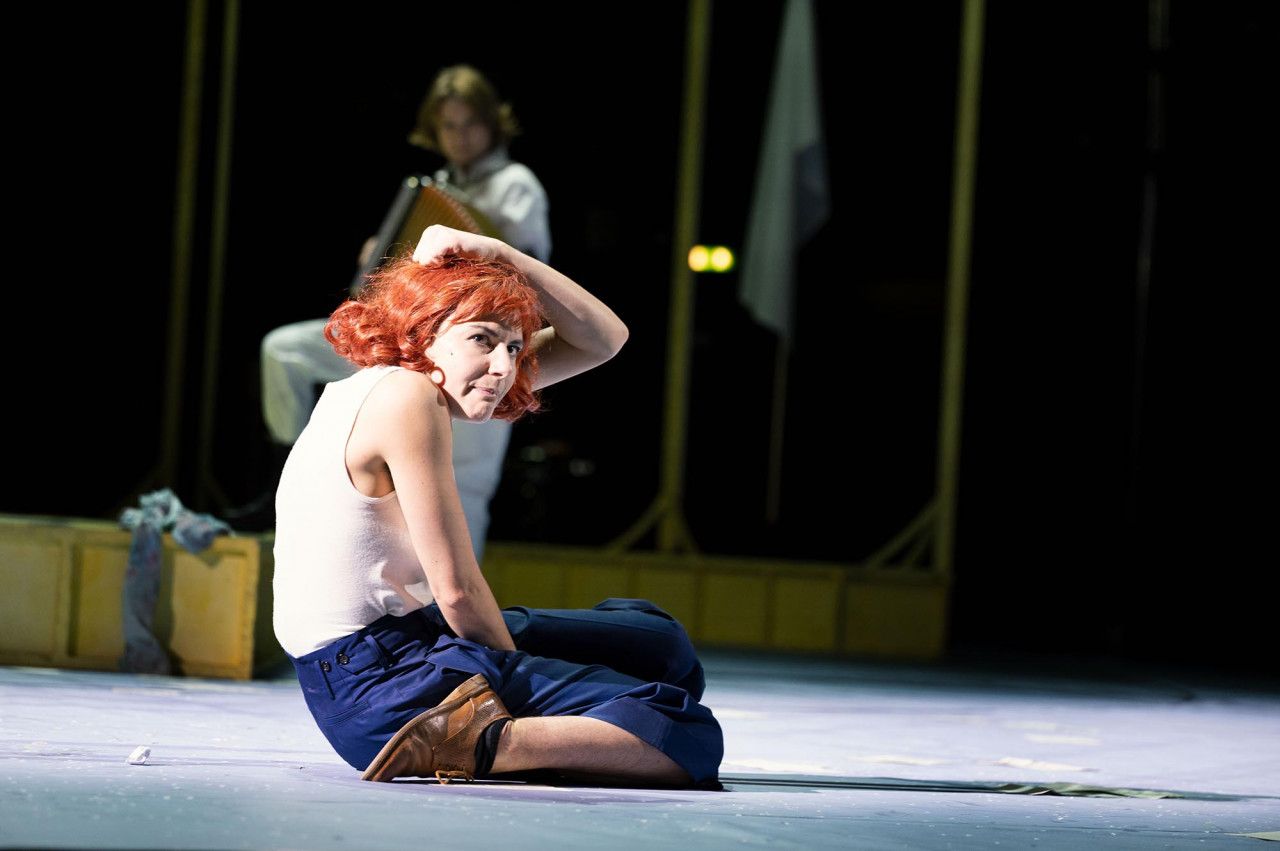 Annette, ein Heldinnenepos © Kerstin Schomburg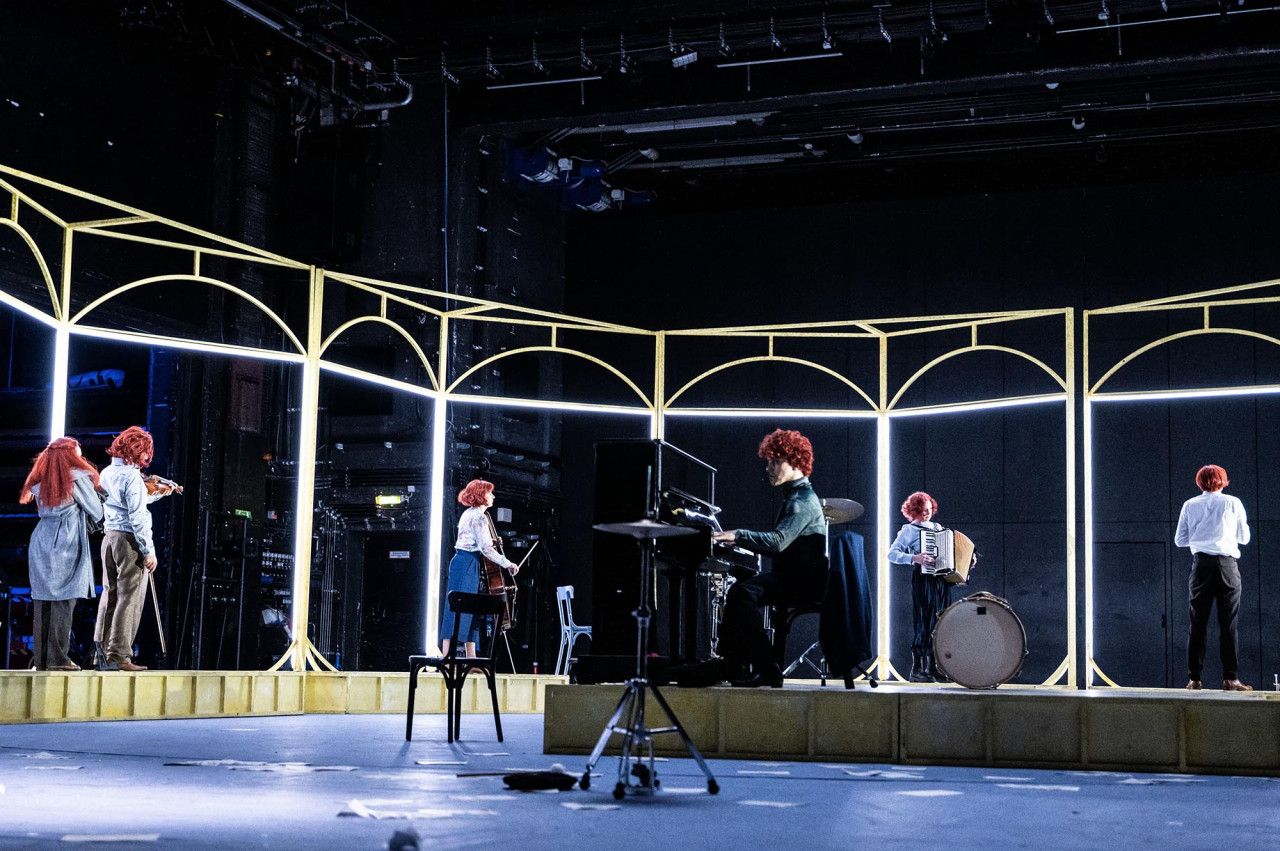 Annette, ein Heldinnenepos © Kerstin Schomburg
Interview mit Regisseurin Lily Sykes und Schauspielerin Katherina Sattler © Kerstin Schomburg / Johannes Matern
Description
Annette grows up in humble circumstances in Bretagne, but prosperity is less important to her than taking a stance. When the German Wehrmacht occupies France, she joins the resistance because she feels that you have to meet iniquity with action. She joins the Communists because she agrees that everyone is equal – even if men always seem to be just that little bit more equal. In the Résistance, she meets Roland, her first great love, and she loses him in the chaos of the last war days.
After the war ends, she becomes a doctor, starts a family and could well enjoy life. But her country, which she has just liberated from its occupiers, now acts like an occupying power itself. In the colony of Algeria, the French military is taking violent measures against the country's population, who demand equality and recognition. And the Communist Party hesitates. Annette has to act and she joins the resistance once more, except this time the opponent is her own government. She has no idea of the consequences for her young family, for herself and for the newly emerging Algeria that she is fighting for, without actually knowing anything about its people.
Anne Weber's novel, which received the 2020 German Book Prize, tells the true story of Frenchwoman Anne Beaumanoir, also called Annette. Written as a modern epos in accessible verse, the author unfolds a life so rich in history and small decisions with a huge impact that it provides enough material for at least three books. And Anne Beaumanoir's life not only reflects the struggle against oppression and the hopes and failures of Western communism, but above all the fact that history is always made by ordinary people: people like us.
Following Orlando, Annette, ein Heldinnenepos is director Lily Sykes' second production at Schauspiel Hannover.
Recommendations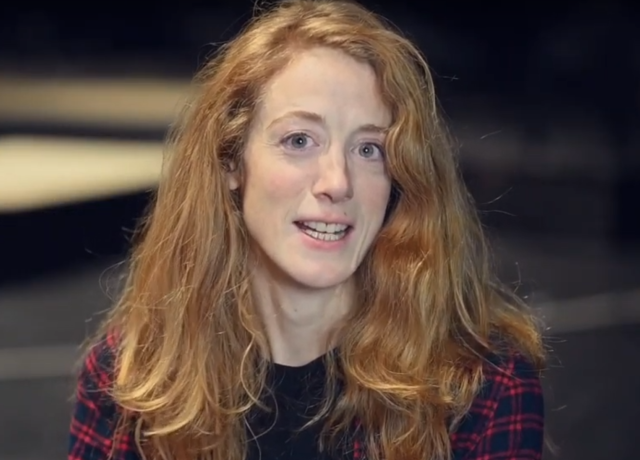 Kolumne
Unscheinbare Heldinnen und Helden … oder: Warum wir uns Sisyphos als einen glücklichen Menschen vorstellen müssen.