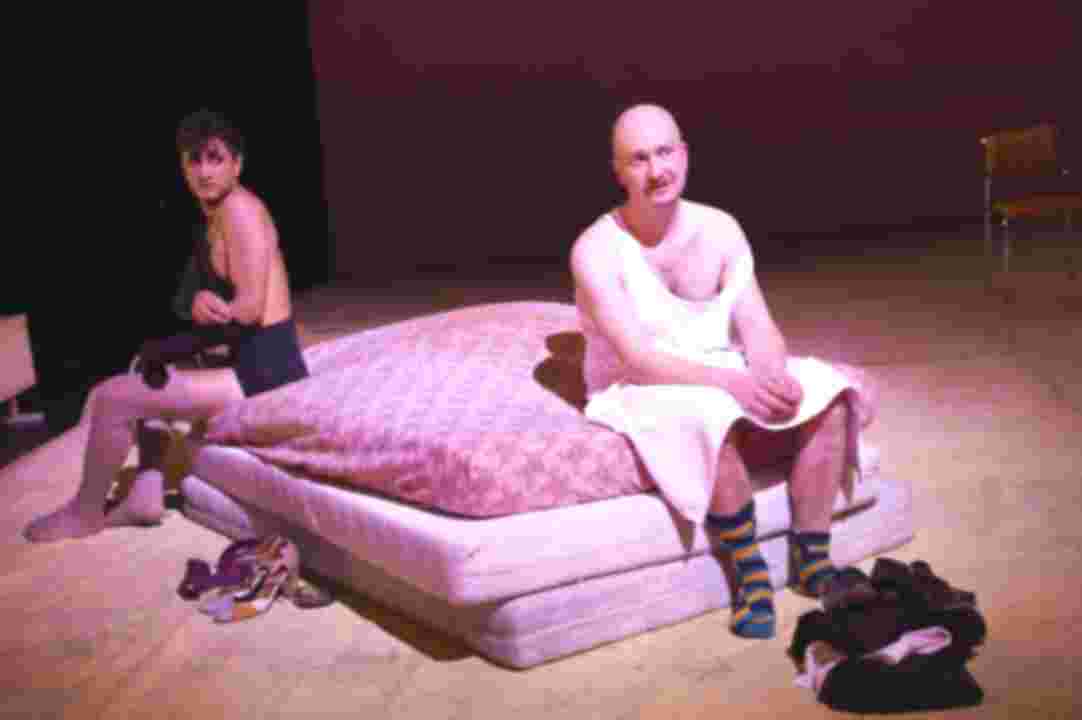 Aufzeichnungen aus dem Kellerloch. Bei nassem Schnee
© Katrin Ribbe
Aufzeichnungen aus dem Kellerloch. Bei nassem Schnee
© Katrin Ribbe
Aufzeichnungen aus dem Kellerloch. Bei nassem Schnee
© Katrin Ribbe
Aufzeichnungen aus dem Kellerloch. Bei nassem Schnee
© Katrin Ribbe
Aufzeichnungen aus dem Kellerloch. Bei nassem Schnee
© Katrin Ribbe
Aufzeichnungen aus dem Kellerloch. Bei nassem Schnee
© Katrin Ribbe
Aufzeichnungen aus dem Kellerloch. Bei nassem Schnee
© Katrin Ribbe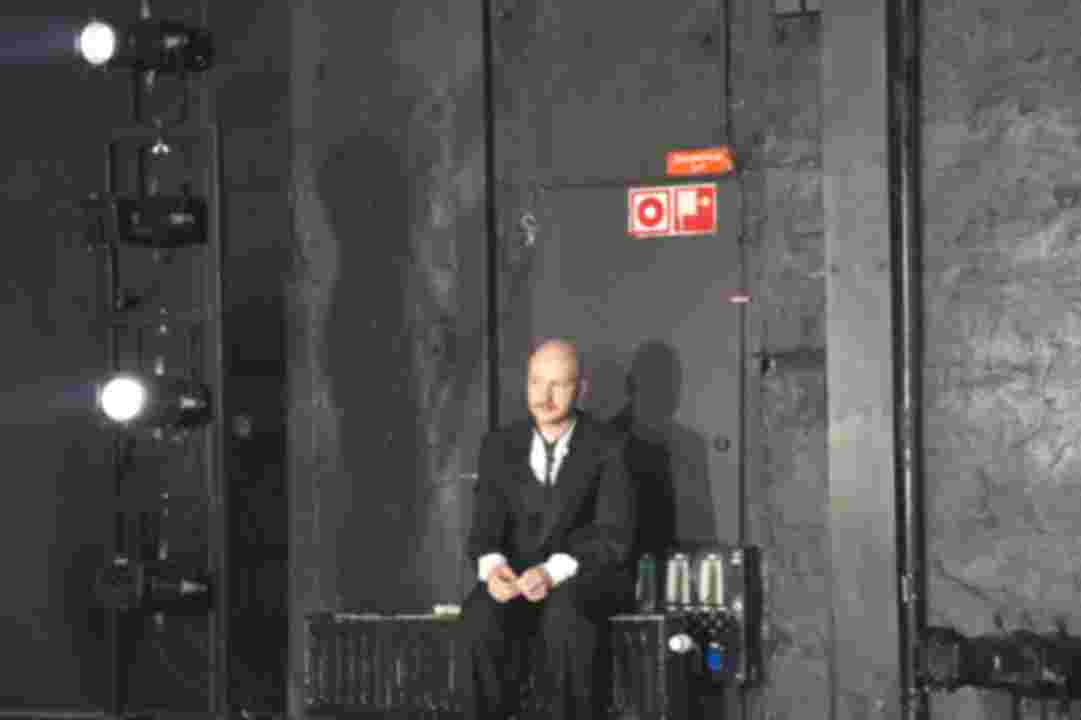 Aufzeichnungen aus dem Kellerloch. Bei nassem Schnee
© Katrin Ribbe
Aufzeichnungen aus dem Kellerloch. Bei nassem Schnee
© Katrin Ribbe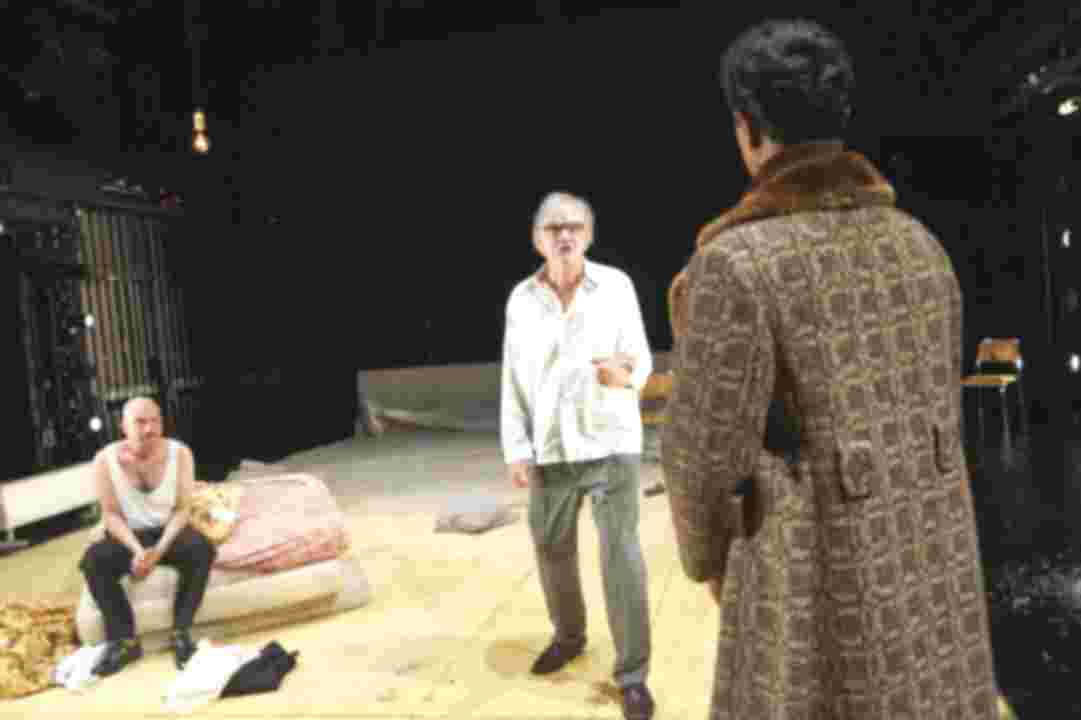 Aufzeichnungen aus dem Kellerloch. Bei nassem Schnee
© Katrin Ribbe
Aufzeichnungen aus dem Kellerloch. Bei nassem Schnee
© Katrin Ribbe
Aufzeichnungen aus dem Kellerloch. Bei nassem Schnee
© Katrin Ribbe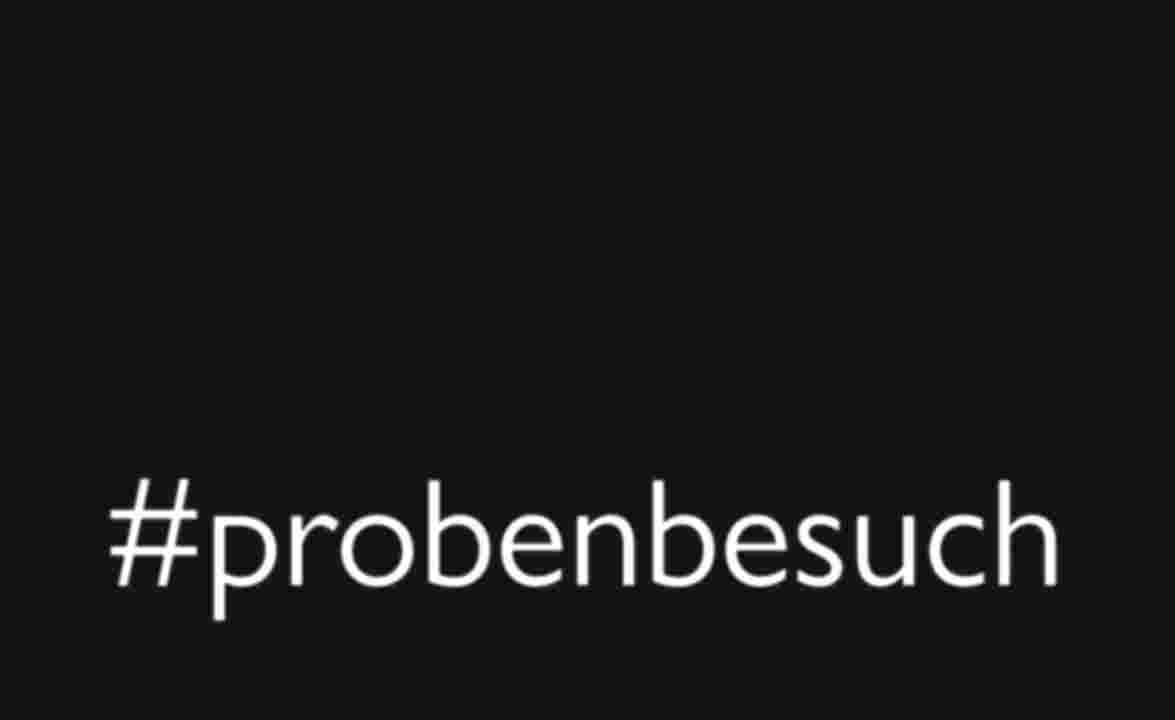 Interview mit Regisseur Lukas Holzhausen und den Schauspielern Hajo Tuschy und Wolf List
© Kerstin Schomburg / Johannes Matern
Overview
Discontented with a modest happiness and unable to achieve a more luxurious life, he withdraws into himself. Full of disdain and defiance for himself and others, Dostoyevsky's protagonists leads a miserable underground existence in a damp basement flat.
But now and again, loneliness drives this odd character to the surface and among people. On one of these occasions, he comes across a group of old school-friends and invites himself to their party. Next to these shiny upstarts, he sinks lower and lower into shame and ridicule, torn between revenge fantasies and his quiet longing to be appreciated and accepted. At the exact moment of his greatest humiliation, he meets the young prostitute Lisa, whom he seems to recognise as a creature of delicate feelings.
In his two-part novella, Dostoyevsky sketches the psychological portrait of an impossible character: Full of doubt and at odds with himself, he cannot find his place in the world. And yet, his bitterness encompasses acute social analysis and a constant struggle for truth and an authentic life.
Lukas Holzhausen has been a member of Schauspiel Hannover's acting company since 2019/20. Apart from his work as an actor, he frequently directs his own productions. In Hanover, he will also direct the world premiere of Christian Baron's novel Ein Mann seiner Klasse this season.