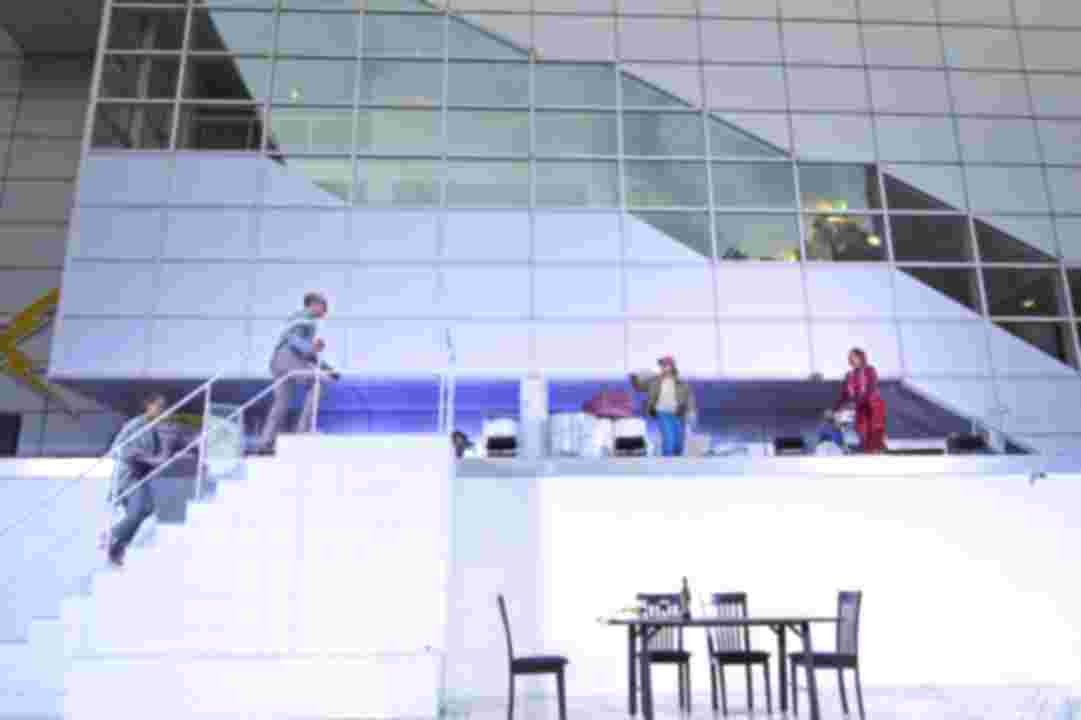 Biedermann und die Brandstifter
© Katrin Ribbe
Biedermann und die Brandstifter
© Katrin Ribbe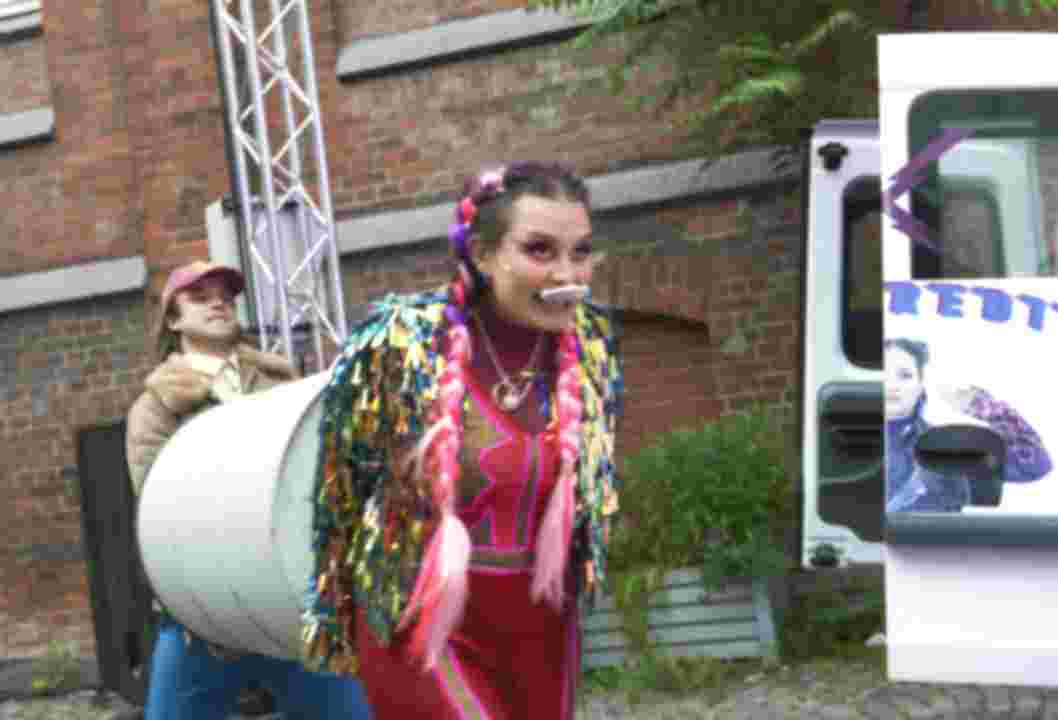 Biedermann und die Brandstifter
© Katrin Ribbe
Biedermann und die Brandstifter
© Katrin Ribbe
Biedermann und die Brandstifter
© Katrin Ribbe
Biedermann und die Brandstifter
© Katrin Ribbe
Biedermann und die Brandstifter
© Katrin Ribbe
Biedermann und die Brandstifter
© Katrin Ribbe
Biedermann und die Brandstifter
© Katrin Ribbe
Biedermann und die Brandstifter
© Katrin Ribbe
Biedermann und die Brandstifter
© Katrin Ribbe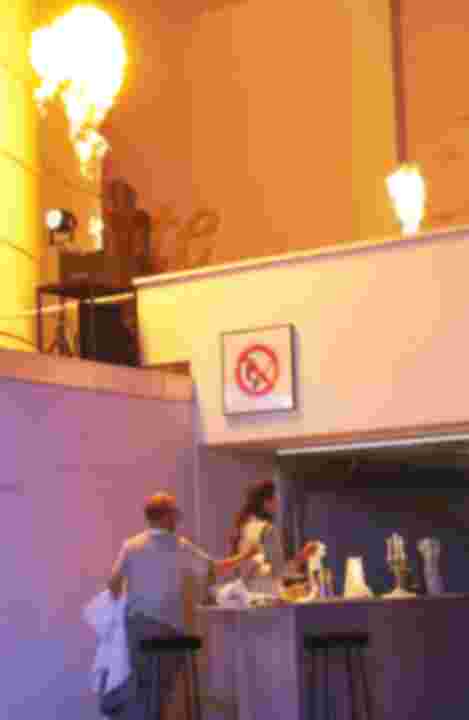 Biedermann und die Brandstifter
© Katrin Ribbe
Overview
One day, the penniless female wrestler Schmitz arrives on the Biedermanns' doorstep. She tells the couple about her difficult childhood. They are blindsided and offer her their attic as sanctuary, never imagining that Schmitz might be involved with the burning houses that have lately been causing great concern in the city. Next day, another destitute person shows up and before you know it, another housemate has moved in. The Biedermanns are so taken with their own benevolence that they aren't particularly bothered by the fact that their new friends are hauling barrels of gasoline up to the attic.
Max Frisch humorously confronts the audience with an elite too comfortable and affluent to take a stand against a repressive threat. It is all too easily to become accessories if we close our eyes to the truth.
This teaching play with no teachings was premiered in Zurich in 1958. Frisch avoided any specific reference to time or place, giving his drama a universal validity that shines a flashlight on the status quo of any society.
Dominique Schnizer was Head of Drama at Theater Osnabrück until 2021. With his production of Biedermann und die Brandstifter (The Arsonists), he gives his debut in Hanover.
Schüler:in
Titus von Issendorff, Kristina Tihomirov, Antonia Däscher, Noah Ilyas Karayar
Explore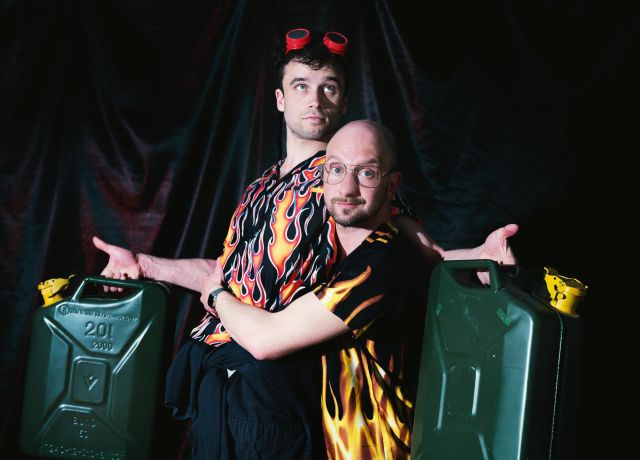 #Interview
Biedermann und die Brandstifter
Ein Gespräch mit Regisseur Dominique Schnizer, der mit dieser Inszenierung sein Debüt in Hannover gibt, der Bühnenbildnerin Florence Schreiber und der Kostümbildnerin Annabelle Gotha.