Dates and tickets
Unfortunately, no further dates are planned for this production.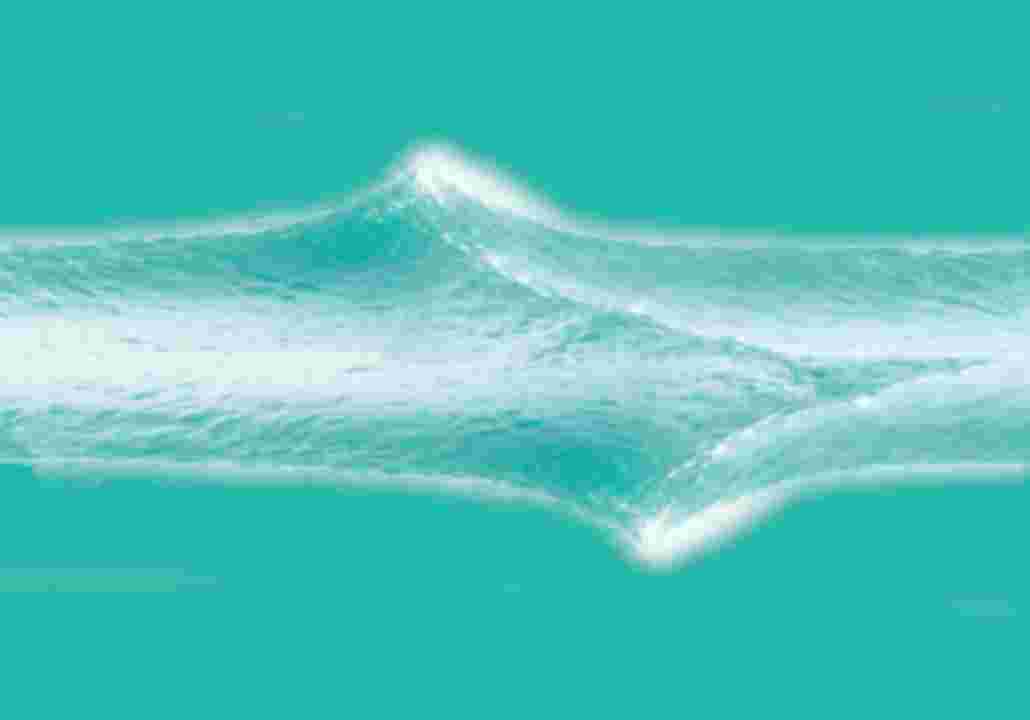 © Foto Sam Sommer unsplash
Overview
Wolfgang Amadeus Mozart (1756-1792)
Concerto for Violin and Orchestra No. 4 in D Major, KV 218

Anton Bruckner (1824-1896)
Symphony No. 9 in D minor, WAB 109
The beginning of Wolfgang Amadeus Mozart's Concerto for Violin No. 4 in D Major is both festive and elegant, combining youth and maturity in an exceptionally graceful sound. This is largely because the focus of this violin concerto from the year 1775 does not lie on virtuosity and impactful effects but rather on the dialogue between solo violin and orchestra, which often evokes an elegant processional dance. The first chords played by the orchestra are already an attentive reverence to the solo violin. We are all looking forward to the interpretation of this well-known and popular concerto by the Dutch violinist Liza Ferschtmann, who is well-versed in masterpieces of all epochs and who likes to compare the intentions of her playing with lyrical singing.

Grace and grandeur are also attributed to the music of Anton Bruckner. His Symphony No. 9, written near the end of his life with a certain premonition of death, is imbued with a particularly solemn aura. "I now dedicate my final work to God, the majesty of all majesties, hoping that he will grant me enough time to complete it", Bruckner is said to have told his doctor. This wish was not granted: Bruckner died in 1896; the symphony remained unfinished. However, the symphony was a fitting conclusion of his oeuvre as a composer while at the same time venturing into the music of the modern era.

The State Orchestra of Lower Saxony Hanover will be conducted by Roland Kluttig for the first time. He was General Music Director at Landestheater Coburg for ten years, conducted major orchestras in Germany and Austria as a guest and was Chief Conductor with Oper Graz and Grazer Philharmoniker for the past three seasons.