Bungalow
© Sinje Hasheider
Bungalow
© Sinje Hasheider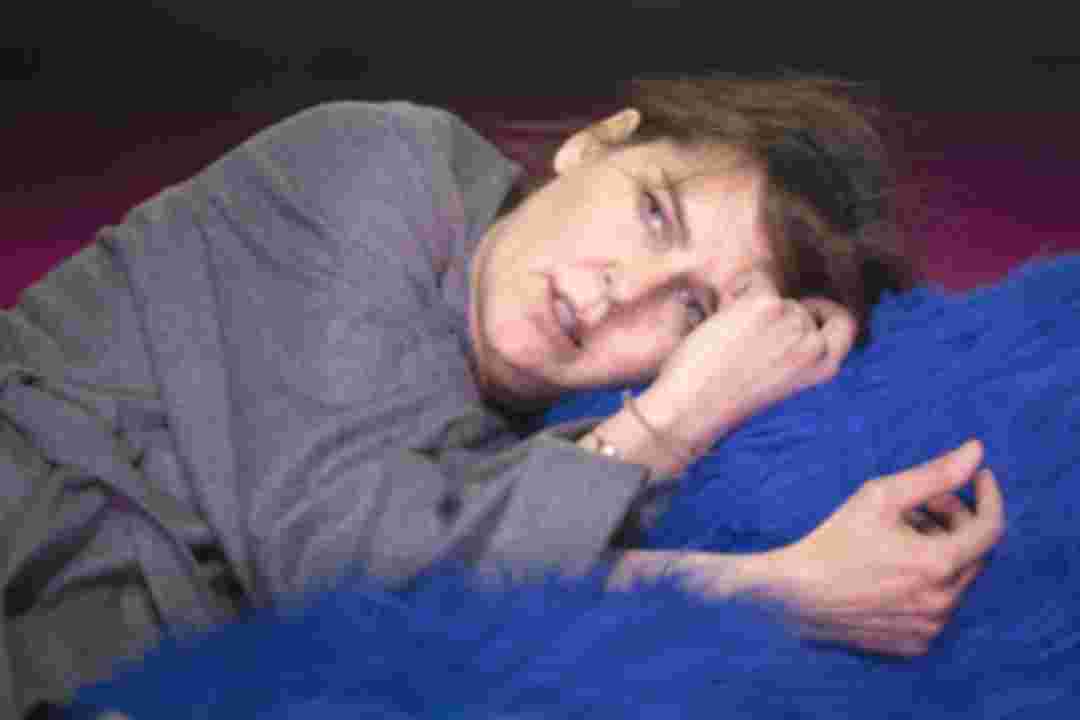 Bungalow
© Sinje Hasheider
Bungalow
© Sinje Hasheider
Bungalow
© Sinje Hasheider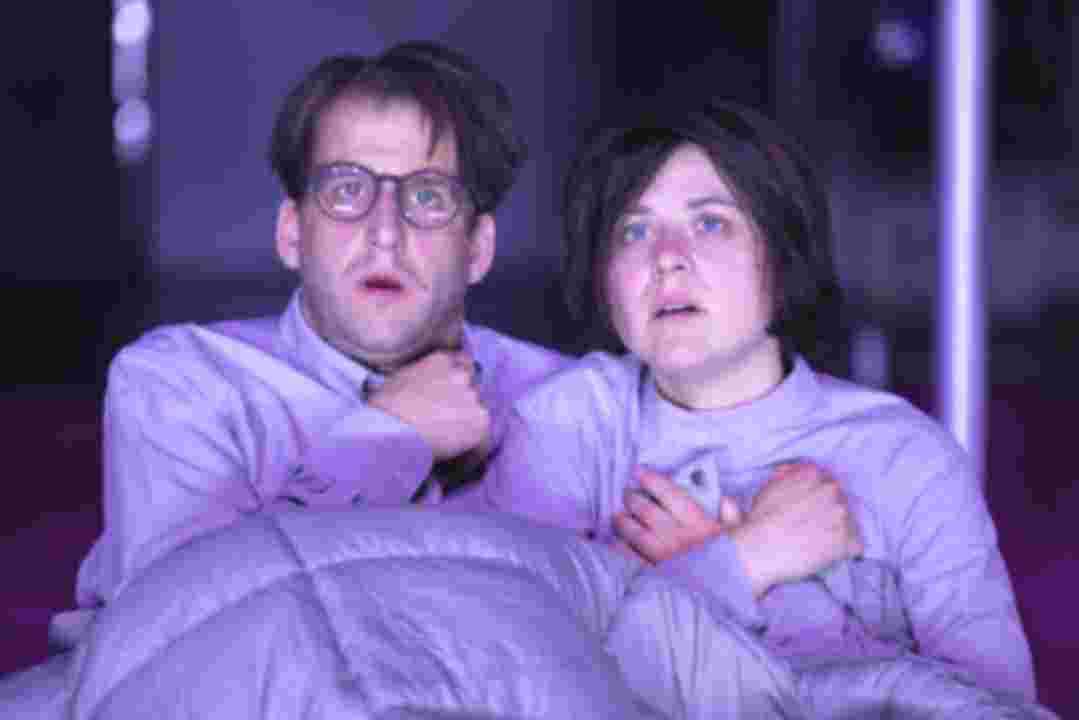 Bungalow
© Sinje Hasheider
Bungalow
© Sinje Hasheider
Bungalow
© Sinje Hasheider
Bungalow
© Sinje Hasheider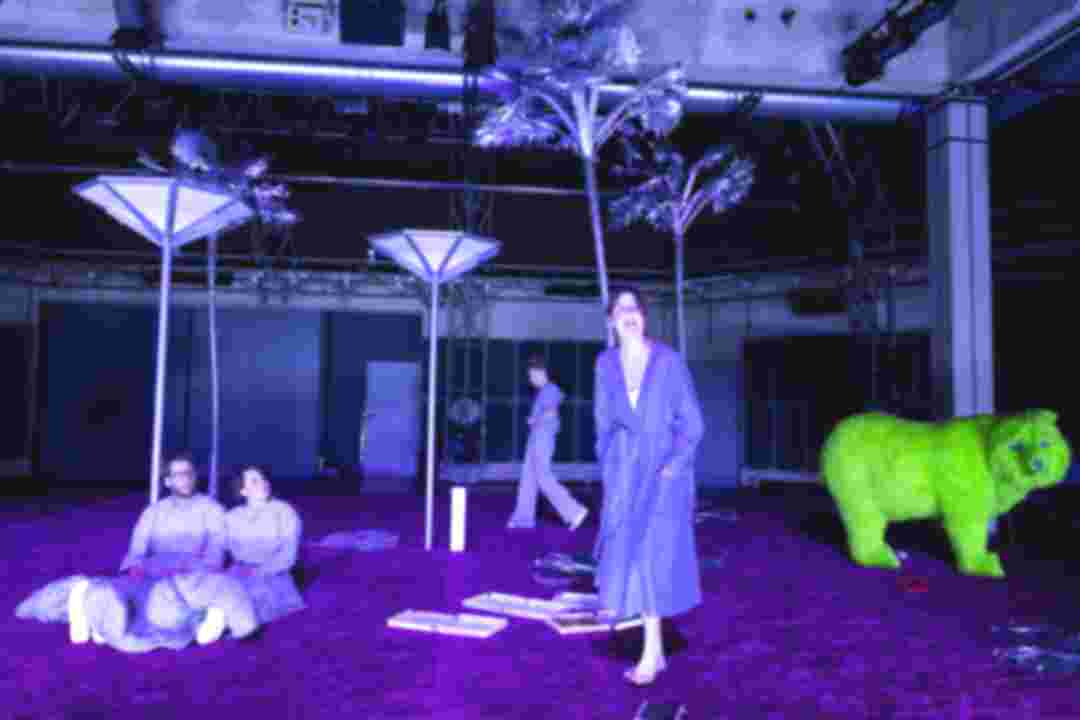 Bungalow
© Sinje Hasheider
Bungalow
© Sinje Hasheider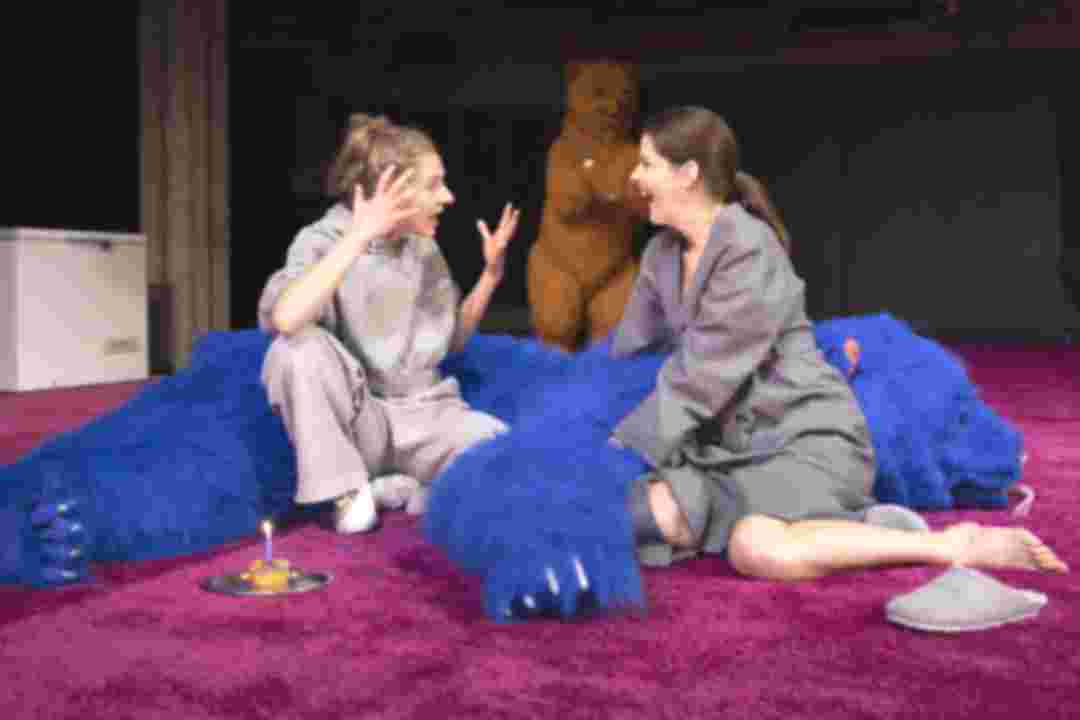 Bungalow
© Sinje Hasheider
Bungalow
© Sinje Hasheider
Interview mit Regisseurin Rebekka David sowie den Schauspieler:innen Viktoria Miknevich und Philippe Goos
© Schomburg / Matern
Overview
Charlie, a young girl, and her mother live in a small unit in a block of flats. From their balcony, Charlie has an unobstructed view of the posh, newly built bungalows nearby. When a young couple moves into one of these bungalows, Charlie starts watching them. Georg and Marie become an obsession for her. They are actors and their life appears to be one of luxury and excitement. In Charlie's mind, the lines between her own life and that of the couple become blurred. When Charlie actually meets them, an unusual ménage-à-trois unfolds, oscillating between game and eroticism, between trust and danger.
In her novel, Helene Hegemann combines a wide range of philosophical and pop-cultural references into a "socio-cultural teichoscopy" (NZZ). Apart from its dystopic elements and absurdly comical twists and turns, it tells the story of the relationship between mother and daughter and the latter's absolute will to freedom.
Helene Hegemann gained great attention for her novel Axolotl Roadkill in 2010. The novel was translated into 20 languages and the author herself created a film version, which received awards at the 2017 Sundance Festival.
After Jage zwei Tiger, Bungalow is Hegemann's third novel and was nominated for awards including the 2018 German Book Prize. The young director Rebekka David will adapt Hegemann's novel and create a stage version of this story about coming of age, yearning and the attempt to break away from precarious circumstances.