Gosso D. Thunder & Gäste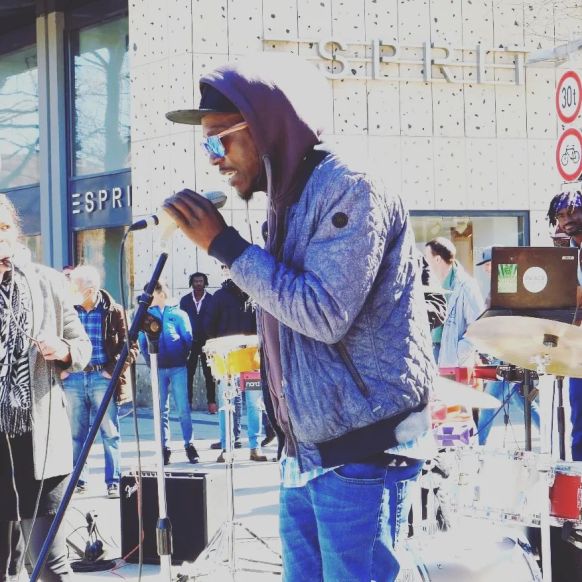 Woher aus Niedersachsen kommst du?
Hannover

Wie alt bist du?
I am 26 years old.

Was machst du für Musik?
I do reggae, and Afro&Dancehall.

Was macht dich besonders?
I do music to entertain, and teach share love to people.

Seit wann machst du Musik?
I start doing music since I was very young. I start to write my song and record it at 2014.