In 2022/23, the State Opera launches an exciting experiment: It will open its doors to a guest artist who will develop new impulses for musical theatre in co-operation with experts from the opera. The State Opera has participated in the programme "360° – Fund for New City Cultures" since 2019, and created a residency especially geared towards marginalised emergent artists under the age of 35 in this context. Its aim is to consider and develop innovative ideas for musical theatre beyond the classic repertoire.
A jury of renowned cultural experts selected Olivia Hyunsin Kim from among a great number of very different and exciting applications. As Composer in Residence, she will spend several months in Hanover as the State Opera's guest and present interim results of her project. Her work focusses on the contact between the city and the institution of the theatre as well as the people who bring both of them to life. In March 2023, she will turn Ballhof into a (sound-)space of encounters; here she will explore the dynamics between individual and collective bodies and bring their stories to life. The invitation of ENTER will thus merge in the EN(coun)ter.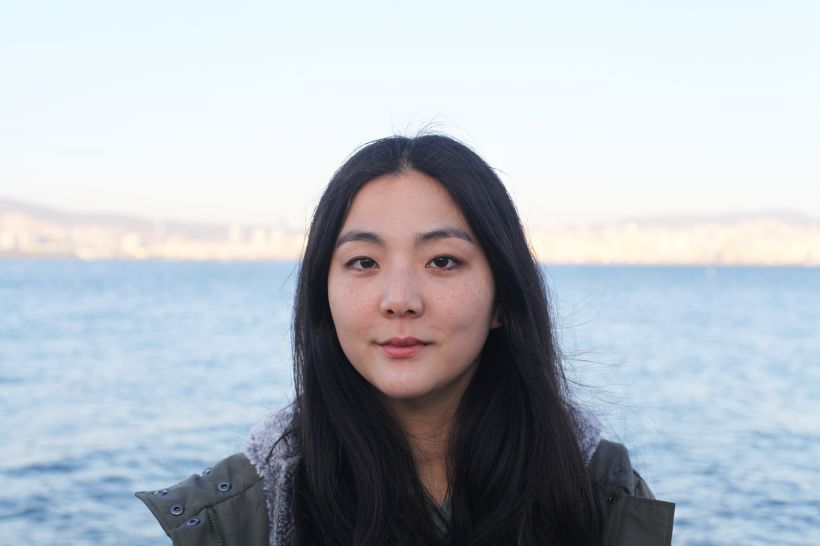 Foto: Christian Cattelan
Born in Siegen in 1987, Olivia Hyunsin has been working as a choreographer, performer and curator in cities like Berlin, Frankfurt and Seoul. As the founder of the network "ddanddarakim", she works with artists from the disciplines of dance, performance and visual arts. Her choreographies are distinguished by focussing a wide range of narrative styles; she assembles and collects stories on topics like post-colonialism and intersectional feminism. This renders her works personal and political in equal measure.
Since 2019, the State Theatre of Lower Saxony has been one of 39 cultural institutions in Germany which conduct an in-depth analysis of processes geared towards opening the institutions and diversifying both audiences and staff, in the context of the Federal Cultural Foundation's programme "360° – Fund for New City Cultures". The main objective is the development and design of art, culture and music suitable to our times and a modern, varied range of programmes for a diverse urban society.
Funded as part of the programme "360° – Fund for New City Cultures"