Dates and tickets
Unfortunately, no further dates are planned for this production.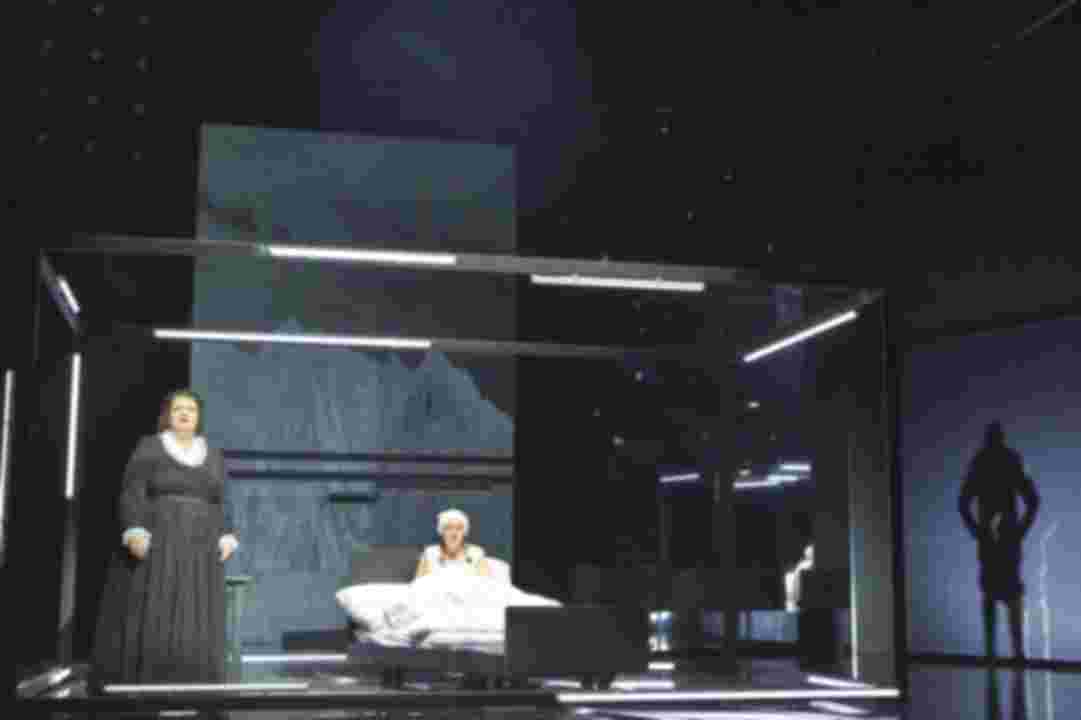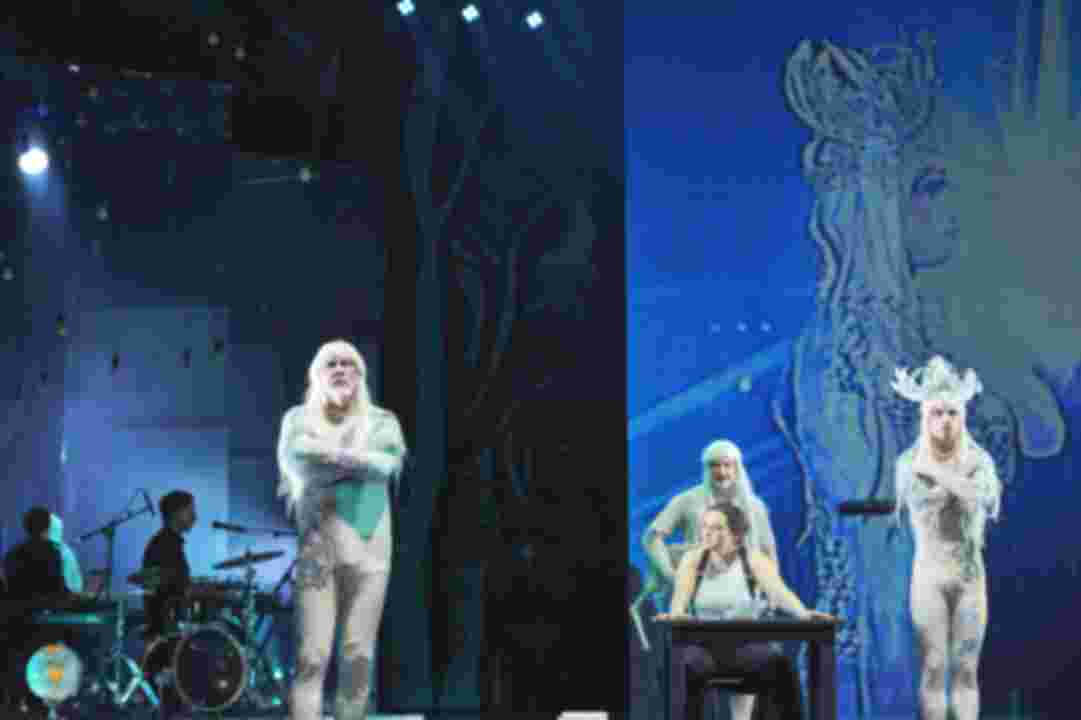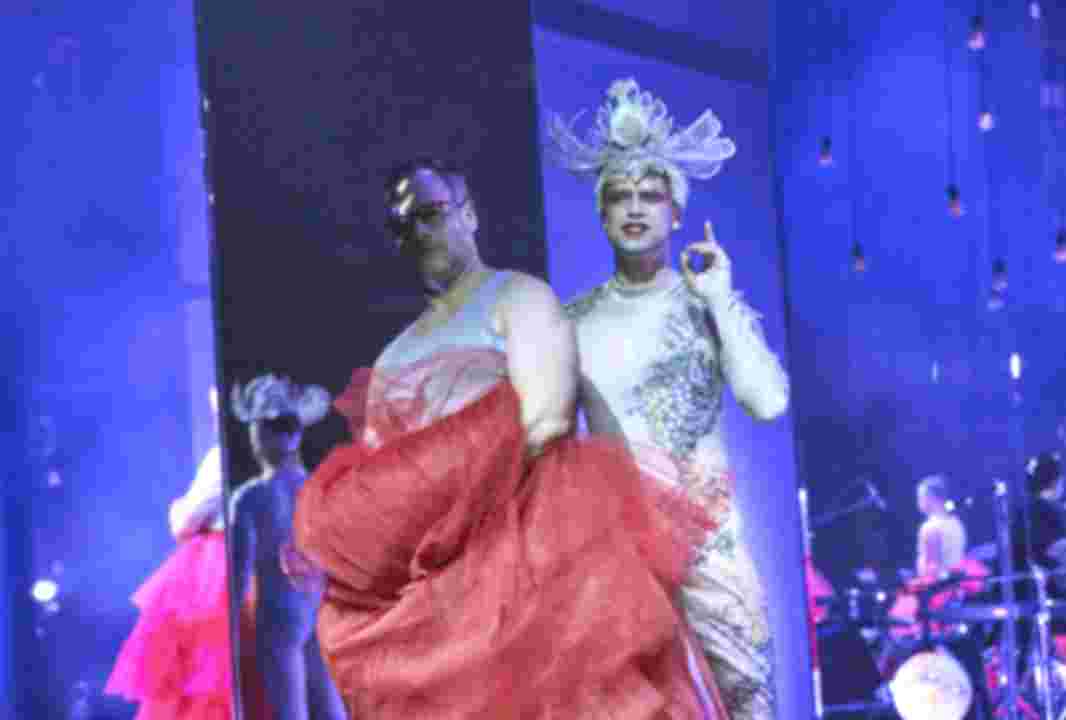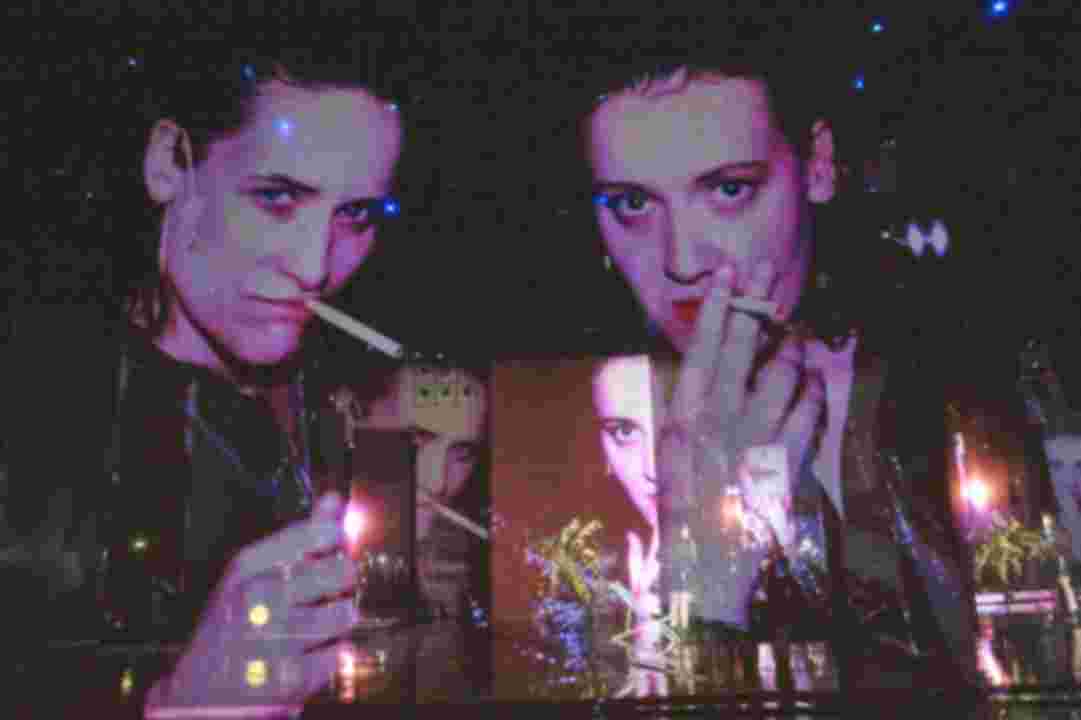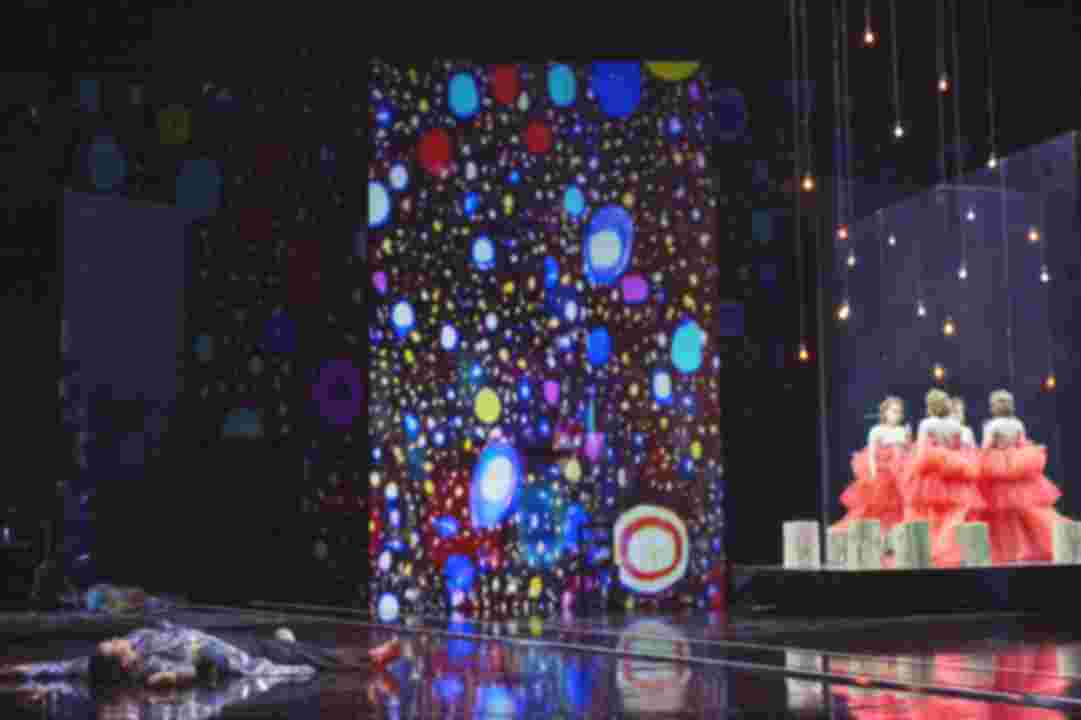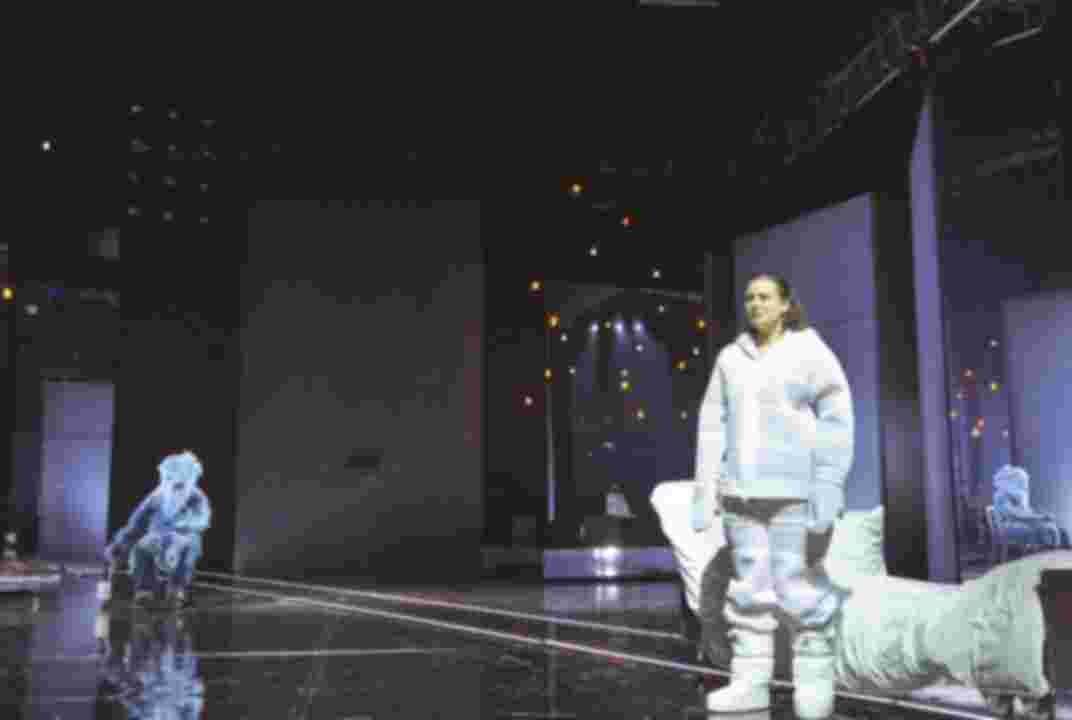 Overview
"Peer, you're lying", is the first thing that the Mother says to her son, establishing him as a liar, impostor and fantasist. But what exactly are lies and truth – it's all a question of perspective in the end. And yet, which perspective should we choose?
Peer searches, travels, escapes, discards. He tastes the world in all its fullness – both the world we know and the world of fairy-tales and fantasy – in his wish to find it and to know who he is. His journey begins in Norway's wasteland. He wants to escape his social insignificance and become who he feels he already is somewhere deep inside – preferably an emperor. He tries various life plans out and on, in the attempt to feel himself inside them. But barely has he reached the form that he was looking for, he takes out his knife and cuts out a new Peer, getting rid of the old one. Never to arrive anywhere seems to be his motto, and so Peer is propelled across mountains and meadows, valleys, streets, oceans, deserts and cities – once around the globe, leaping into love, power, money, insanity.
Lilja Rupprecht follows Peer's tracks with Ibsen's dramatic poem. Listening and exploring, she will investigate his desperate wish to not be himself, to not let possibilities turn into realities, to remain fluid, limitless and impalpable – following Kierkegaard: "Every human existence that wants to be infinite is desperation. Imagination is the medium to turn infinite." – Fortunately, we have the theatre for just this purpose.