Dates and tickets
Th, 05.10.2023 | 11:00 – 12:30 h
Sa, 11.11.2023 | 19:30 – 21:00 h
21,00 € – 27,50 € | red. from 6,00 €
21,00 € – 27,50 € | red. from 6,00 €
Der Schimmelreiter
© Kerstin Schomburg
Der Schimmelreiter
© Kerstin Schomburg
Der Schimmelreiter
© Kerstin Schomburg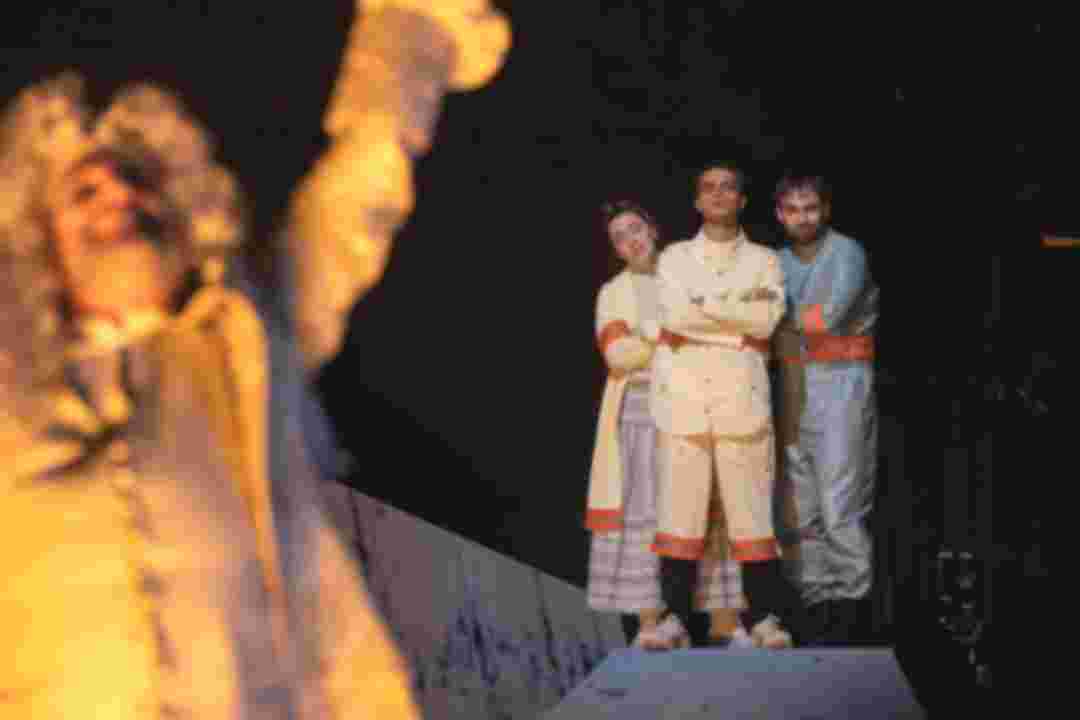 Der Schimmelreiter
© Kerstin Schomburg
Der Schimmelreiter
© Kerstin Schomburg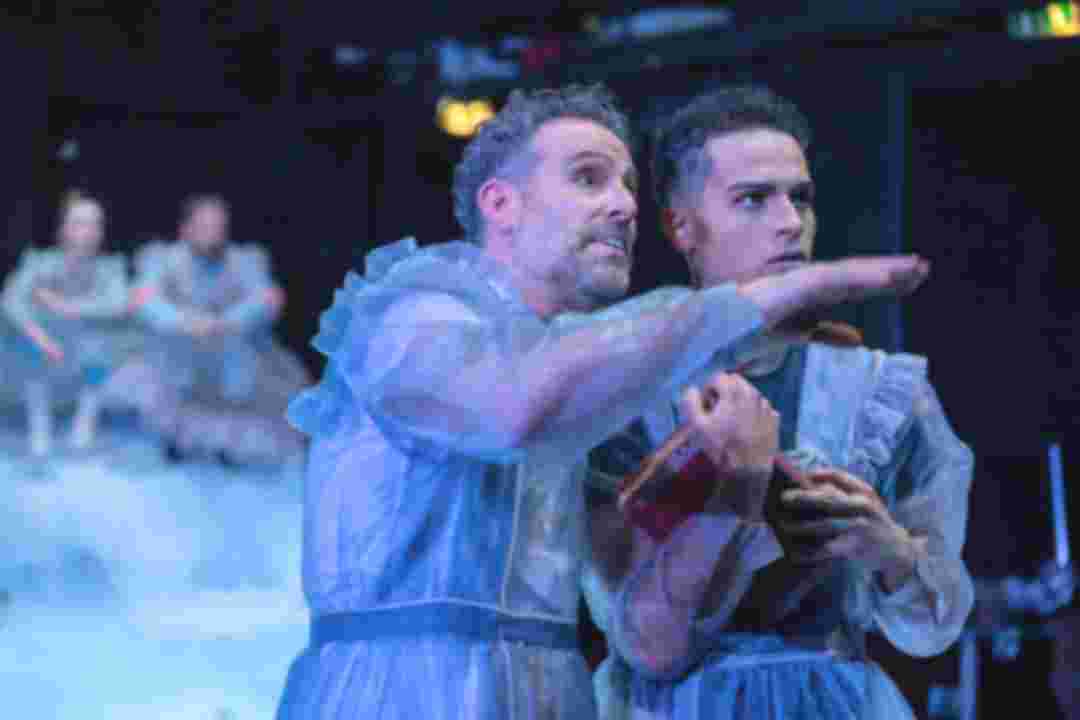 Der Schimmelreiter
© Kerstin Schomburg
Der Schimmelreiter
© Kerstin Schomburg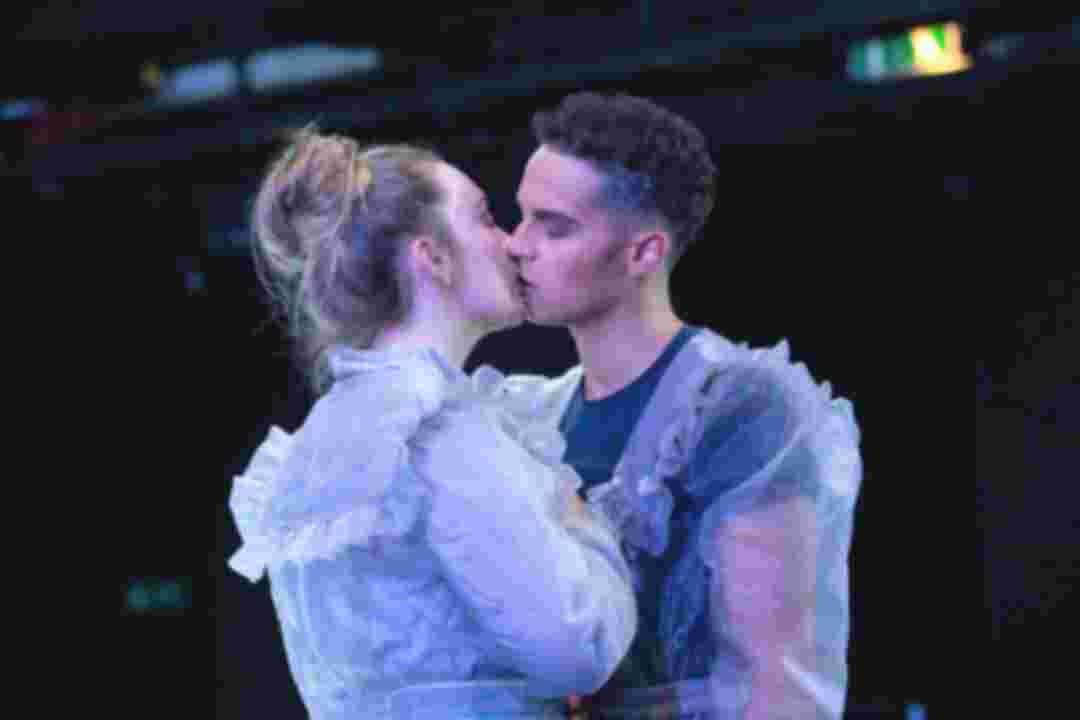 Der Schimmelreiter
© Kerstin Schomburg
Der Schimmelreiter
© Kerstin Schomburg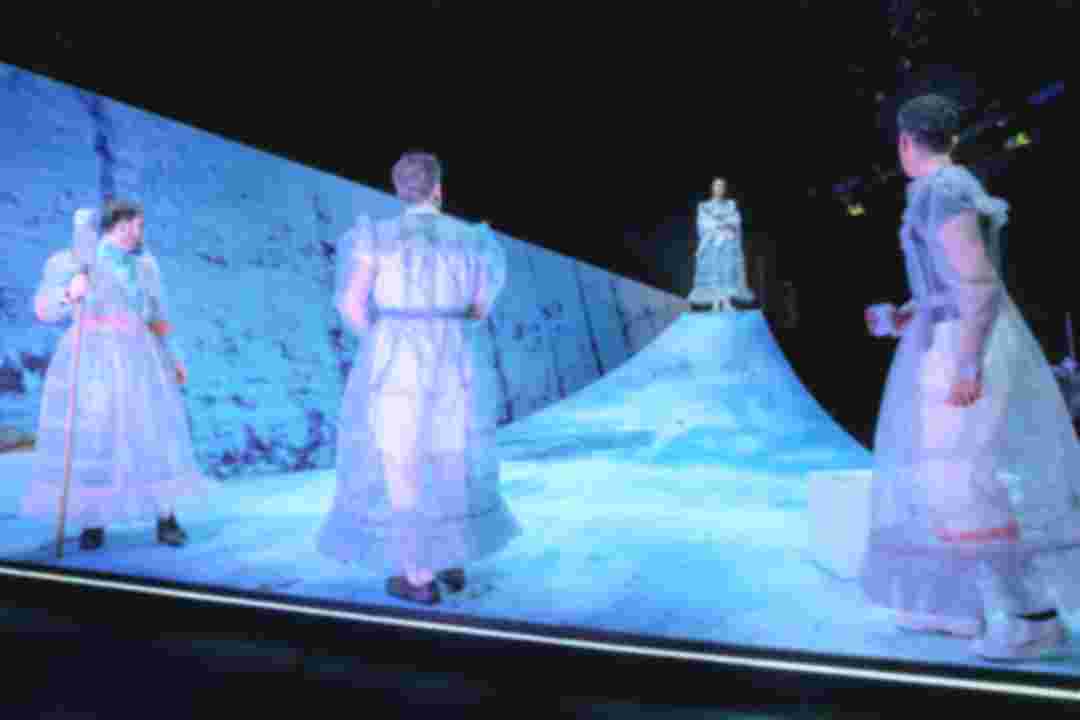 Der Schimmelreiter
© Kerstin Schomburg
Der Schimmelreiter
© Kerstin Schomburg
Der Schimmelreiter
© Kerstin Schomburg
Overview
Der Schimmelreiter tells the story of an individual's struggle against the stubbornness of the majority. At its centre stands the young outsider Hauke Haien, who ascends to the rank of dike master despite all of society's resistance.
With technical skills and foresight, he develops new kinds of dikes. The villagers don't like these at all. In general, they think that Hauke Haien is a spectre, someone who is in league with the devil. Every single day, they say, he rides along the dikes on a bewitched horse. What are their reasons for seeing the dike master not as an innovator but rather as a conceited social climber?
The young heroines of our times are called Greta Thunberg and Luisa Neubauer, Malala Yousafzai and Nadja Murad. With vehemence and stubbornness, they fight for a better world, charging against a world where there is less and less solidarity. And they don't always meet with approval. They are attacked as fanatics and accused of acting for their own glory in league with socialists or communists.
Ronny Jakubaschk's production of the 1888 edition of Theodor Storm's novella portrays the collision between the social incompetence of a young man obsessed by the validity of his actions on the one side and the obsolete principles of faith of a no less fanatic society on the other.
Explore
#Audioeinführung
Der Schimmelreiter
Kurzeinführung in das Stück von Dramaturgin Barbara Kantel.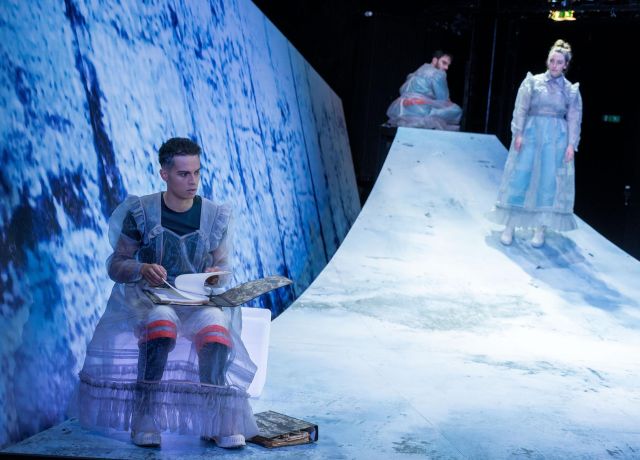 #Trailer
Der Schimmelreiter
Einblicke in die Inszenierung Der Schimmelreiter von Ronny Jakubaschk.