Nikolai Gemel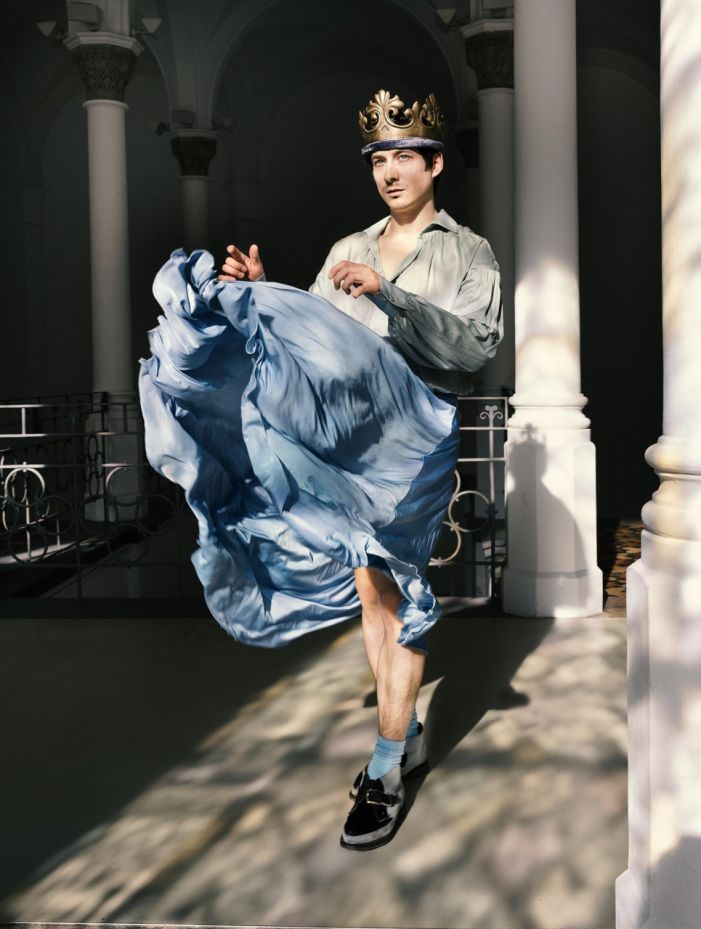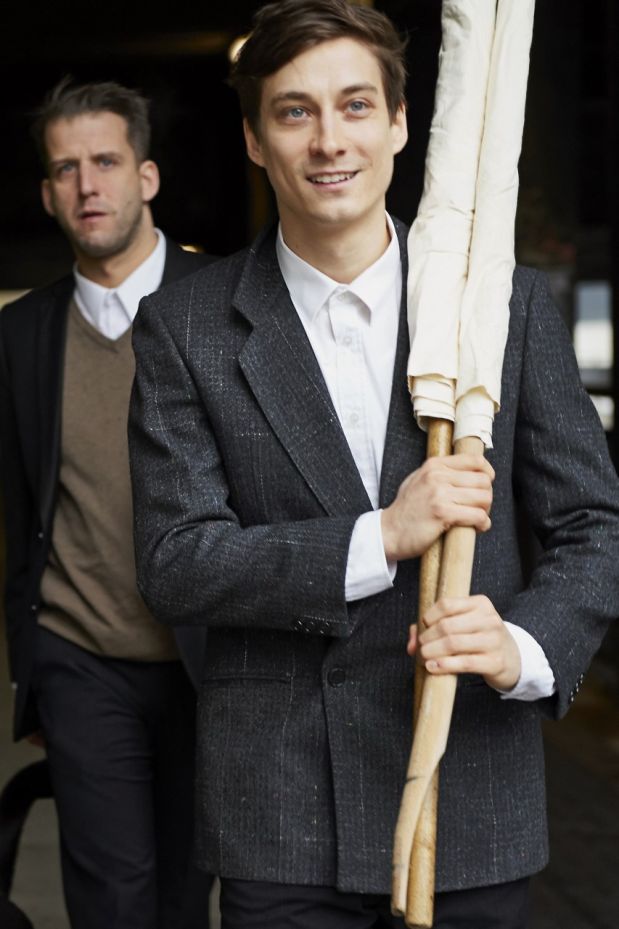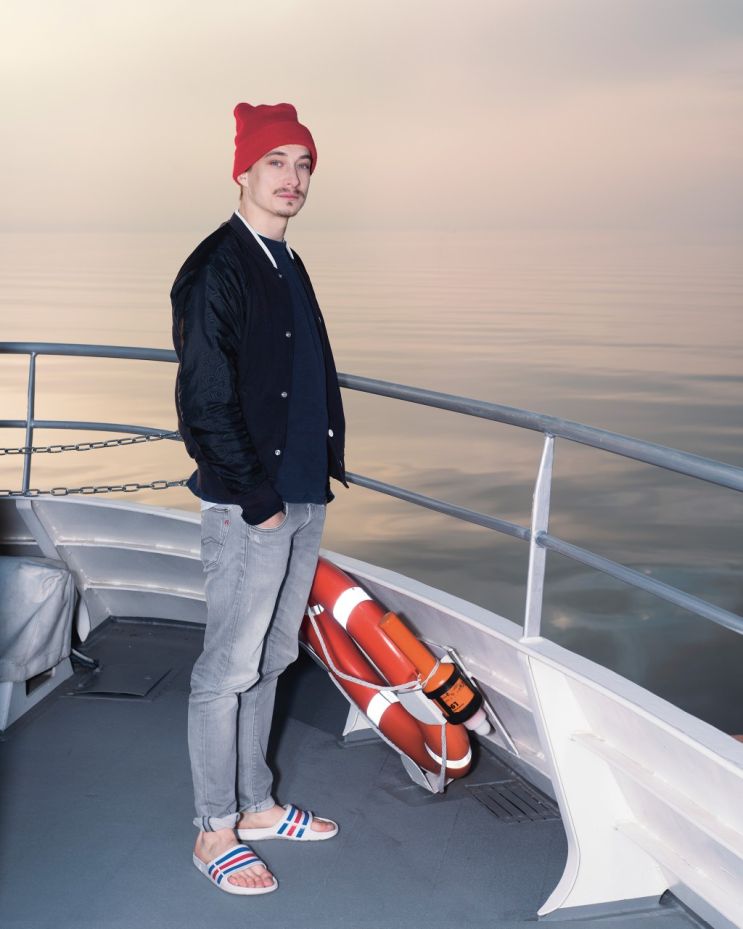 Geboren 1990 in Wien. Schauspielstudium von 2014 bis 2018 an der Hochschule für Musik und Theater Hamburg, 2014 besuchte er die Drama Summer School an der Guildhall School of Music and Drama London sowie 2015 die Contemporary Drama Summer School an der Bristol Old Vic Theatre School. Beim Bundeswettbewerb deutschsprachiger Schauspielschulen 2017 in Stuttgart gewann er mit seinem Jahrgang den Ensemblepreis. Schon 2013 hatte Nikolai Gemel ein Gastengagement am Volkstheater Wien (Regie Jacqueline Kornmüller), davor spielte er in Jugendstücken am Dschungel Theater Wien, 2017 war er am Deutschen Schauspielhaus Hamburg in Yvonne. Prinzessin von Burgund (Regie Samuel Weiss) zu sehen, am Jungen Schauspielhaus Hamburg in heimaten #2 all.to.nah (Regie Elsa-Sophie Jach). Dazu kamen Engagements am Thalia Theater für Geld, Hunger in der Regie von Luk Perceval sowie für Diener zweier Herren in der Regie von Niels-Peter Rudolph. Daneben zahlreiche Rollen in Film- und Fernsehproduktionen. Zuletzt war Nikolai Gemel am Theater Konstanz in drei tragenden Rollen zu sehen.
Seit der Spielzeit 2019/20 gehört er zum Ensemble des Schauspiel Hannover. Nikolai Gemel ist u. a. in Das Bildnis des Dorian Gray, Ein Mann seiner
Klasse, Das Vermächtnis, Der eingebildete Kranke und Monte Rosa zu sehen.
Current Performances
Sa, 10.12.2022 / 18:00 – 23:00 h
Schauspielhaus
22,00 € – 48,00 € / red. from 6,00 €
Sa, 17.12.2022 / 19:30 h
Schauspielhaus
/ Premiere
24,00 € – 52,00 € / red. from 7,00 €
We, 28.12.2022 / 19:30 h
Schauspielhaus
16,00 € – 40,00 € / red. from 5,00 €
Th, 05.01.2023 / 19:30 h
Schauspielhaus
16,00 € – 40,00 € / red. from 5,00 €
Th, 12.01.2023 / 19:30 h
Schauspielhaus
16,00 € – 40,00 € / red. from 5,00 €
Sa, 21.01.2023 / 19:30 h
Schauspielhaus
22,00 € – 48,00 € / red. from 6,00 €
Show further events
Show less events
Th, 22.12.2022 / 19:30 – 21:45 h
Schauspielhaus
16,00 € – 40,00 € / red. from 5,00 €
We, 11.01.2023 / 19:30 – 21:45 h
Schauspielhaus
16,00 € – 40,00 € / red. from 5,00 €
Sa, 28.01.2023 / 19:30 – 21:45 h
Schauspielhaus
22,00 € – 48,00 € / red. from 6,00 €
We, 14.12.2022 / 19:30 – 21:15 h
Ballhof Zwei
21,00 € / red. from 5,00 €
Tu, 20.12.2022 / 20:00 – 21:45 h
auswärts
/ on tour
Sa, 14.01.2023 / 19:30 – 21:15 h
Ballhof Zwei
23,00 € / red. from 6,00 €
Fr, 09.12.2022 / 19:30 – 21:00 h
Ballhof Eins
24,00 € – 26,00 € / red. from 6,00 €
Mo, 26.12.2022 / 19:00 – 20:30 h
Ballhof Eins
24,00 € – 26,00 € / red. from 6,00 €
Th, 26.01.2023 / 19:30 – 21:00 h
Ballhof Eins
21,00 € – 23,00 € / red. from 5,00 €