Opera
Il barbiere di Siviglia
Gioacchino Rossini (1792–1868)
Opera buffa
Libretto by Cesare Sterbini
Based on the Comedy by Pierre Augustin Caron de Beaumarchais
Revival
03. November 2022
In Italian with German surtitles
3 hours, one intermission
For adults and young people from age 12
Der Barbier von Sevilla
© Tim Müller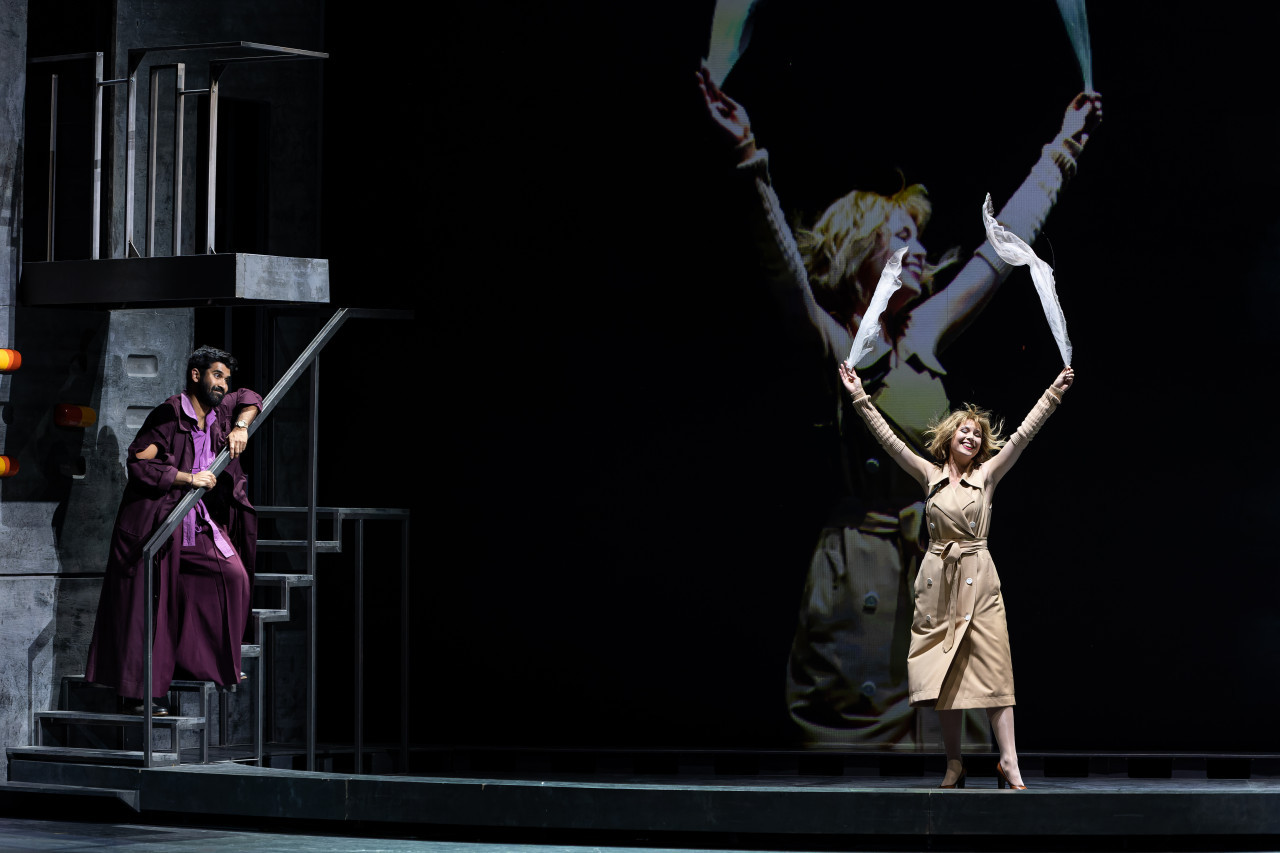 Der Barbier von Sevilla
© Tim Müller
Der Barbier von Sevilla
© Tim Müller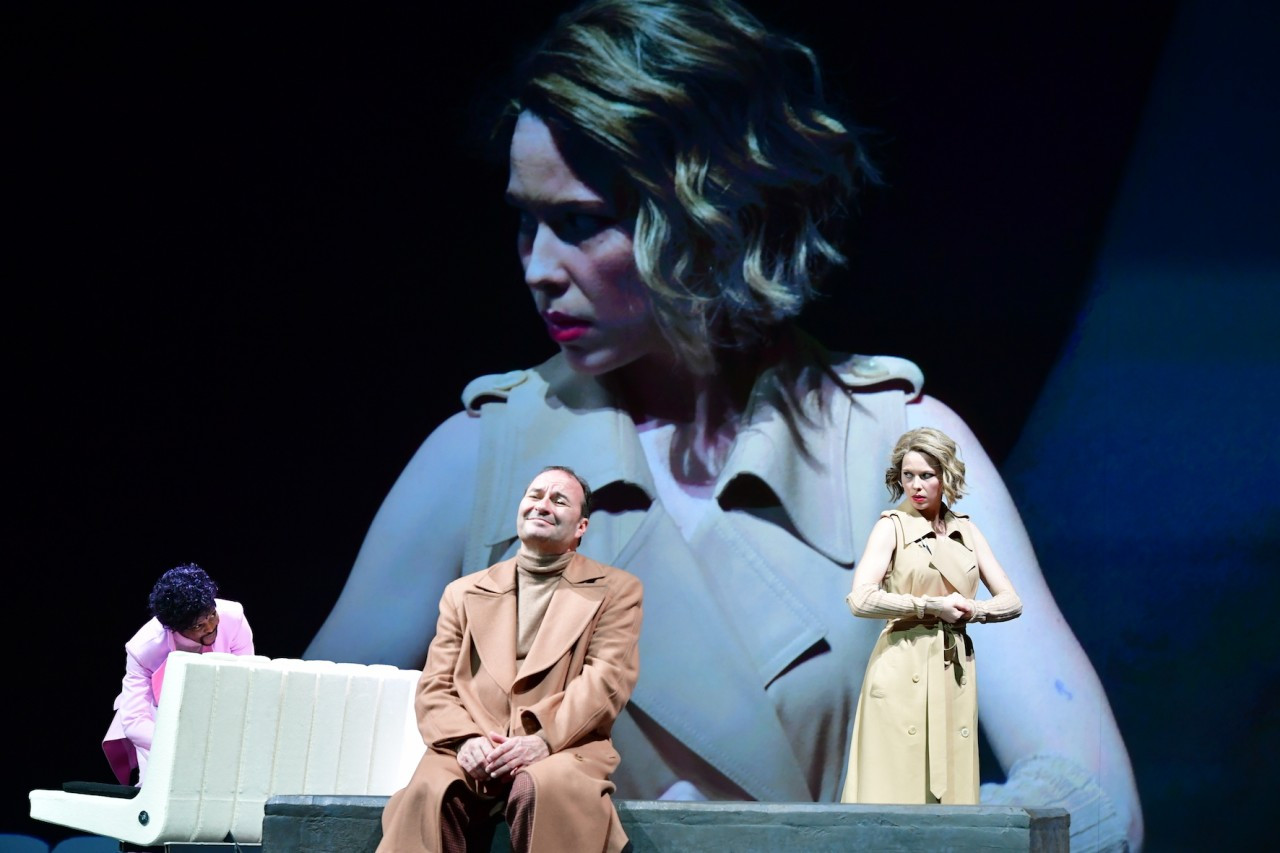 Der Barbier von Sevilla
© Sandra Then
Der Barbier von Sevilla
© Tim Müller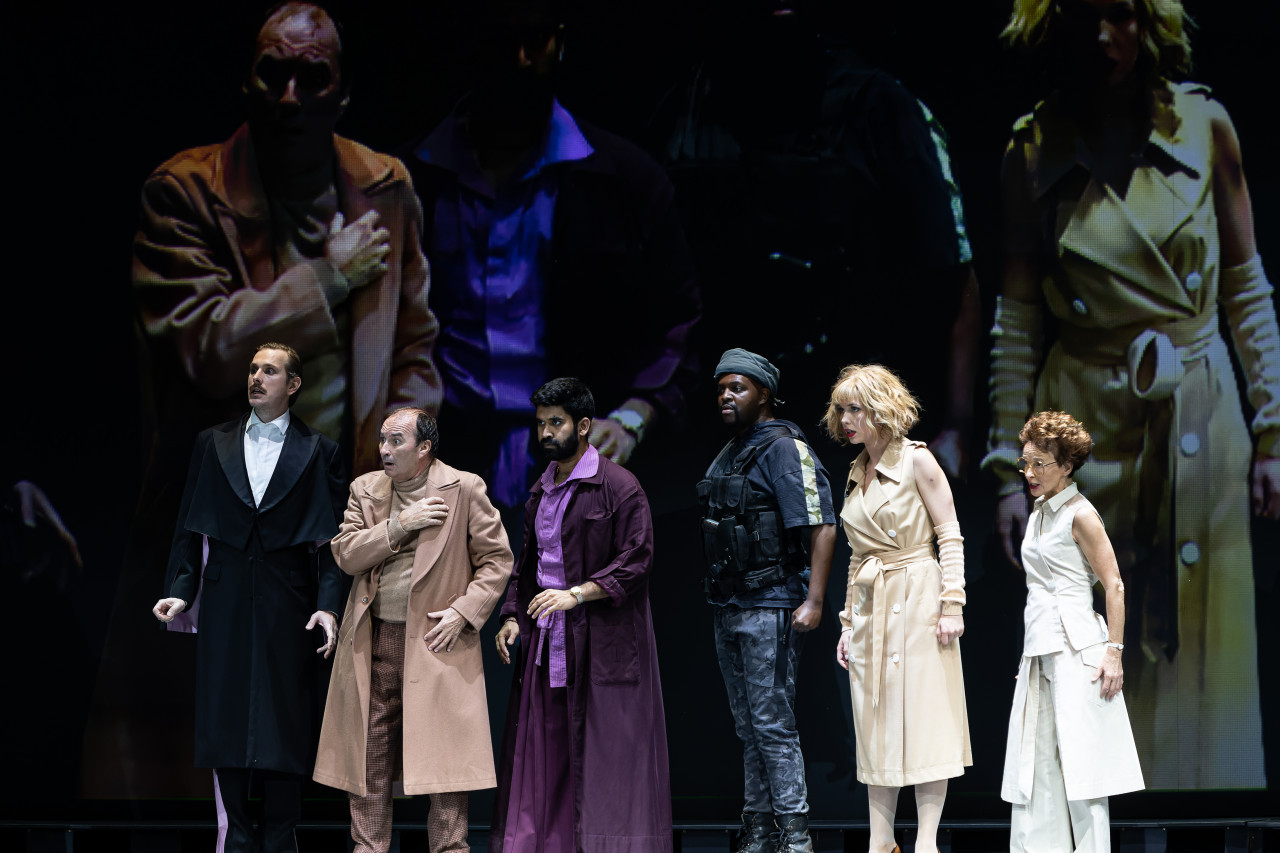 Der Barbier von Sevilla
© Tim Müller
Musikalische Leitung
Mikhail Agrest
Ein Offizier
Hyunkyum Kim
Chor der Staatsoper Hannover,
Statisterie der Staatsoper Hannover,
Description
"This is what a triumph looks like!", was the title of a review in the Hannoversche Allgemeine Zeitung, describing the premiere of a new production of Rossini's opera buffa Il Barbiere di Siviglia in January 2020.
Director Nicola Hümpel, head of the celebrated Berlin-based musical theatre collective Nico and the Navigators, focuses on the ambivalences and ambiguities of the story's characters, who encounter each other in the most absurd of situations and constellations.

The events on stage are turbulent: Doctor Bartolo wants to marry his ward, the young and wealthy Rosina, for her money as soon as possible and tries to keep her hidden away from the world.
But Rosina turns out to be extremely contrary and she is less than impressed when she learns about Bartolo's plans to marry her. In fact, she has already prepared a letter to contact the mysterious nocturnal suitor who has been trying to seduce her with all sorts of tricks and masquerades. Figaro, a local celebrity and hyper-active jack-of-all-trades, is ready to help at any time and to present himself most favourably in front of the camera…

Two cameras record details on stage and project the enlarged images onto a screen, allowing the audience a close view of the events on stage and the expressive performances of the singers. The camera works like a magnifying glass for the show's comedic details. Light-footed and poetical, this staging illustrates how closely the bigger picture and the smallest detail, the comic and the cryptic, are intertwined in Rossini's musical theatre.
Recommendations
#Trailer
Der Barbier von Sevilla
"So sieht ein Triumph aus!", titelte die HAZ nach der Premiere unserer Neuproduktion von Rossinis Oper. Sehen Sie selbst!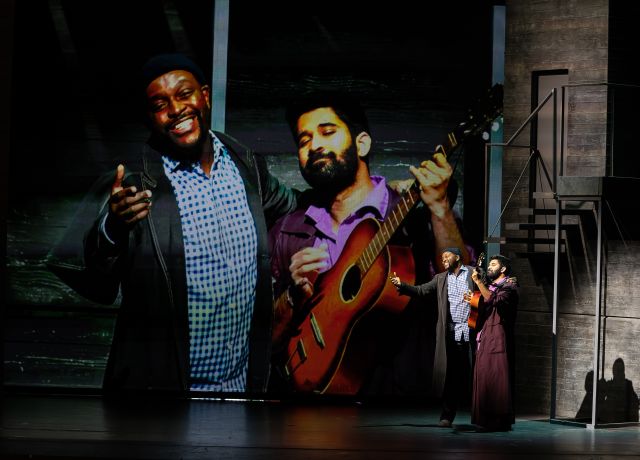 Kleine Winde und große Stürme
Dramaturgin Julia Huebner spricht mit Regisseurin Nicola Hümpel und Bühnenbildner Oliver Proske über Rossinis berühmte Messe, Figaro und orchestrales Unwetter.