News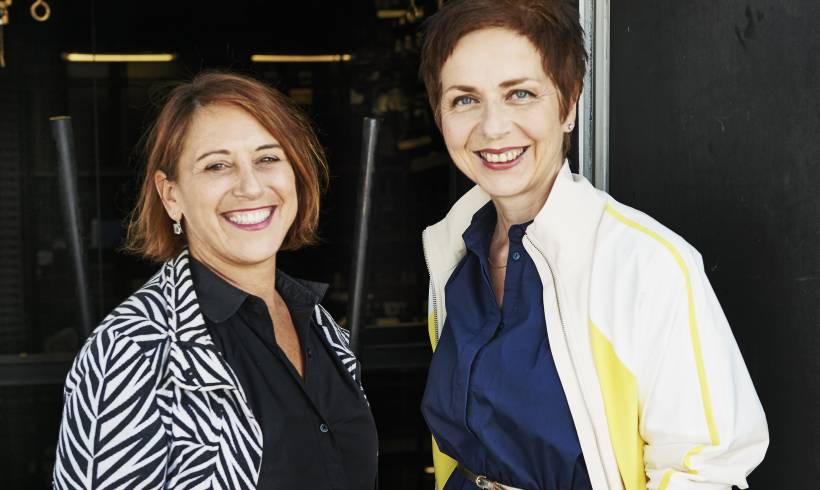 Programme
Welcome to Staatstheater Hannover! All dates can be found in our calendar. We hope you will enjoy browsing and discovering our programme! 

5 for 5 € each
Bring your friends
Just bring your friends along on your next theatre visit! In addition to each full-price ticket, you can purchase up to five further tickets for only 5 € each. This applies to all performances of Staatstheater Hannover in September and October 2022. Subject to availability. Premieres, guest performances or special events may be excluded.
Read more
Social Media
Follow us
For the latest news, backstage impressions, interviews with the artistic staff and much more: Follow us on social media!