Concert
Anna Thorvaldsdottir (*1977)
Aeriality (2011)

Benjamin Britten (1913 – 1976)
Konzert für Violine und Orchester d-Moll op. 15

Witold Lutosławski (1913 – 1994)
Konzert für Orchester
1 Hour 40 Minutes, one Intermission
For adults and young people from ages 12
Description
Orchestra music is like a sea of sound – it is impossible to perceive every individual drop of water. But when they all come together, they create the ocean. (Anna Thorvaldsdottir)

Conductor Baldur Brönnimann, highly sought-after guest with major orchestras and renowned interpreter of contemporary music, has assembled an exciting concert programme. The music of Icelandic composer Anna Thorvaldsdóttir carries the symphony orchestra off into fascinating worlds of sound: Aeriality, premiered in 2011, stands between the two poles of aerial and reality, between airy floating and earthly, heavy reality. Concentration and friction turns static fields into living organisms of tone; familiar harmonies and surprising noises surface and disappear in the great stream of sound.

Benjamin Britten wrote his violin concerto in 1939 as a young, searching composer, a few years previous to his great breakthrough with the opera Peter Grimes. The first notes are reminiscent of the beginning of Beethoven's famous concert, and the violin part is exceedingly challenging. But rather that the expected jubilant finale, Britten composed a great lament, echoing the Spanish Civil War and the foreboding of the coming World War. Soloist Carolin Widmann has performed the great classical concerts with the world's leading orchestras as well as works that were composed specifically for her. Most recently, this versatile artist was jury chairwoman at the 2021 International Joseph Joachim Violin Competition in Hanover.

Witold Lutosławski's concert for orchestra is a sophisticated virtuoso piece for all orchestral groups. In the early 1950s, the Polish composer adapted folkloristic motifs and played with harmonically bound and completely free sounds with great relish. "My favourite instrument is the orchestra itself", he admitted – and this love for the instrument orchestra can be heard in every bar.

With the kind support of

Recommendations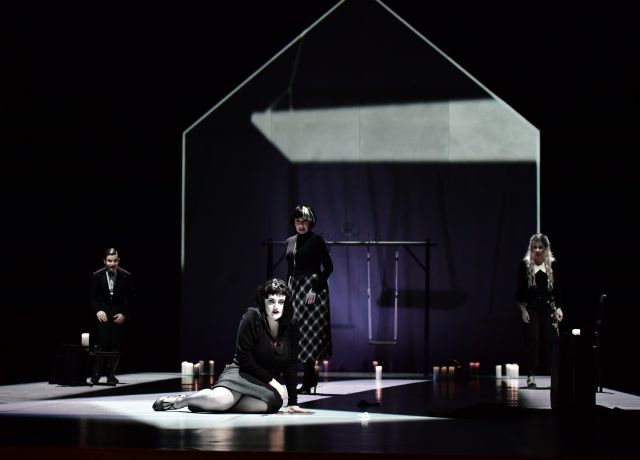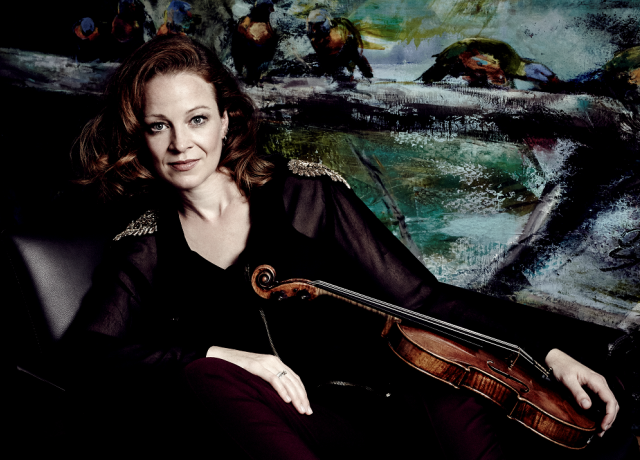 Die Geige macht, was sie will
Im Interview spricht Gastsolistin Carolin Widmann über ihren Lieblingsmoment im Konzert (und in der gesamten Musikgeschichte) und darüber, warum Brittens Werk eigentlich als unspielbar gilt.