Schauspiel
based on the novel by Christian Baron
Revival
13. November 2022
Ballhof Zwei
ca. 1 Stunde 45 Minuten, keine Pause
Dates and tickets
Sa, 04.02.2023 / 19:30 – 21:15 h
Ballhof Zwei
23,00 € / red. from 6,00 €
Fr, 03.03.2023 / 19:30 – 21:15 h
Ballhof Zwei
23,00 € / red. from 6,00 €
Ein Mann seiner Klasse
© Katrin Ribbe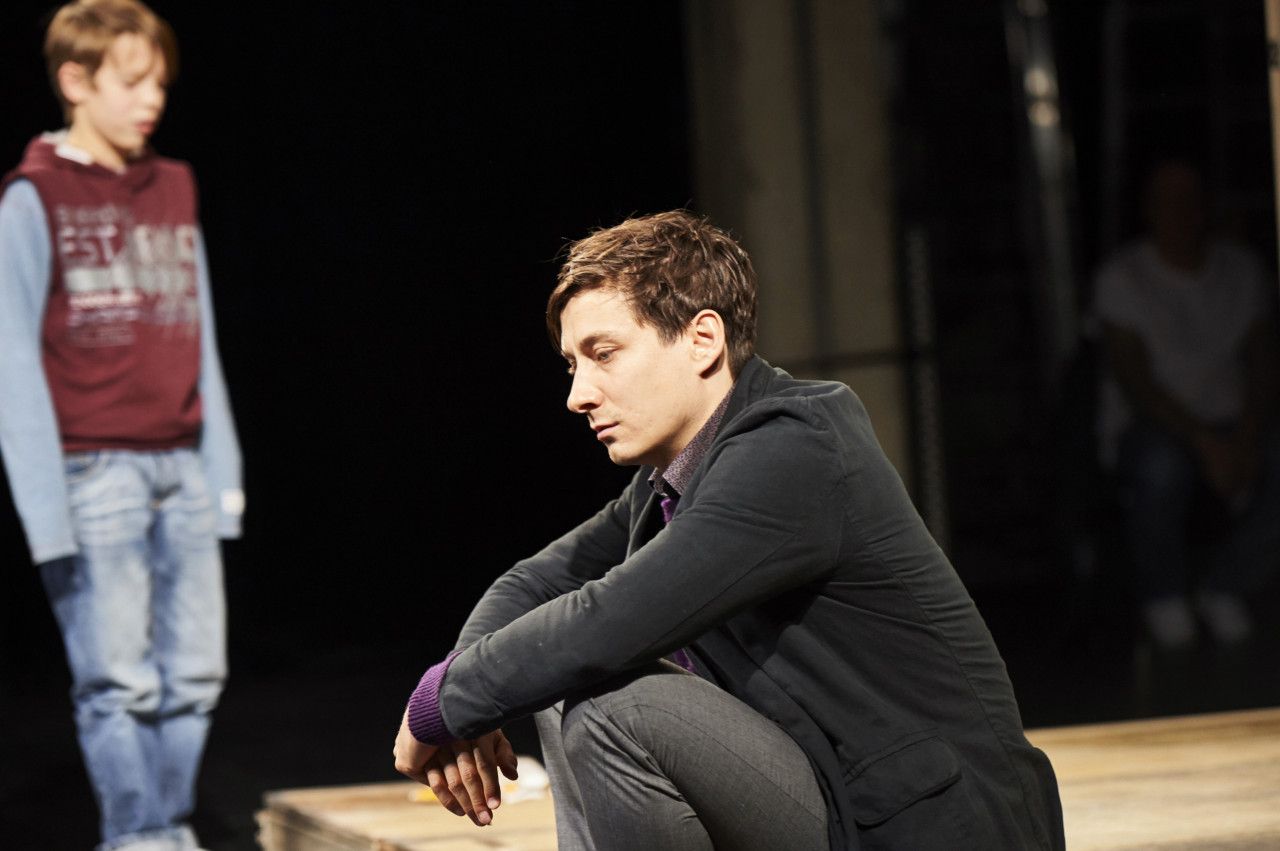 Ein Mann seiner Klasse
© Katrin Ribbe
Ein Mann seiner Klasse
© Katrin Ribbe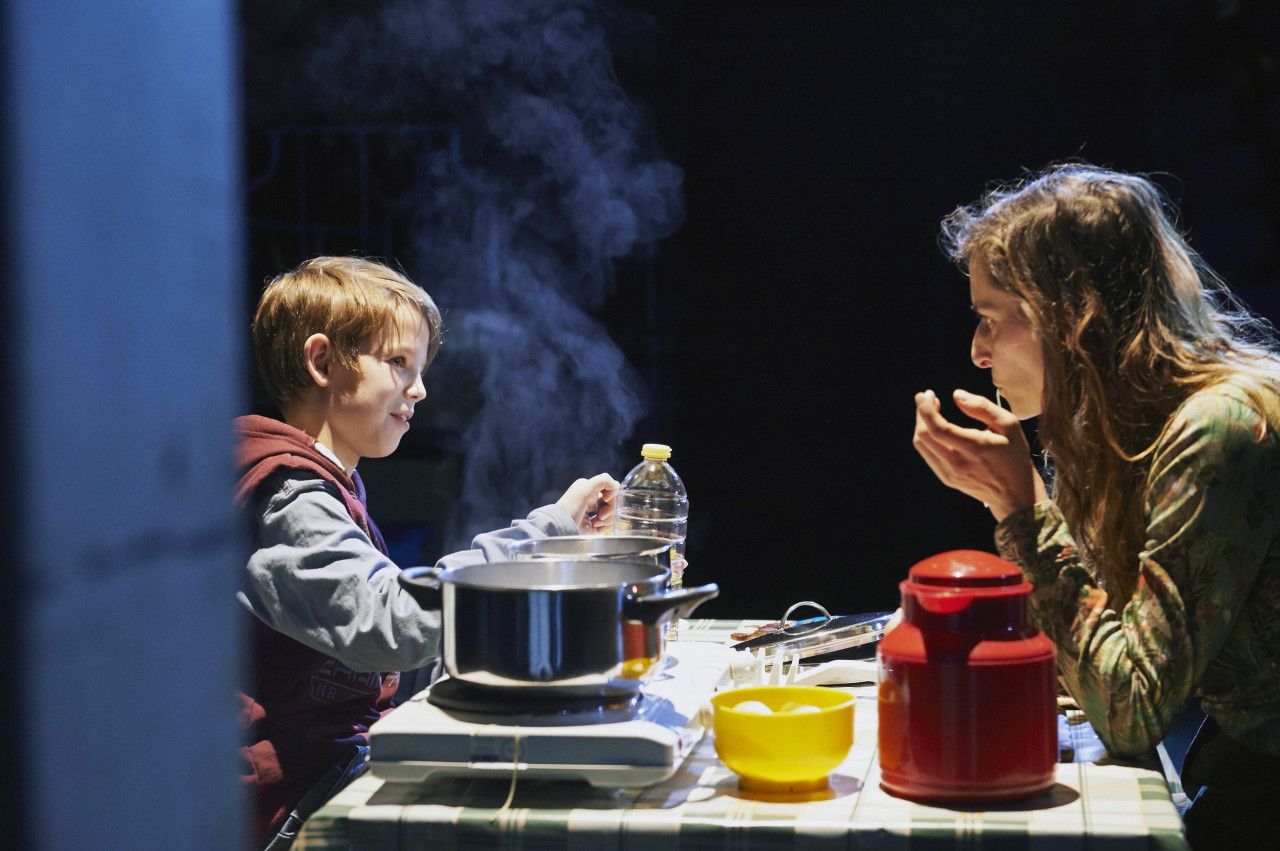 Ein Mann seiner Klasse
© Katrin Ribbe
Ein Mann seiner Klasse
© Katrin Ribbe
Ein Mann seiner Klasse
© Katrin Ribbe
Ein Mann seiner Klasse
© Katrin Ribbe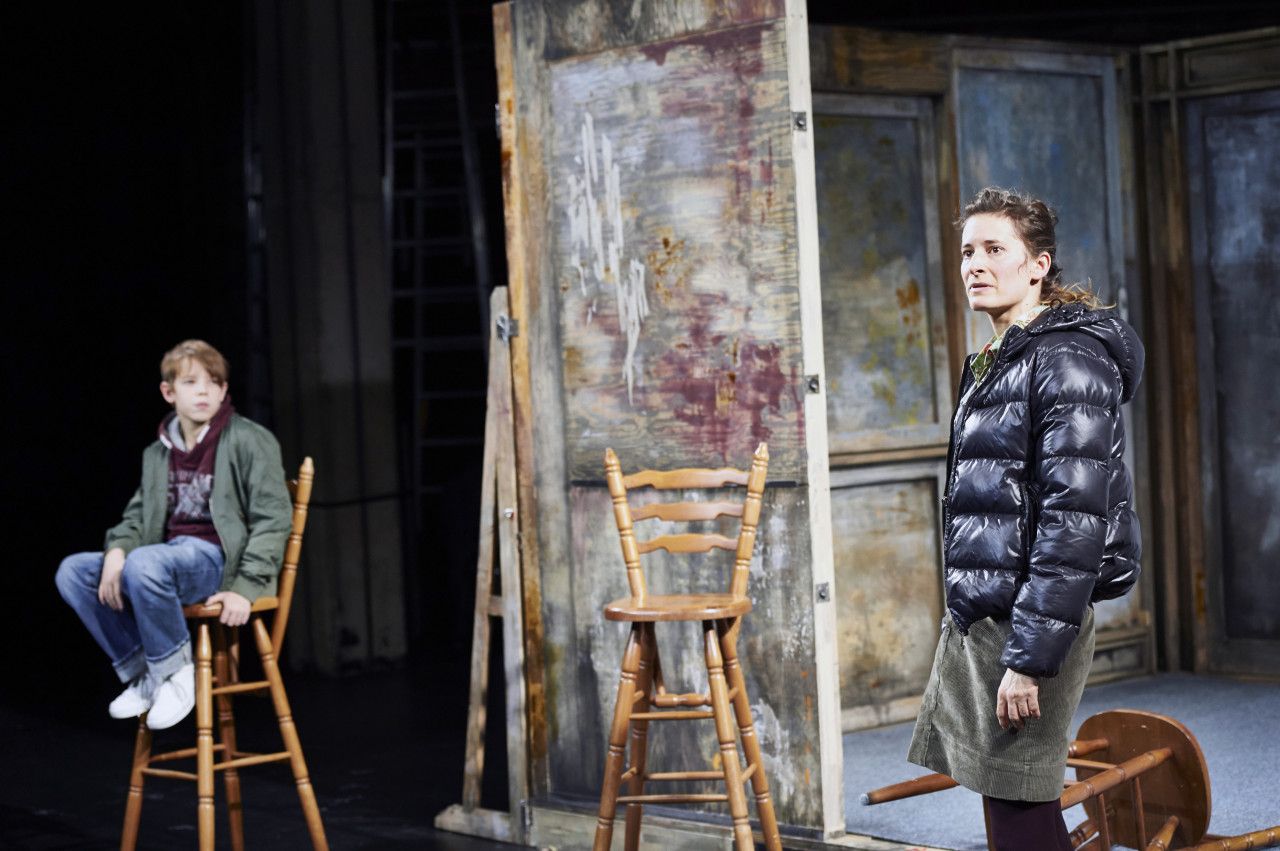 Ein Mann seiner Klasse
© Katrin Ribbe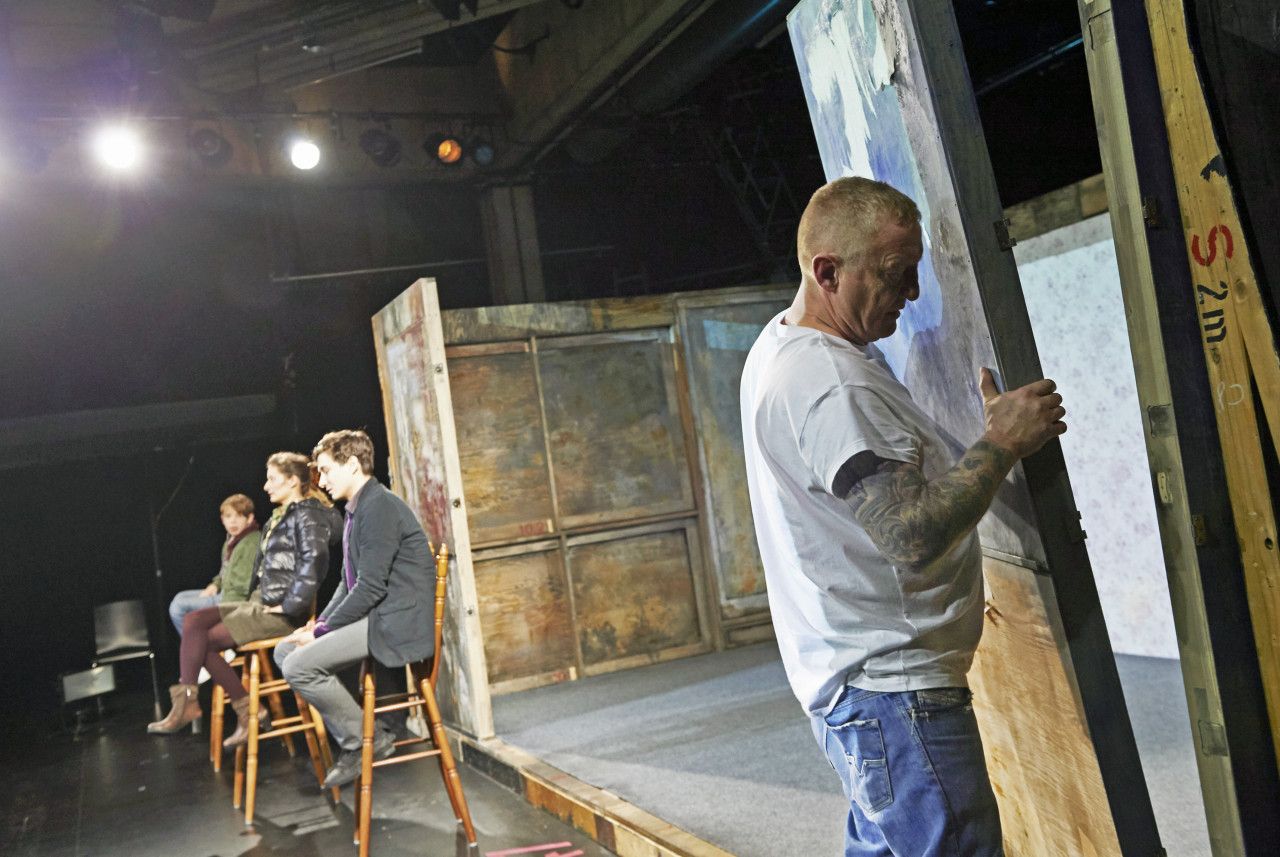 Ein Mann seiner Klasse
© Katrin Ribbe
Ein Mann seiner Klasse
© Katrin Ribbe
Ein Mann seiner Klasse
© Katrin Ribbe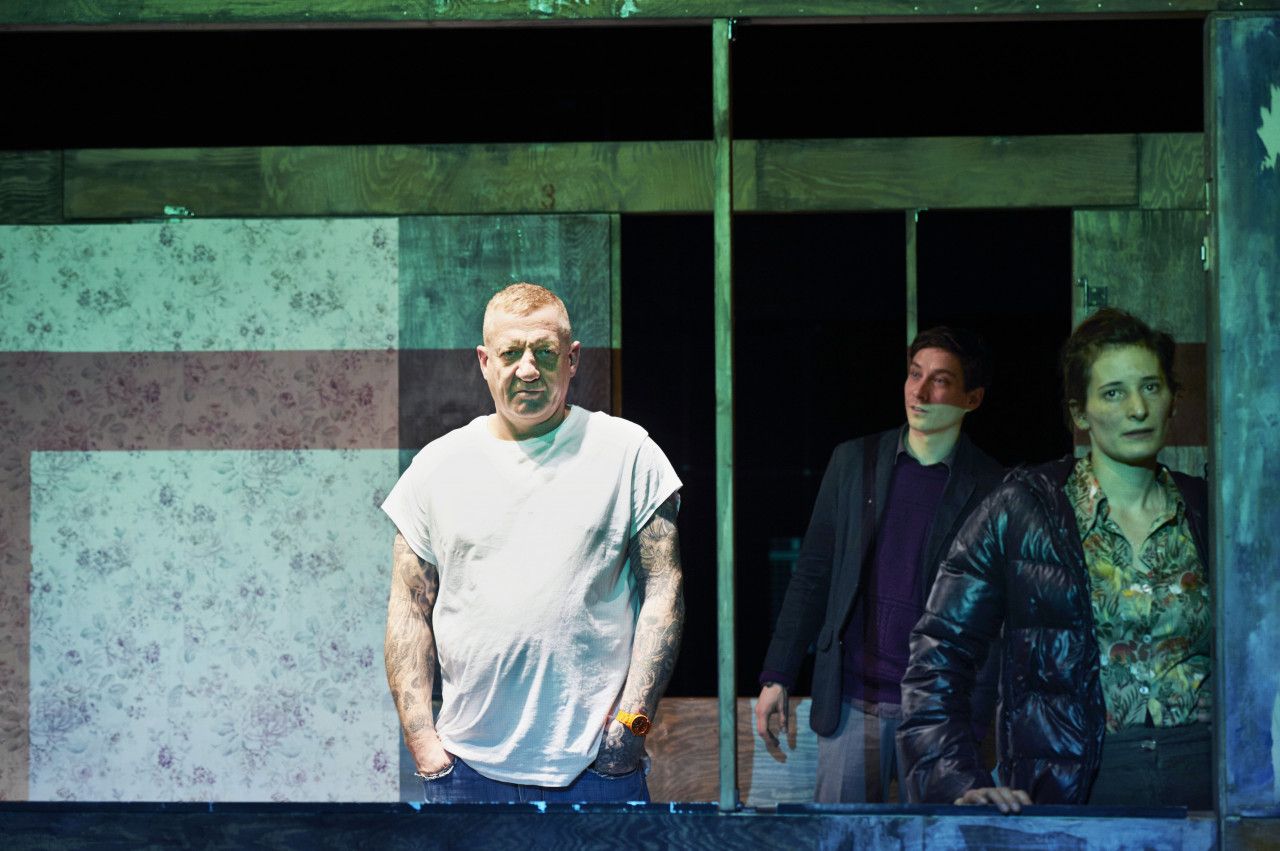 Ein Mann seiner Klasse
© Katrin Ribbe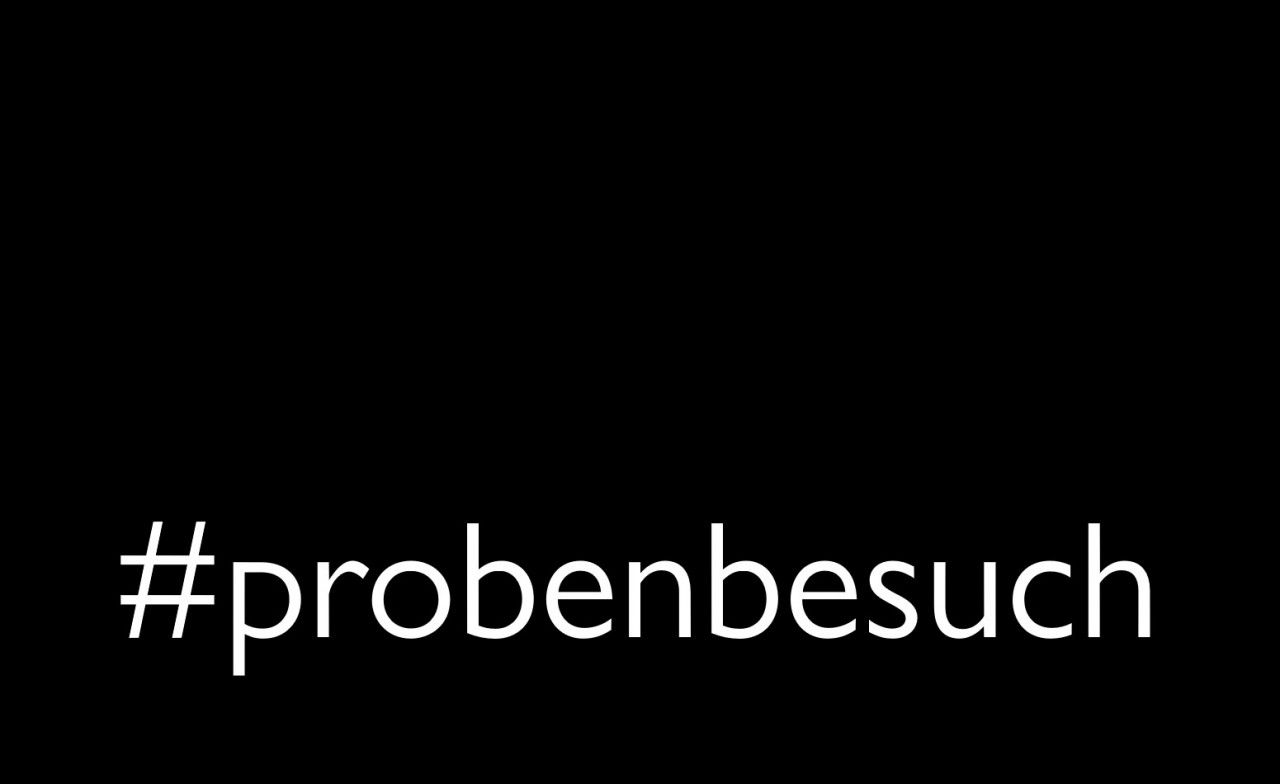 Interview mit Regisseur Lukas Holzhausen
© Sönke Behrens / Johannes Matern / Kerstin Schomburg
Sprecher Vater
Jan Thümer
Kinderstatist
Noah Ilyas Karayar, Titus von Issendorff
Description
On good days, they play Super Mario Bros. together, on a gaming console that "fell off the back of a truck". The Nintendo-hero in his blue overalls becomes an iconic character in Christian's memories of a working-class childhood in 1990s Kaiserslautern.
But then there are the bad days. Days when his father spends the family's last savings at the pub, days when Christian and his brother Benny hide their heads under blankets when they hear their mother crash into the walls of the room next door. Their father's outbursts of violence are unpredictable and excessive. And yet, Christian hopes that he will stay around. He looks up to this man who can carry a washing machine all by himself and who would never tolerate for his family to move to Kalkofen, the part of the city where people are even worse off than they are. When his mother falls seriously ill, things begin to change.
As the one who got away, Christian looks back at this father, whom he used to blame for the squalor that he grew up in. Now he turns the question around: He sees his father in the context of his social circumstances, as a man of his class.
In his autobiographical debut novel, Christian Baron talks about poverty, the lack of prospects and the most effective of all mechanisms of marginalisation: shame. He counters society's derision with a deeply moving family biography.