Hedwig and the Angry Inch
© Kerstin Schomburg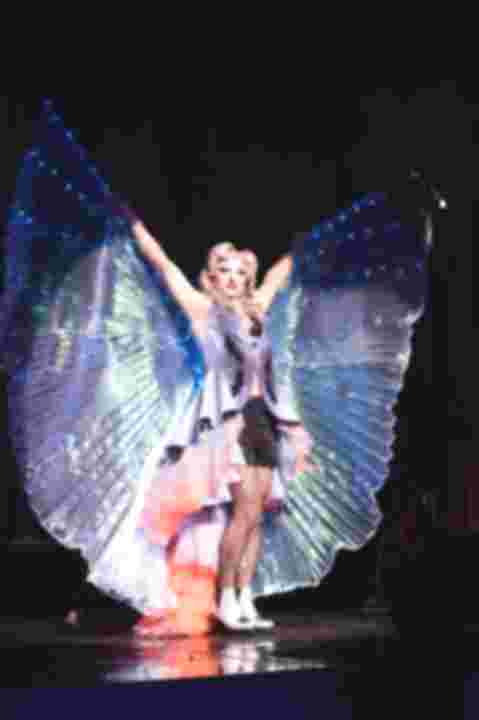 Hedwig and the Angry Inch
© Kerstin Schomburg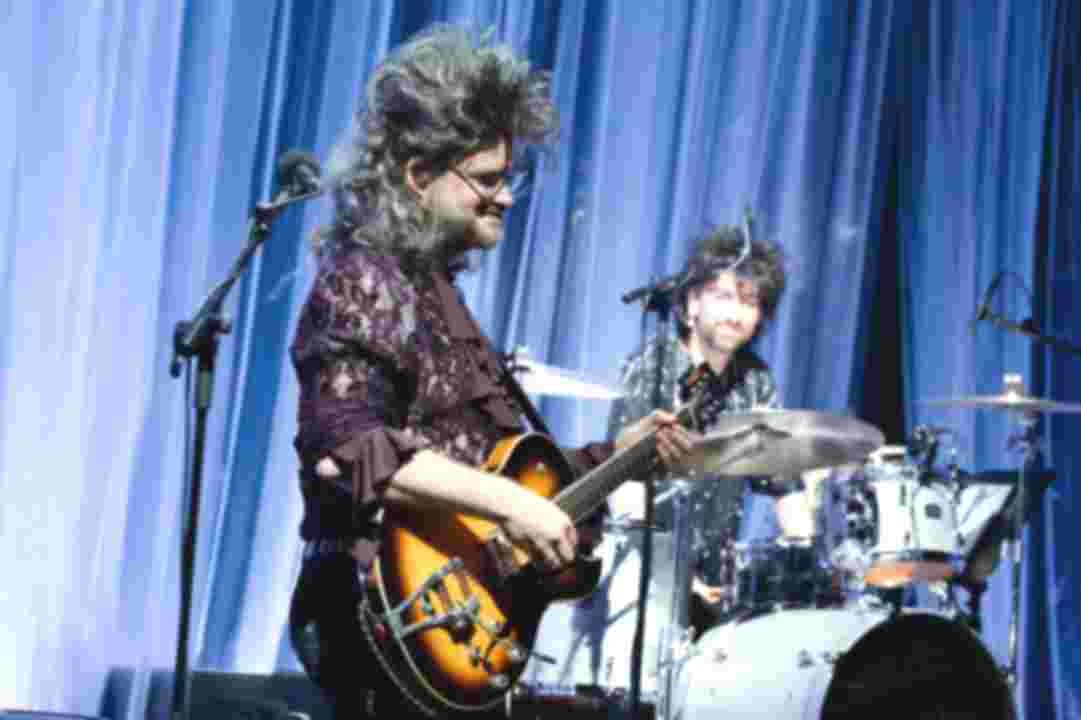 Hedwig and the Angry Inch
© Kerstin Schomburg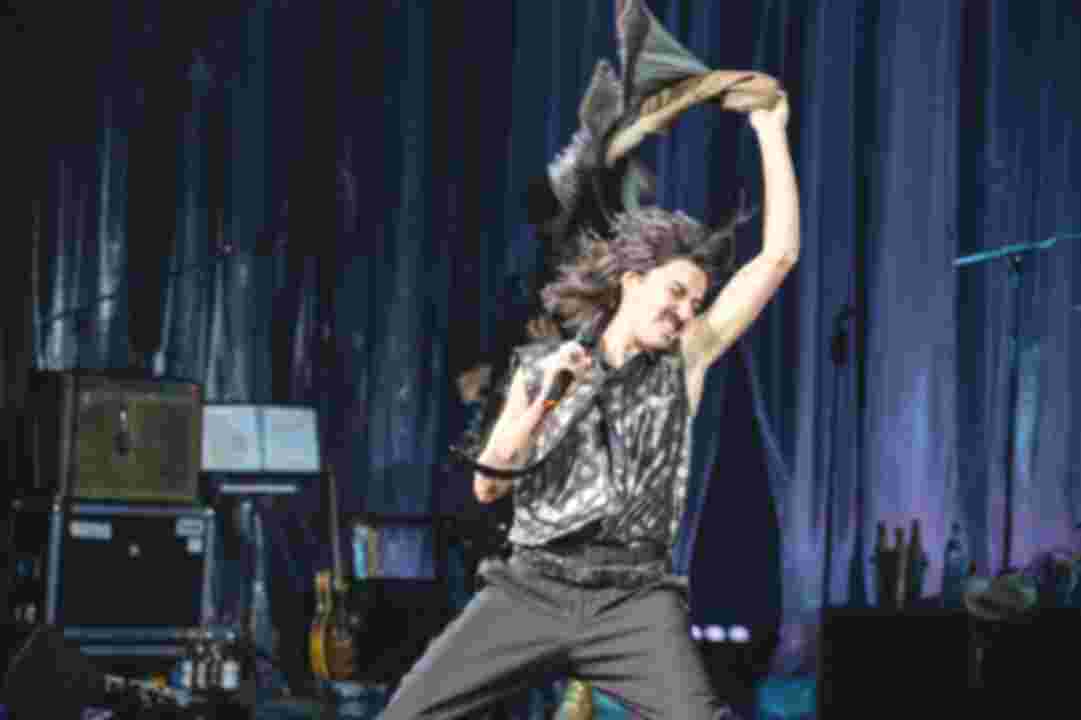 Hedwig and the Angry Inch
© Kerstin Schomburg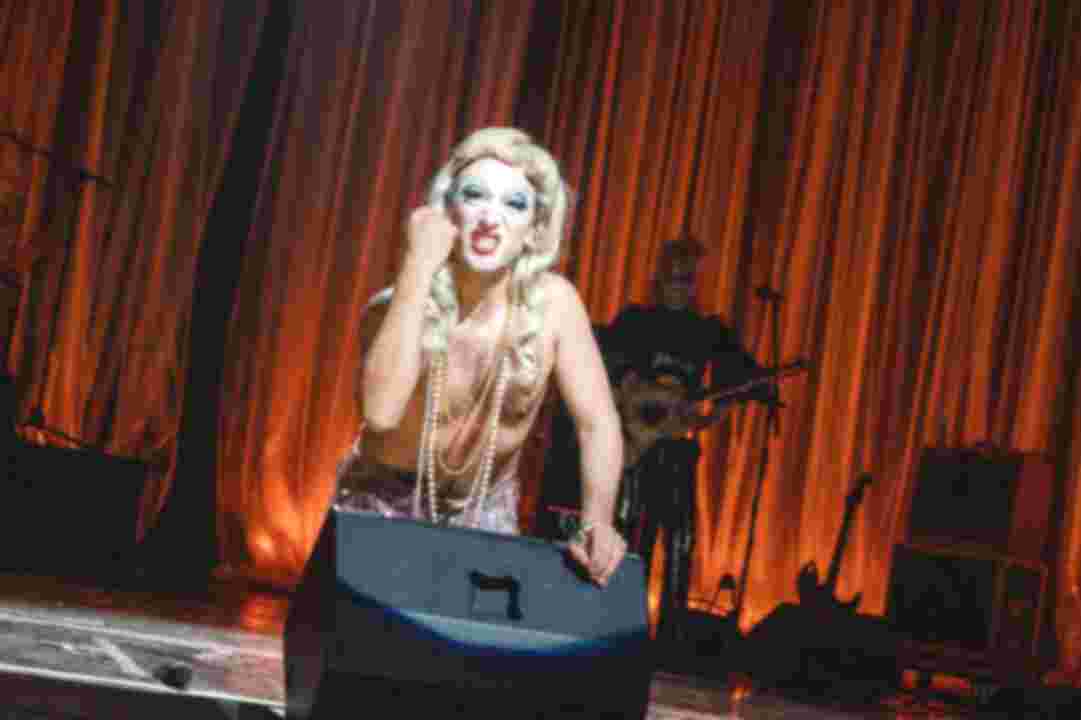 Hedwig and the Angry Inch
© Kerstin Schomburg
Hedwig and the Angry Inch
© Kerstin Schomburg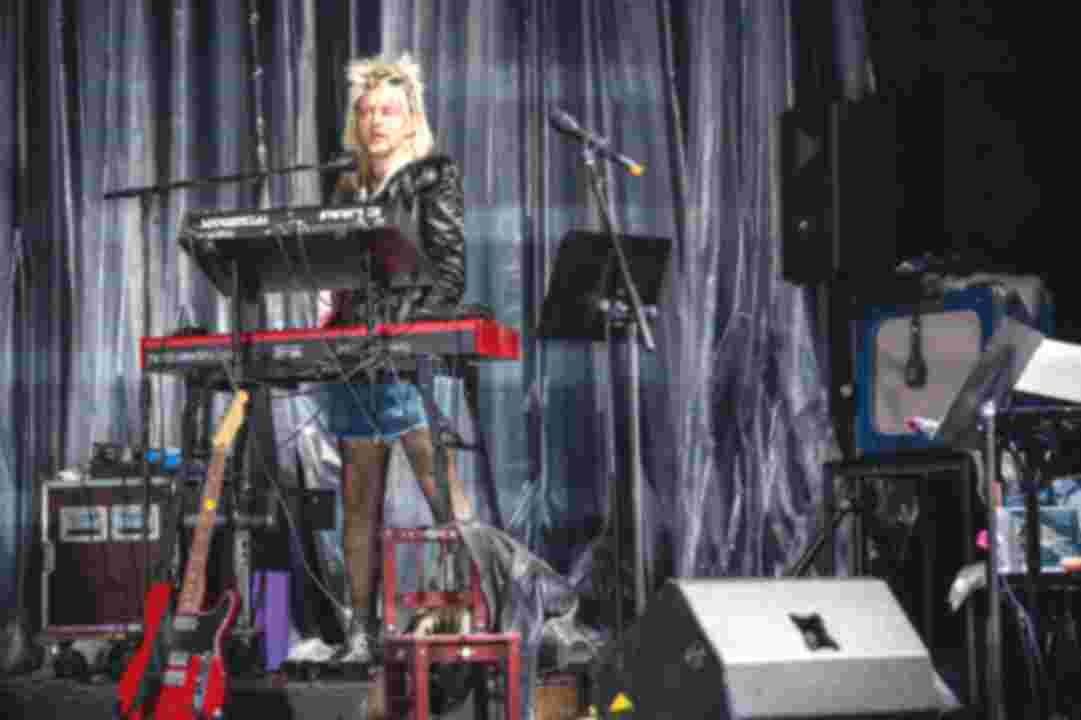 Hedwig and the Angry Inch
© Kerstin Schomburg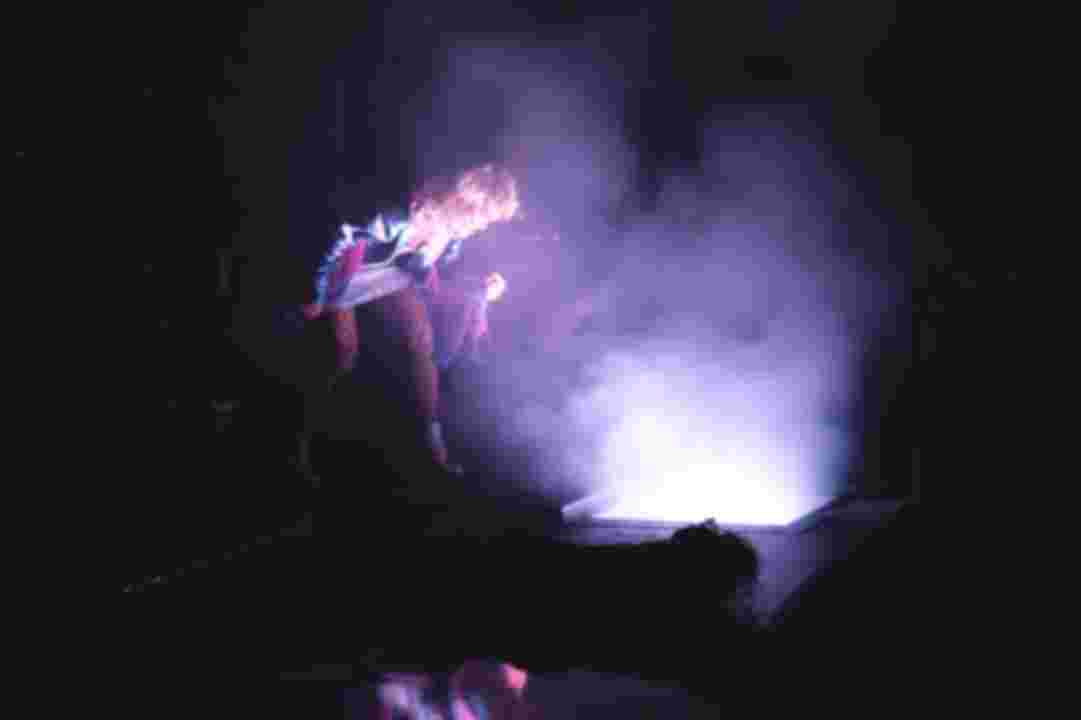 Hedwig and the Angry Inch
© Kerstin Schomburg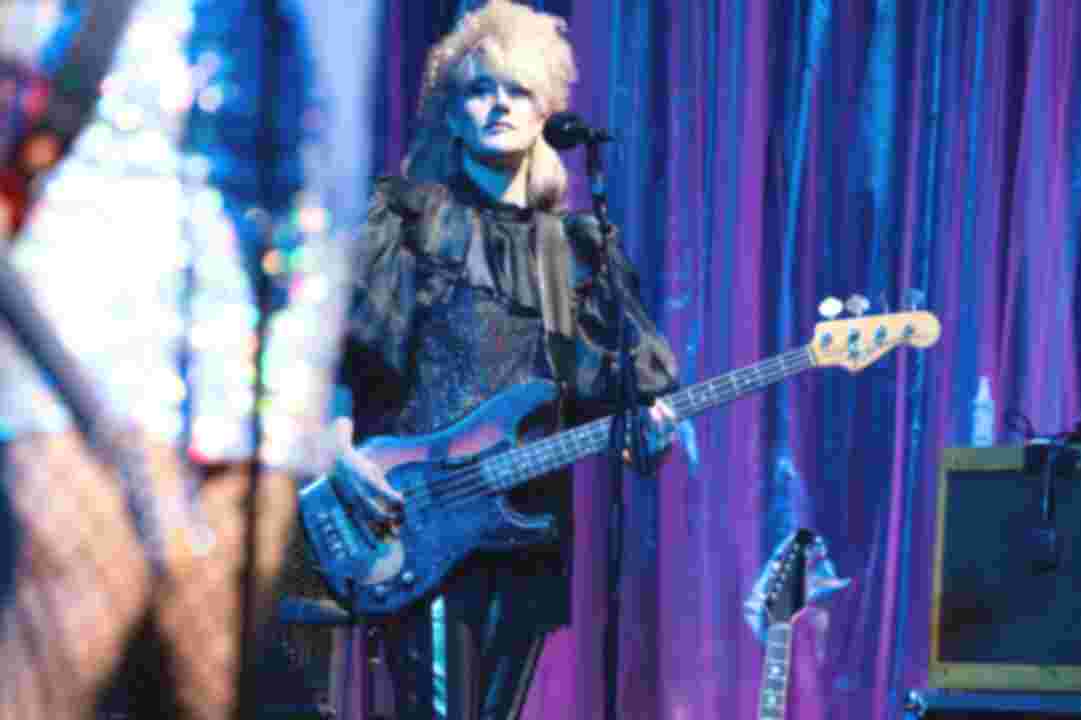 Hedwig and the Angry Inch
© Kerstin Schomburg
Hedwig and the Angry Inch
© Kerstin Schomburg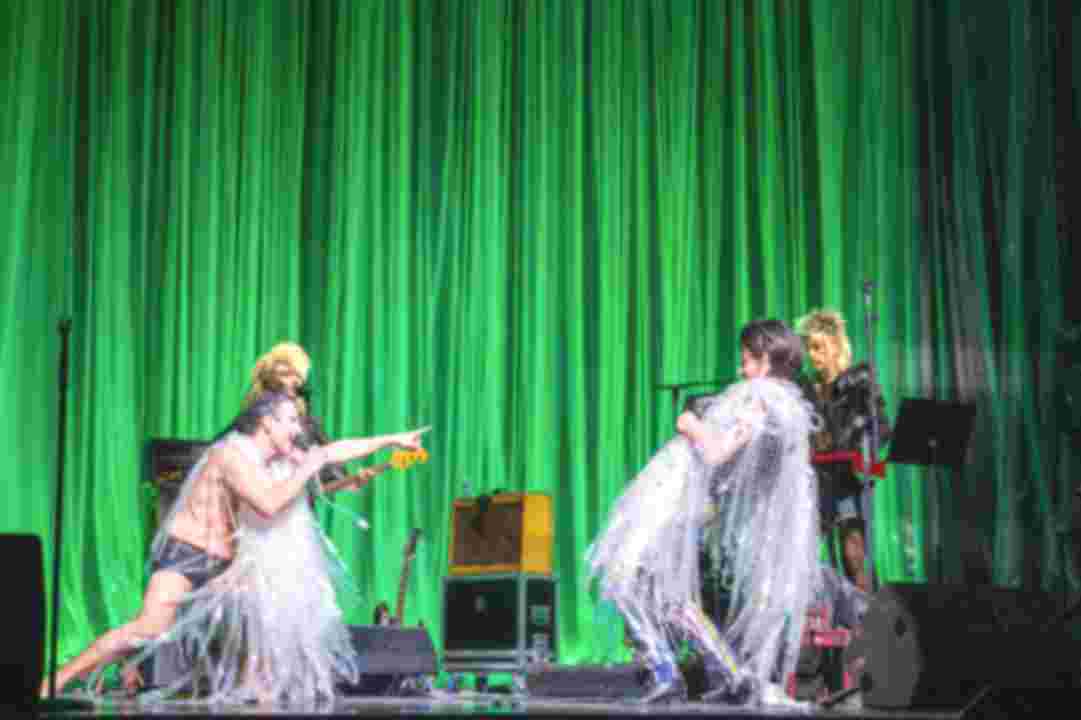 Hedwig and the Angry Inch
© Kerstin Schomburg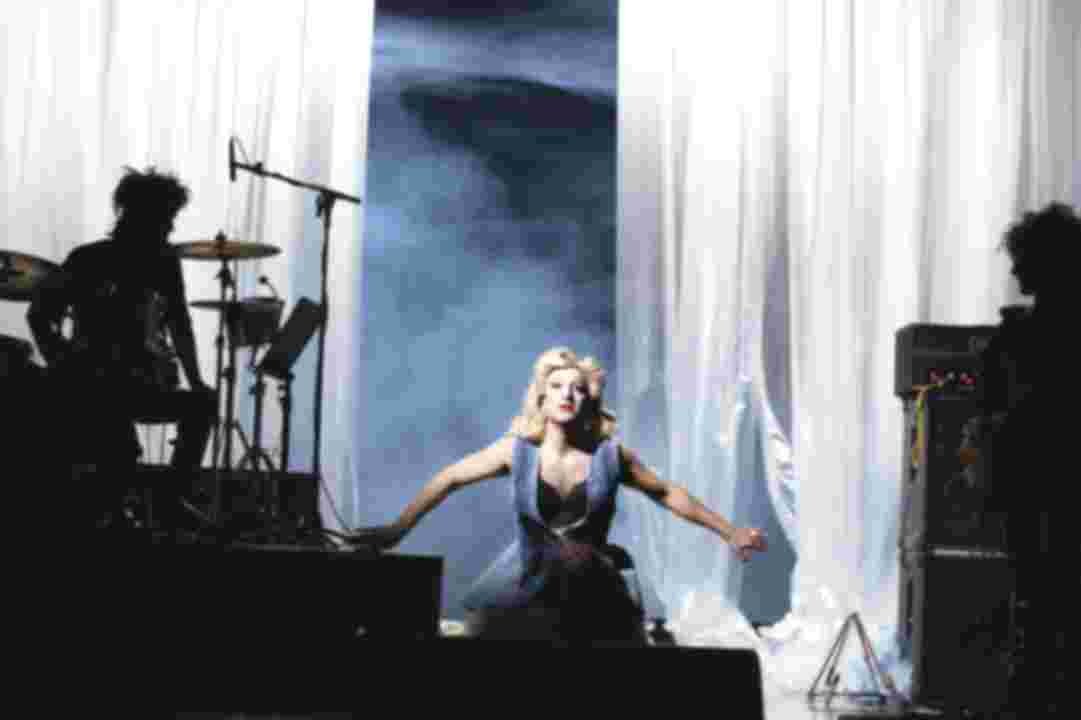 Hedwig and the Angry Inch
© Kerstin Schomburg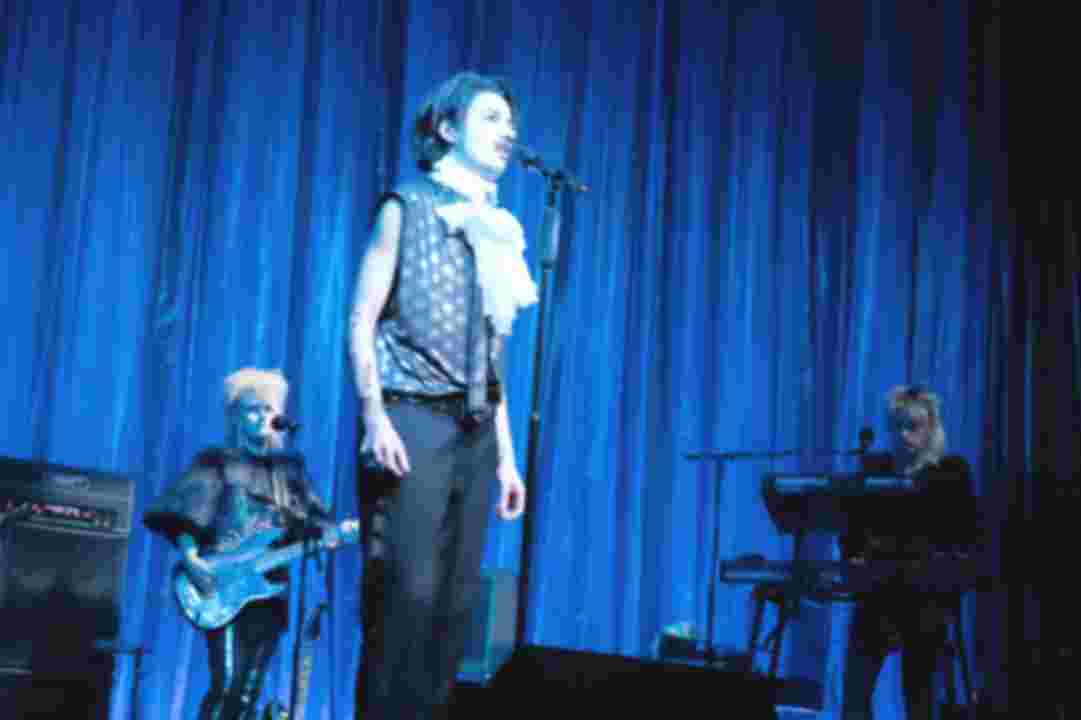 Hedwig and the Angry Inch
© Kerstin Schomburg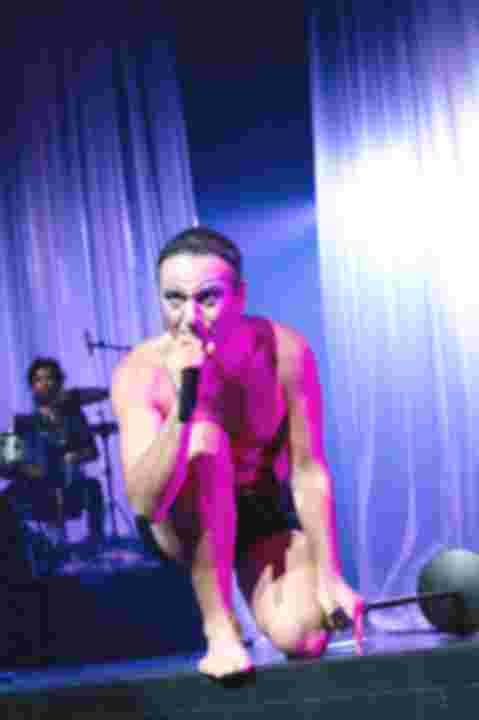 Hedwig and the Angry Inch
© Kerstin Schomburg
Interview mit Regisseurin Friederike Heller
© Kerstin Schomburg
Interview mit Musiker Peter Thiessen
© Kerstin Schomburg
Overview
Glamrock star and drag queen Hedwig visits the Schauspielhaus for her only concert in Germany. Together with her band The Angry Inch, she plays her grunge-, country- and glamrock-inspired songs and tells the story of her colourful life. Raised in stuffy East Berlin, she falls in love with an American GI and escapes from East Germany with him. In the US, her new home, she witnesses the fall of the Wall and meets the young musician Tommy. Sparks fly between them – both erotically and musically. Together, they write a potential hit album, but break up before it is even released. While Tommy turns into a cool popstar, Hedwig remains a rocker queen with a heart.
Mitchell and Trask's multiple award-winning musical Hedwig and the Angry Inch is a captivating one-(wo)man-show. This story of the underdog who makes it as a drag queen and becomes a shining star is played all over the world. It explores all facets of masculinities and femininities – because after all, what matters are not the extreme ends of the scale, but the rainbow in between.
Director Friederike Heller is well-known for her musical productions featuring strong female protagonists. Following the musicals Die Dreigroschenoper in Dresden and The Black Rider in Berlin, she will now stage Hedwig and the Angry Inch at Schauspiel Hannover.
Bühne und Kostüme
Sabine Kohlstedt
Bass, Gitarre
Peta Devlin
Keyboards
Michael Mühlhaus
Drums
Micha Fromm, Sven Missullis
Explore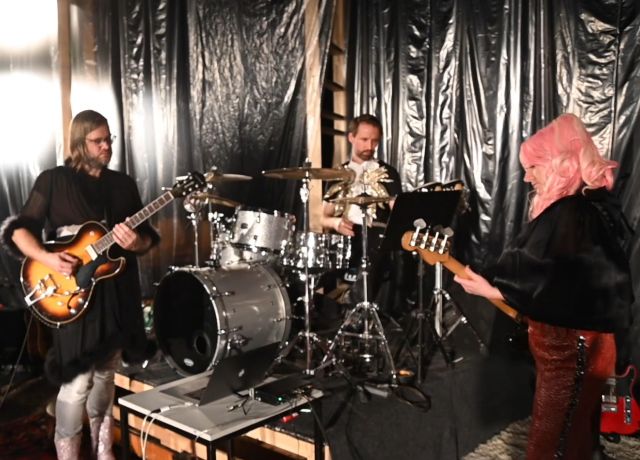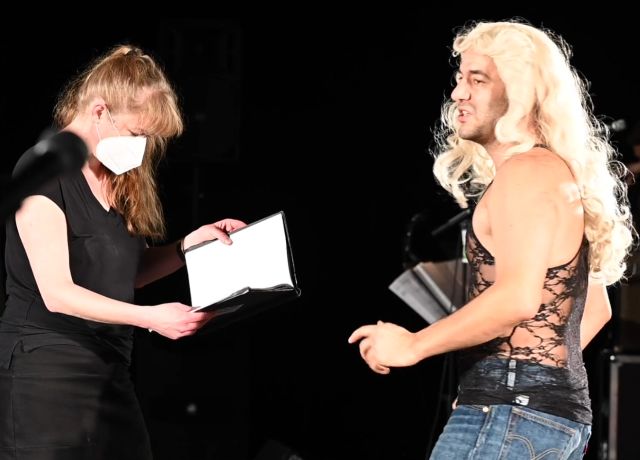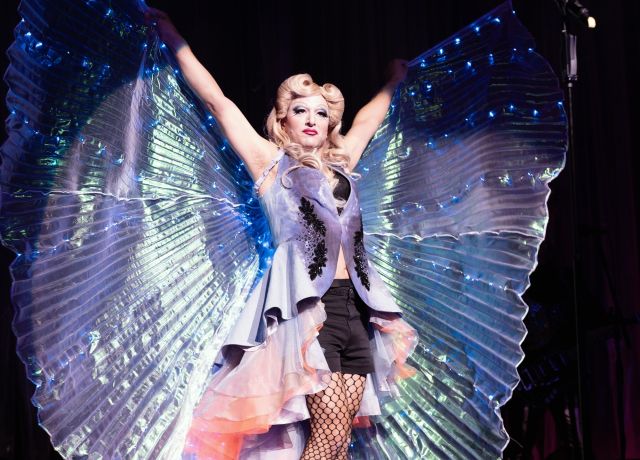 Interview
"Musik berührt tiefere Schichten im Menschen als die Sprache"   Das Drag-Musical Hedwig and The Angry...