Schauspiel
by Samanta Schweblin
Premiere
09. December 2022
ca. 1 Stunde 25 Minuten, keine Pause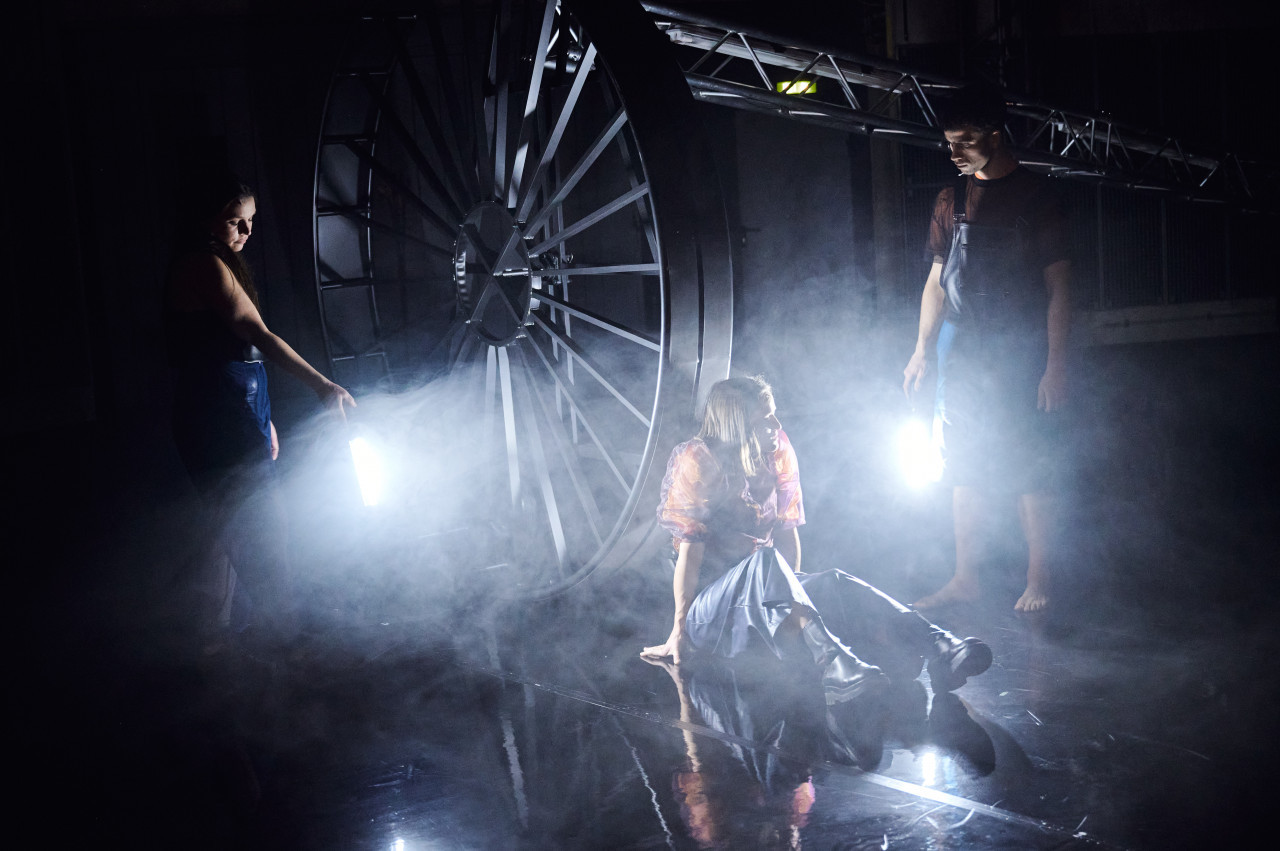 Das Gift
© Moritz Küstner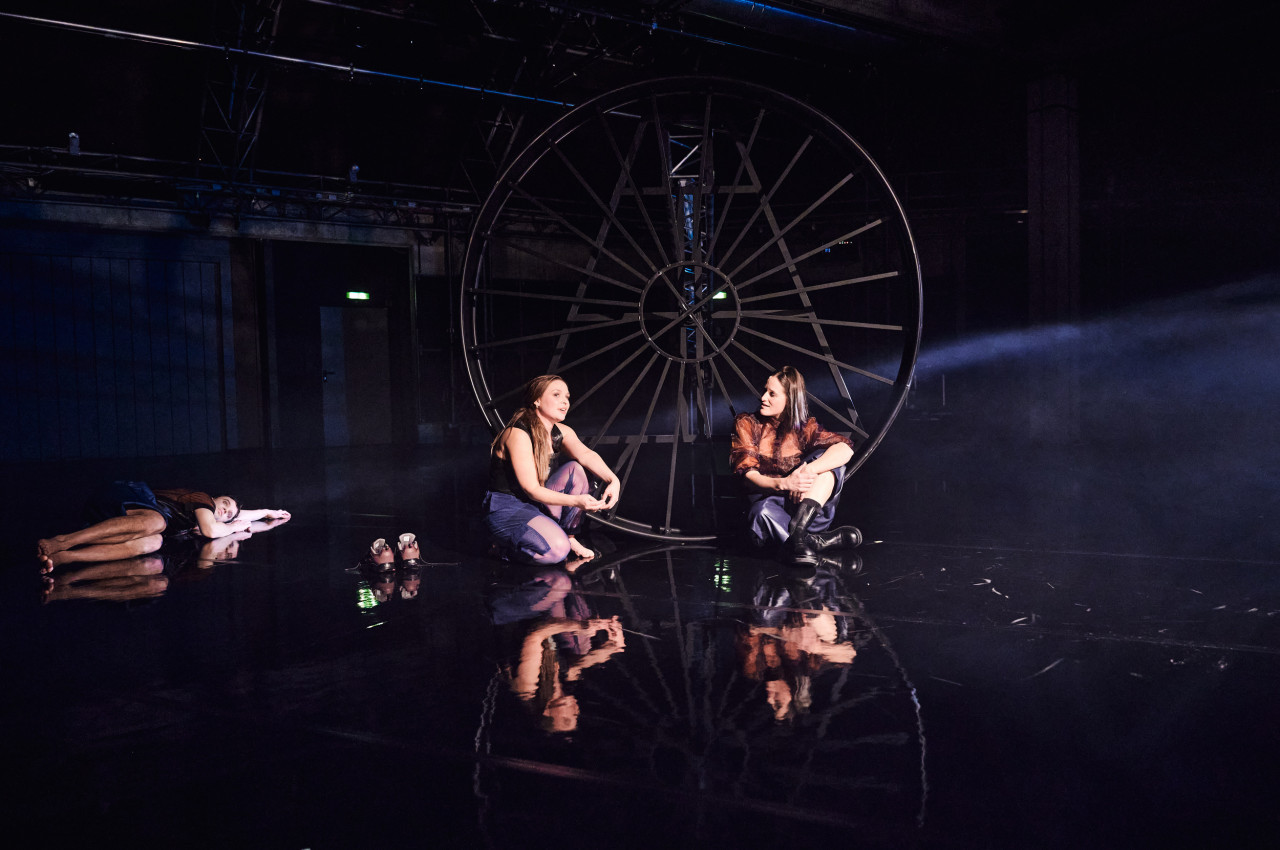 Das Gift
© Moritz Küstner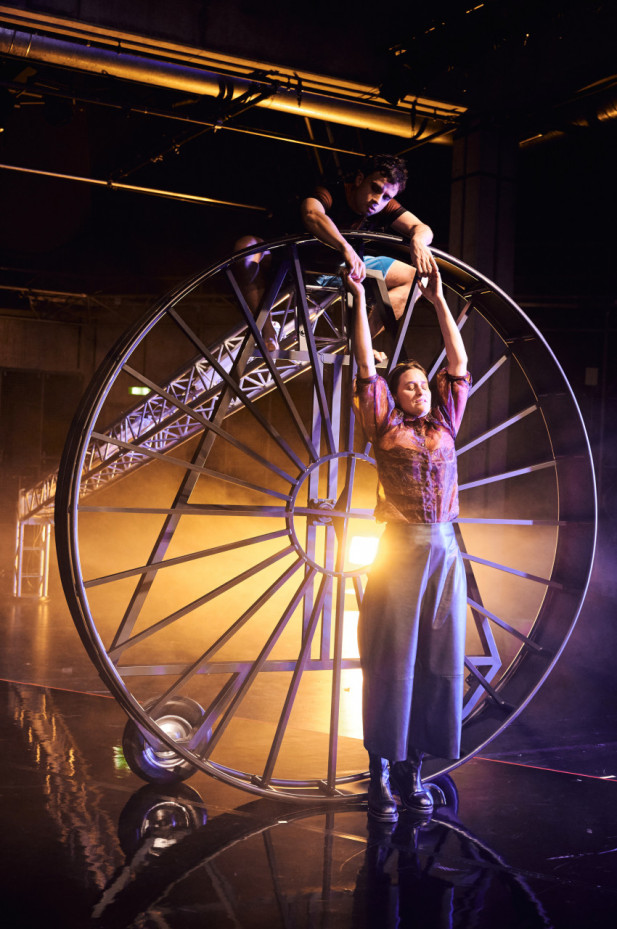 Das Gift
© Moritz Küstner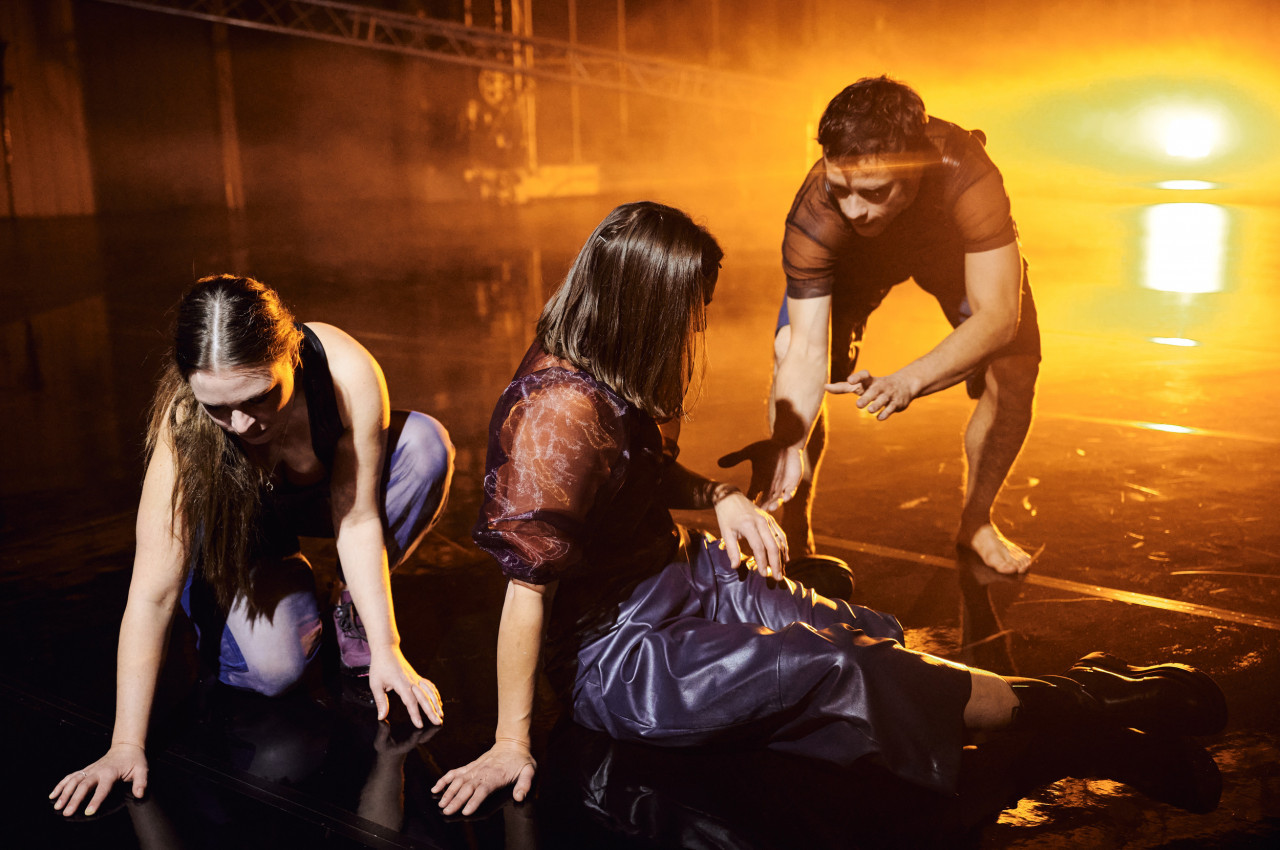 Das Gift
© Moritz Küstner
Das Gift
© Moritz Küstner
Das Gift
© Moritz Küstner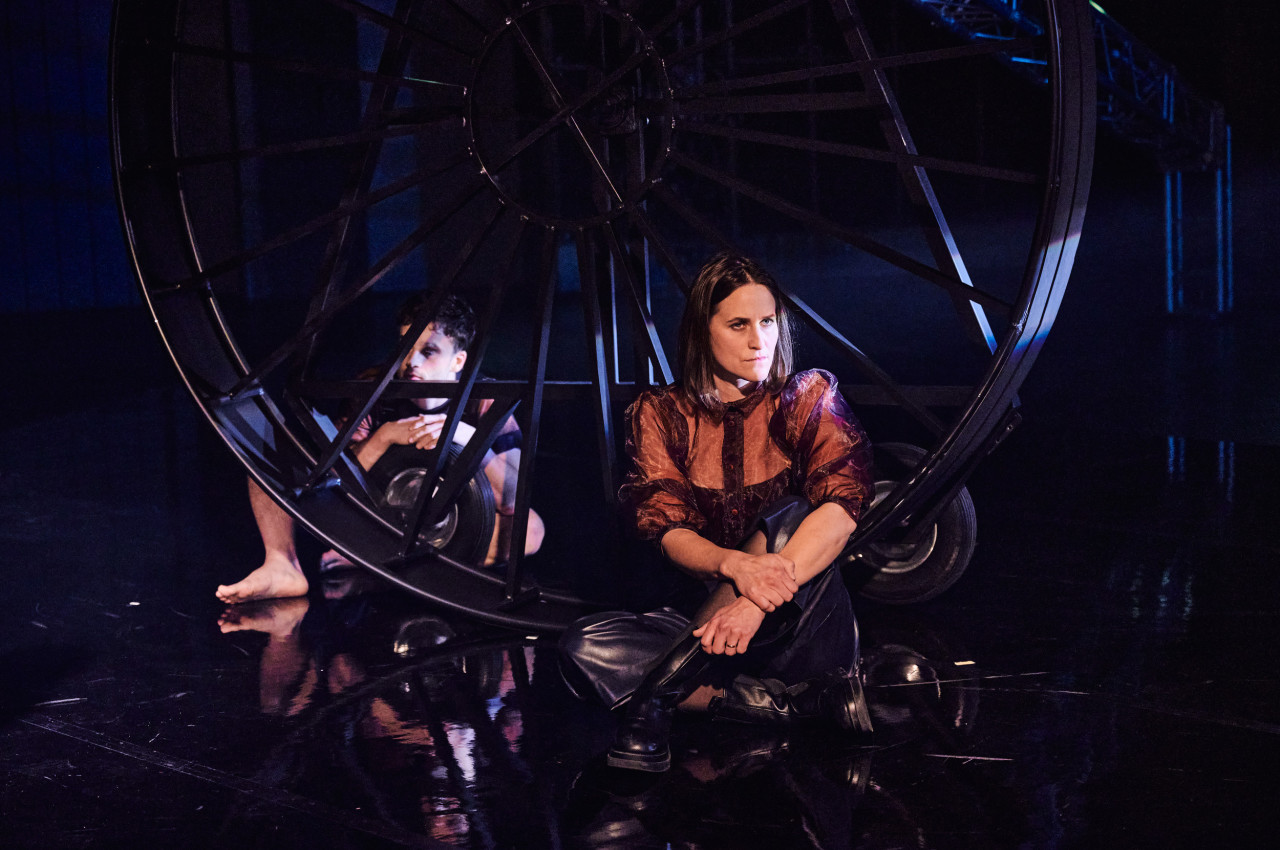 Das Gift
© Moritz Küstner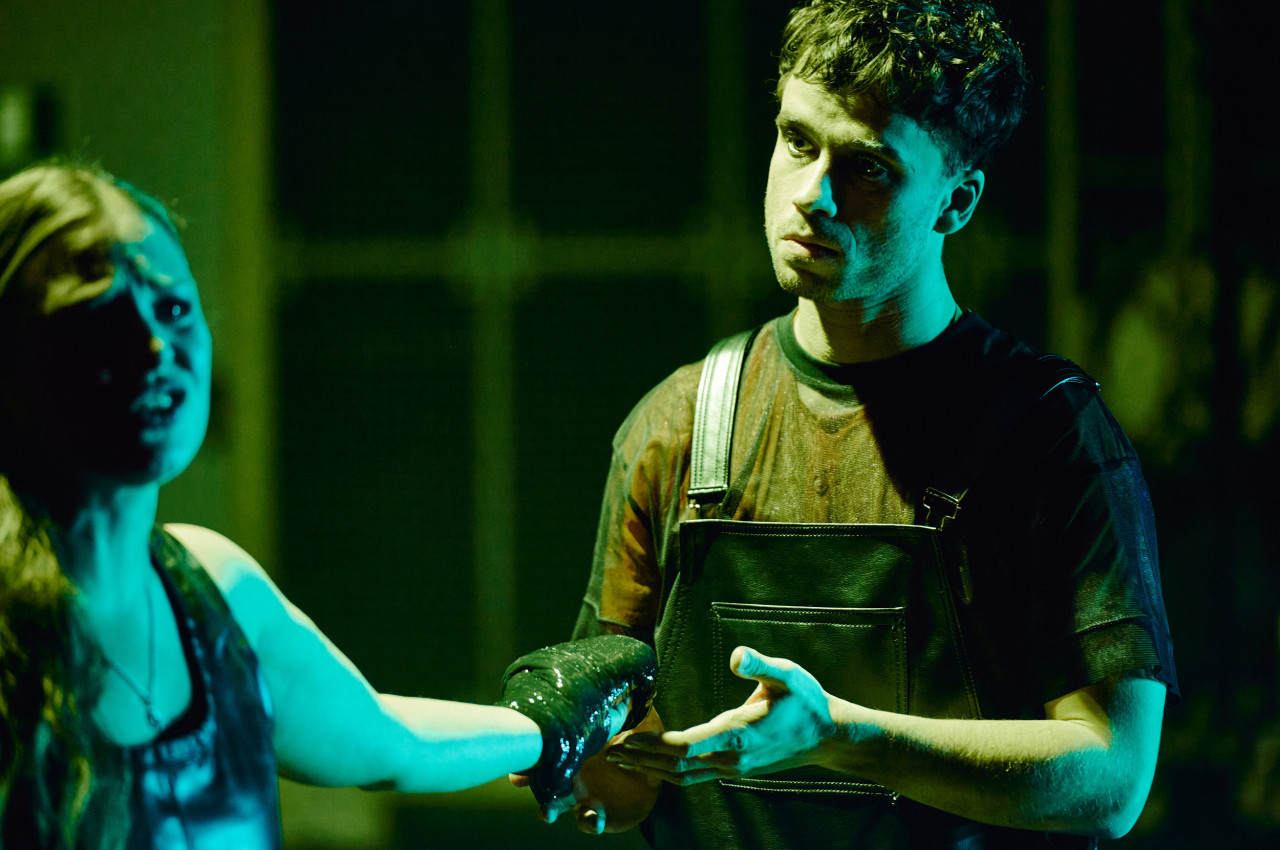 Das Gift
© Moritz Küstner
Das Gift
© Moritz Küstner
Das Gift
© Moritz Küstner
Das Gift
© Moritz Küstner
Das Gift
© Moritz Küstner
Interview mit Regisseur Juan Miranda und Schauspielerin Johanna Bantzer
© Kerstin Schomburg / Johannes Matern
Description
Amanda can't move. David is sitting next to her. He is not her son. Where is she? At a hospital? And where is her daughter Nina? David questions Amanda. She frantically tries to remember. She drove to the countryside with Nina, to recover from their hectic life in the city. Her neighbour Carla told her that many children in this region are born with major disabilities. Some of them don't survive. Others are not affected until later. Like David, Carla's son.
Gradually, Carla's account, David's questions and Amanda's consciousness interweave into a hypnotising story about paranoid maternal love and the moment when the holiday becomes a nightmare. What is the poison? Where is it? When exactly did the landscape change? What can the individual do to oppose an omnipresent evil? Where science and industry have joined forces, is superstition the only thing that helps?
The novel Das Gift (Fever Dream) by Argentinian writer Samanta Schweblin was an international success. It was nominated for the renowned Man Booker International Prize, translated into more than 20 languages and adapted into a film by Netflix. After his devised project The Sense of Belonging featuring young people from Hanover, this is director Juan Miranda's first work with Hanover's acting company.