Schauspiel
by Ella Hickson
Revival
19. October 2021
Schauspielhaus
ca. 2 Stunden 15 Minuten, keine Pause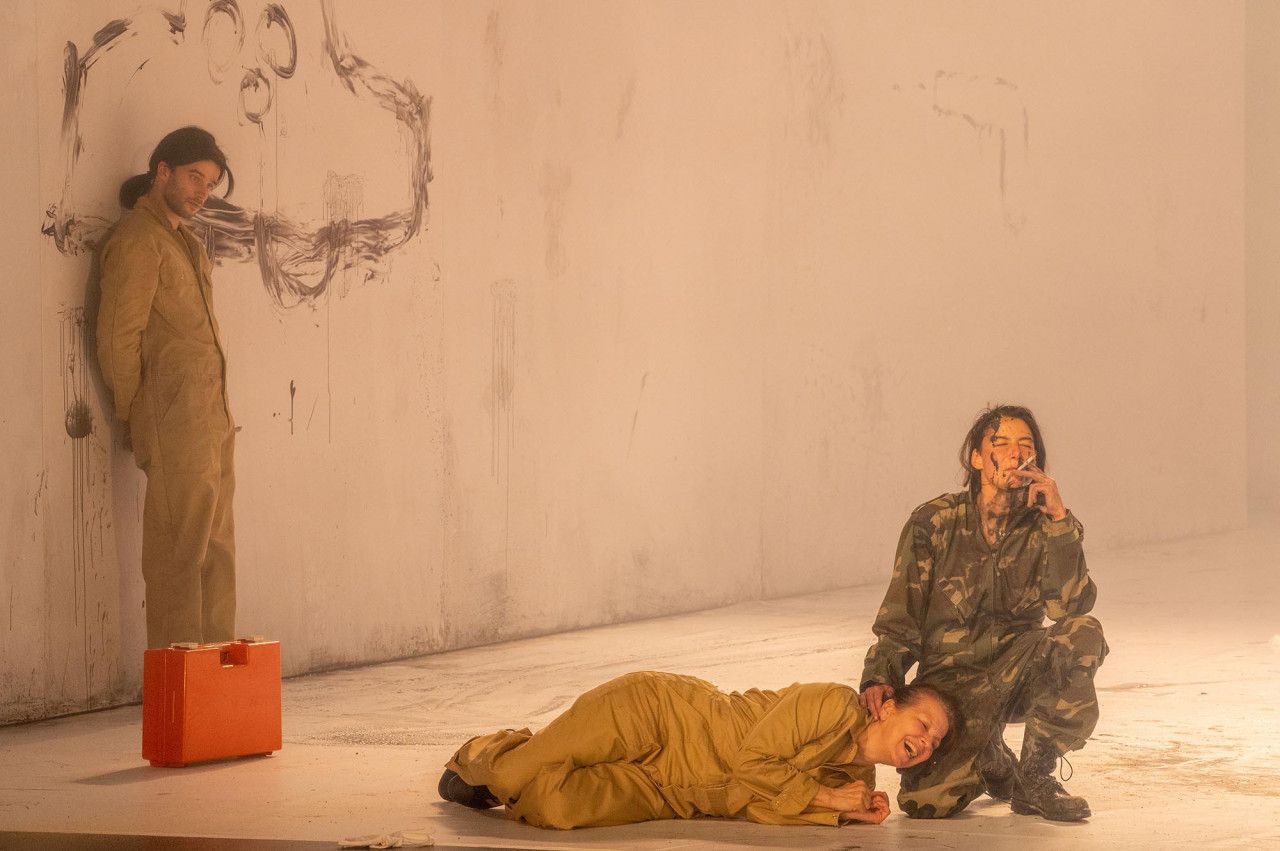 Öl der Erde © Kerstin Schomburg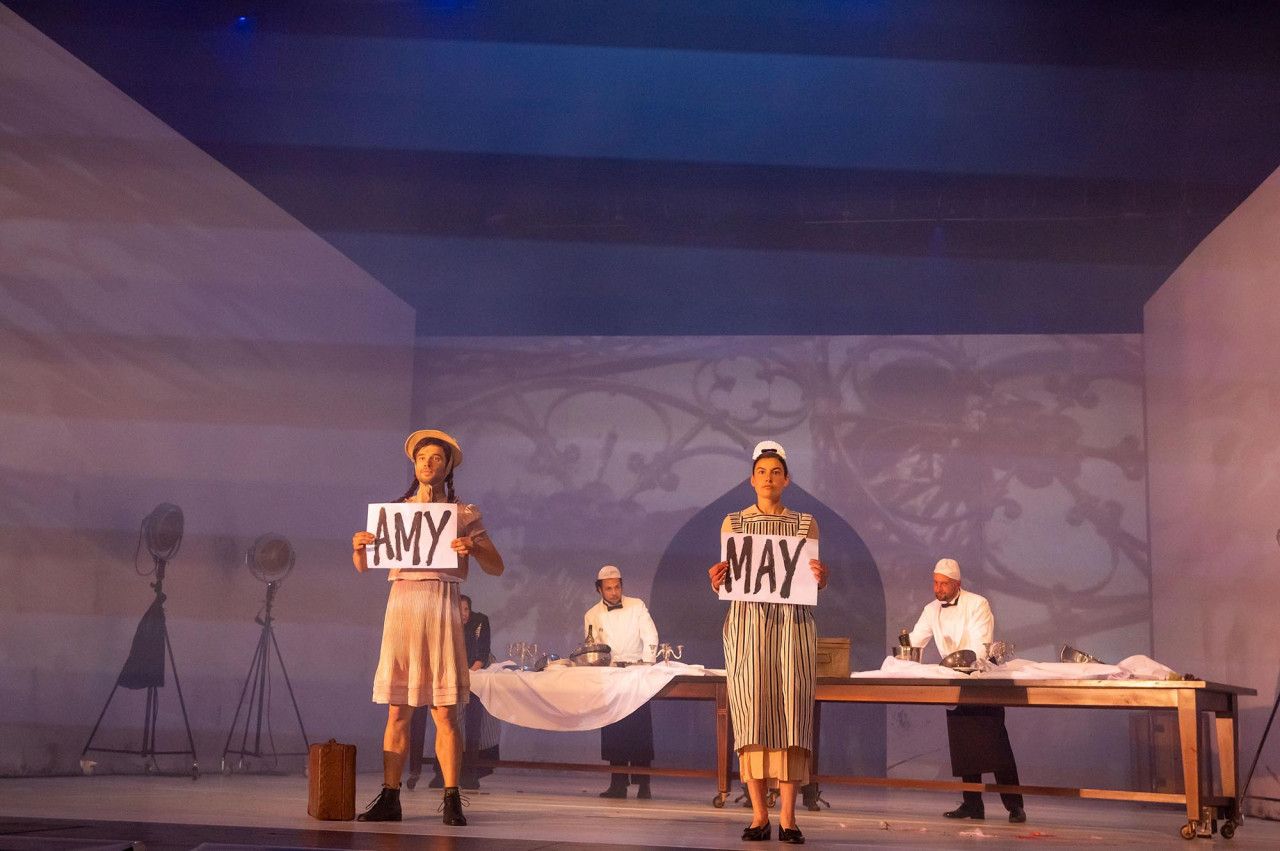 Öl der Erde © Kerstin Schomburg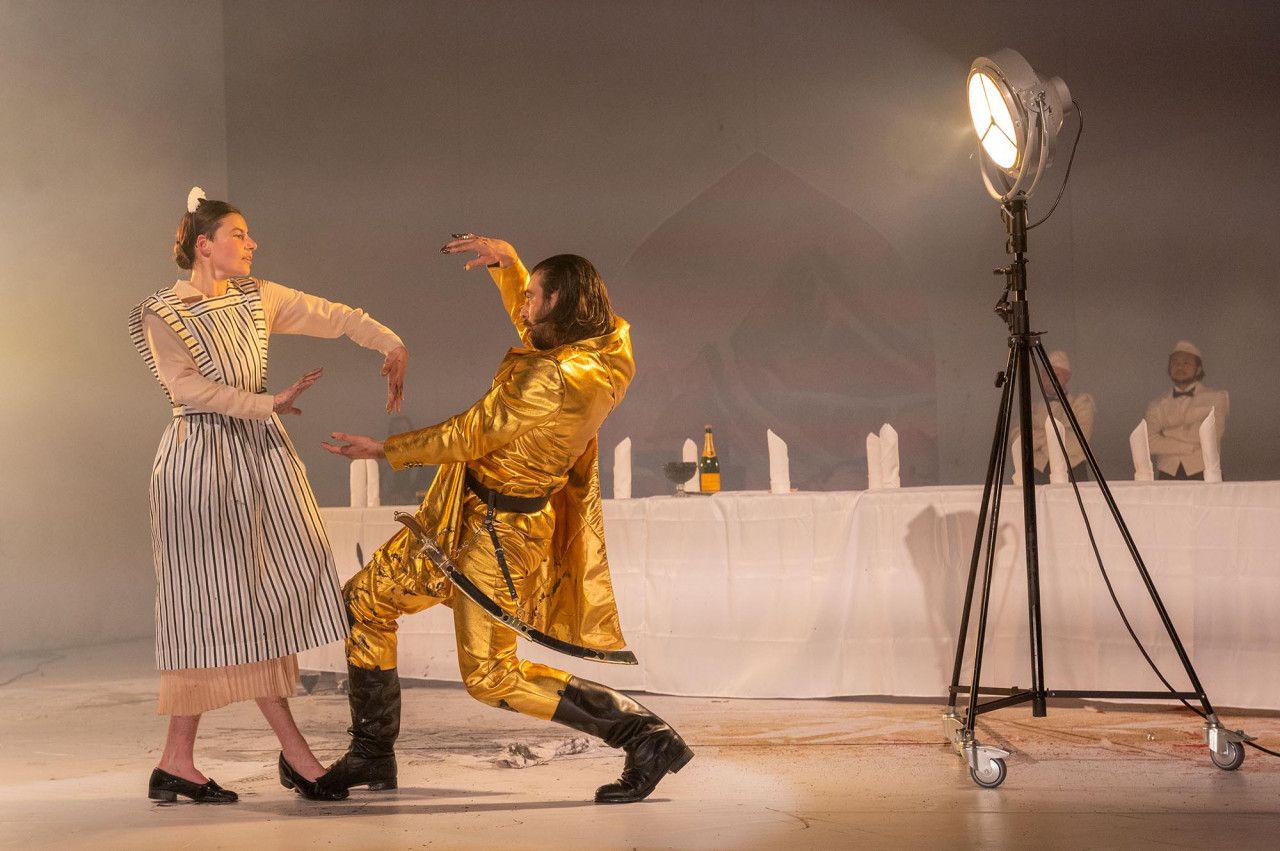 Öl der Erde © Kerstin Schomburg
Öl der Erde © Kerstin Schomburg
Öl der Erde © Kerstin Schomburg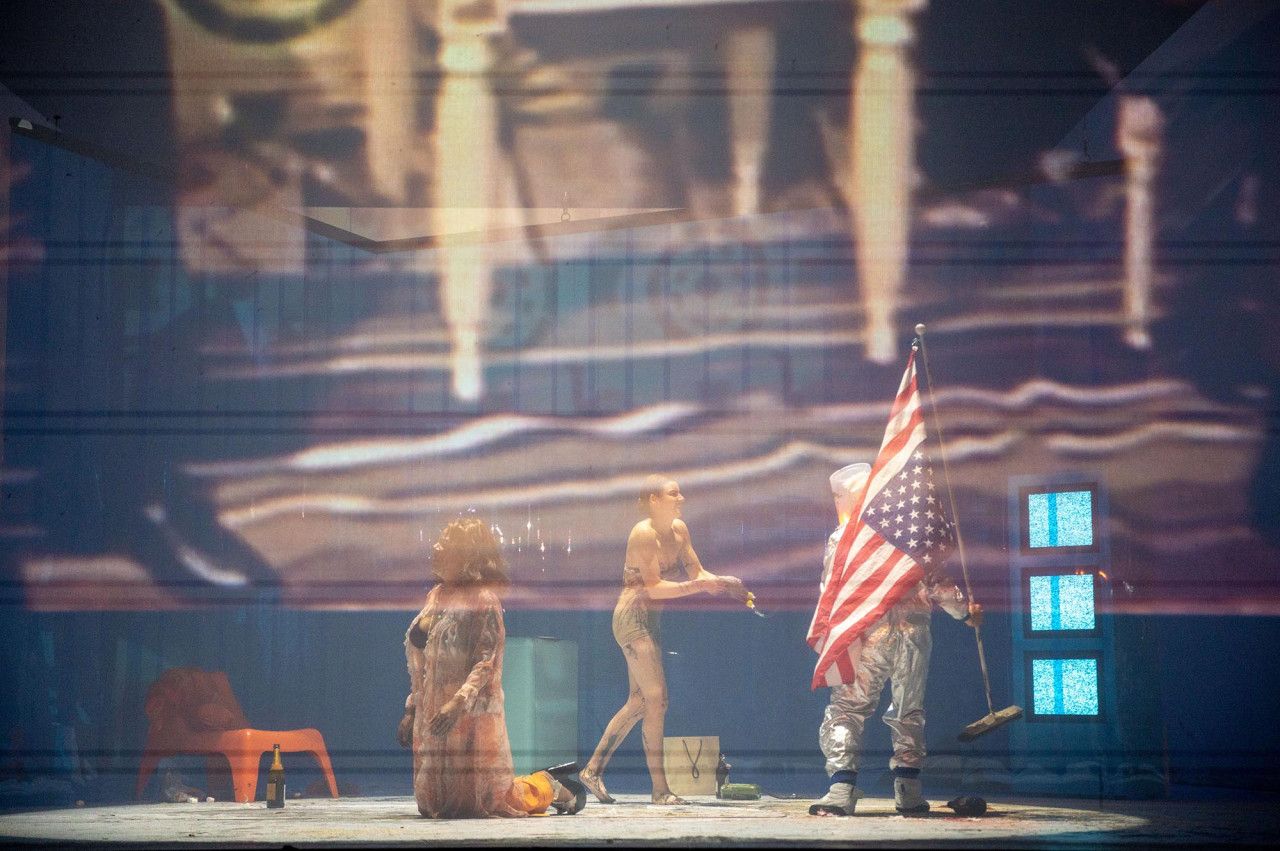 Öl der Erde © Kerstin Schomburg
Öl der Erde © Kerstin Schomburg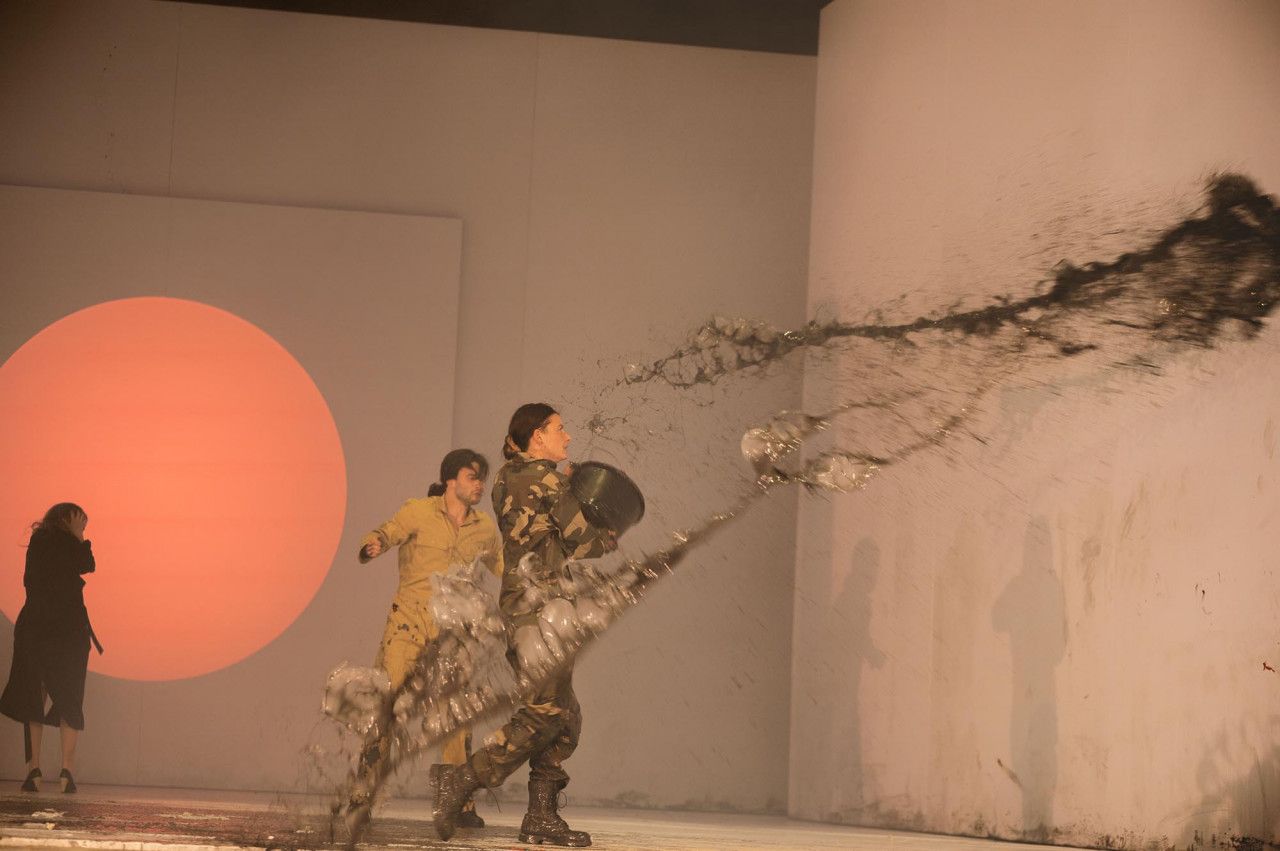 Öl der Erde © Kerstin Schomburg
Öl der Erde © Kerstin Schomburg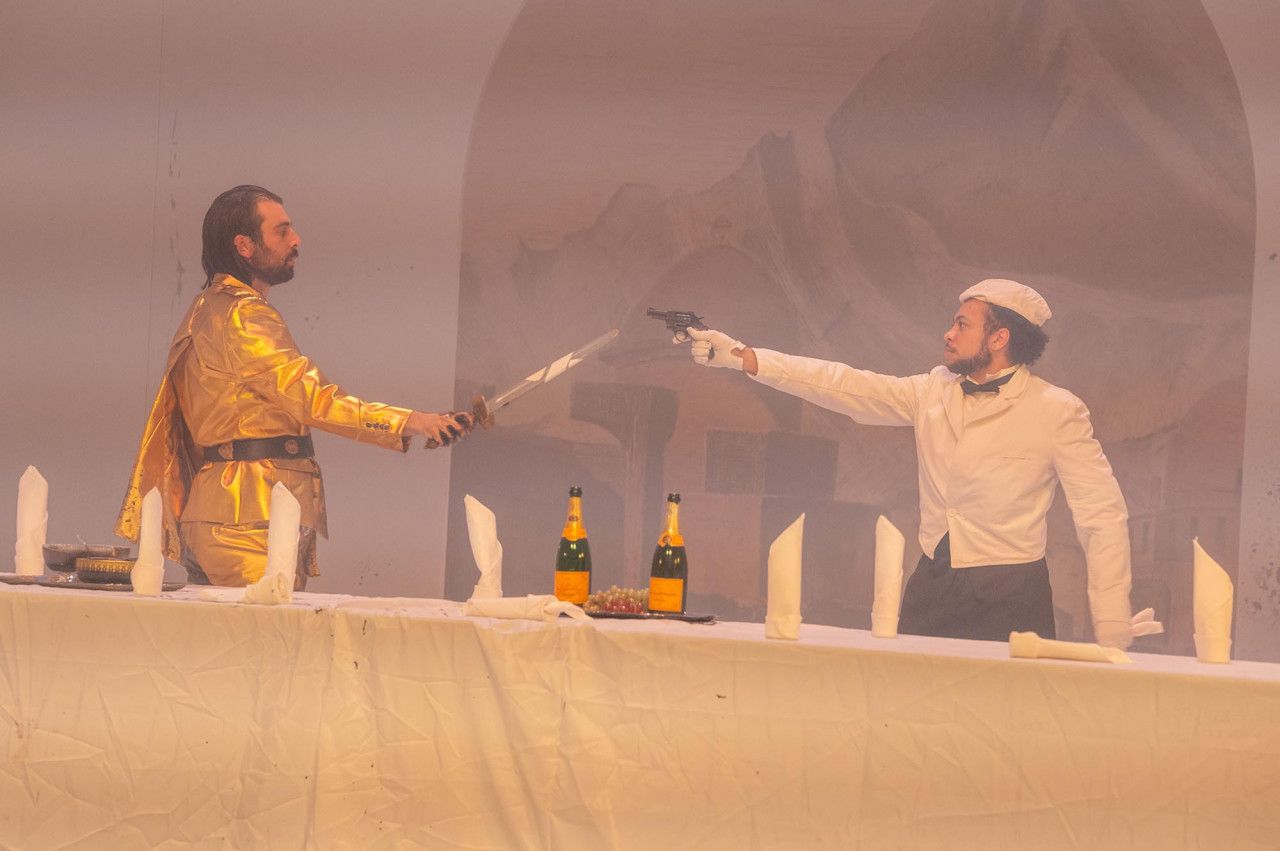 Öl der Erde © Kerstin Schomburg
Öl der Erde © Kerstin Schomburg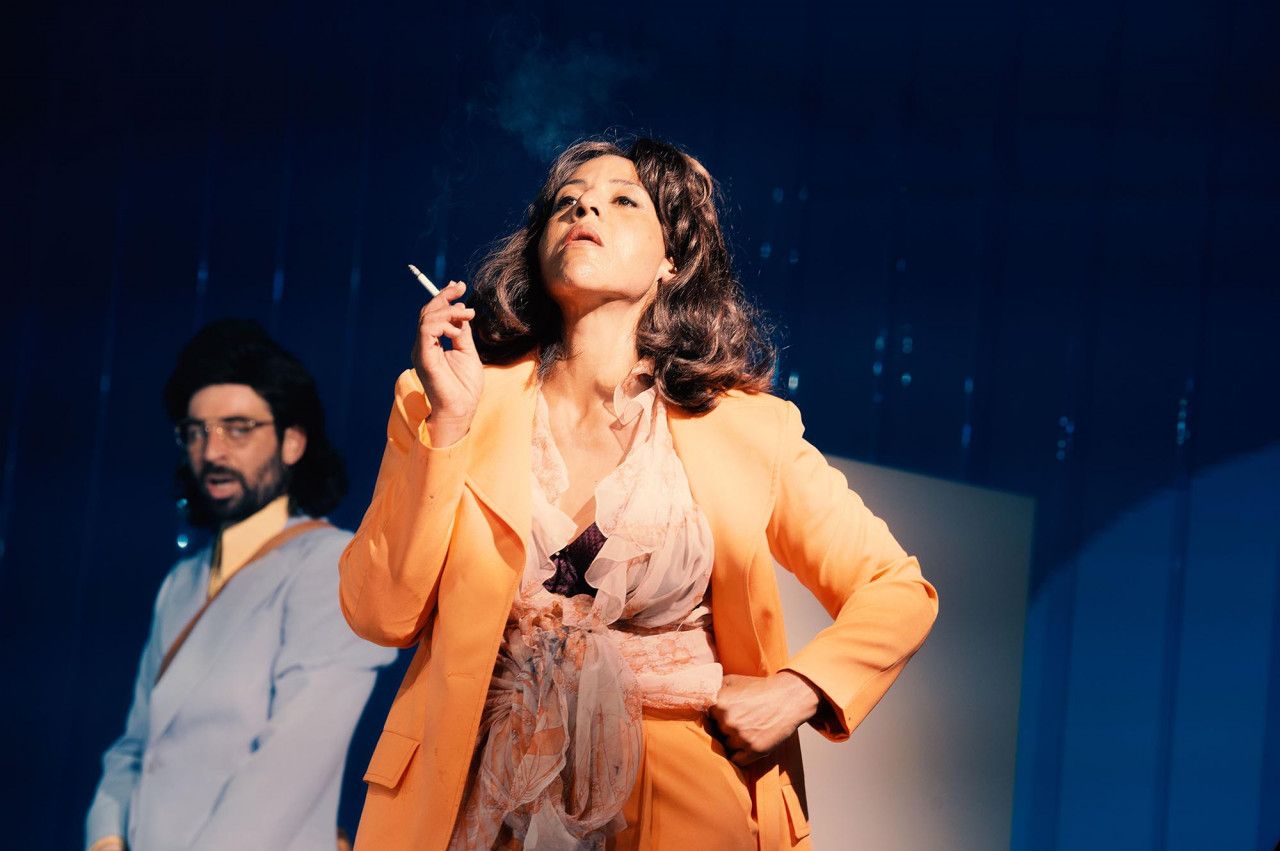 Öl der Erde © Kerstin Schomburg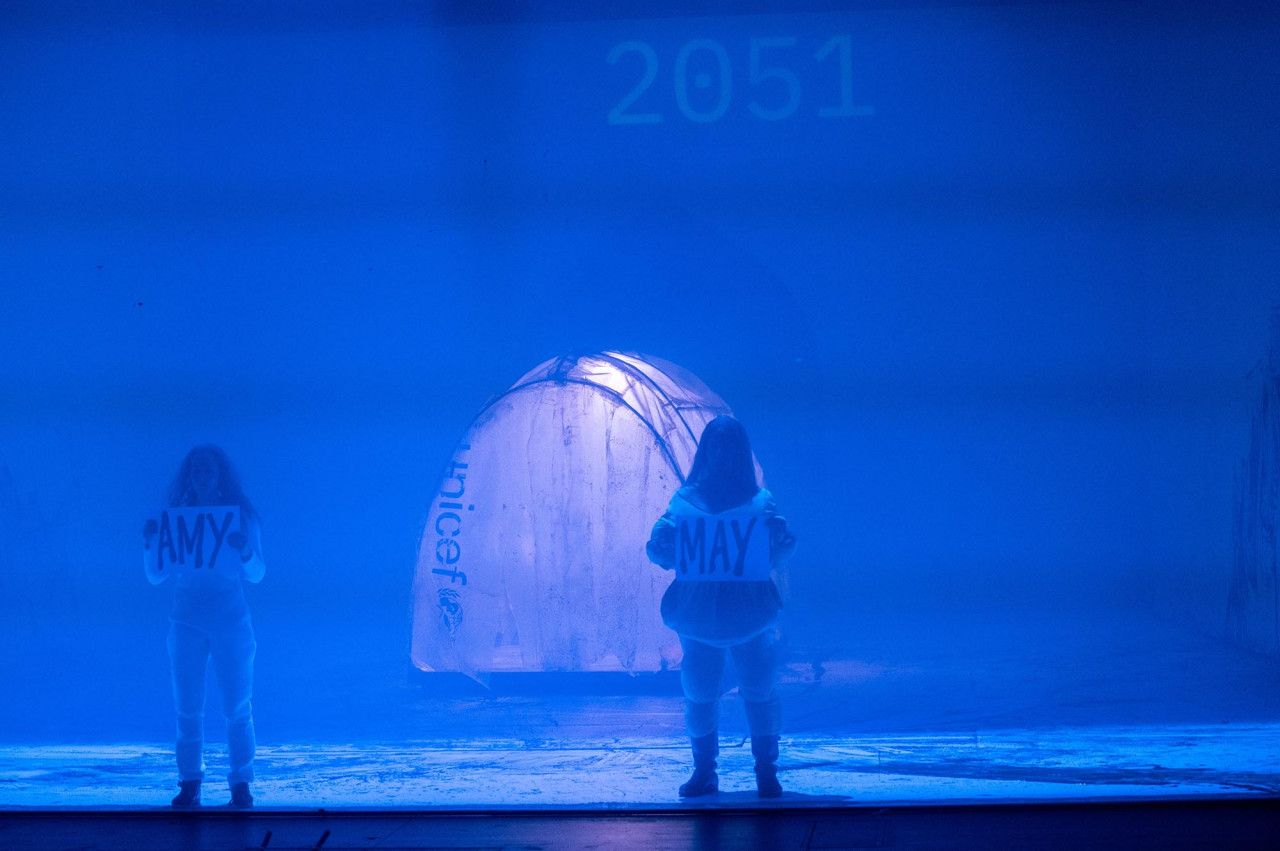 Öl der Erde © Kerstin Schomburg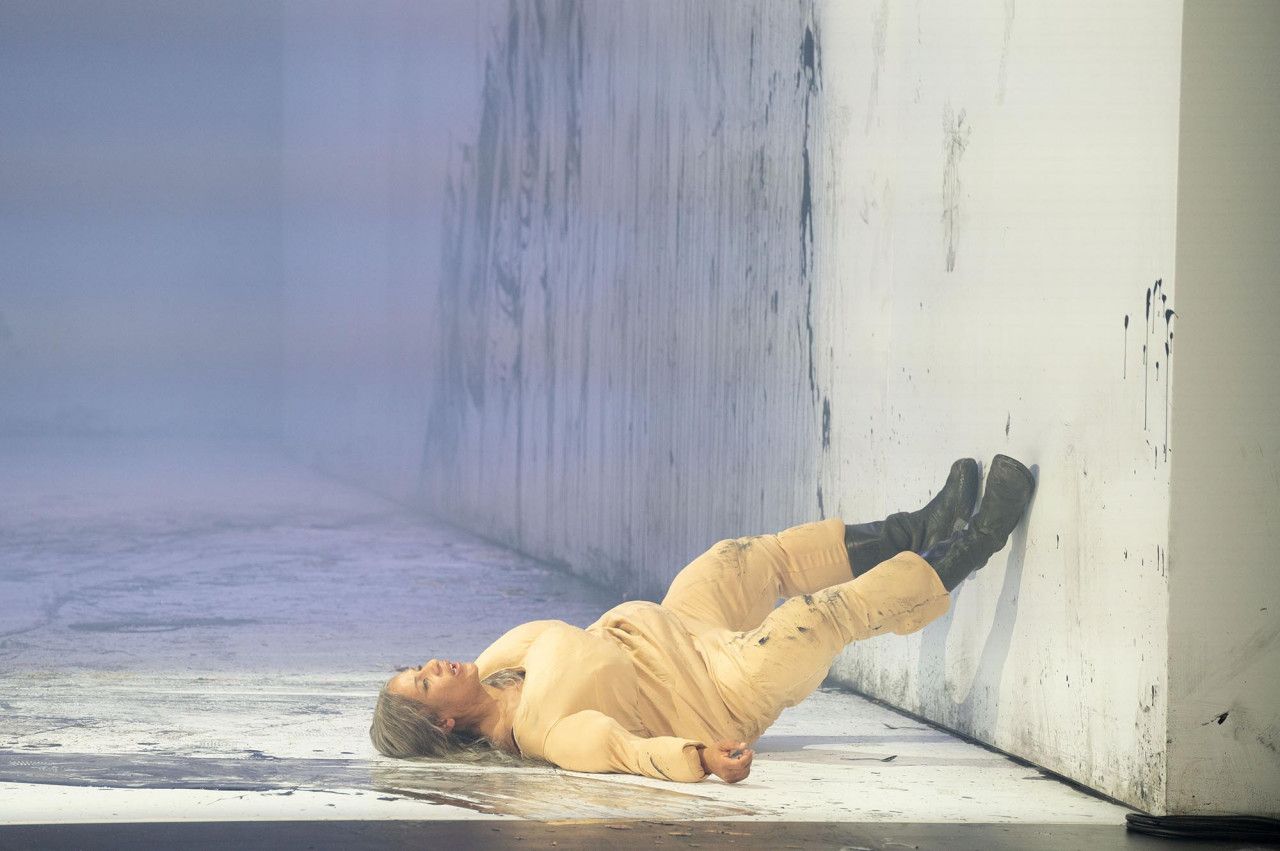 Öl der Erde © Kerstin Schomburg
Interview mit Regisseur Armin Petras © Sönke Behrens / Kerstin Schomburg
Description
Cornwall, 1889. The presentation of a petroleum lamp becomes the illuminating moment in young May's life and she decides to take hold of her own and her daughter Amy's destiny. In four highlight episodes, we follow her on her journey, beginning in 1908 Persia. As a waitress at a reception in Tehran, she witnesses how the British government does not shy away from political interference when it comes to exploiting Persia's most important natural resource. In 1970s America, May has risen to the position of chairperson of an international oil corporation and finds herself in conflict not only with the Libyan government, but also with her daughter Amy. Via Baghdad in 2021, the story leads back to a futuristic Cornwall. The end of the oil-era has come – a loss that had badly damaged the western world. The demonstration of renewable energy becomes the illuminating moment in young Amy's life…
The plot of Ella Hickson's Öl der Erde spans across 150 years. Apparently without effort, May and Amy travel through time and, against a backdrop of global impacts and dependencies created by one of the most important resources in the world, they tell a story of female emancipation.
Armin Petras will direct this story of colonialism, capitalism, family and empowerment. He was artistic director of Maxim-Gorki Theater Berlin and Schauspiel Stuttgart. As a freelance director, he has worked in cities including Bremen and Cologne as well as at Deutsches Theater Berlin.