Schauspiel
by Georg Büchner
Revival
11. October 2022
Schauspielhaus
ca. 1 Stunde 5 Minuten, keine Pause
Dates and tickets
We, 12.04.2023 / 19:30 – 20:35 h
Schauspielhaus
16,00 € – 40,00 € / red. from 5,00 €
Th, 20.04.2023 / 19:30 – 20:35 h
Schauspielhaus
16,00 € – 40,00 € / red. from 5,00 €
Woyzeck
© Kerstin Schomburg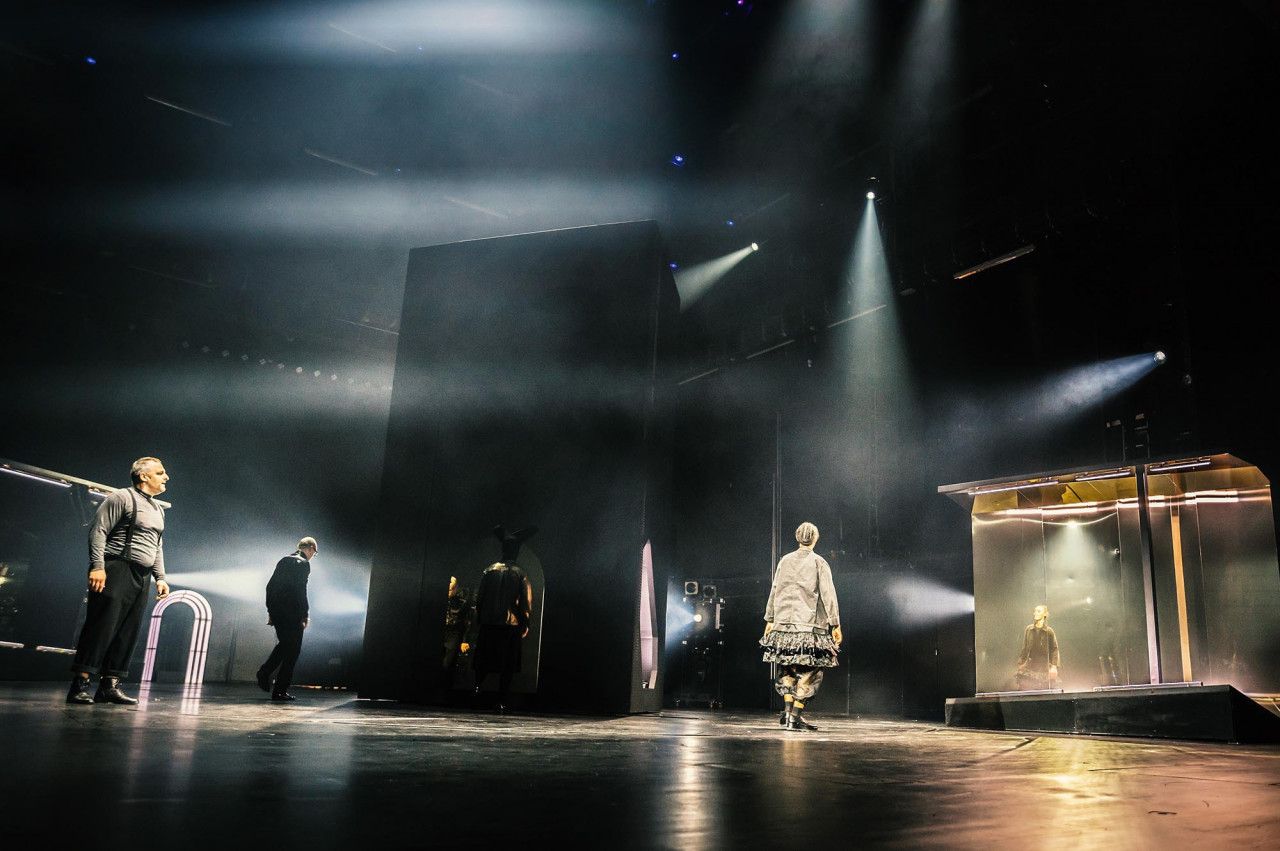 Woyzeck
© Kerstin Schomburg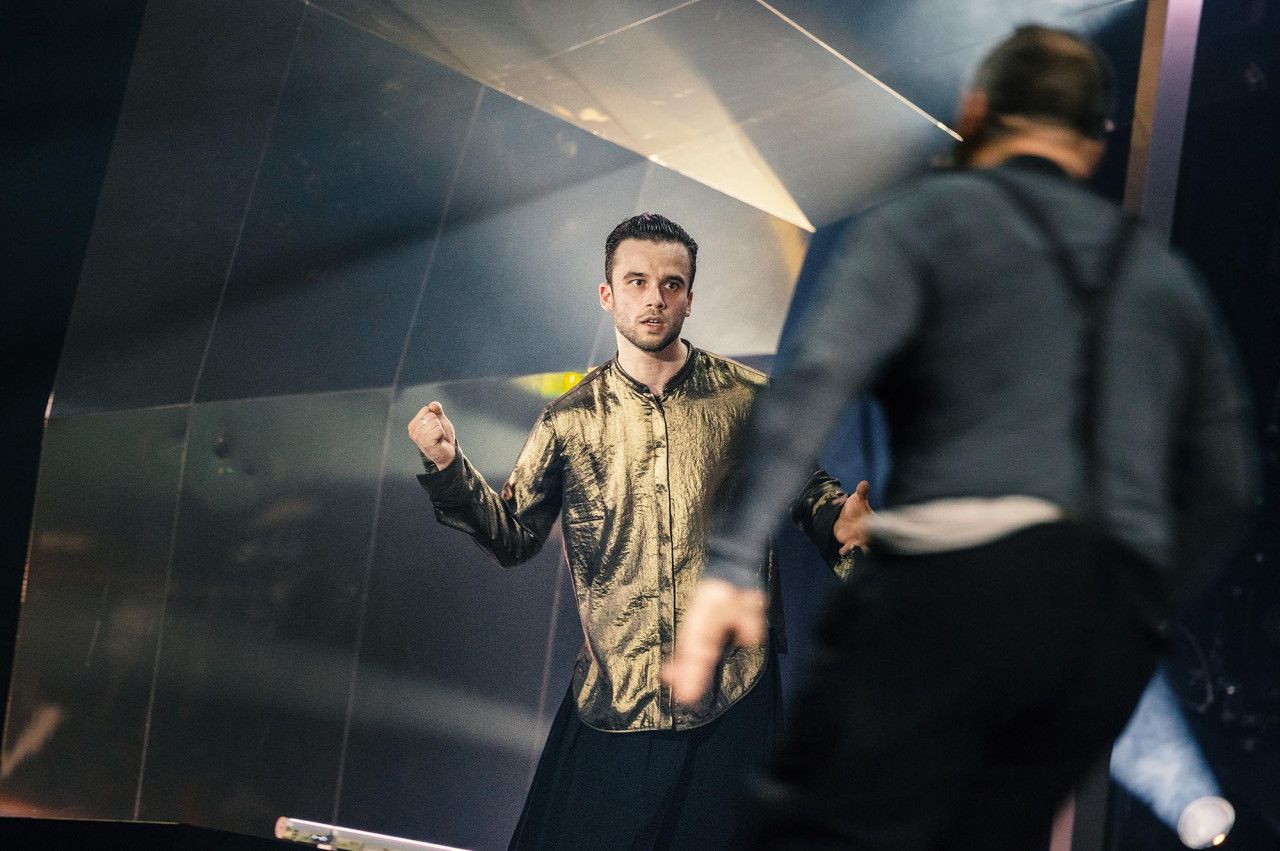 Woyzeck
© Kerstin Schomburg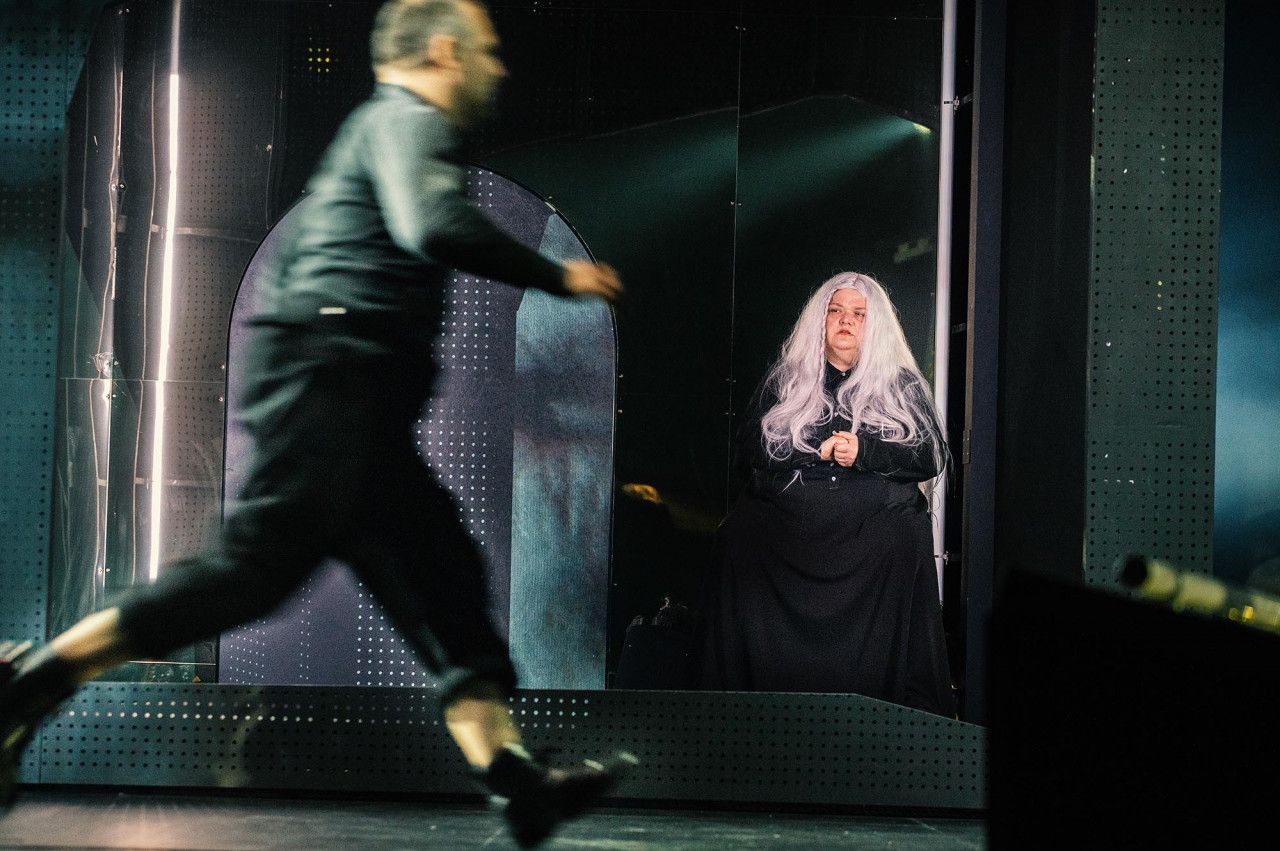 Woyzeck
© Kerstin Schomburg
Woyzeck
© Kerstin Schomburg
Woyzeck
© Kerstin Schomburg
Woyzeck
© Kerstin Schomburg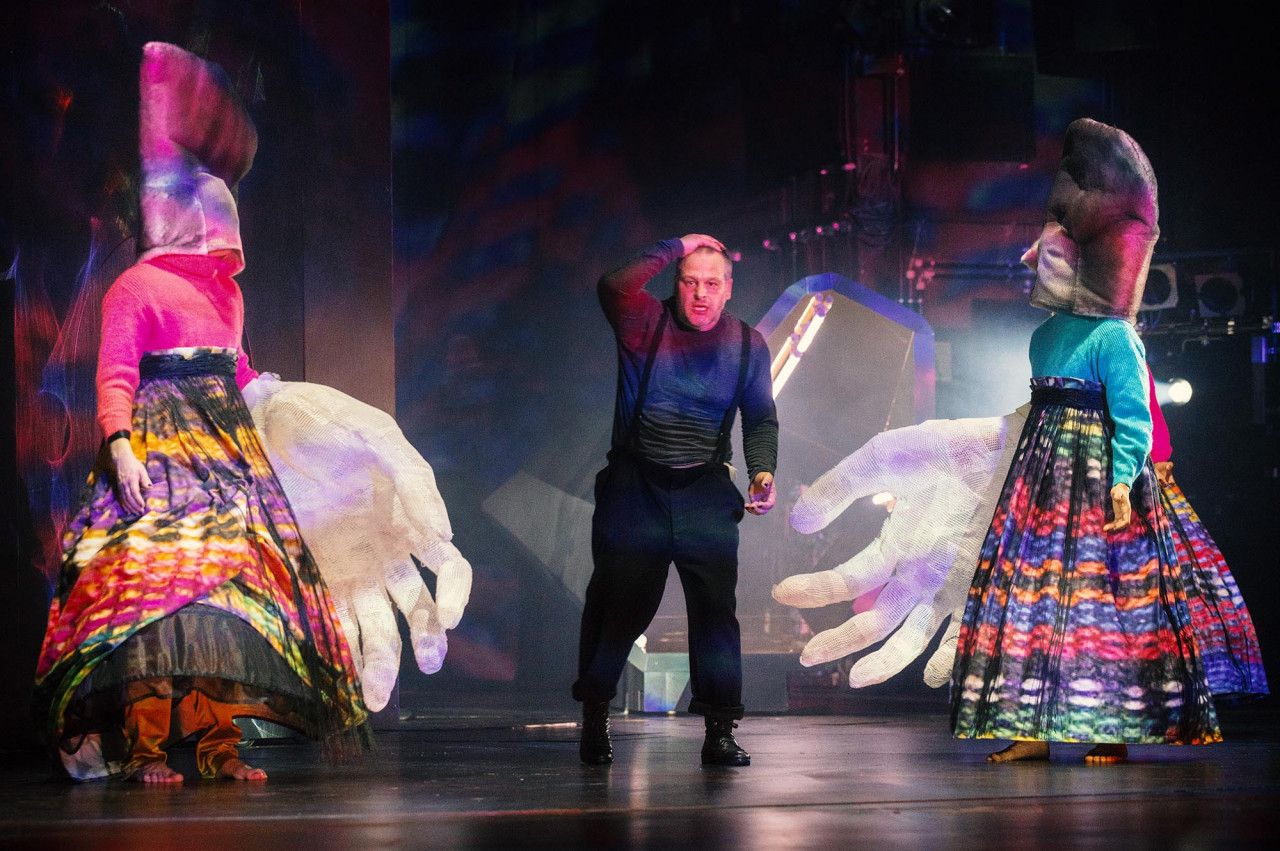 Woyzeck
© Kerstin Schomburg
Crashkurs: "Woyzeck" in 10 Minuten
© Siegersbusch
Description
Woyzeck – "a good man and a poor devil" – is a soldier of very modest means. He augments his pay by shaving his captain and taking part in scientific experiments. Because Marie and his illegal son Christian have to be provided for. When Marie is unfaithful to him, fear, impulse and hatred break through and he stabs her to death.
"Everyone is an abyss – it makes you dizzy to look down into it", Büchner's Woyzeck realises this and so he understands the tension he himself is subjected to. Woyzeck fails miserably in his attempt at being a good person.
The system that he was born into is a system of violence. Everyone is subjected to it. Woyzeck is not an isolated case, but rather a symbol for a deeply human dilemma. Both victim and perpetrator, he finds himself caught in a circle of violence. He is unable to free himself and passes on his own experiences. Büchner lets him and the other characters speak a raw, powerful and unqualified language that is just as moving and upsetting as the story itself.
In her productions, Lilja Rupprecht delves deep into her characters' emotional worlds, while also looking for their inner necessities with strength and delicacy, trying to render them truly tangible to the spectators. After Werther, Woyzeck will be her second production at Schauspiel Hannover.