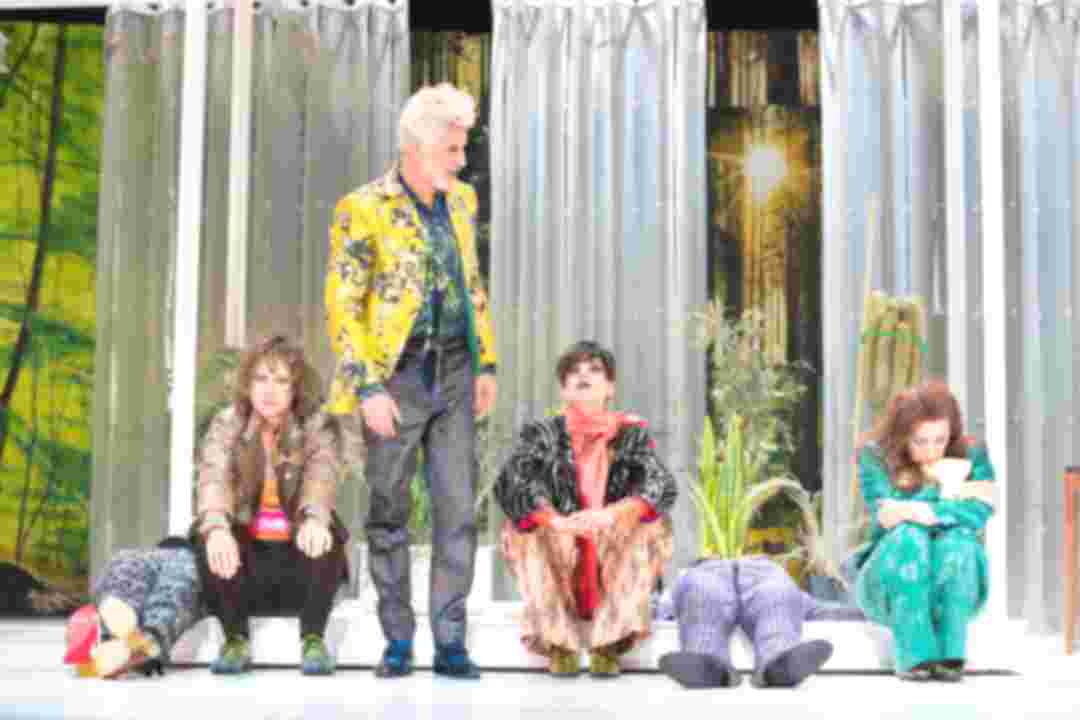 Szenen einer Ehe
© Kerstin Schomburg
Szenen einer Ehe
© Kerstin Schomburg
Szenen einer Ehe
© Kerstin Schomburg
Szenen einer Ehe
© Kerstin Schomburg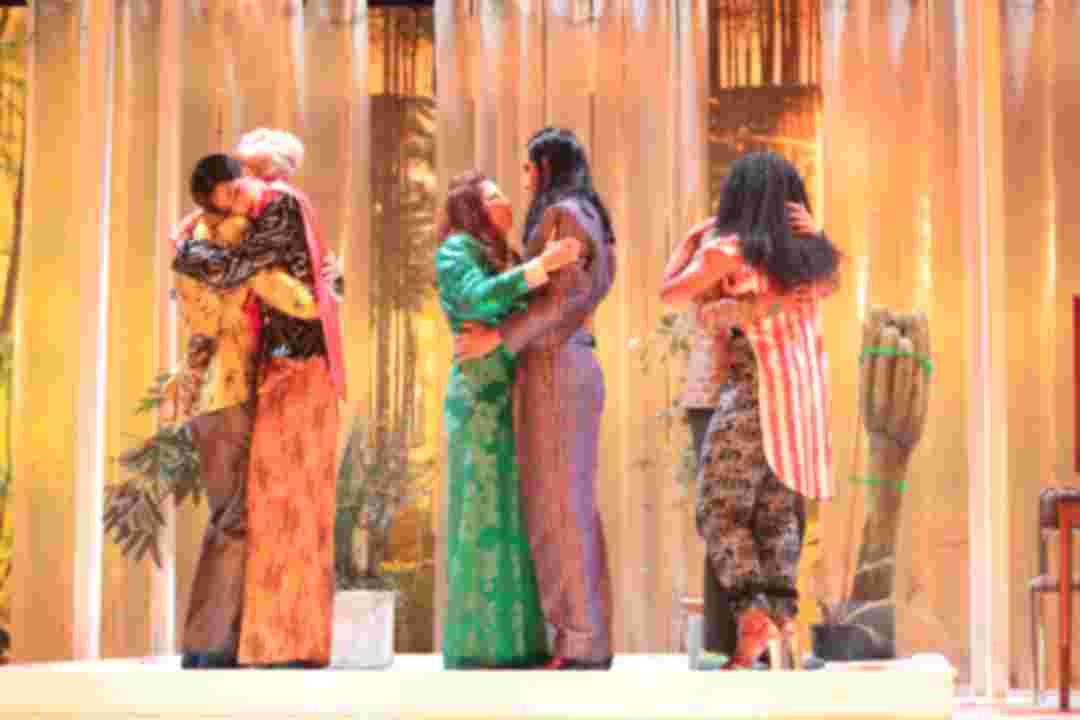 Szenen einer Ehe
© Kerstin Schomburg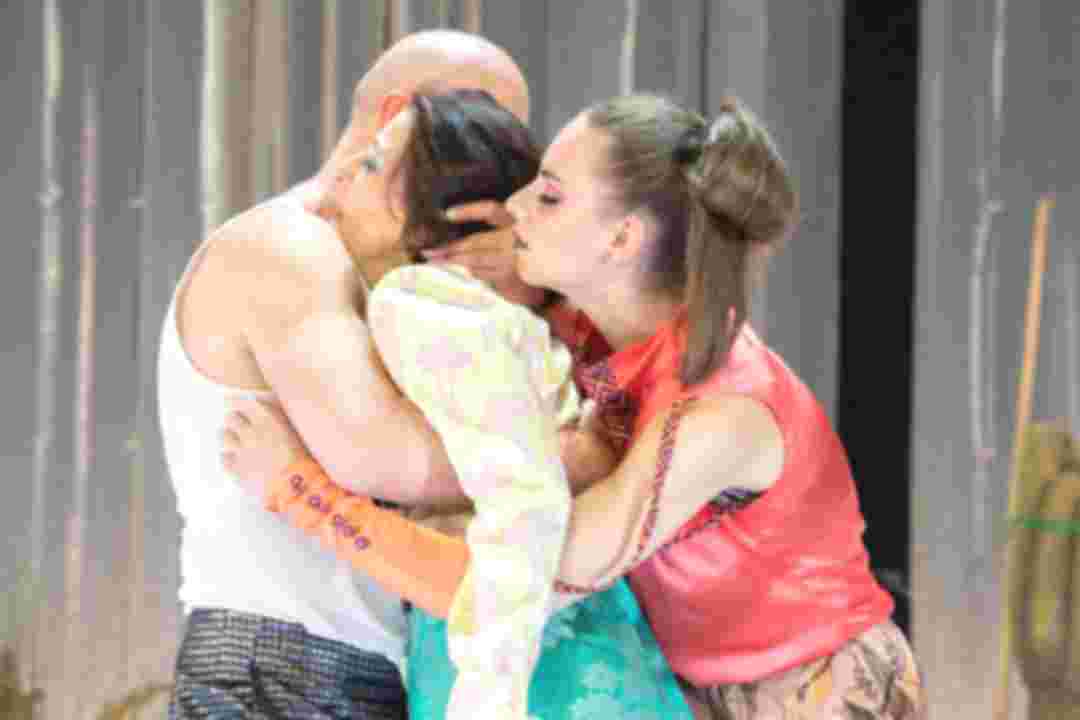 Szenen einer Ehe
© Kerstin Schomburg
Szenen einer Ehe
© Kerstin Schomburg
Szenen einer Ehe
© Kerstin Schomburg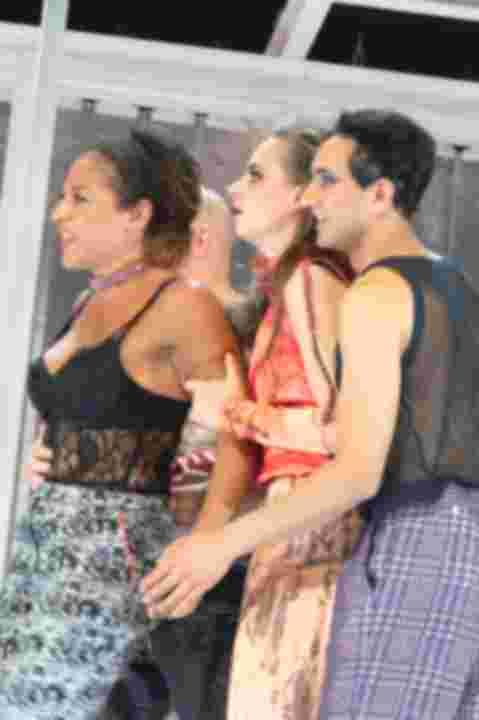 Szenen einer Ehe
© Kerstin Schomburg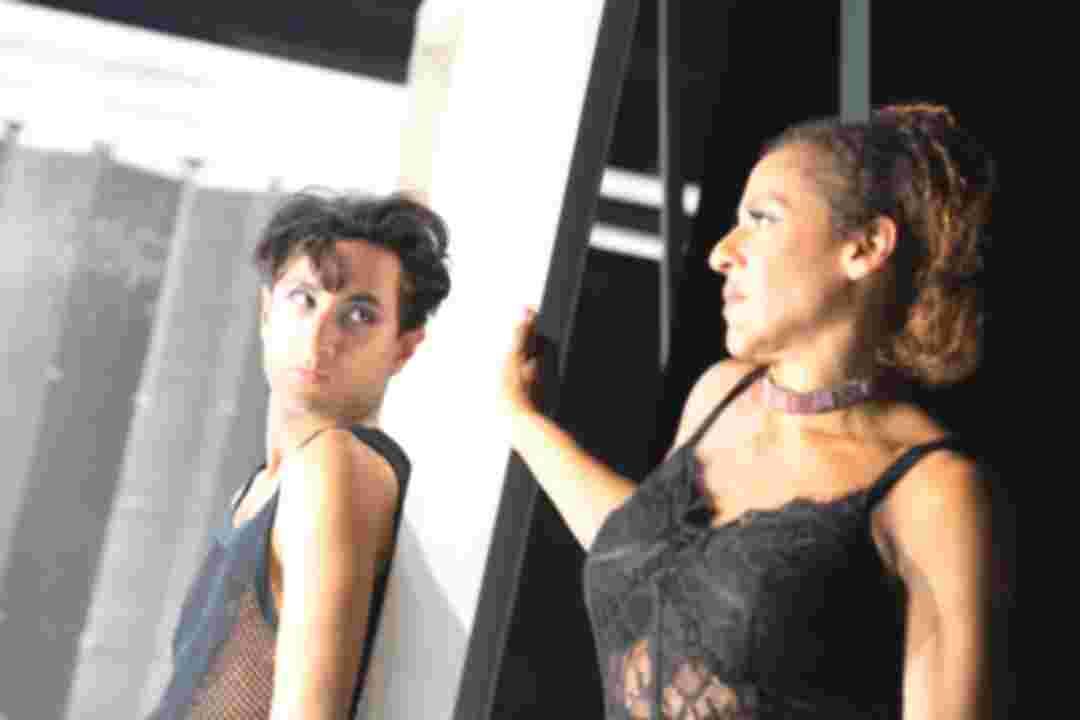 Szenen einer Ehe
© Kerstin Schomburg
Szenen einer Ehe
© Kerstin Schomburg
Szenen einer Ehe
© Kerstin Schomburg
Szenen einer Ehe
© Kerstin Schomburg
Szenen einer Ehe
© Kerstin Schomburg
Szenen einer Ehe
© Kerstin Schomburg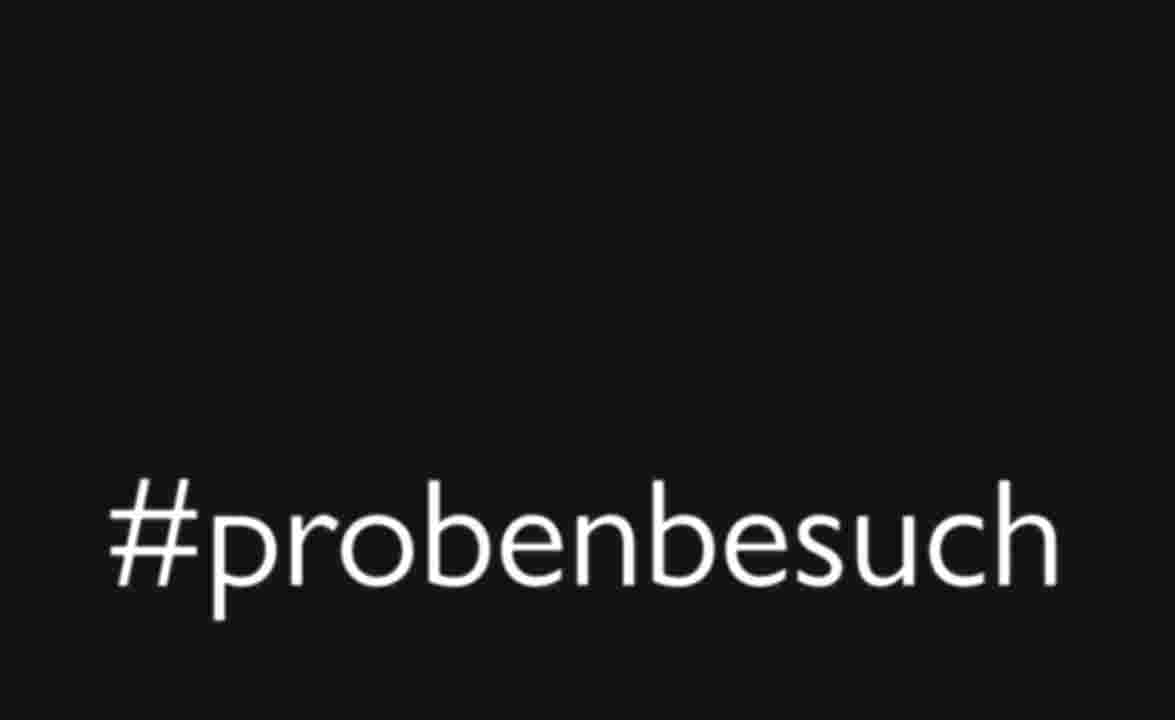 Interview mit Regisseur Stephan Kimmig, Schauspielerin Irene Kugler und Choreografin Bahar Meriç
© Schomburg / Matern
Overview
A married couple. Marianne and Johan. Married for ten years. He is a scientist, she is a lawyer. Two children. Everything seems to be just great. But when Johan steps outside his role of complacent, harmony-loving husband and breaks open the almost eerily quiet space of the marriage, repressed emotions crawl out from all cracks like vermin. Suddenly, both of them have to learn to really see who they are, what they desire, what they are afraid of and, above all, how to talk about all of this. As if they had to learn a new language: a grammar of emotions.
30 years after their divorce, they meet again. In Sarabande (2003), the last film by Swedish film legend Ingmar Bergman, the protagonists of Scenes from a Marriage (1973) look back at their life together, with no mercy, but not without empathy.
Bergman called his last film Sarabande "a couples dance" and director Stephan Kimmig, who works at theatres in Munich, Berlin and Düsseldorf among others, takes this literally. He combines the films Scenes from a Marriage and Sarabande into a choreography of longing and loneliness that traverses time. What distinguishes human relationships? What can they endure, what do they need? Why does love turn into hate? How much deception can a relationship stand, and how much does it need, perhaps? What prevents us from living the life we want?
Explore
#probenbesuch
Szenen einer Ehe
Interview mit Regisseur Stephan Kimmig, Schauspielerin Irene Kugler und Choreografin Bahar Meriç.
Interview
Nicht still stehenzubleiben   Ein Gespräch mit dem Team von Szenen einer Ehe u...