Schauspiel
a coproduction of Landerer&Company / steptext dance project and Schauspiel Hannover
as part of DANCE PACT Local-Regional-National, funded by the Federal Government Commissioner for Culture and the Media
co-financed by the Ministry for Science and Culture of the State of Lower Saxony, the Cultural Department of the State Capital Hanover, Stiftung Niedersachsen, the Senator for Culture in Bremen, Theater Bremen and the Karin und Uwe Hollweg Stiftung
Revival
16. September 2021
Ballhof Eins
1 Stunde 10 Minuten, keine Pause
The Return
© Katrin Ribbe
The Return
© Katrin Ribbe
The Return
© Katrin Ribbe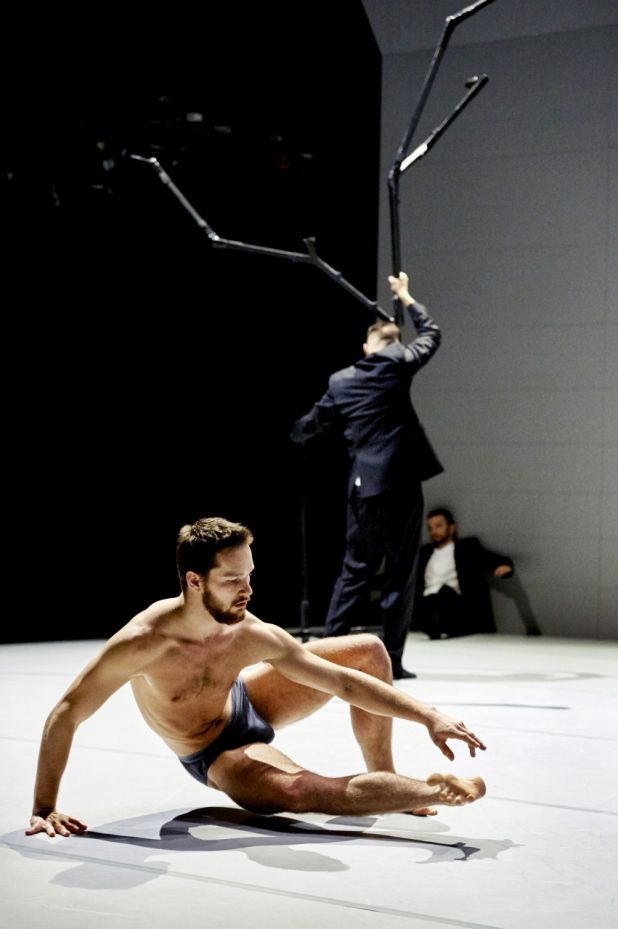 The Return
© Katrin Ribbe
The Return
© Katrin Ribbe
The Return
© Katrin Ribbe
The Return
© Katrin Ribbe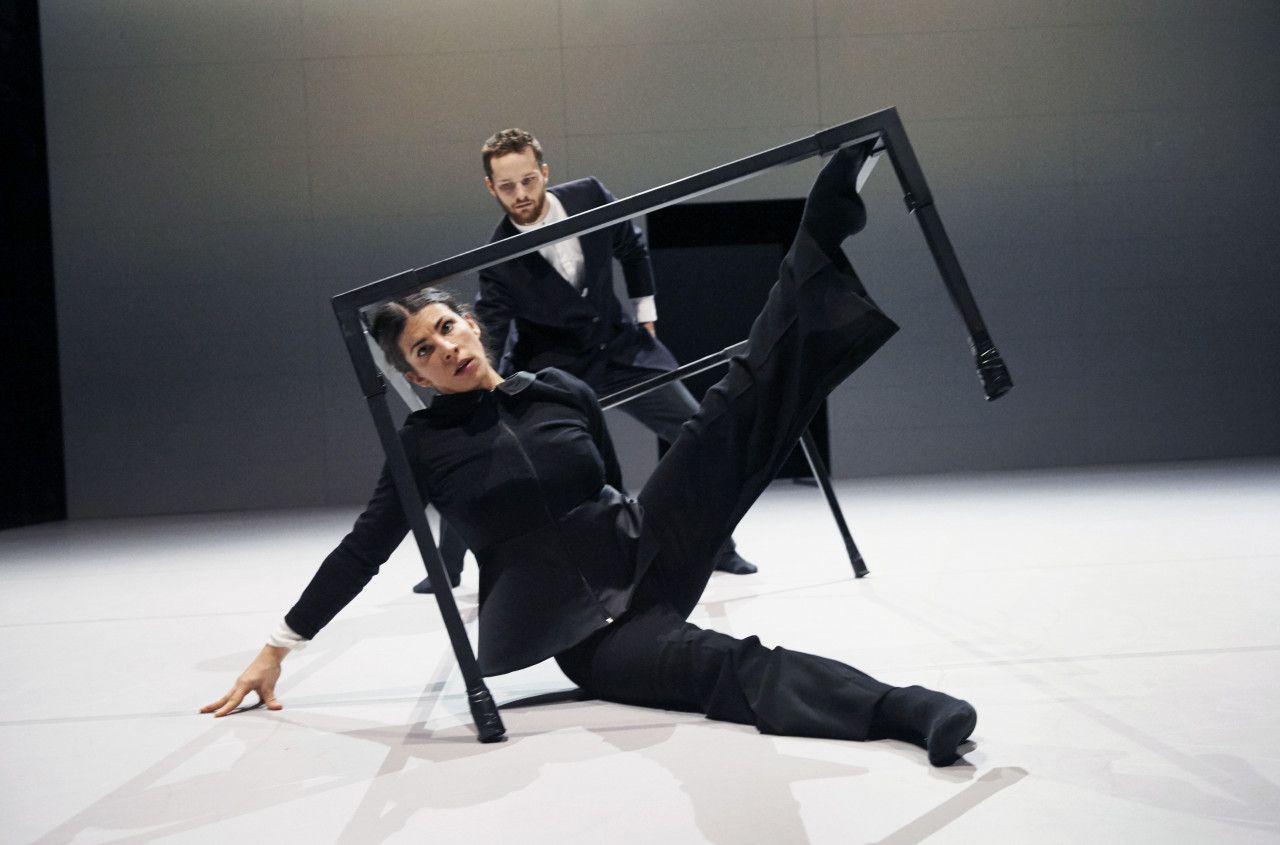 The Return
© Katrin Ribbe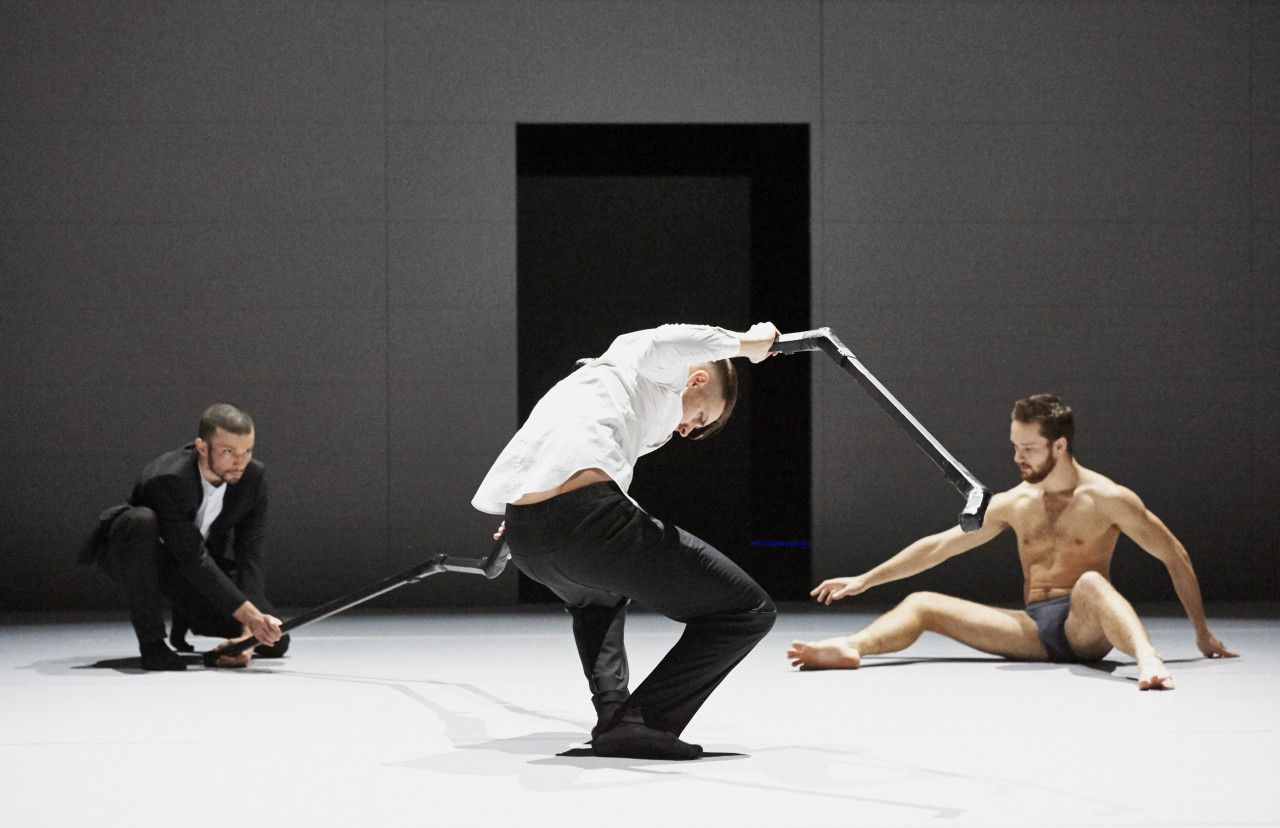 The Return
© Katrin Ribbe
The Return
© Katrin Ribbe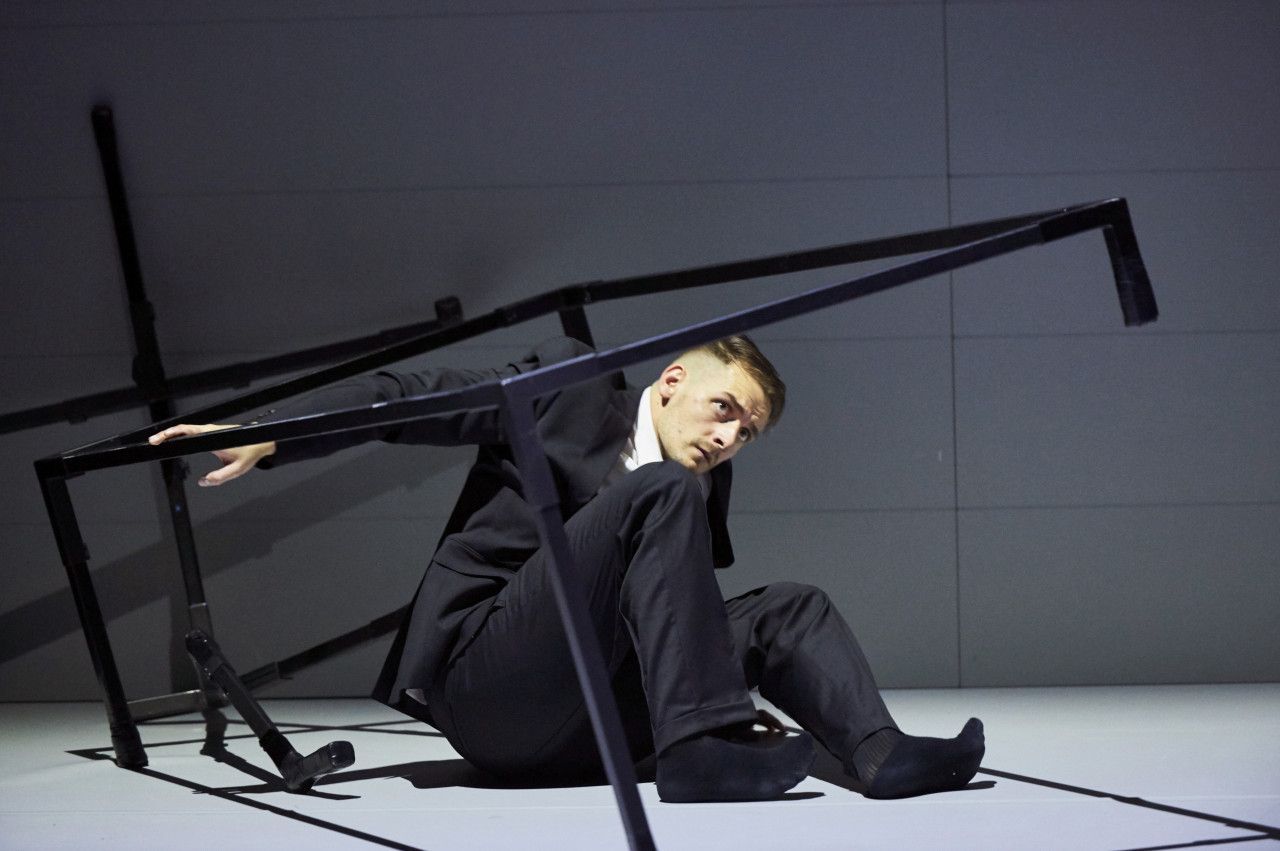 The Return
© Katrin Ribbe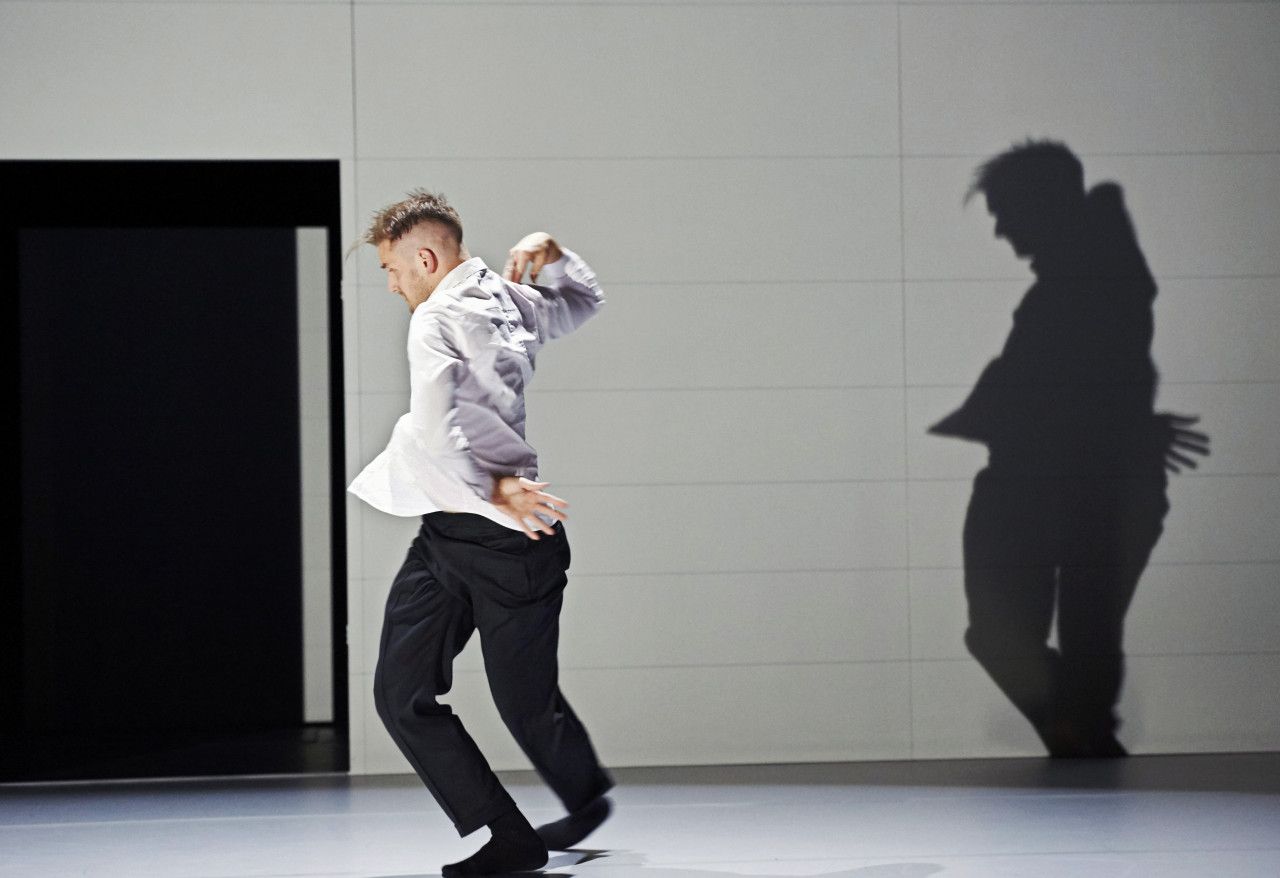 The Return
© Katrin Ribbe
Description
Family feels different for everyone. In some people, it evokes a warm feeling, in others a cold, rather distanced one and many feel everything at once. There are few relationships that have a more lasting influence or are more sensitive than family relations. Because the people who are closest to us can protect – and hurt – us the most.
Family: It is a community of fate that we can't choose and yet it defines us to our core. It creates rituals, habits and patterns. If you want to understand yourself, you can't avoid looking at your own family.
It is the origin of our identity and an ideal breeding ground for insights, conflicts and life-long self-delusions.
What happens when a family comes together after a long separation? What memories come to the surface? Which roles are we all given? And could there be a chance to break open old habits?
Together with the newly founded company of curious nature, Felix Landerer will develop a dance piece that explores the construct of family and looks behind its facades. Absurd, tragic, funny.