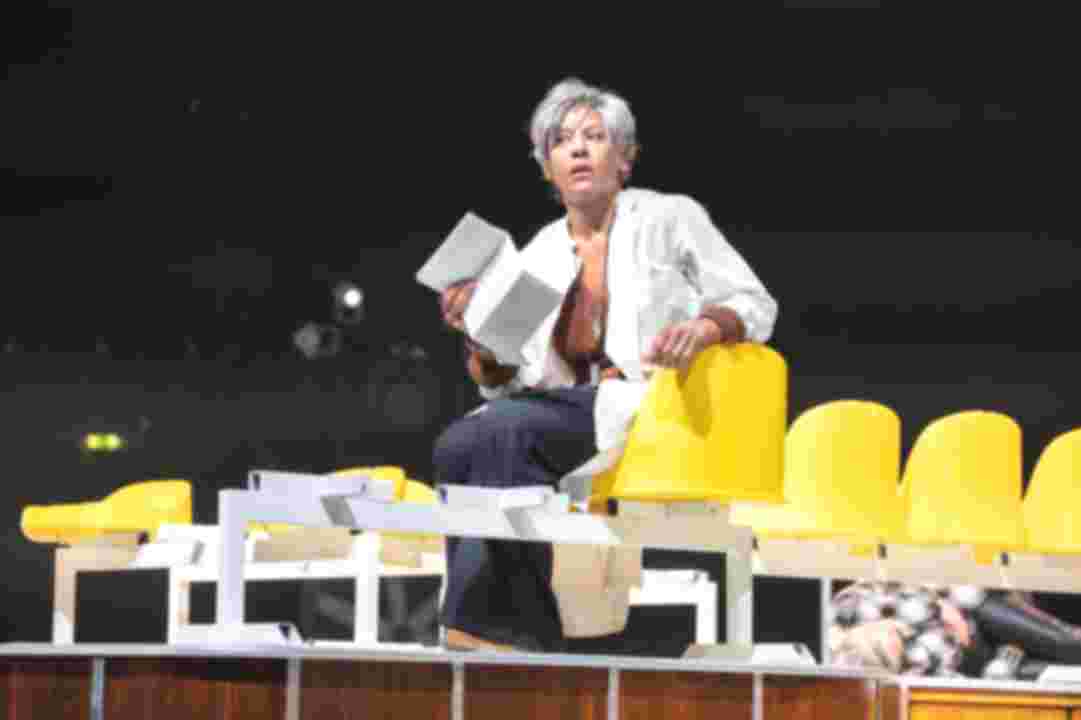 Volksfeind
© Kerstin Schomburg
Volksfeind
© Kerstin Schomburg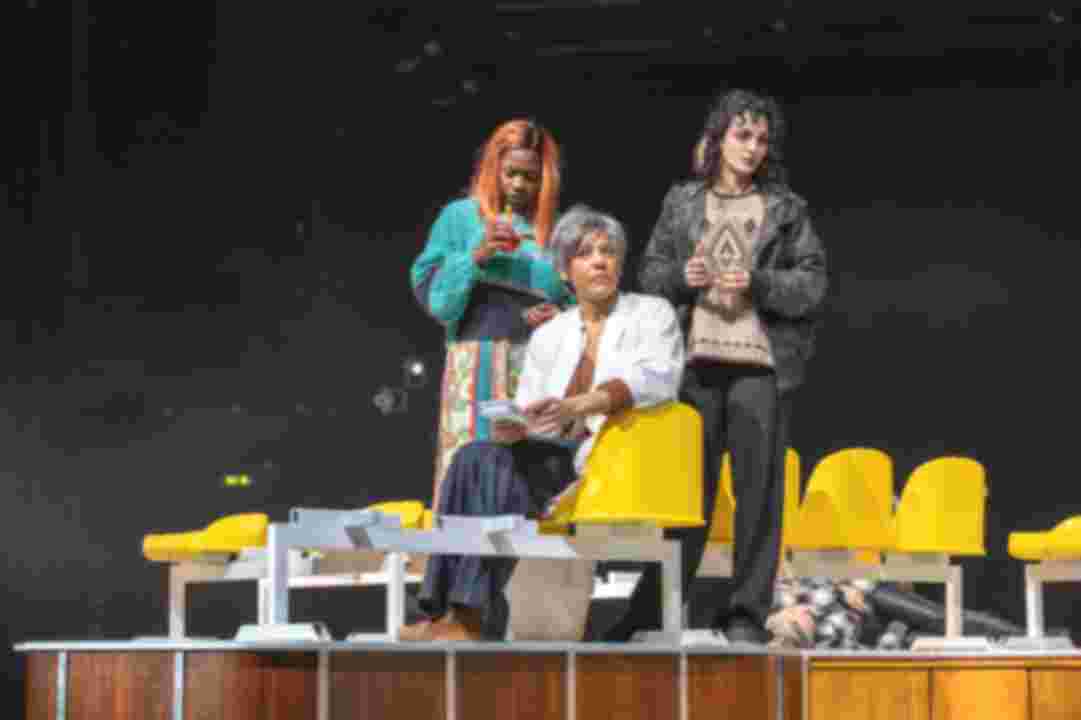 Volksfeind
© Kerstin Schomburg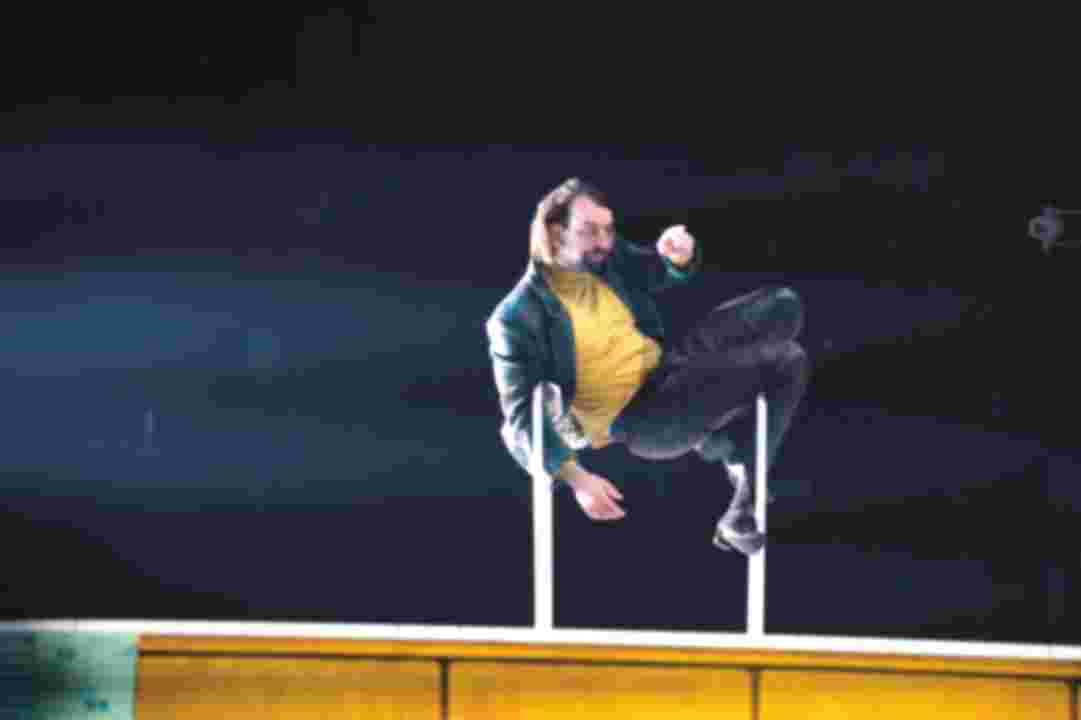 Volksfeind
© Kerstin Schomburg
Volksfeind
© Kerstin Schomburg
Volksfeind
© Kerstin Schomburg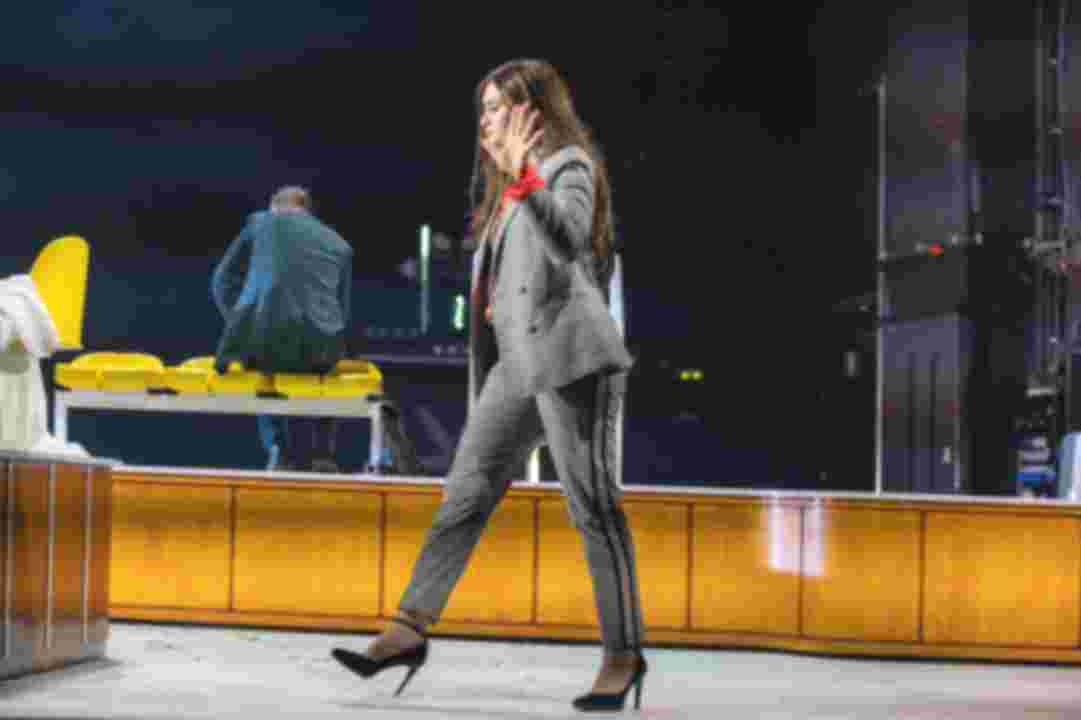 Volksfeind
© Kerstin Schomburg
Volksfeind
© Kerstin Schomburg
Volksfeind
© Kerstin Schomburg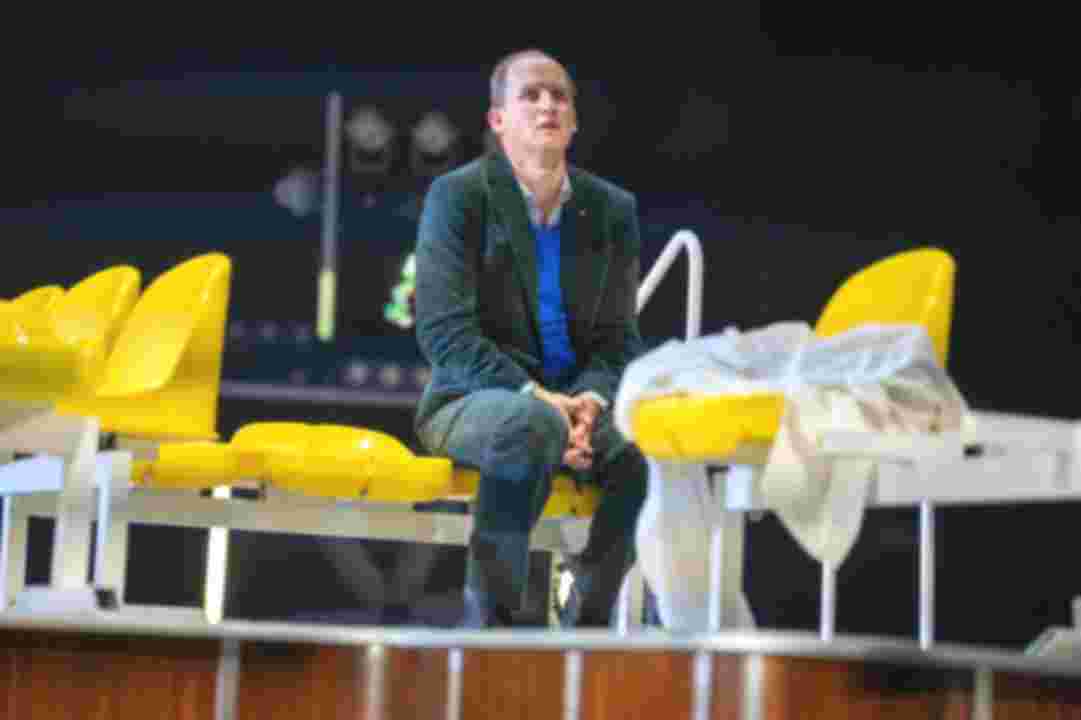 Volksfeind
© Kerstin Schomburg
Volksfeind
© Kerstin Schomburg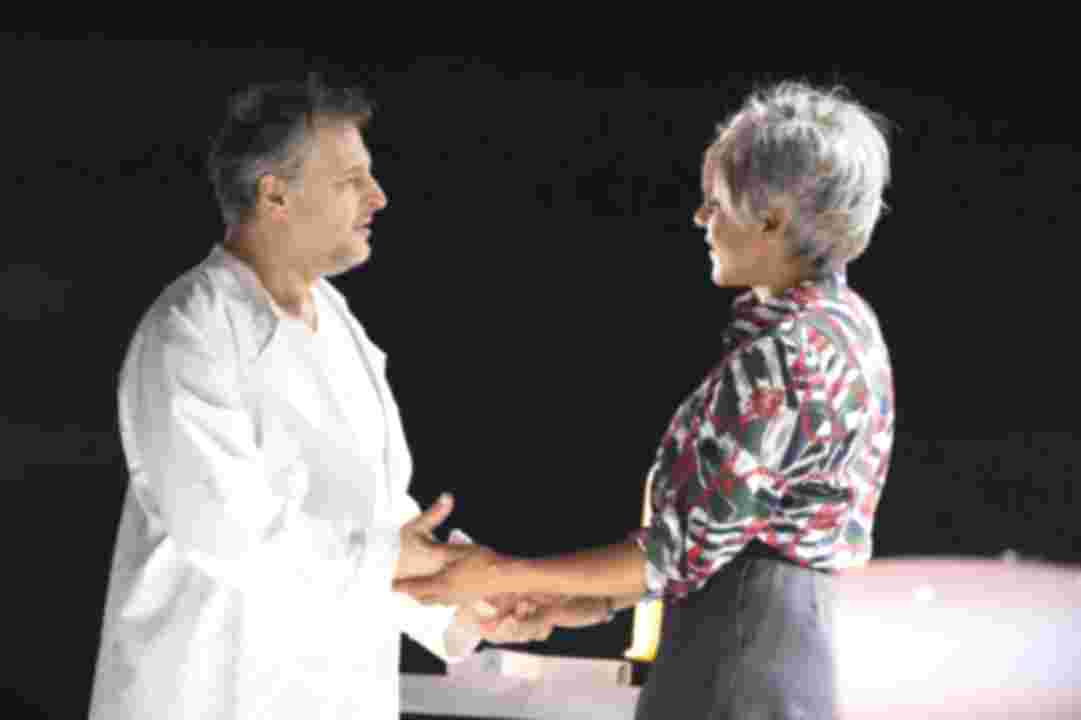 Volksfeind
© Kerstin Schomburg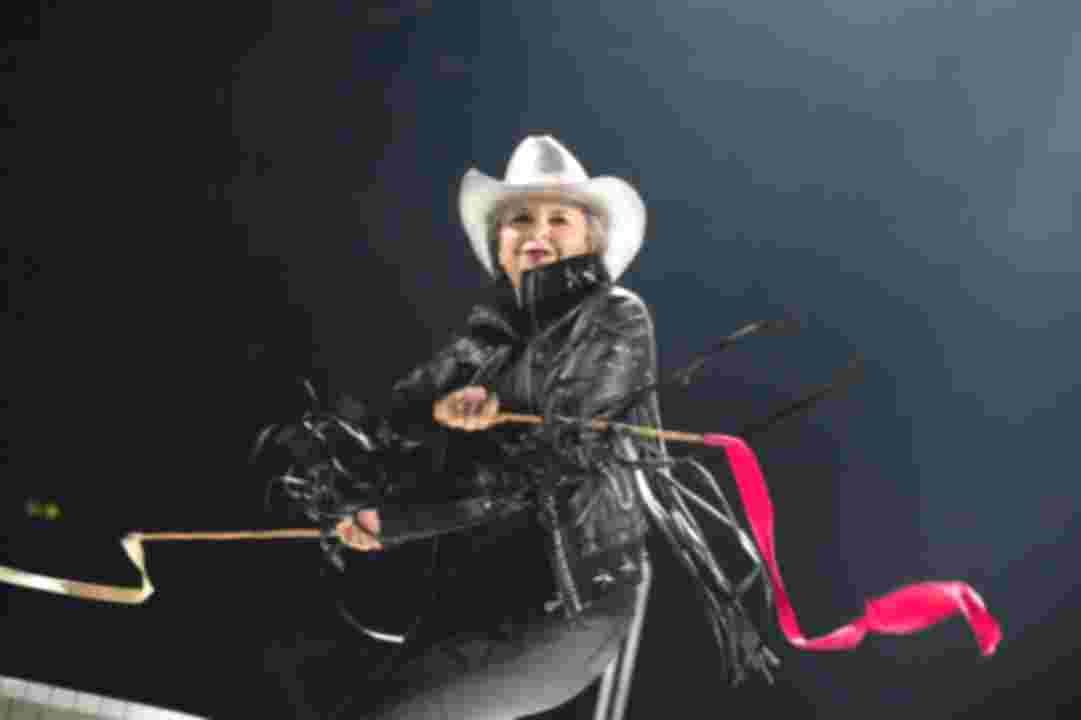 Volksfeind
© Kerstin Schomburg
Volksfeind
© Kerstin Schomburg
Crashkurs: "Volksfeind" in 10 Minuten
© © Kerstin Schomburg / Siegersbusch
Overview
Doctor Stockmann is the head of the local health spa, the region's pride and economic foundations. But an analysis shows: There is poison in the spa's water. Together with the local newspaper, the doctor wants to let the residents know. The editor in chief initially supports her, but the town's mayor – who is also her brother – prevents the publication. A fierce controversy between the two of them breaks out: What is more important, transparency and the health of the spa's guests or a possible economic loss? The conflict spreads across the town like wildfire. And suddenly, public opinion turns against the scientist and her uncomfortable findings.
It is no coincidence that what happens to the main character in this play reminds us of so-called cancel culture, the process of building up public pressure with the aim of avoiding a public platform for polarising and often discriminatory points of view. Opponents of this process see it as a possible limitation to the variety of debate; for its advocates, it is a tool against inhuman opinions. But what happens when the other side adopts the same strategy?
Henrik Ibsen wrote Ein Volksfeind in 1882, as a reaction to the public defamation of his person and his plays, which challenged social conventions. He was highly suspicious of the way that "public opinion" is elevated to become truth, and of the consequences this has for those who revolt against what society sees as given.
Explore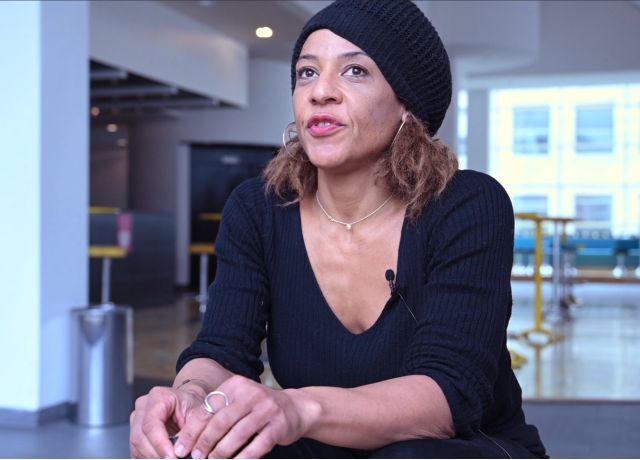 #Crashkurs
Volksfeind
Die Inszenierung Volksfeind erklärt in unter 10 Minuten.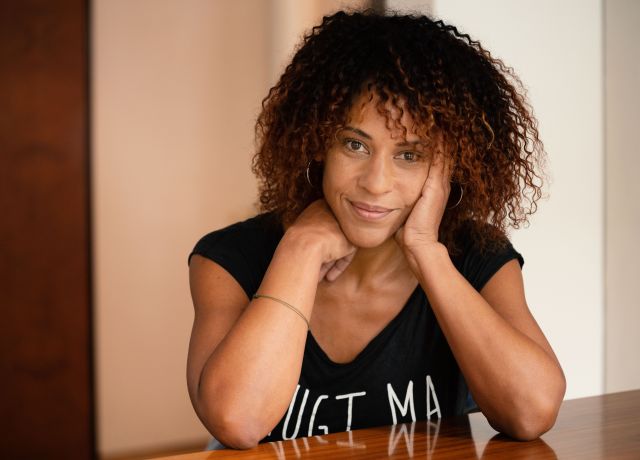 Interview
"Am Ende kommt es darauf an, wer die meiste Kohle hat?"   Im Schauspielhaus wird der Vol...