Der Liebhaber
© Ralf Mohr
Der Liebhaber
© Ralf Mohr
Der Liebhaber
© Ralf Mohr
Der Liebhaber
© Ralf Mohr
Der Liebhaber
© Ralf Mohr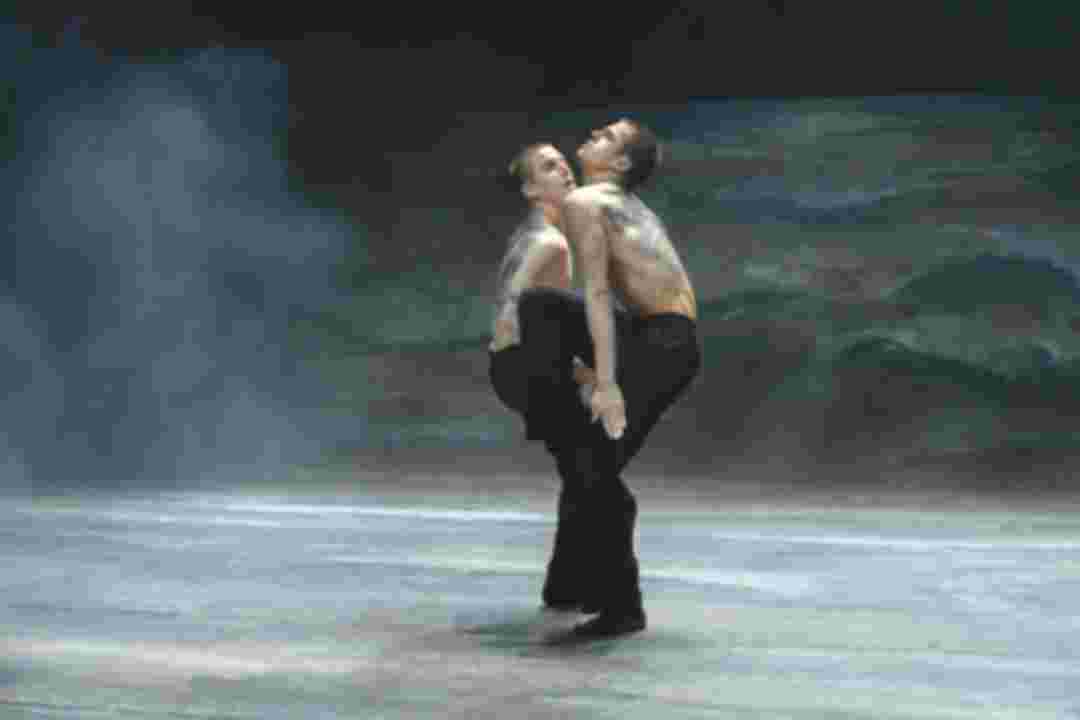 Der Liebhaber
© Ralf Mohr
Overview
Der Liebhaber is Marco Goecke's first full-length world premiere in Hanover and his fifth full-length work overall. This novel, the most successful work of French writer Marguerite Duras (1914-1996), in which she relates the at least partially autobiographical story of an "amour fou" between a fifteen-year old girl and a man who is twelve years her senior, has fascinated the choreographer for many years. The literary material is universal, a love story that transfixes readers in all its facets and seems to have been waiting to be adapted for dance.

Indochina during the time of French colonialism: Saigon, the exotic, mists and heat, rain, a flooded land, a white girl with a pink men's hat and golden shoes, a fatherless family in dire straits, an unstable mother and two highly problematic brothers. A wealthy Chinese man with a black limousine, the noise of the city, a passionate encounter beyond all conventions: A love that had no future and yet lasted for a life-time, even though the two lovers never spoke to each other again once the narrator left for Paris – except for one single telephone conversation at the end.

Despite its wealth of countless, frenetic, fluttering and rapid movements, the overall picture of Marco Goecke's very particular language vocabulary appears minimalistic, and yet reveals all human emotions at its core. Goecke's choreographic signature enters into an emotional synthesis with the powerful imagery of the novel by Marguerite Duras. Even though the book does not follow a linear plot-line, its minimalistic sparseness strikes at the very core of human existence at all times. "The idea of making a ballet piece out of this great work has calmed and delighted me", says Goecke, who has read the novel repeatedly since his youth and is a great admirer of Marguerite Duras.
Dramaturgie
Esther Dreesen-Schaback
Klavier
François Dumont / Narmin Najafli
With the kind support of