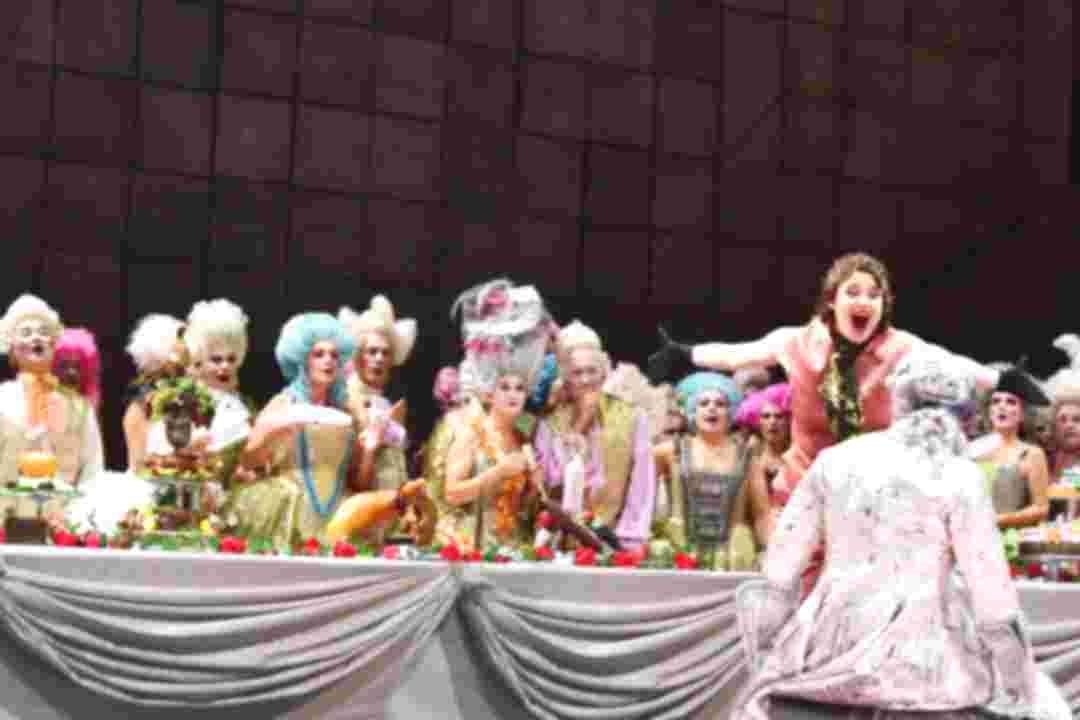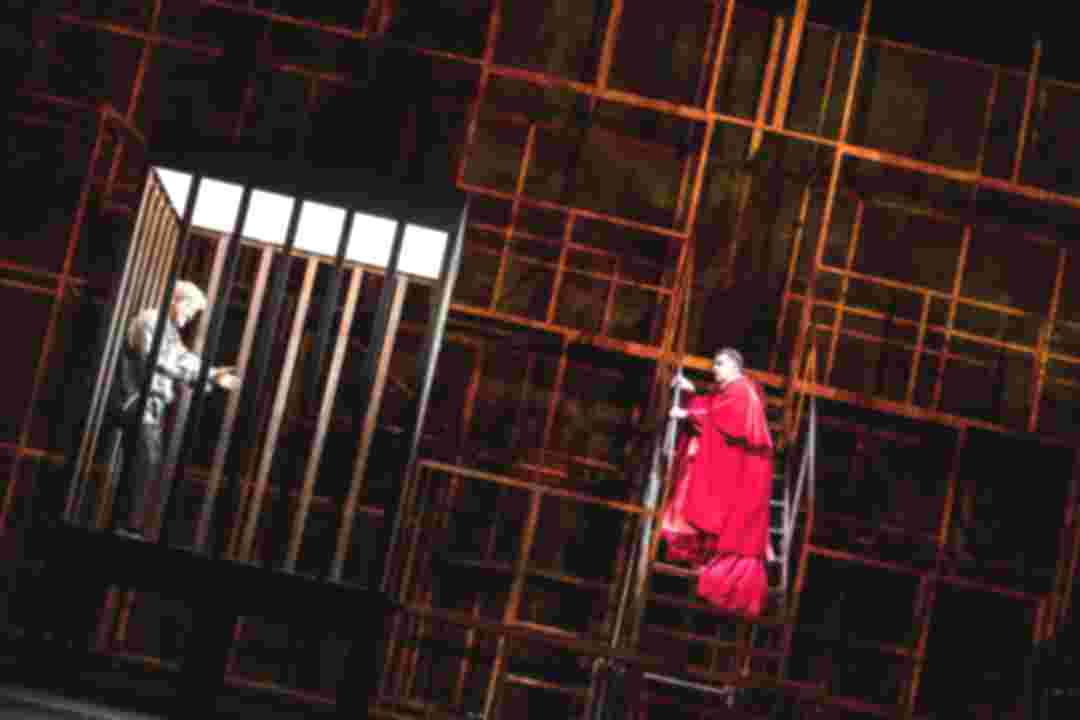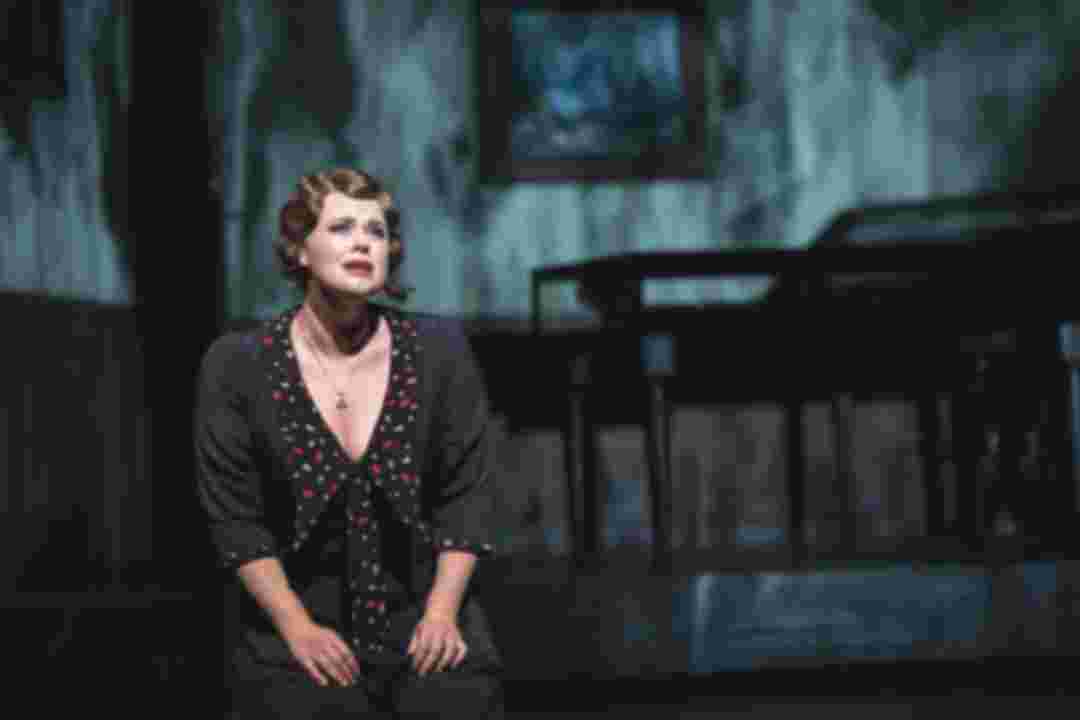 Overview
La Juive returns to the opera stage: Lydia Steier's celebrated production of one of the most successful operas of the 19th century is back in the repertoire.
Constance in 1414: While the embittered Jew Éléazar is ready to sacrifice his daughter, his opponent, Cardinal Brogni, soon reaches the limits of his own charity. Neither of them can rid themselves of their previous history of grievances and misfortunes, as the citizens, controlled by populists, keep pushing themselves to the fore and demanding accountability. In his great opera, premiered in Paris in 1835, Halévy illustrates what happens when people are unable to accept others in all their foreignness. He juxtaposes opposite opinions without resolving the underlying conflicts, proving that opera is indeed a venue for political discussion. But La Juive would not be a Grand Opéra if it did not focus equally on entertaining its audience.

Director Lydia Steier and her team have created a complex world of misleading images. Steier, whose work has been presented on the great stages of the world, has invented an allusive journey backwards through time, taking us from today's era of mass media to the foundations of early modern times. She is interested in the story's significance today: How far can social assimilation of people from other cultures go? What are the sources of the clichés that we carry in our heads?
Szenische Einstudierung der Wiederaufnahme
Clara Jansen / Constanze Parzich
Chor der Staatsoper Hannover,
Extrachor der Staatsoper Hannover,
Statisterie der Staatsoper Hannover,
Explore
#Trailer
La Juive
Wieviel Offenheit erträgt eine Gesellschaft in politisch aufgeladenen Zeiten? Lydia Steiers überwältigende Inszenierung zeigt Halévys Oper als Zeitreise, die allgegenwärtige Hassbilder freilegt.
With the kind support of