Young / Schauspiel
by Astrid Lindgren
Premiere
30. October 2022
Schauspielhaus
ca. 1 Stunde 25 Minuten, keine Pause
für Kinder ab 6 Jahren und Erwachsene
Mio, mein Mio
© Isabel Machado Rios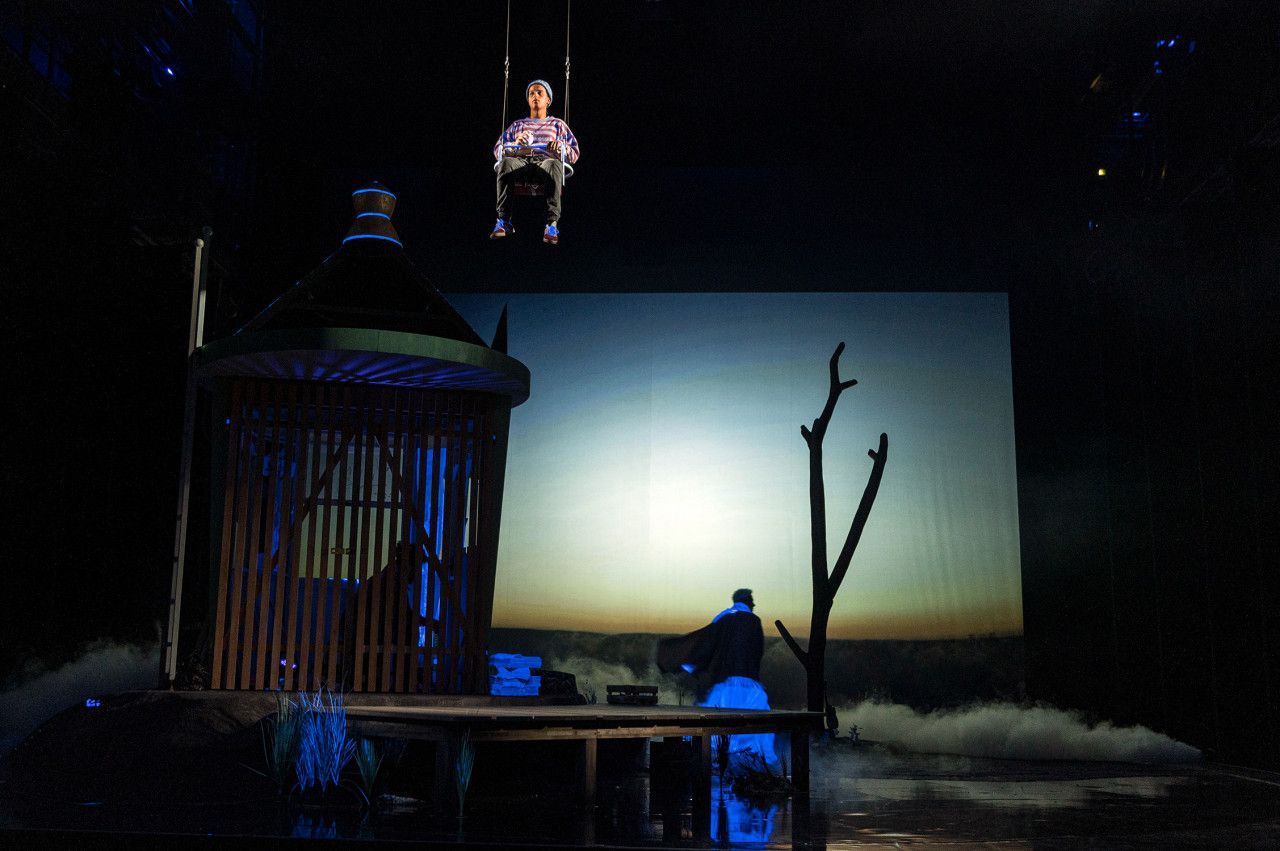 Mio, mein Mio
© Isabel Machado Rios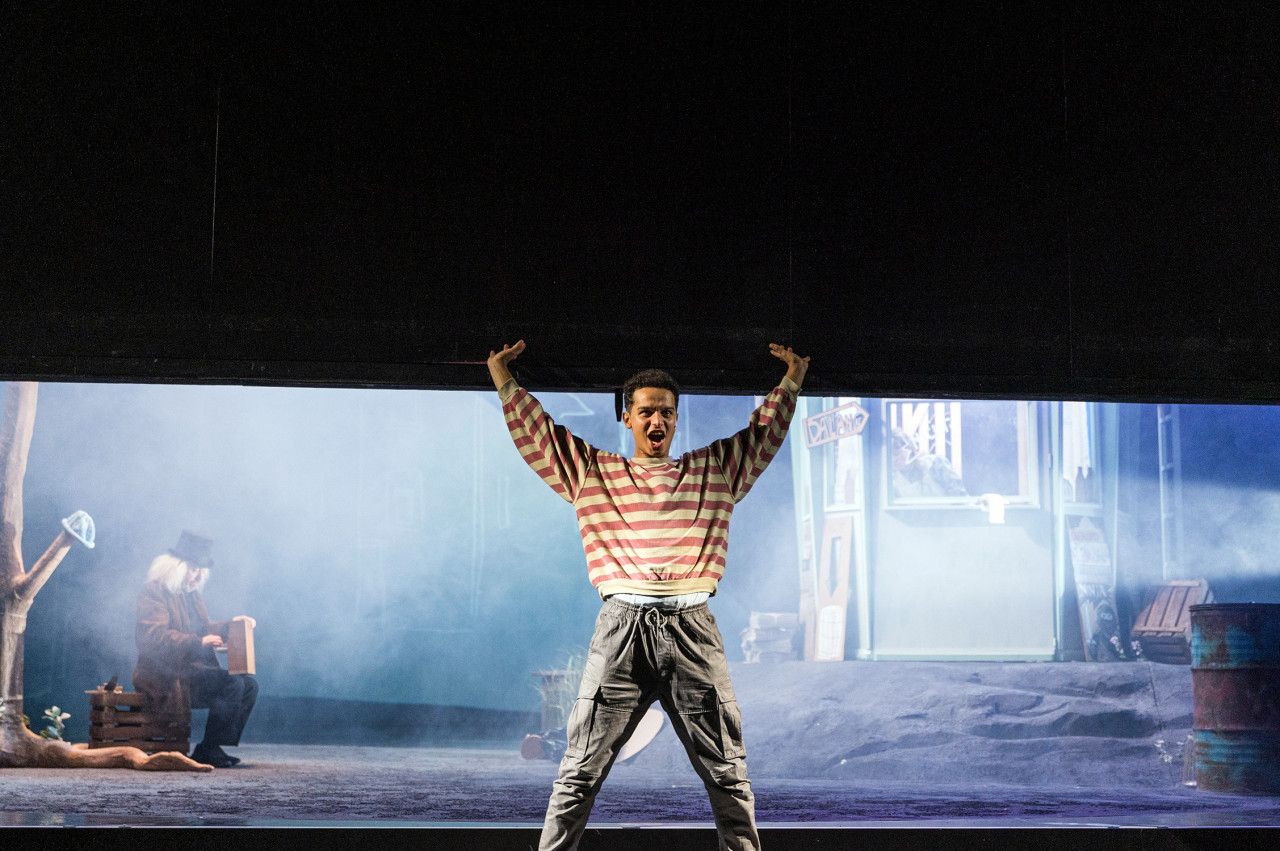 Mio, mein Mio
© Isabel Machado Rios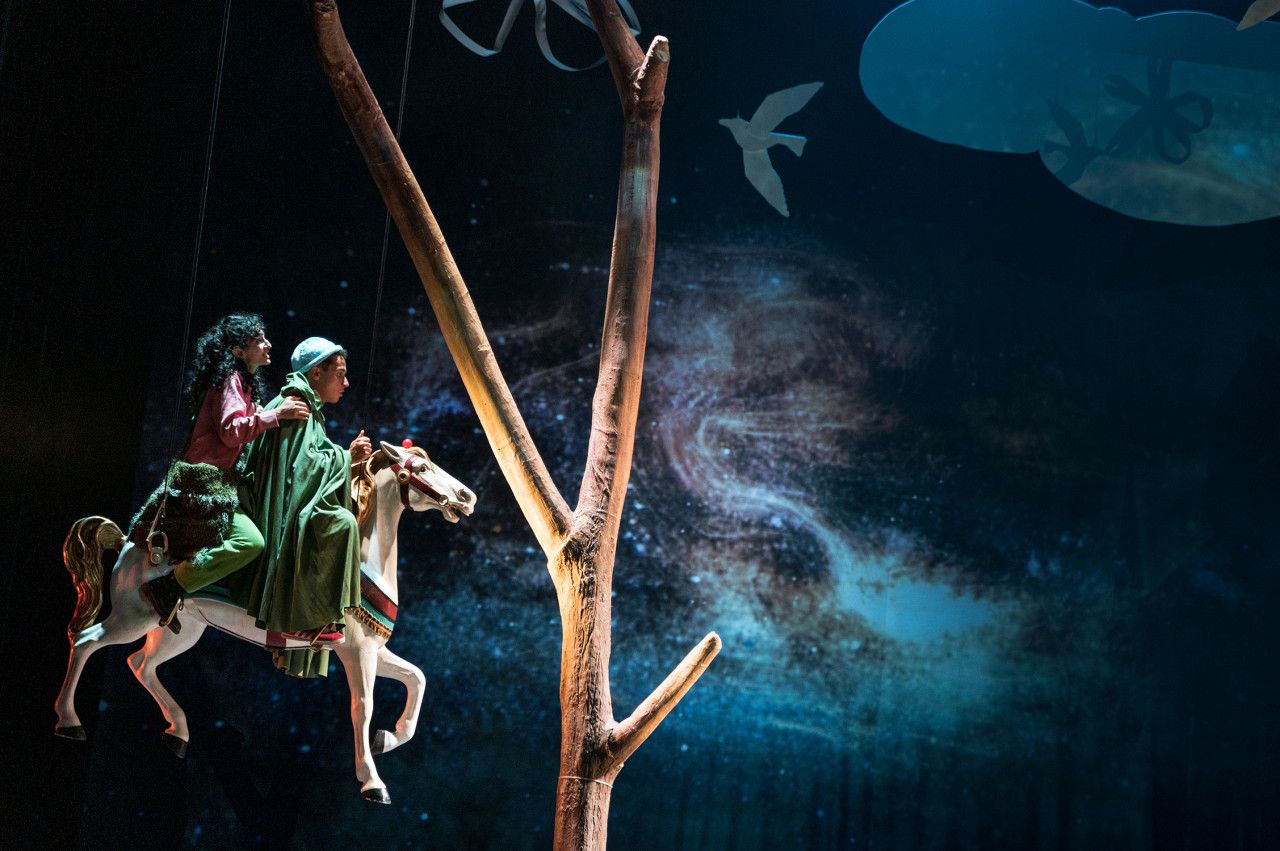 Mio, mein Mio
© Isabel Machado Rios
Mio, mein Mio
© Isabel Machado Rios
Mio, mein Mio
© Isabel Machado Rios
Mio, mein Mio
© Isabel Machado Rios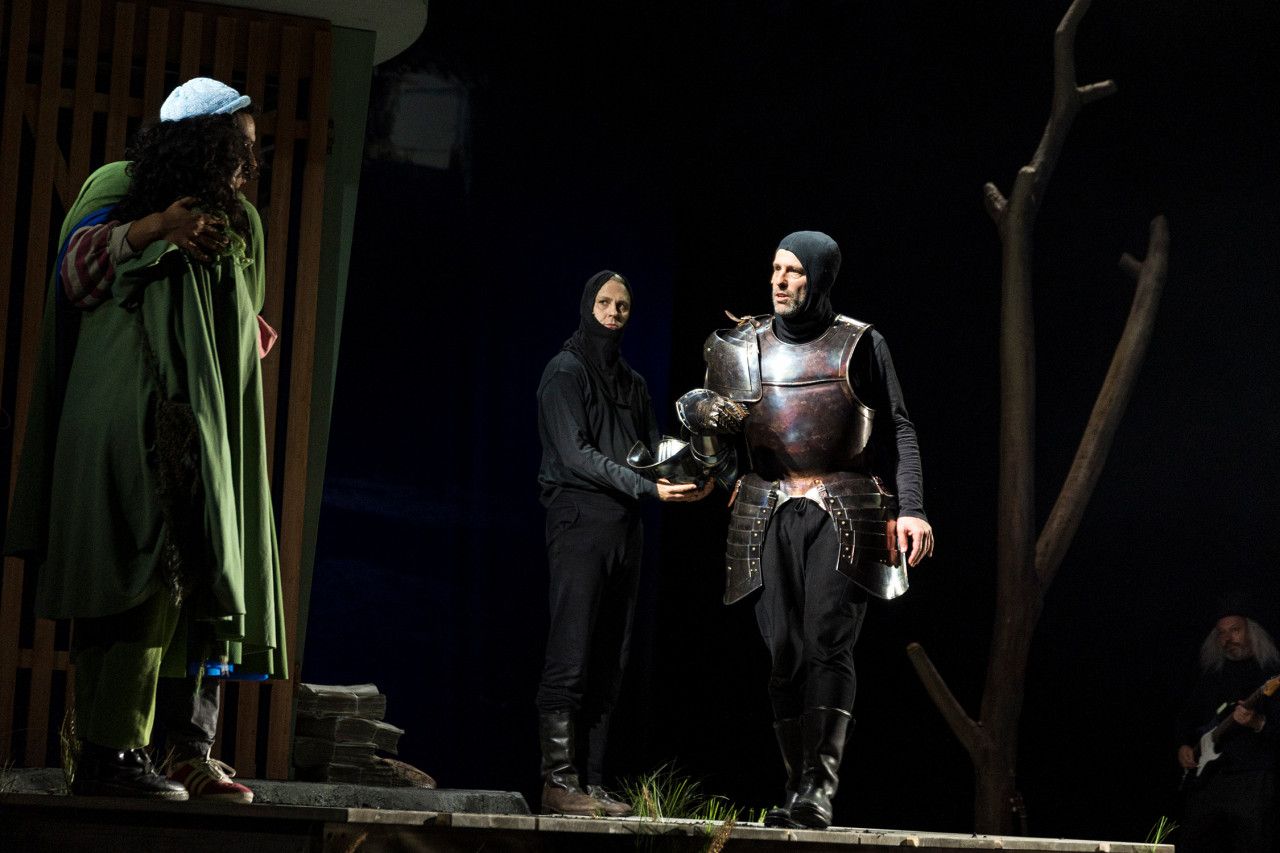 Mio, mein Mio
© Isabel Machado Rios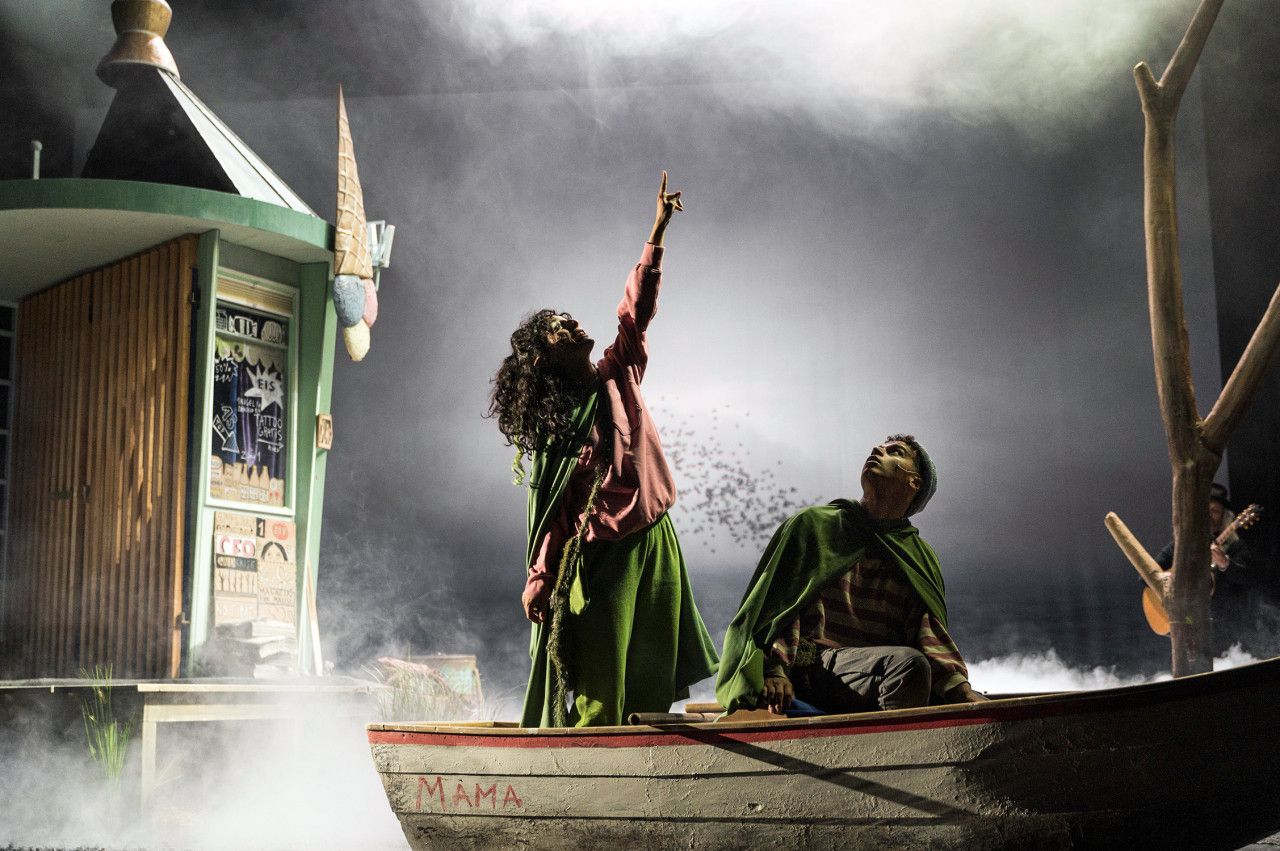 Mio, mein Mio
© Isabel Machado Rios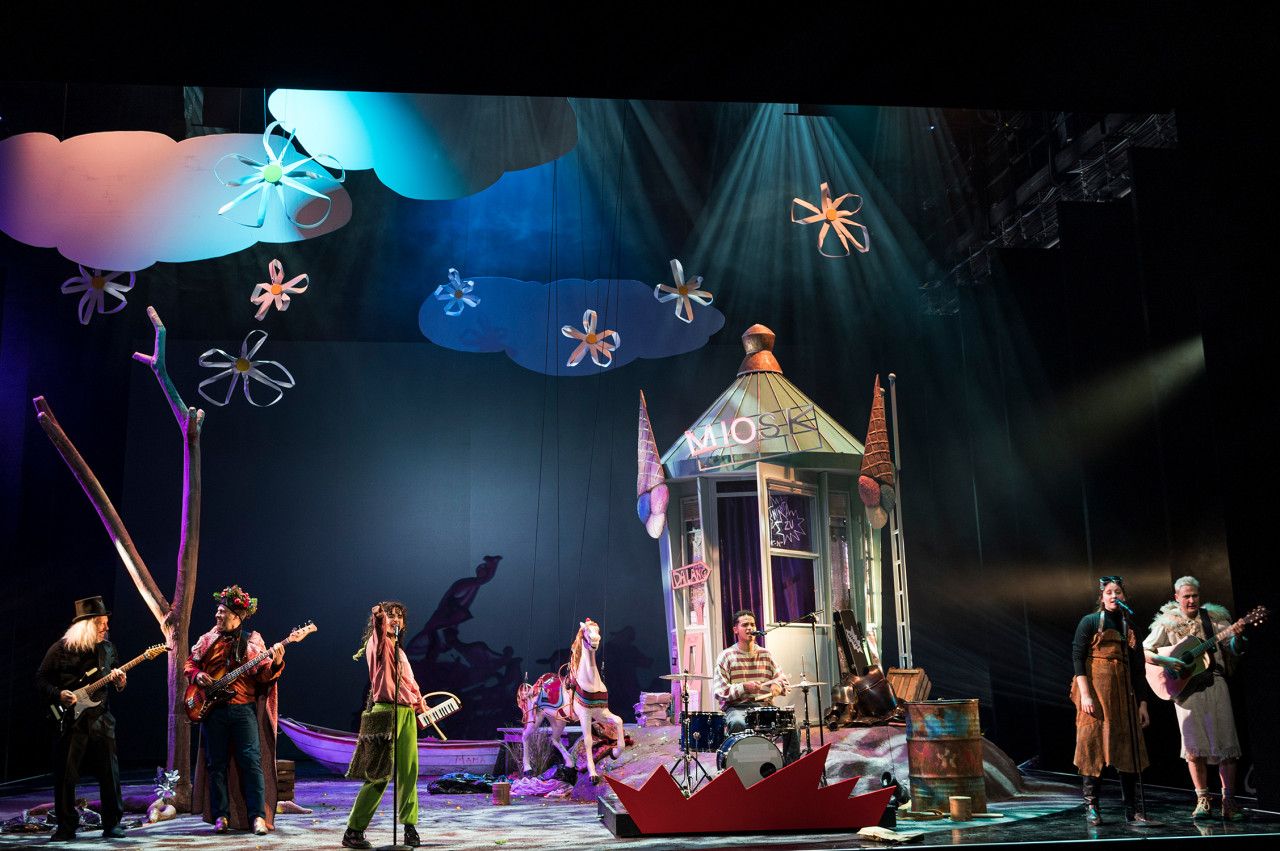 Mio, mein Mio
© Isabel Machado Rios
Mio, mein Mio
© Isabel Machado Rios
Mio, mein Mio
© Isabel Machado Rios
Crashkurs: "Mio, mein Mio" in 5 Minuten
© Kerstin Schomburg / Siegersbusch
Description
Bosse is full of longing – for warmth, security and happiness. He lives on a housing estate with foster parents who boss him around and belittle him. His mother died during his birth and all he ever hears about his father is that he was a scoundrel who did a runner and that Bosse is just like him. But Bosse won't believe it. He is not a bad person and neither is his dad.
And then, a miracle happens: A spirit from the Land of Faraway appears and takes Mio with him. His father is king of this country and has been waiting for him for thousands of years. Bosse becomes Prince Mio, destined to save the country. Because it is threatened by the evil knight Karo, who has a heart of stone. He steals children and takes them with him to the Land Outside: Transformed into birds, they circle the skies. Their misery is great and so is the suffering of the parents who lost them. Together with his new friend Yum-Yum, Mio sets out on a dangerous quest to find Kato and free the children.
Faith, community and imagination are the great strengths that populate Astrid Lindgren's adventure story. Whether they are enough to change reality and create a new everyday life for Bosse will be explored by director Florian Fiedler, who most recently staged Heidi as a family story with powerful imagery in Hanover.
With the kind support of