Opernball
© Dennis Koeckstadt
Akrobatik
Svetlana Wottschel
Statisterie der Staatsoper Hannover,
Mariachi Internacional El Dorado,
Description
Celebrate an unforgettable ball night with the artists of State Opera, dance to the sounds of the State Orchestra of Lower Saxony. Allow yourself to be enchanted by a unique ambience at the Opera House. And most of all – allow us to surprise you with music, passion and the unexpected! The biggest event of Northern Germany's ball season, back at the Hanover State Opera after a hiatus of three years.

"When I composed this song at the age of nineteen, I had never even been kissed; it was entirely a product of my imagination", said Consuelo Velázquez, the Mexican composer of Bésame mucho, in an interview. Really, one of musical history's most sensual songs came from nothing but fantasy? The team of the 2023 Opera Ball is happy to believe this story and follow Velázquez to her Mexican home …

Inspired by Central and South American culture, Marvin Ott will create a colourful and vibrant southern ambience at the Opera House. Whether it is a Latin American market place, coffee house or tavern – the highlights and beauty of the architecture will be staged with colourful patterns that create illusions with a unique, modern touch. Exotic flower arrangements and the feeling of botanic gardens, combined with modern lighting design, will accompany the guests throughout the night. From the central ballroom via multidimensional photo stations to the party dancefloor – the 2023 Opera Ball will leave no wish unfulfilled!

After an opening ceremony featuring the State Orchestra of Lower Saxony, members of the opera ensemble, the debutantes of Tanzschule Bothe and a very special guest, the Opera House provides many opportunities for you to trip the light fantastic. The sounds of the State Orchestra of Lower Saxony, Thilo Wolf Big Band and the party band Casino Royale will be heard in the main ball room, Cuba Vista will play their Latin American rhythms at the Lavesfoyer and late at night, DJ Demir Cesar will turn Marschnersaal into a trendy club. There will also be plenty of additional events: Ball guests can test their own kissing skills or compete in a lip-sync battle with drag queen Gisela Kloppke. And a very special surprise awaits at midnight …

The opera catering company vomfeinsten will take care of your culinary needs: Spanish and Latin American delicacies can be enjoyed in several restaurants.
With the kind support of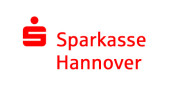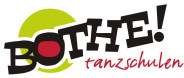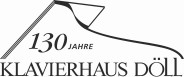 Recommendations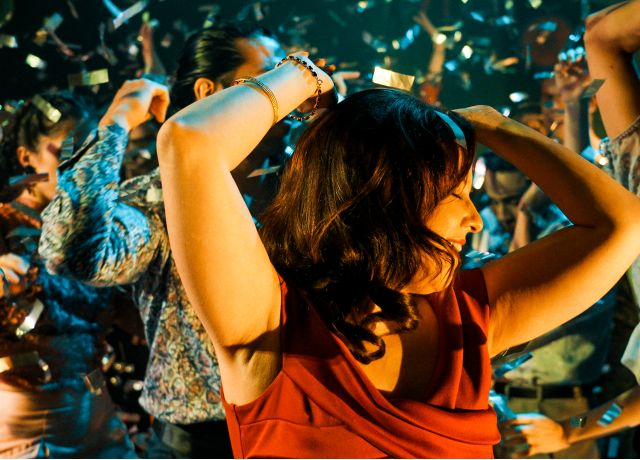 #Trailer
Opernball 2023
Nach drei Jahren Pause feiern wir mit Ihnen im Februar 2023 endlich wieder eine unvergessliche Ballnacht im Opernhaus! Der Vorverkauf ist gestartet.
#Teaser
Opernball: Bésame mucho
Für den Opernball 2023 folgen wir Consuelo Velázquez, der mexikanische Komponistin von Bésame mucho, in ihre Heimat und erschaffen eine farbenfrohe Fantasiewelt im Opernhaus.
#Spotify
Playlist: Opernball
Am 17. und 18. Februar feiern wir unter dem Motto Bésame mucho – stimmen Sie sich mit unserer Playlist auf den Opernball ein!