Schauspiel
tragicomedy by Heinrich von Kleist
Revival
02. October 2021
Ballhof Eins
ca. 1 Stunde 40 Minuten, keine Pause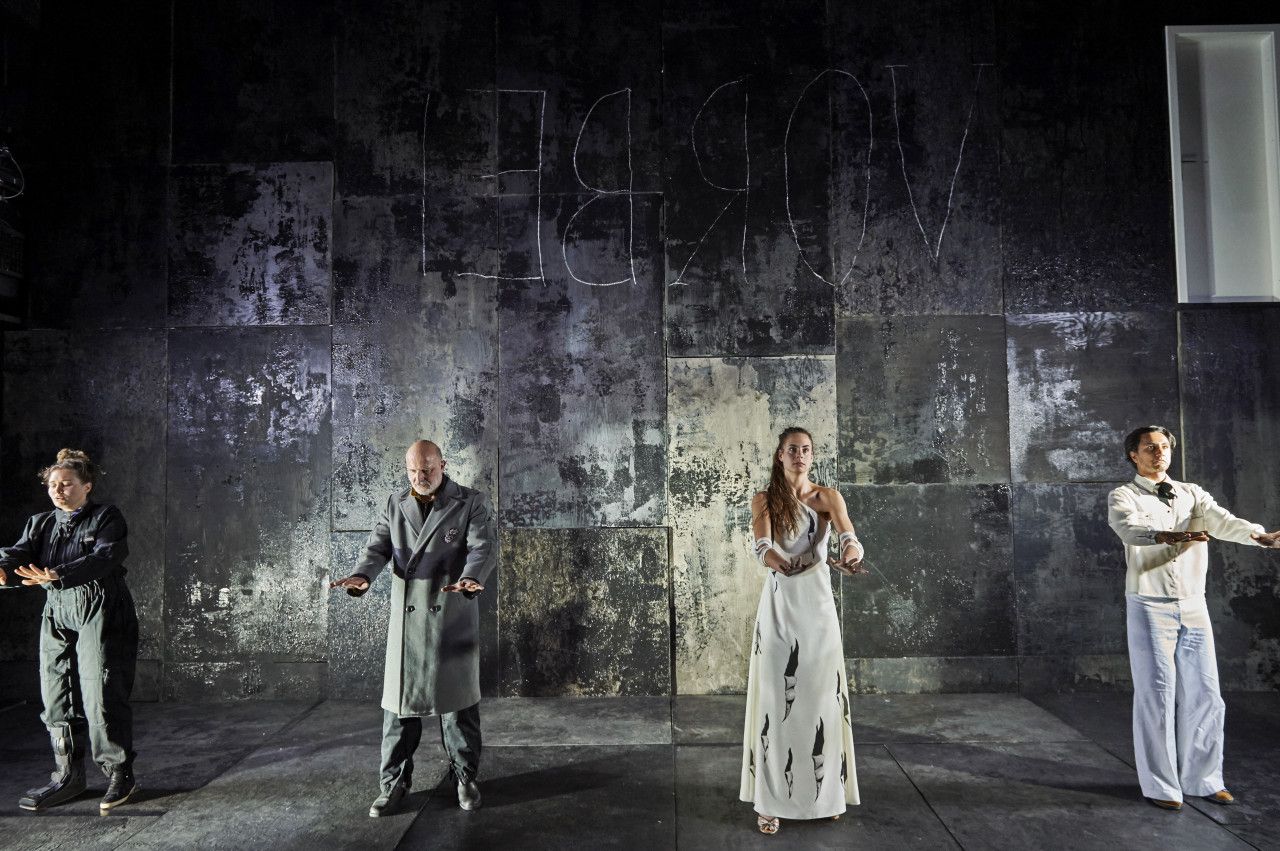 Amphitryon © Katrin Ribbe
Amphitryon © Katrin Ribbe
Amphitryon © Katrin Ribbe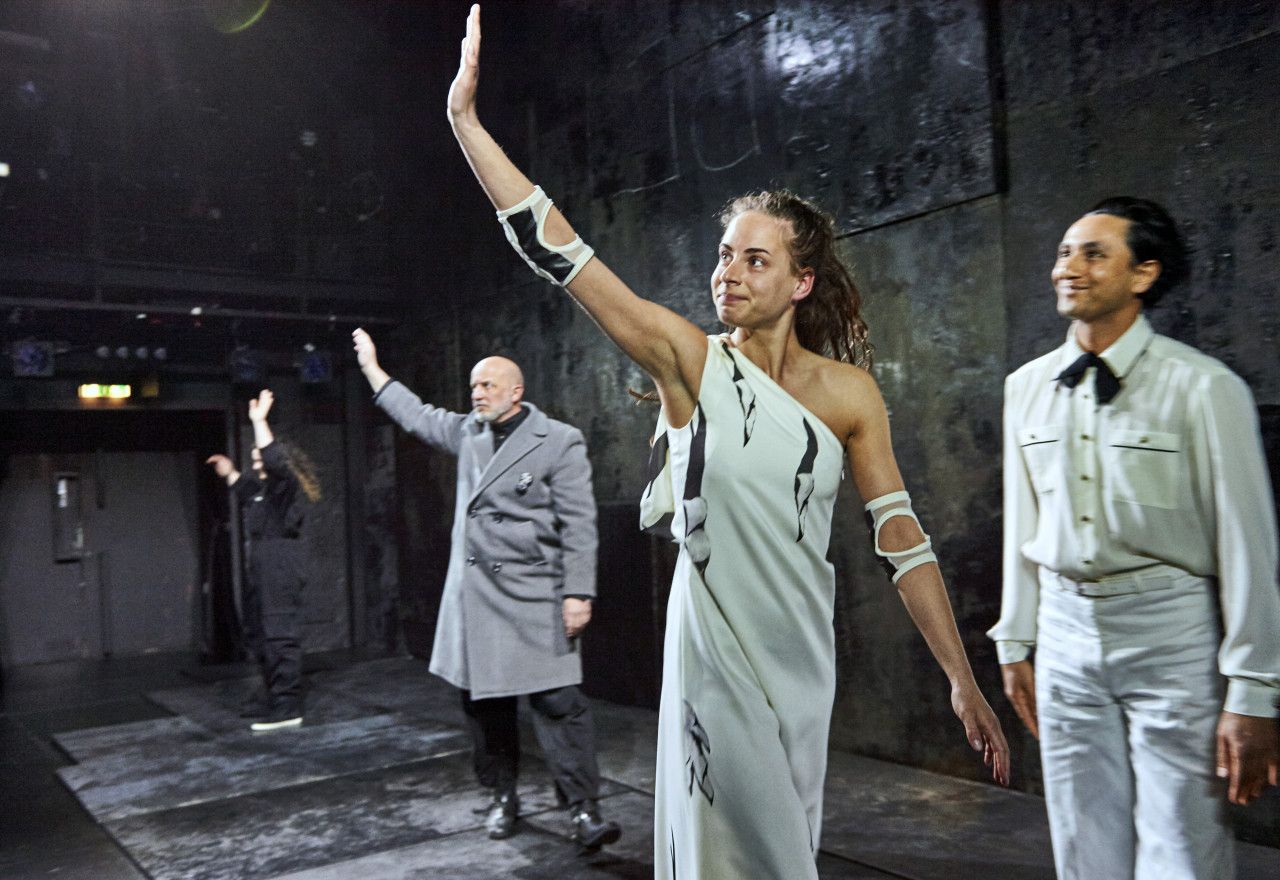 Amphitryon © Katrin Ribbe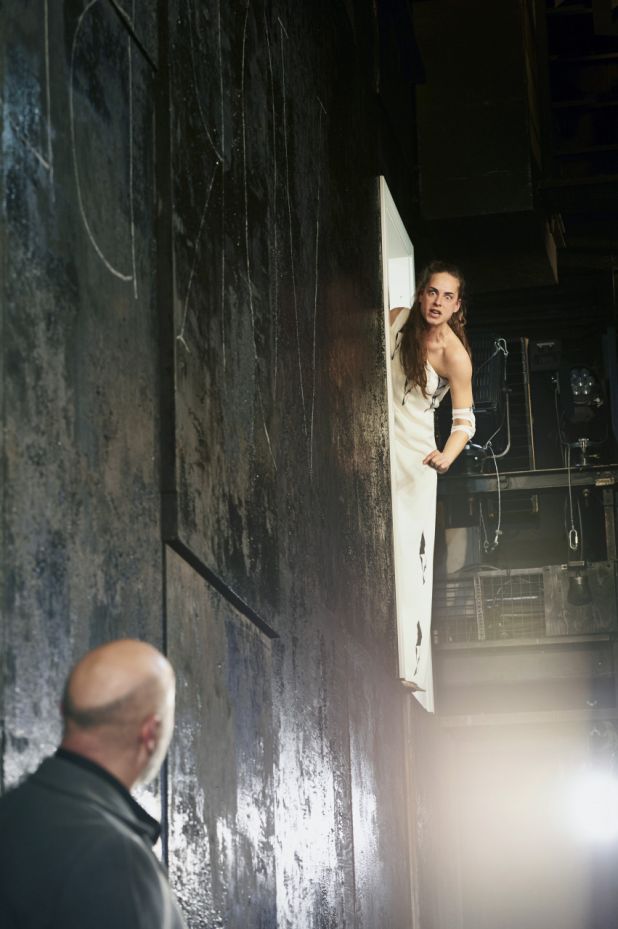 Amphitryon © Katrin Ribbe
Amphitryon © Katrin Ribbe
Amphitryon © Katrin Ribbe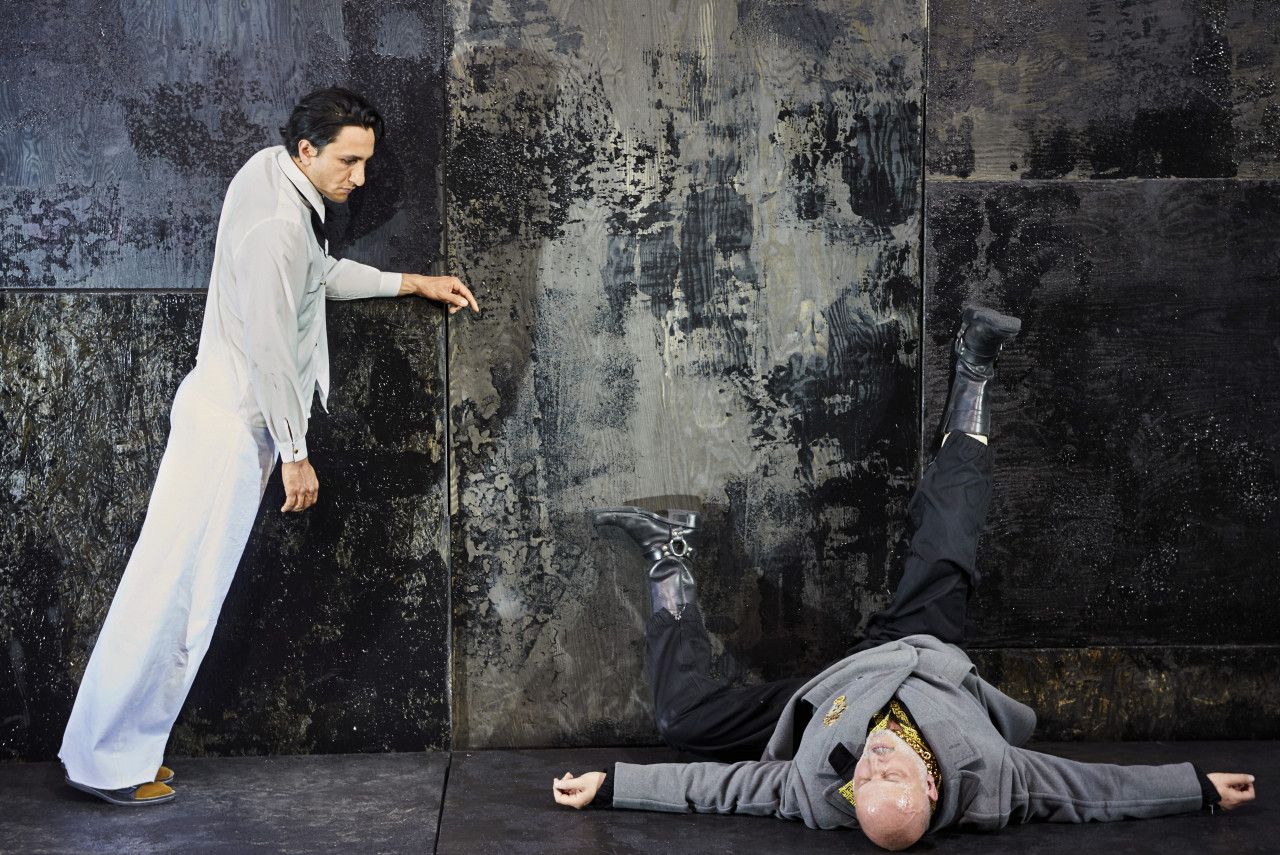 Amphitryon © Katrin Ribbe
Amphitryon © Katrin Ribbe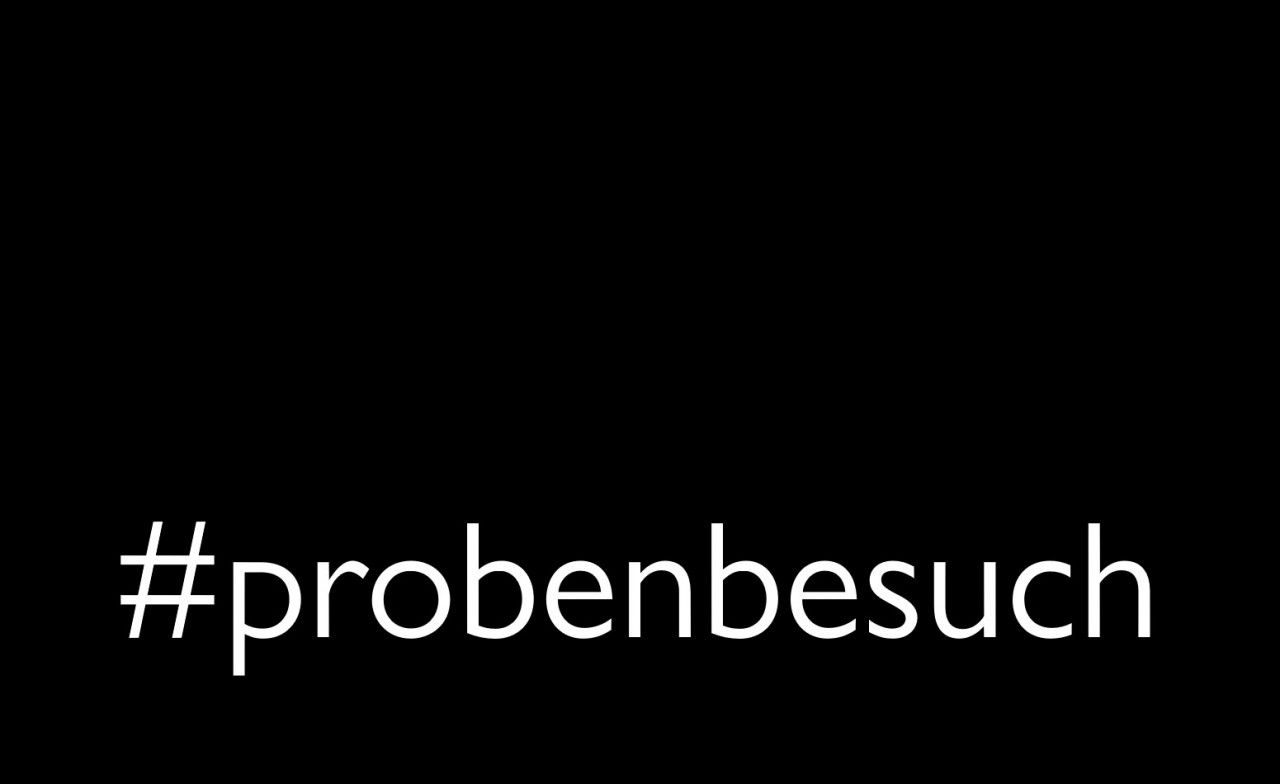 Interview mit Regisseur Stephan Kimmig © Sönke Behrens / Kerstin Schomburg
Description
What happens when I am no longer sure of who I am? When what I did does not coincide with the perception of the person opposite me?
What is left when my innermost feeling can no longer tell me whom I love? The questions that Kleist raises are aimed at the core of our identity construction, and in order to address them he exposes the characters of his comedy to very special kind of experiment: Alkmene is expecting the return of her beloved and missed husband Amphitryon from the war. On the night before he returns, Jupiter appears to her in the form of her husband and spends the night with Alkmene. She doesn't realise that she has shared her bed with a god, and when she tries to revisit the joys of the previous night with the real Amphitryon after his return, he suspects foul play. Because, after all, he wasn't there. All certainties vanish as a crisis of the ego breaks out, and a deep distrust against the person they face.
In 1807, the erstwhile officer Heinrich von Kleist transformed Molière's eponymous external comedy of mistaken identities into an internal tragedy of mistaken identities. Stephan Kimmig, renowned for his delicate investigations into inner worlds of the human soul, will fathom the psychological depths of our society as indicated in Kleist's tragicomedy. Following his productions of Platonowa and Dance Nation, this will be his first work at Ballhof.