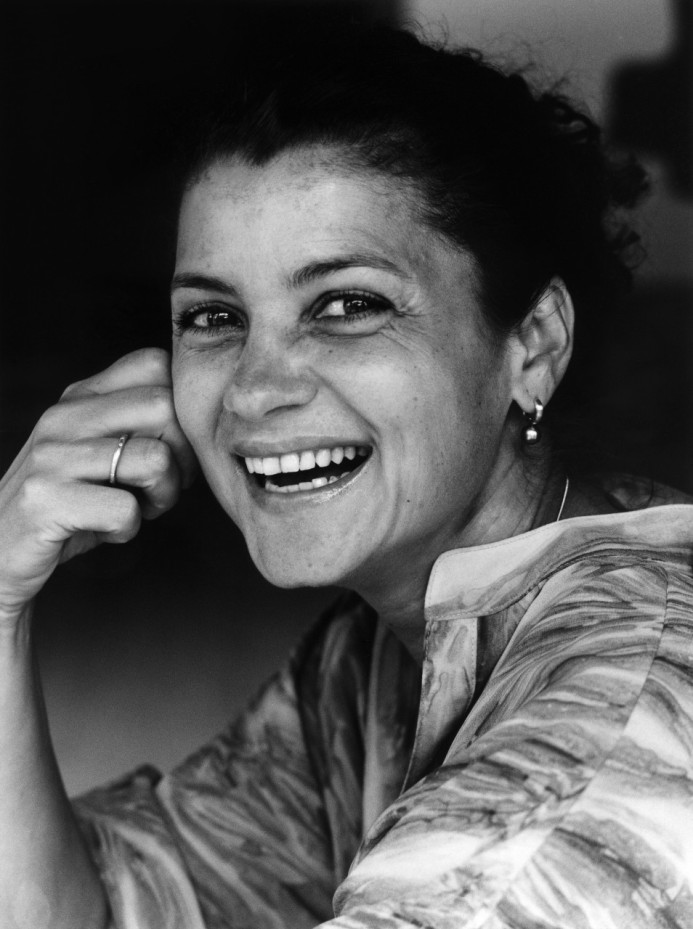 Iva Bittova
© Tomas Beran
Description
Intimate, avant-garde and yet steeped in tradition – Iva Bittová is one of the most interesting musicians at the interface of classical music, folklore and jazz. Accompanying herself on the violin, she processes influences of her Jewish and Hungarian Roma-family and creates her own tonal language, which is further inspired by the minimal music of her adopted home in the US. There, she founded "Žingora – School of Voice", a singing school that is also open to amateurs and has become a centre for collective singing.

Iva Bittová brings this experience to Hanover: Apart from her solo-concert, she will hold a two-day singing workshop for 15 singers of all ages and with no previous training. How can I use my voice to express my emotional world? A final presentation of the workshop results will follow Iva Bittová's motto of "I believe in the freedom of the voice."
Taking part in the workshop is free of charge. The number of participants is limited to 15. Please register at stimmen@staatstheater-hannover.de by 01.05.2022.

With the kind support of